Foods That Are High in Protein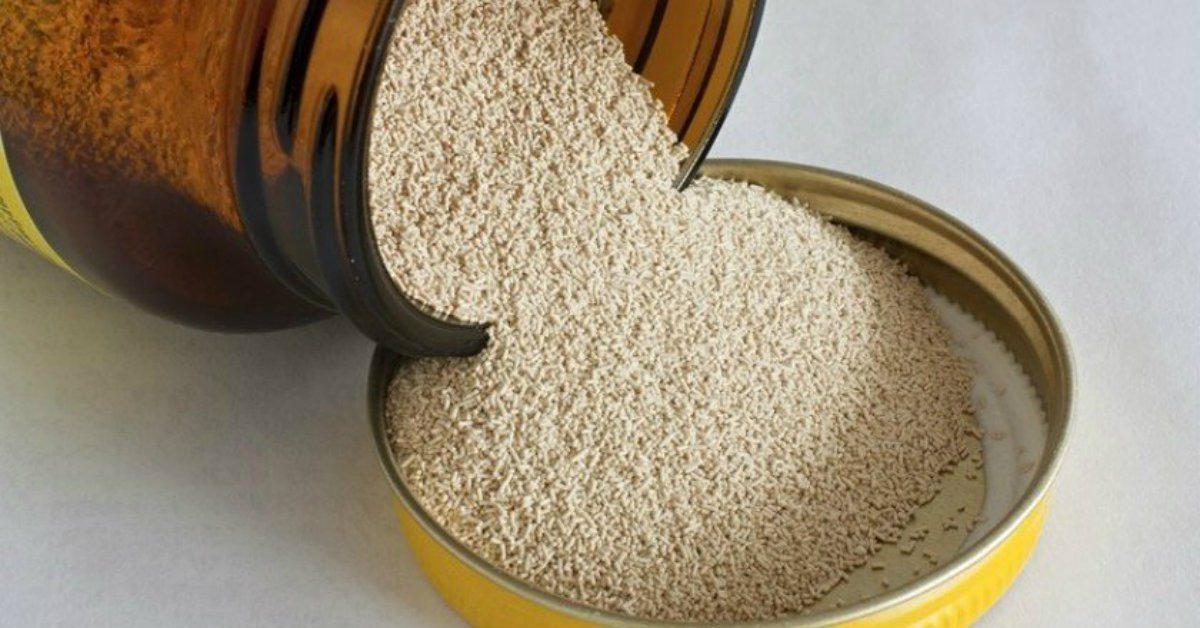 Foods that are high in protein are essential for our diet. Protein is responsible for metabolism, it helps the human body to grow, better absorb vitamins and minerals. And its deficiency causes various health problems — a slowdown in the growth and renewal of cells, dystrophy, and disorders of the immune system.
High protein foods include eggs, milk, meat, and fish. However, there are other great protein sources that are also plant-based. And today we would like to tell you about such foods.
© Depositphotos
Foods That Are High in Protein
Almond Oil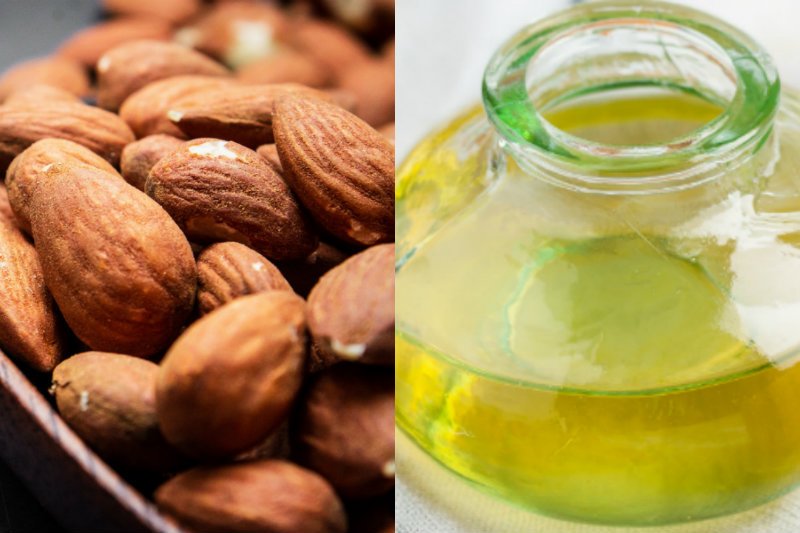 3 ½ tablespoons of almond oil contain 10 g of protein. This food is also rich in manganese, biotin, vitamin E, and healthy fats.
Pumpkin Seeds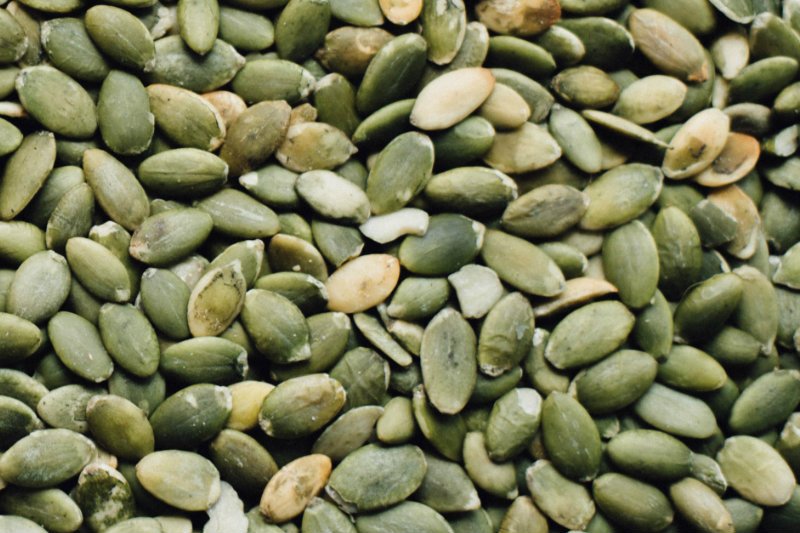 1 ¾ oz (50 g) of pumpkin seeds contain 8 grams of protein. Moreover, they are rich in magnesium, which is essential for energy.
Nutritional Yeast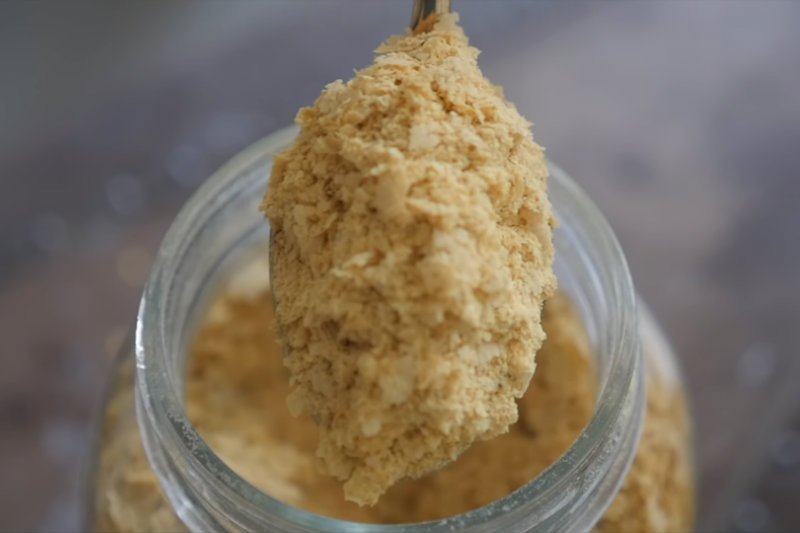 1 tablespoon of nutritional yeast contains 2 g of protein. It is also high in vitamin B12.
Nori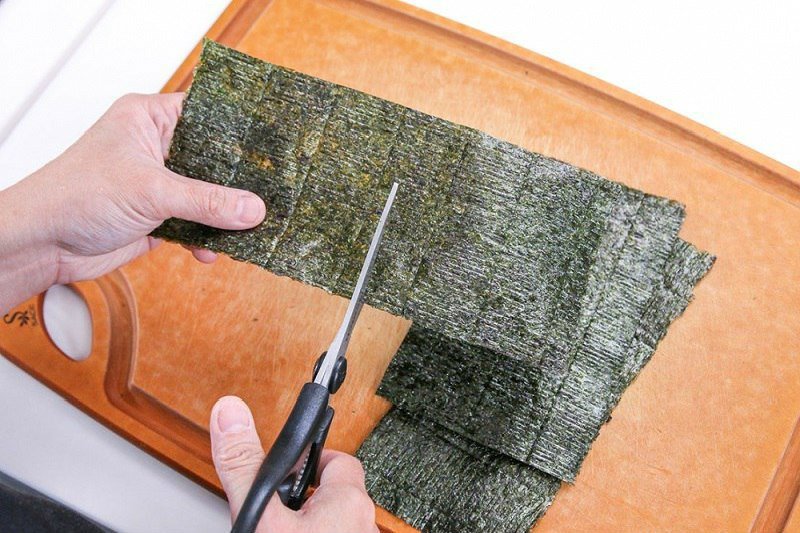 1 ½ ounces (40 g) of nori contain 6 g of protein. This incredible seaweed also contains potassium, iodine, and fiber.
Chlorella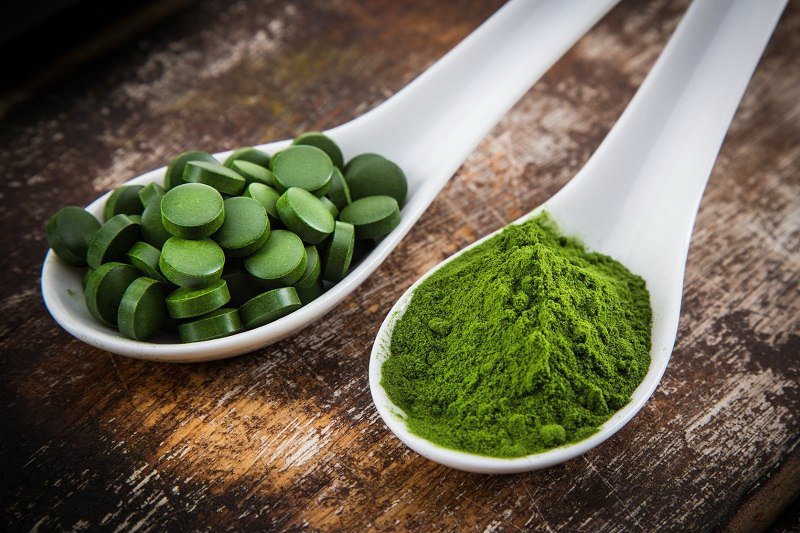 © Depositphotos
1 ¾ ounces (50 g) of chlorella contain 29 g of protein. Chlorella is single-cell green algae. It contains magnesium, vitamin A, calcium, and iron.
Spirulina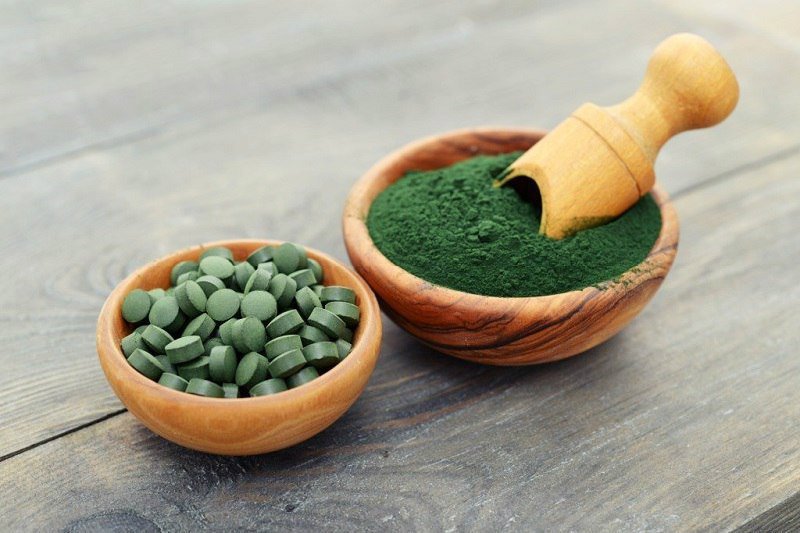 © Depositphotos
1 ¾ ounces (50 g) of spirulina contain 28 g of protein. Spirulina is considered a powerful antioxidant that heals the entire body. It supplies our body with vitamin B, vitamin K, potassium, and calcium.
Tahini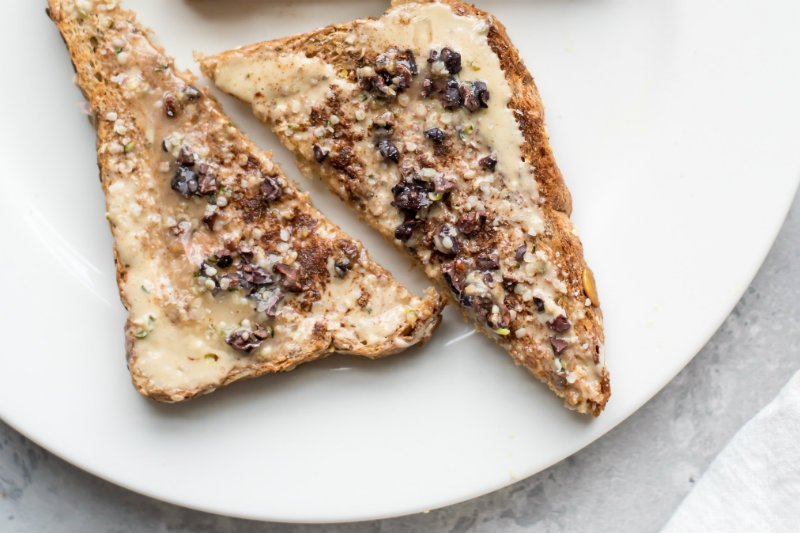 1 ¾ ounces (50 g) of tahini contain 10 g of protein. Tahini is a thick paste made from ground sesame seeds. It has powerful anti-inflammatory properties and is loaded with minerals such as manganese, magnesium, and zinc.
Flax Seeds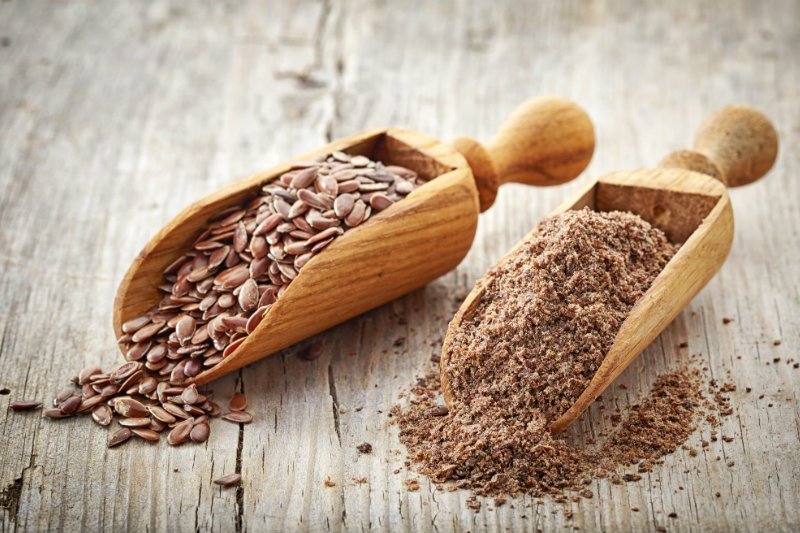 © Depositphotos
1 ¾ ounces (50 g) of flax seeds contain 9 grams of protein. The cleansing properties of flax seeds contribute to the elimination of toxins, parasites, and their waste products from the body. They are also rich in omega-3 fatty acids.
Cocoa Beans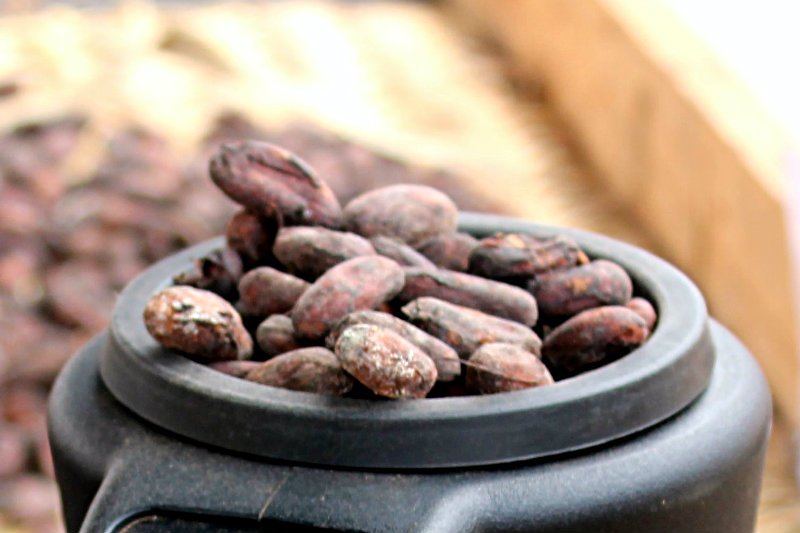 1 ¾ ounces (50 g) of cocoa beans contain 7 g of protein. They are also rich in fiber, calcium, magnesium, and substances necessary for proper digestion.
According to the World Health Organization, our body needs at least 0.8 g of protein per 2 lb (1 kg) of body weight per day. Did you like this article? Feel free to leave your comments below!