Foods That Freeze Well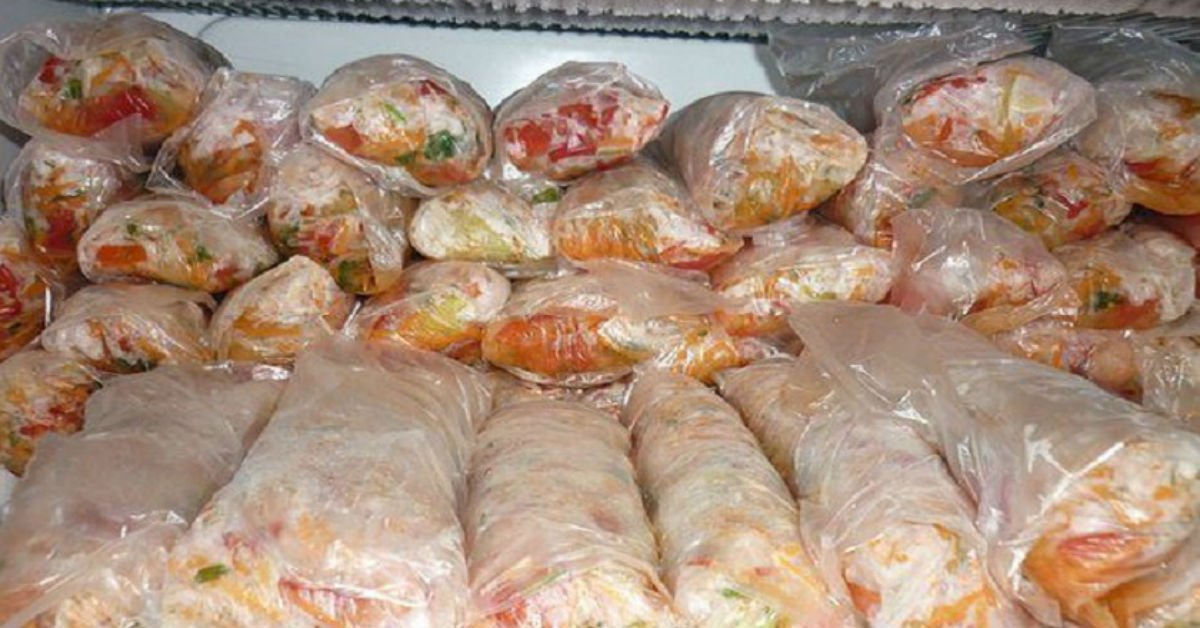 There are so many things that people store in the freezer! You can even find trousers with a chewing gum stuck to them there! But let's not go deep into household tricks, and just talk about food. Today we've picked for you 11 foods that freeze well.
It's not for nothing that recently it's become so popular to buy a separate freezer: you can use it not only to save food for winter but also for the times when you don't have the energy or time to make dinner.
Foods That Freeze Well
Crepes With Filling
You can make many delicious crepes and then simply reheat them for breakfast in the microwave or a skillet.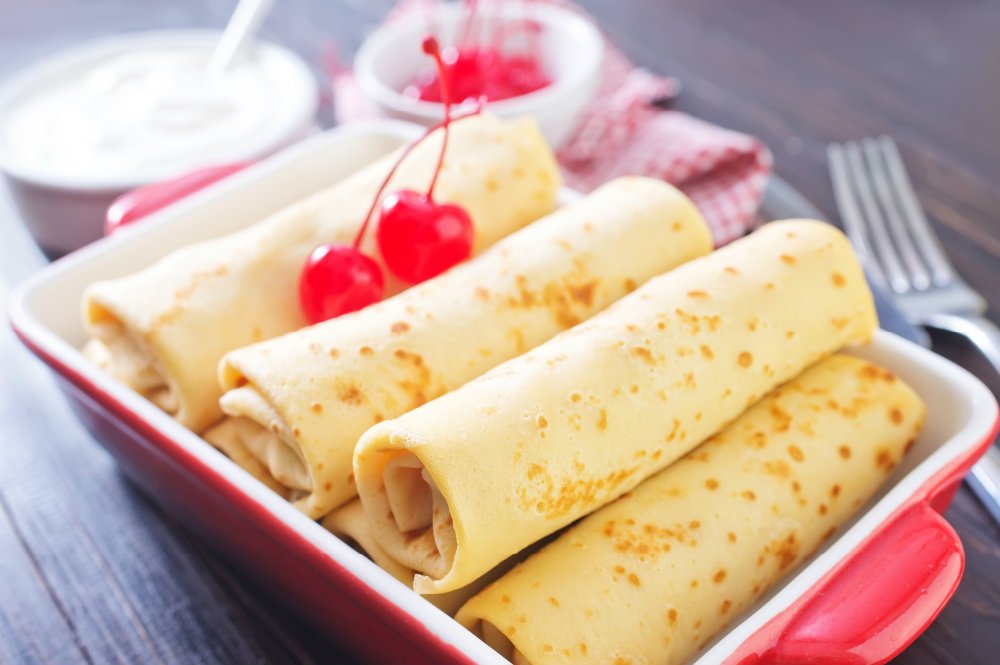 Rice
You can cook frozen rice much faster, this trick especially helps when cooking brown rice.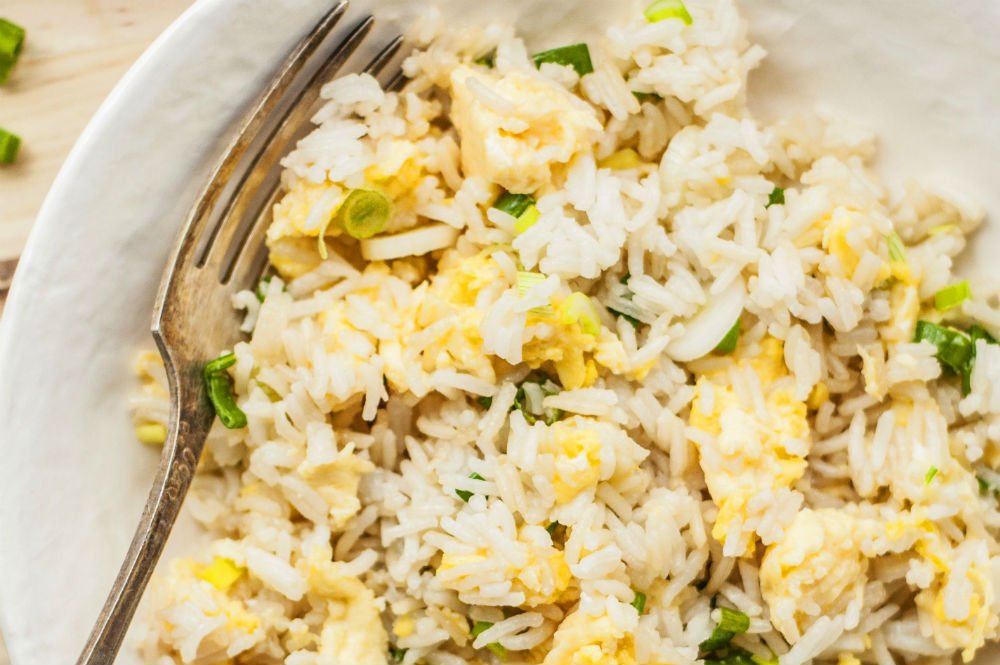 Apple Pie
It turns out you can freeze not only dough but also a whole pie. Wrap the piece with baking paper and then place it in a plastic bag. Bake the pie without thawing at 300 °F (150 °C).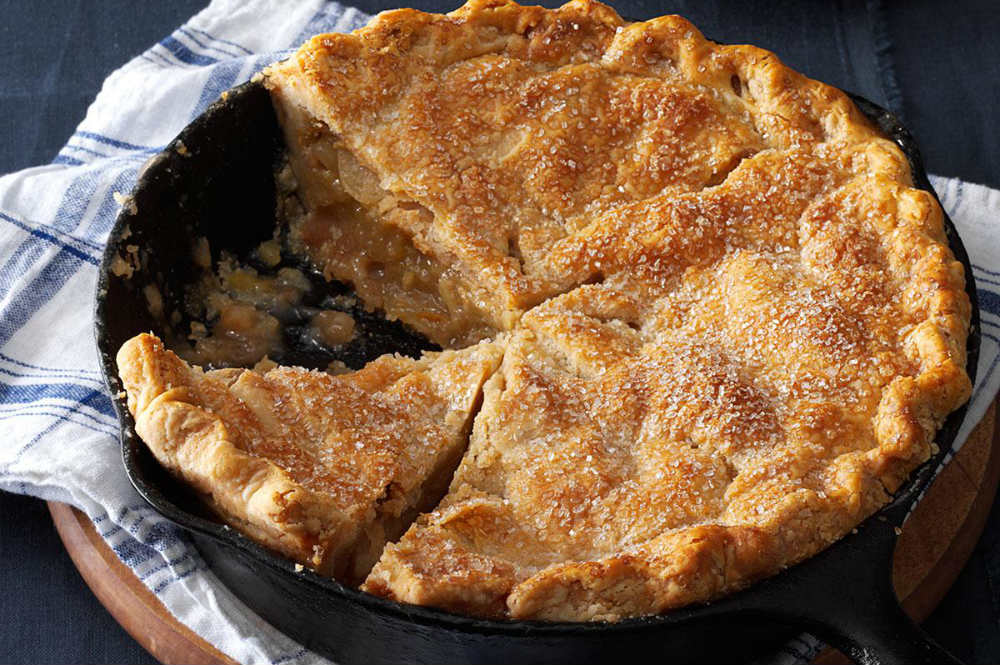 Corn
Freeze a few ears directly in the husk to help preserve the flavor of the grains.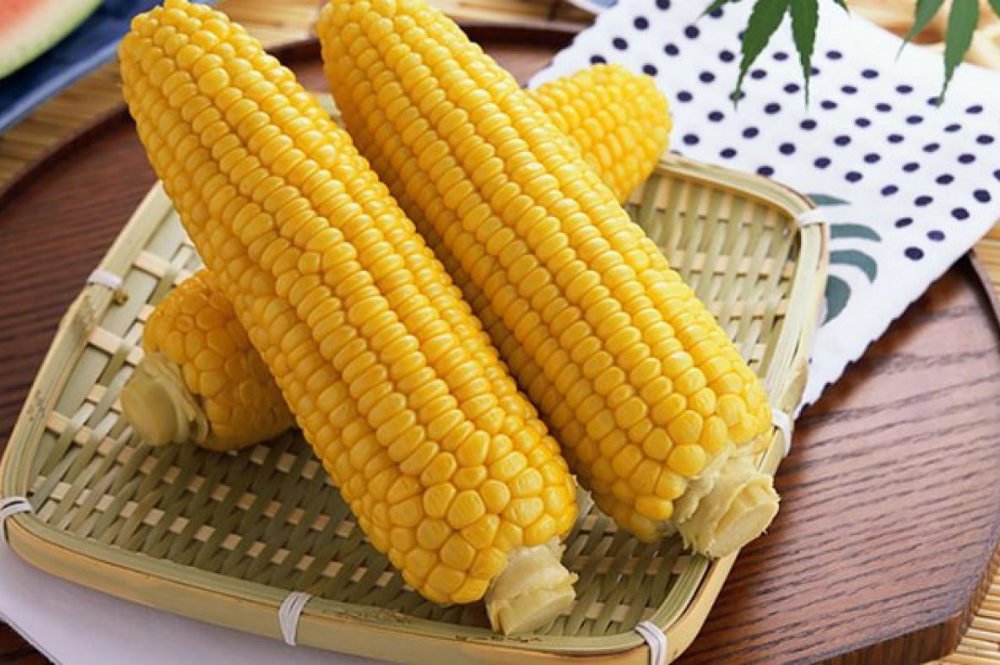 Tomato Sauce
No need to can tomato sauce, if you freeze it. Simmer chopped tomatoes with spices and olive oil for several hours, then distribute them into molds and place in the freezer.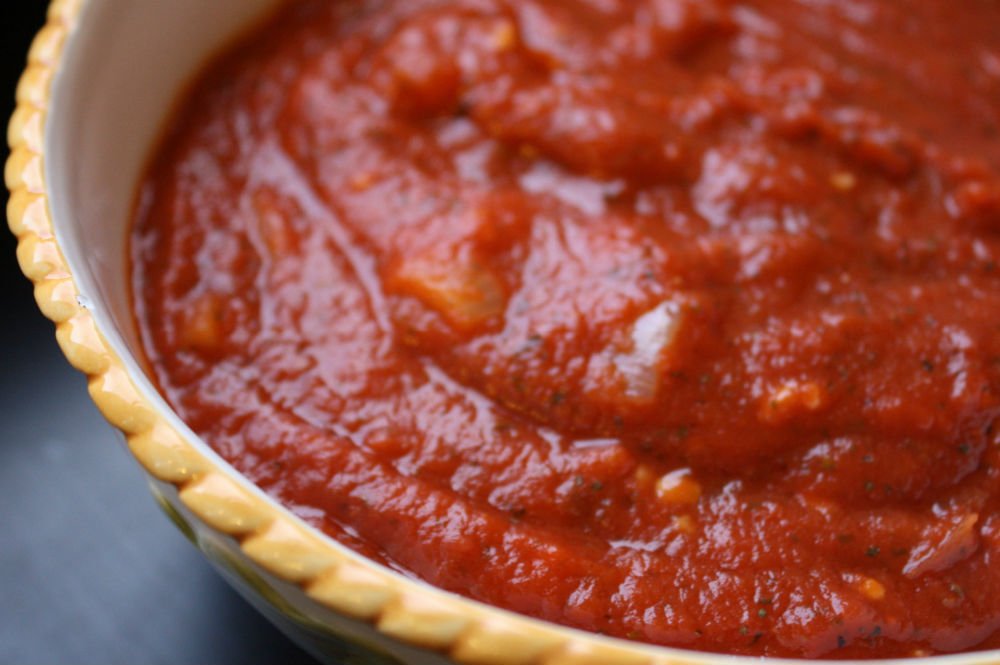 Mashed Potatoes
You can make many delicious dishes from leftover mashed potatoes. But if you don't feel like cooking soon freeze the potatoes. Using an ice cream scoop, form balls and place them on a tray, freeze and then place in a plastic bag. You can store the potatoes in the freezer for up to 3 months.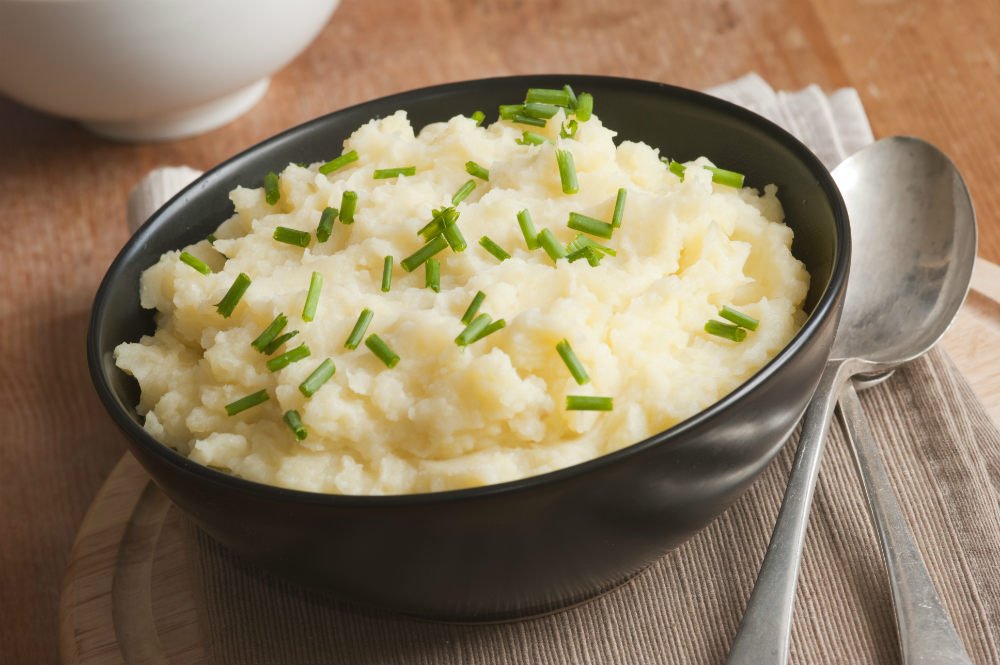 Milk
Don't have time to use up the milk in the fridge before it goes bad? Pour the still good milk into a plastic bottle, leaving a third of the space and place it in the freezer.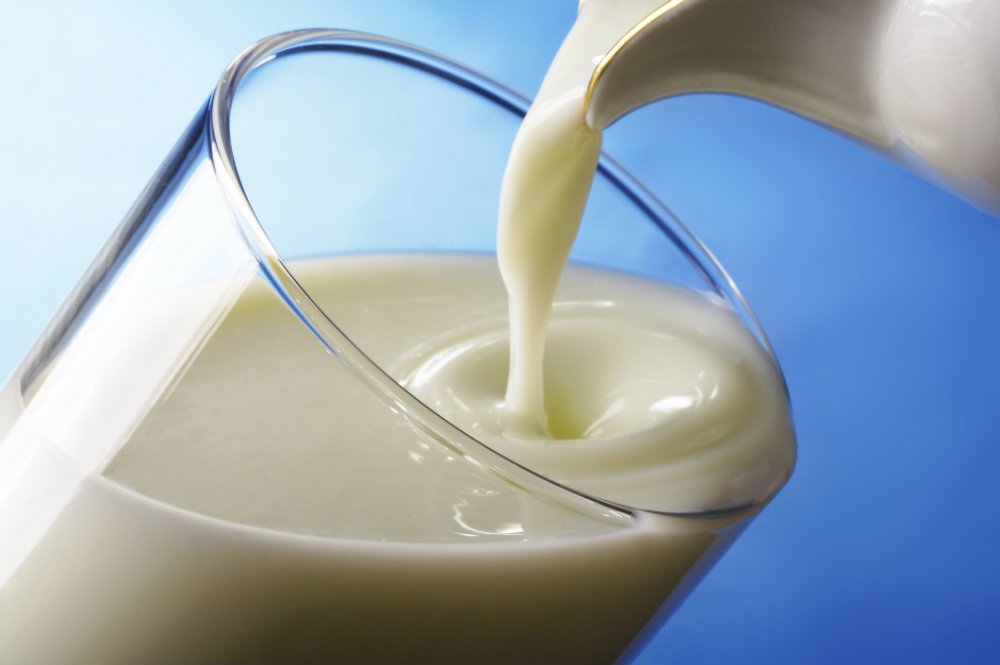 Juice
Freeze juice in a half empty container, similar to what you do with mild.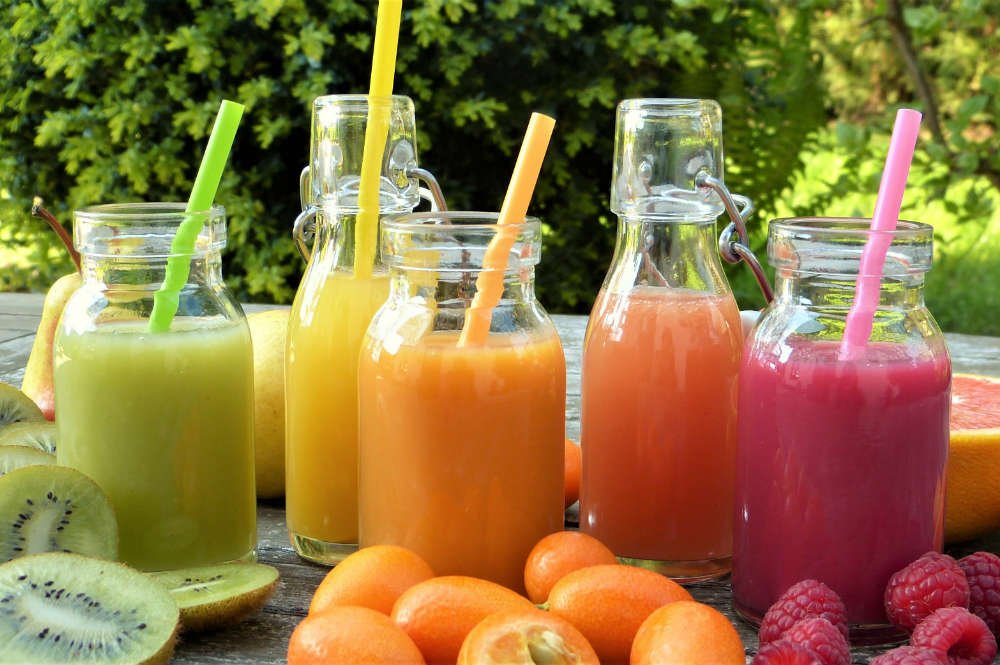 Seasonal Vegetables and Fruits
Freeze whole berries, cut vegetables, and large fruits into cubes or grate. It is best to first freeze the vegetables separately, and then mix different ones in a plastic bag.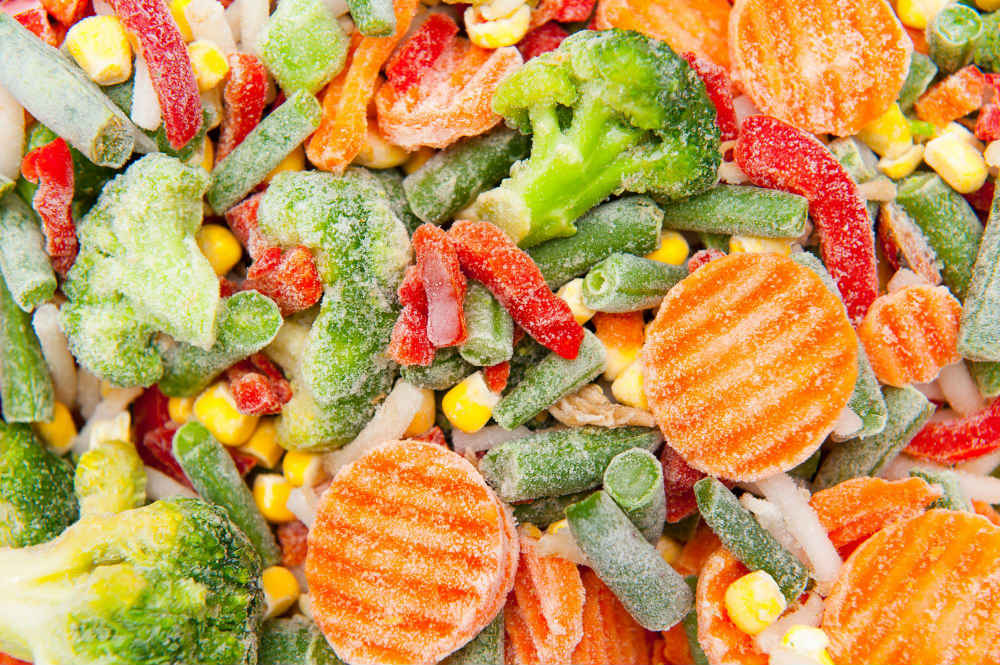 Herbs
Finely chop a bunch of dill, parsley, or basil, mix it with olive oil, and place in ice cube trays to make a flavorful soup seasoning.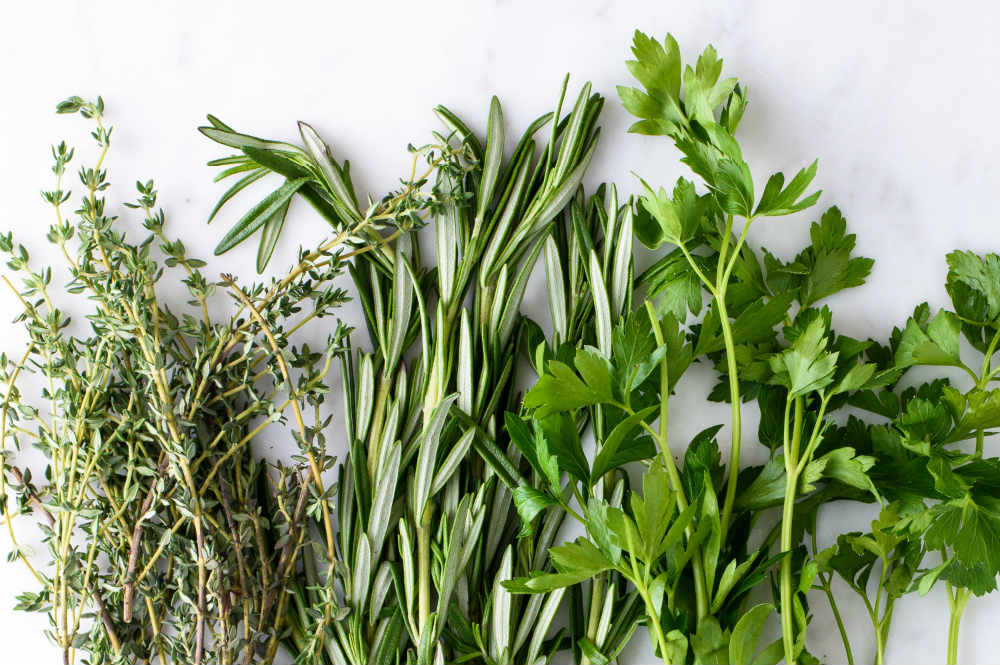 Casseroles
Don't be discouraged if you've made more casseroles than your family can eat. Just freeze the leftovers and reheat later.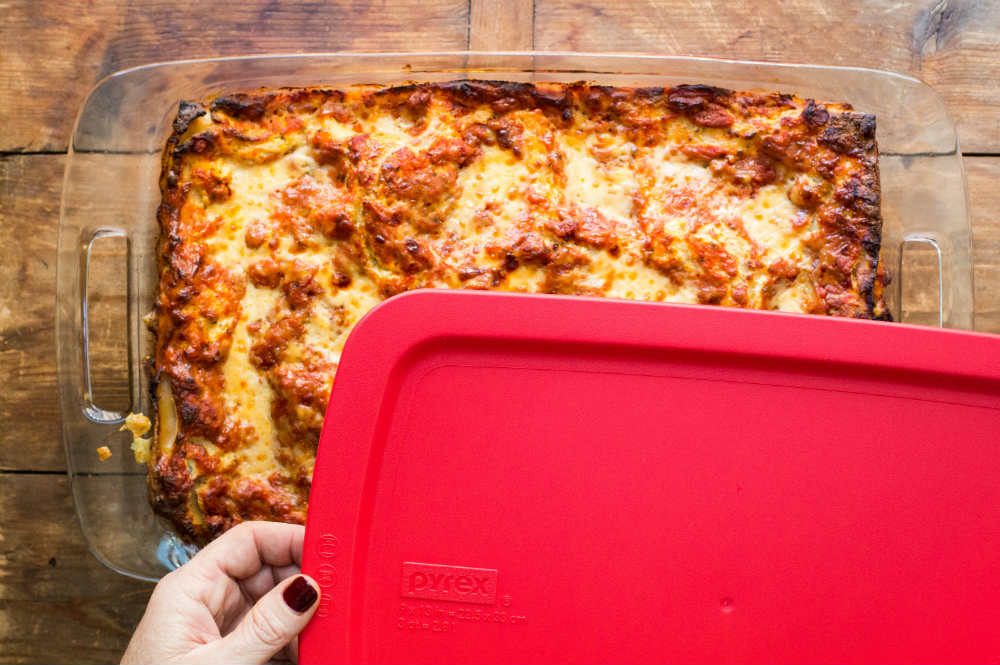 Now you know what foods freeze well. Use our tips and leave yours in the comment section!