Foods You Can Freeze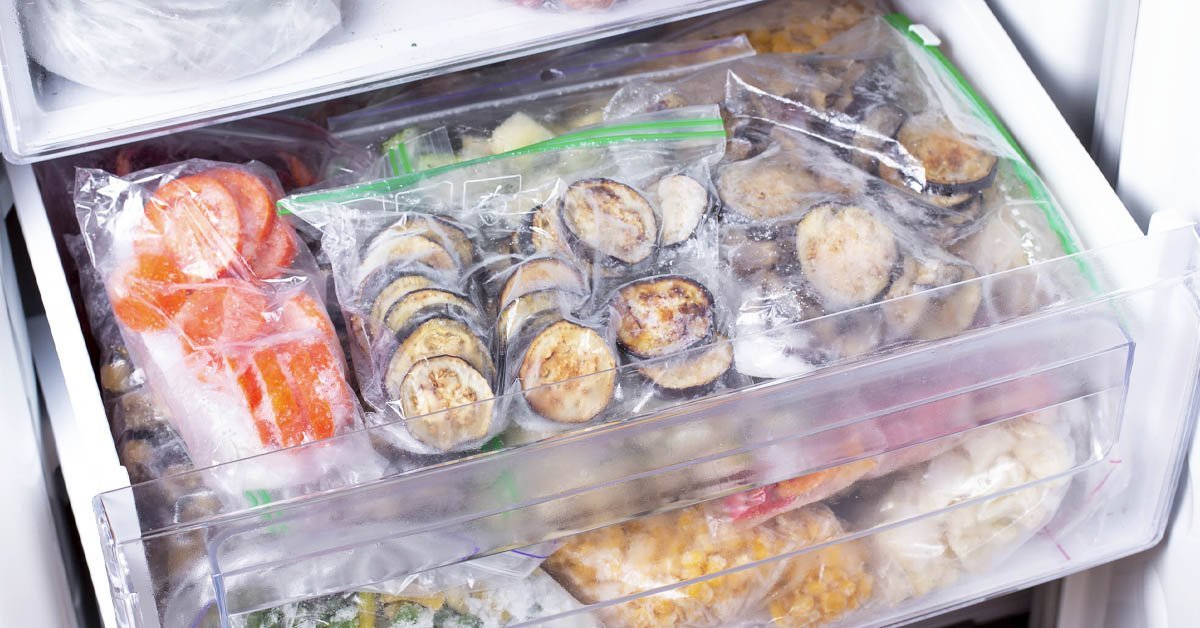 Freezing food is a great way to preserve it. For example, berries retain all the minerals and most vitamins after freezing. Some might say that sometimes the taste and the consistency change. We agree that is why we have created this convenient list of foods you can freeze.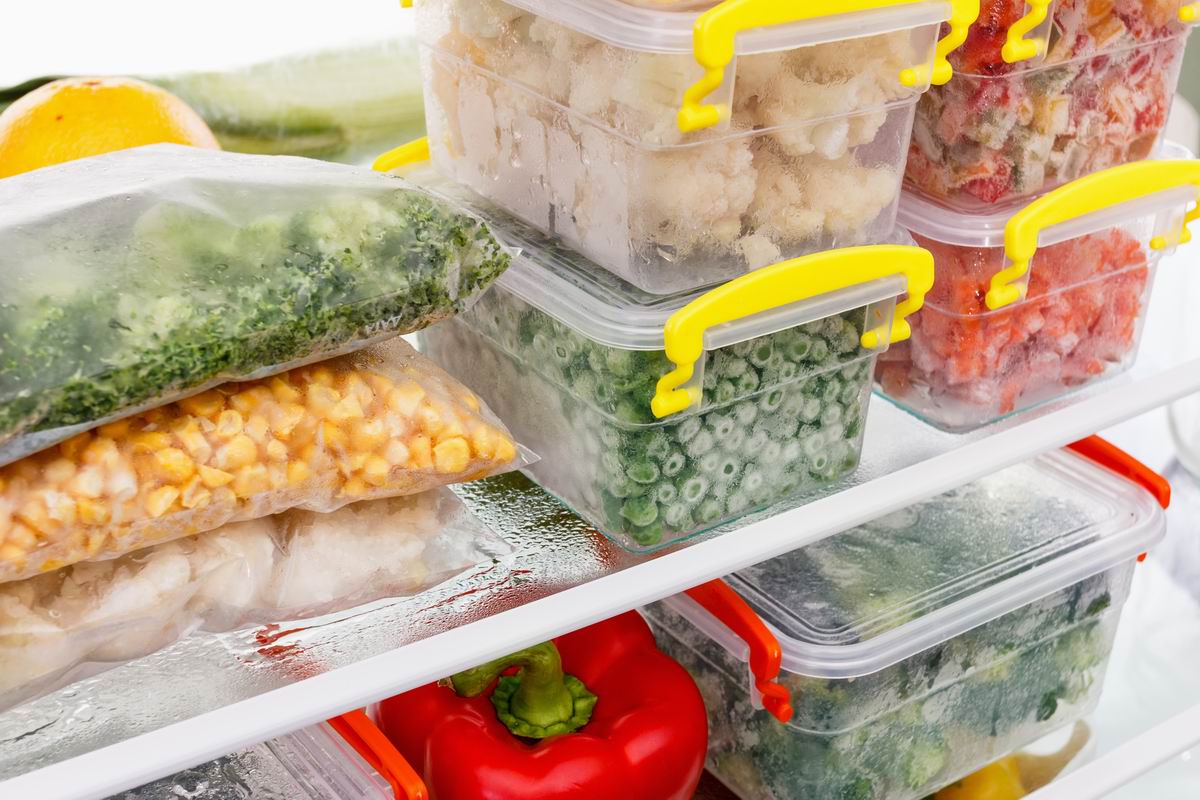 © Depositphotos
Now we know for sure which foods and meals are freezer-friendly, and which ones are not even worth experimenting with.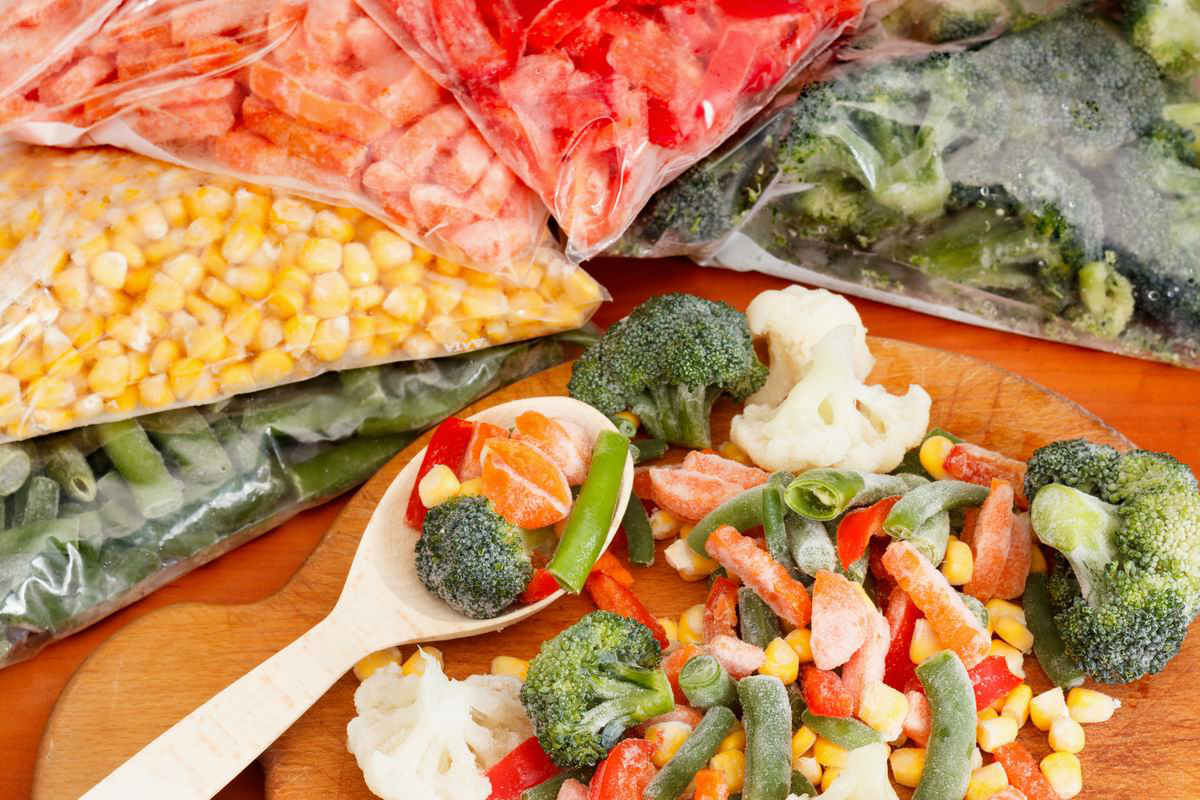 © Depositphotos
Foods You Can Freeze
Bread
There are times when you're out of bread, and sometimes it just lies in the pantry and becomes stale. It is possible to freeze fresh bread without affecting the taste.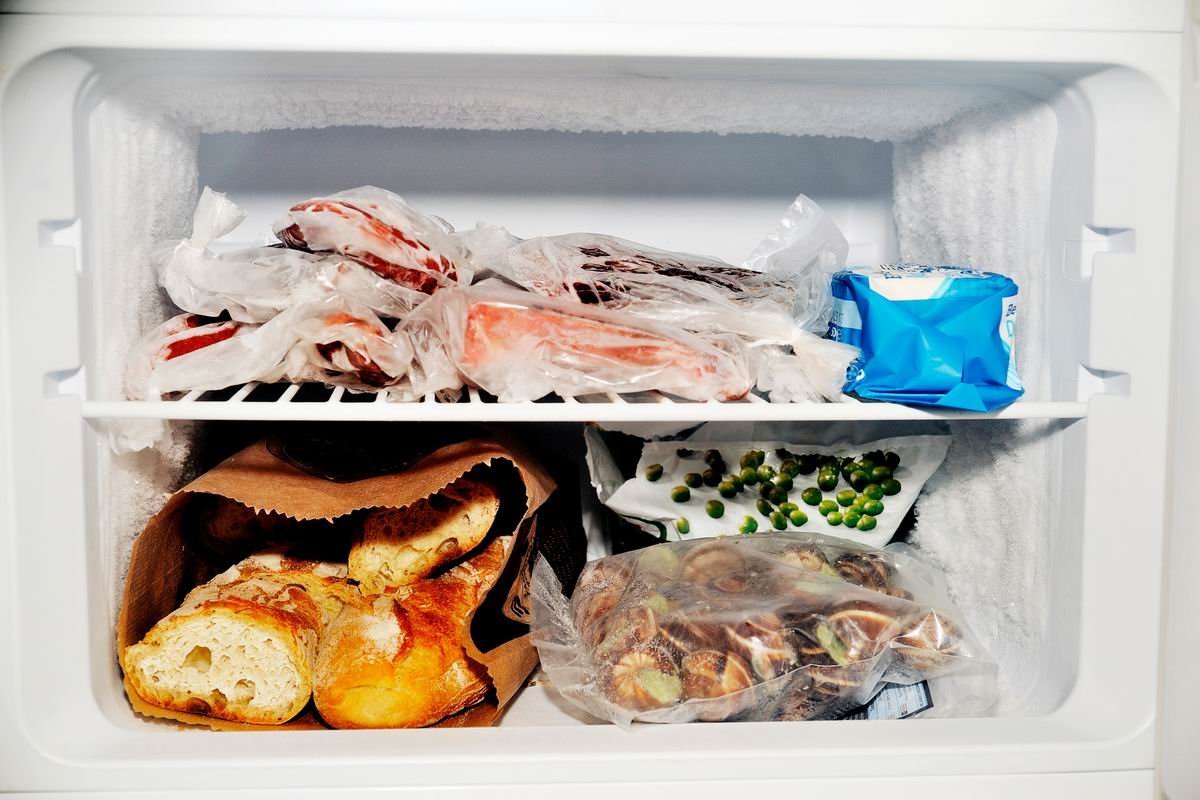 © Depositphotos
Also, you can toast this frozen bread right away.
Fresh Cheese
Before freezing, drain the moisture.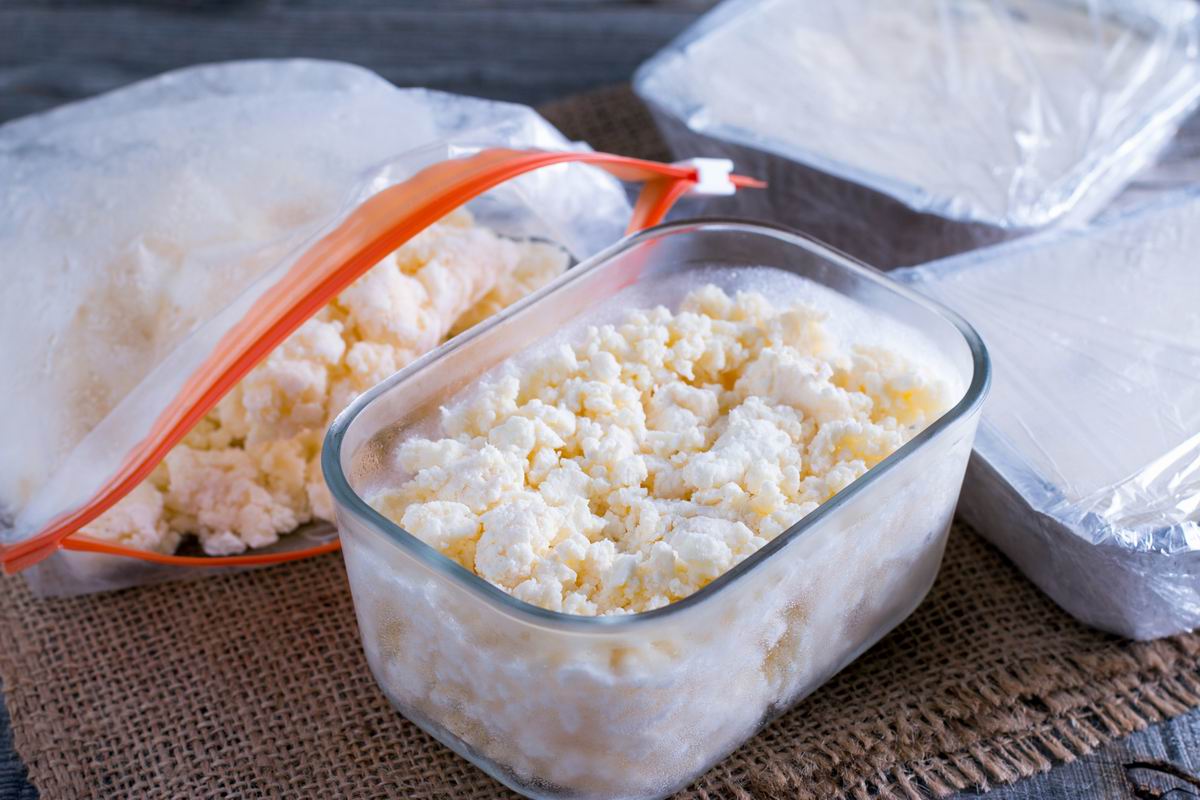 © Depositphotos
The taste of thawed cheese is, of course, nothing like the fresh one, but it's perfect for making dumplings, cheesecake, casseroles.
Hard Cheese
You can freeze a piece of cheese, but grating it is quite difficult. Therefore, it is easier to do this before freezing.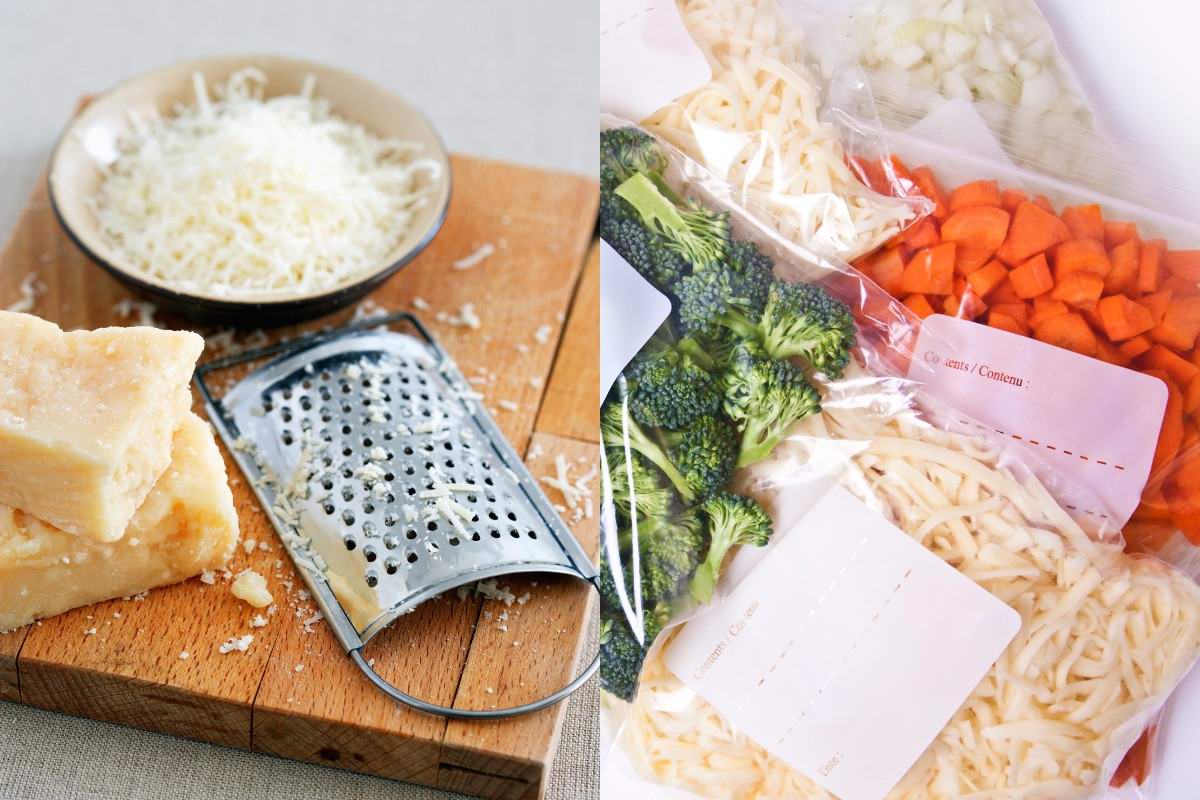 © Depositphotos
Bell Pepper
Bell pepper is widely used in cooking: you can stew it, stuff it, add it to salads, soups, and side dishes. Many recipes allow you to enjoy this juicy and healthy vegetable all year round.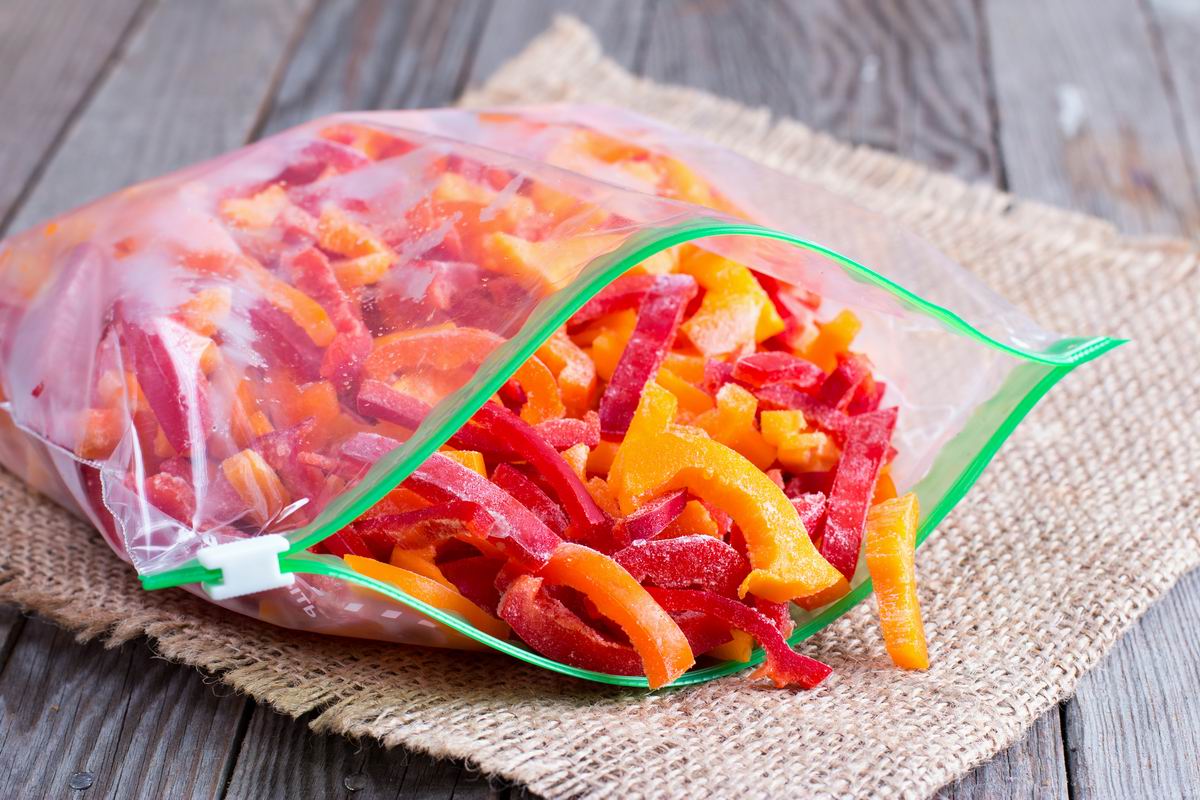 © Depositphotos
Herbs
Parsley frozen in summer can retain twice as much vitamin C as the one grown in greenhouses in winter. Therefore, in order not to buy herbs in winter, learn to freeze them, preserving their vitamins as much as possible.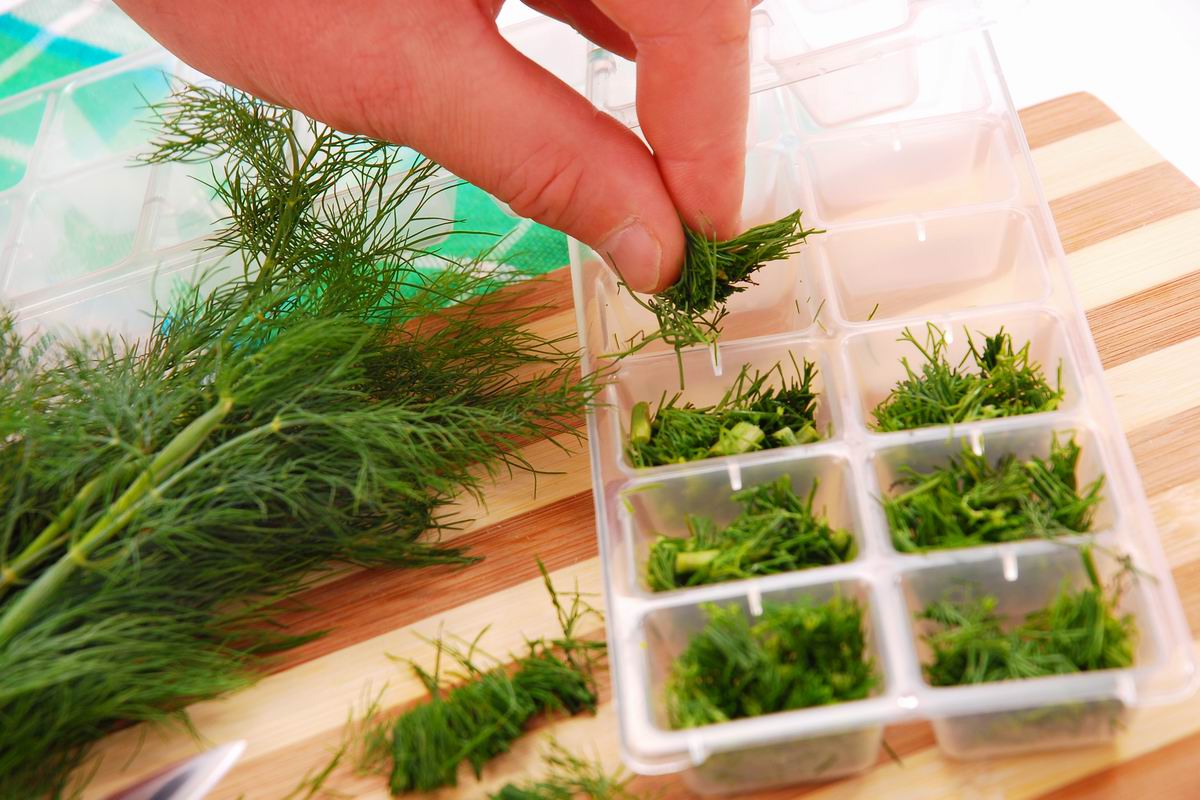 © Depositphotos
Rice
In order not to wait each time for rice (especially brown) to cook, boil it and freeze, and then use when needed.
Let the rice cool, then transfer to a container or plastic bag. To thaw, transfer the rice to a bowl with a little water and microwave it.
Eggplant
Having frozen fresh eggplants from summer, you can then surprise the family with fragrant dishes all year round.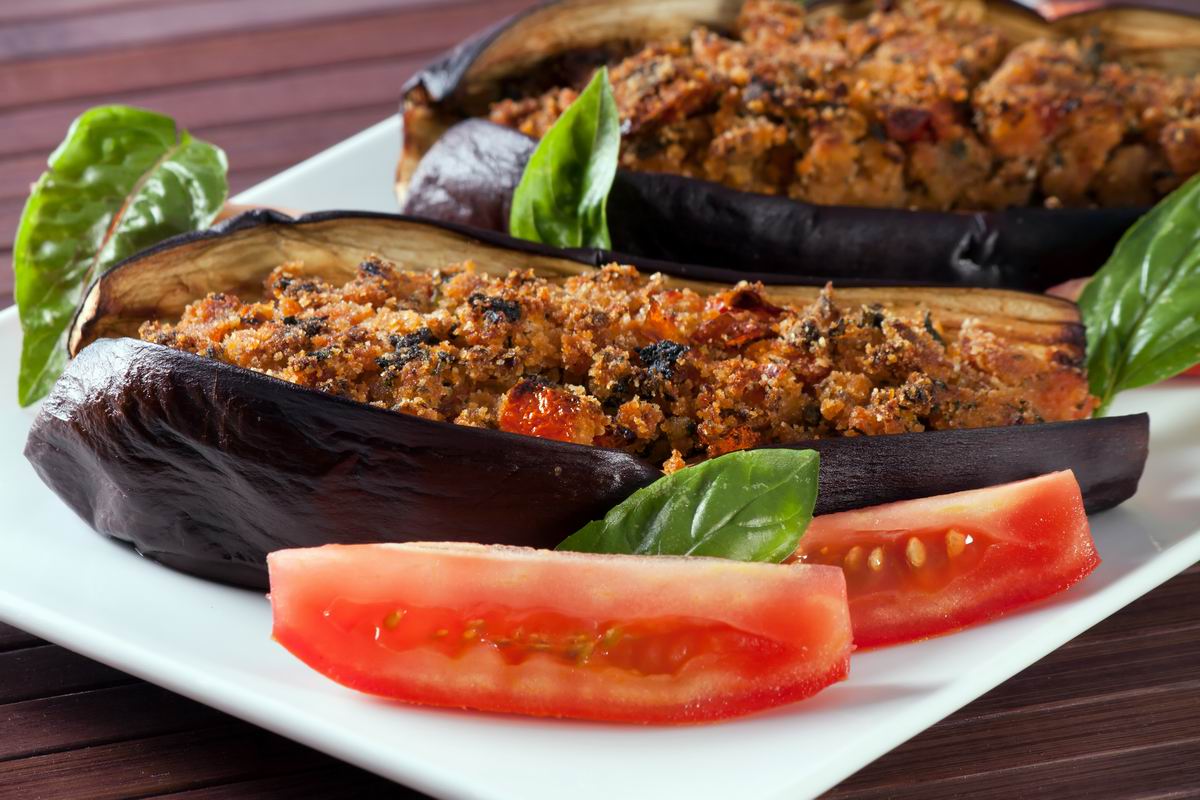 © Depositphotos
Eggs
You can freeze raw eggs but without the shell. Break them into a bowl, beat lightly, and pour them into an ice cube tray or plastic bag.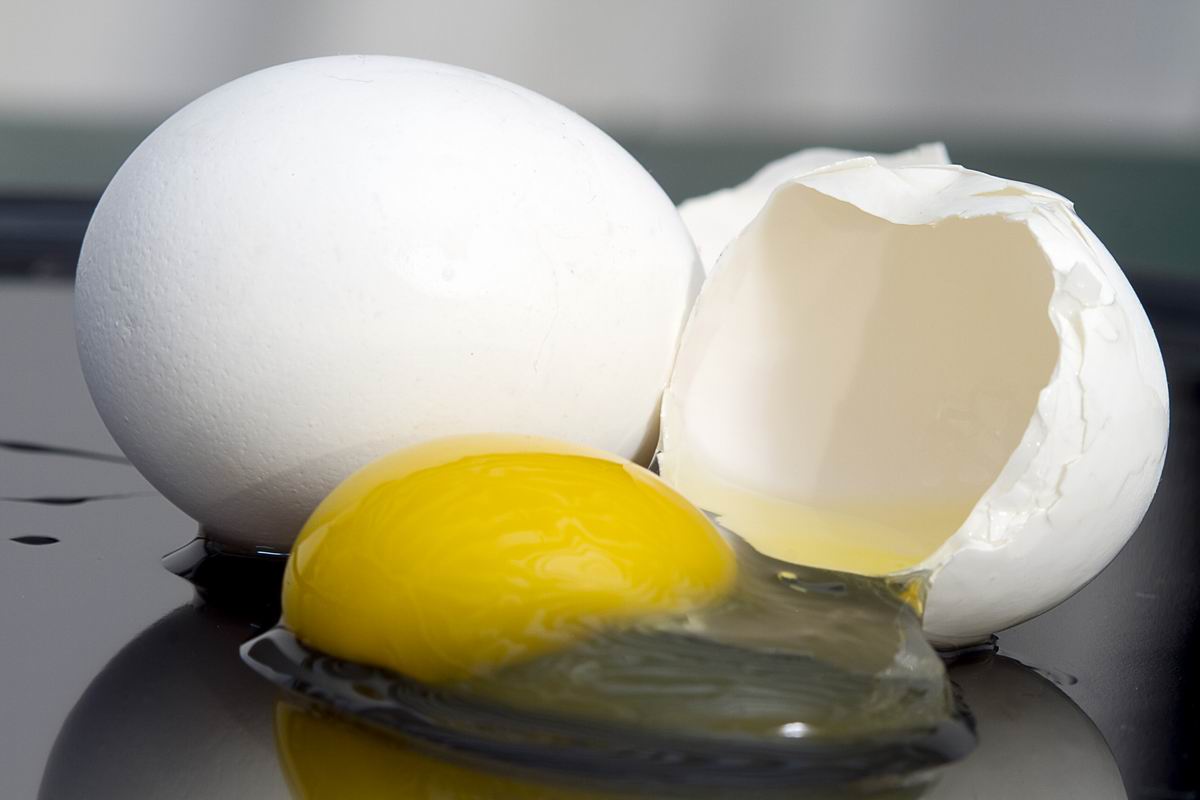 © Depositphotos
Berries
We can eat seasonal berries and fruits only for a short time, from one to two months. How convenient it is that you can freeze them for later.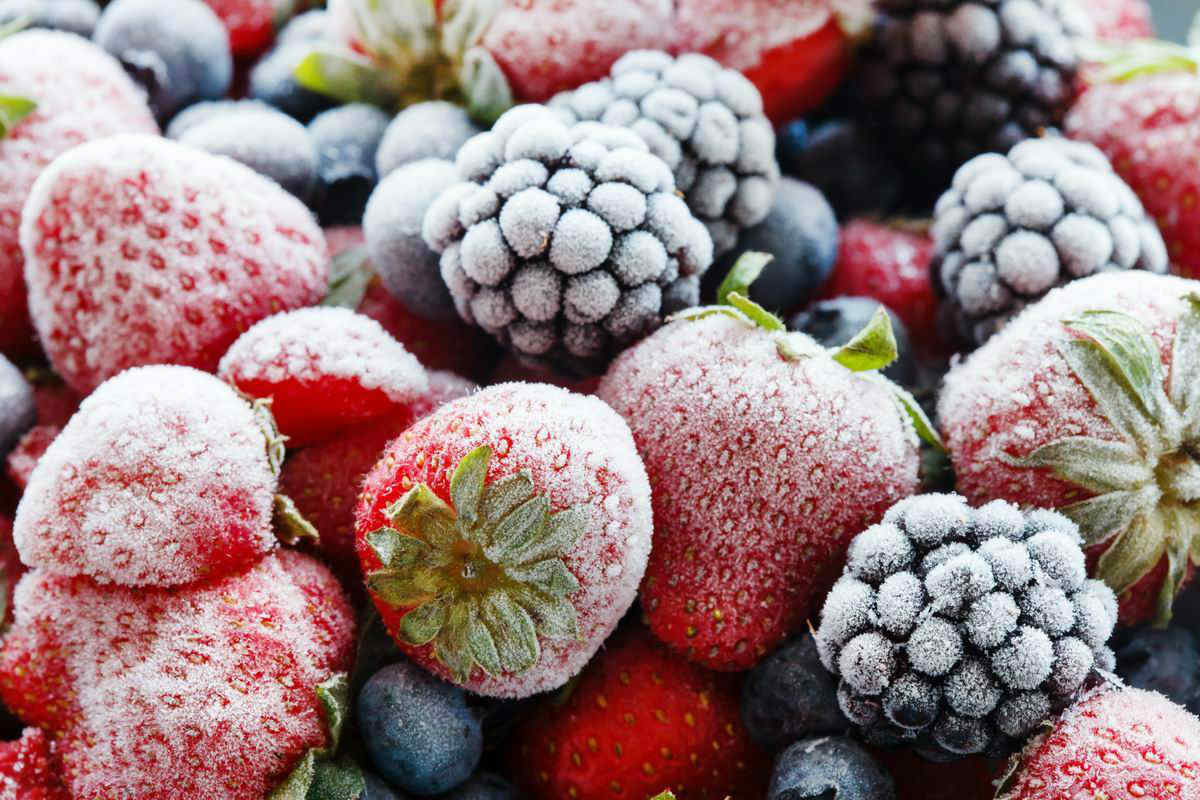 © Depositphotos
Yeast
We often add yeast to the dough to make the baked goods fluffy and soft. But you can store them in the refrigerator no longer than 2 weeks, and at room temperature, it's even less.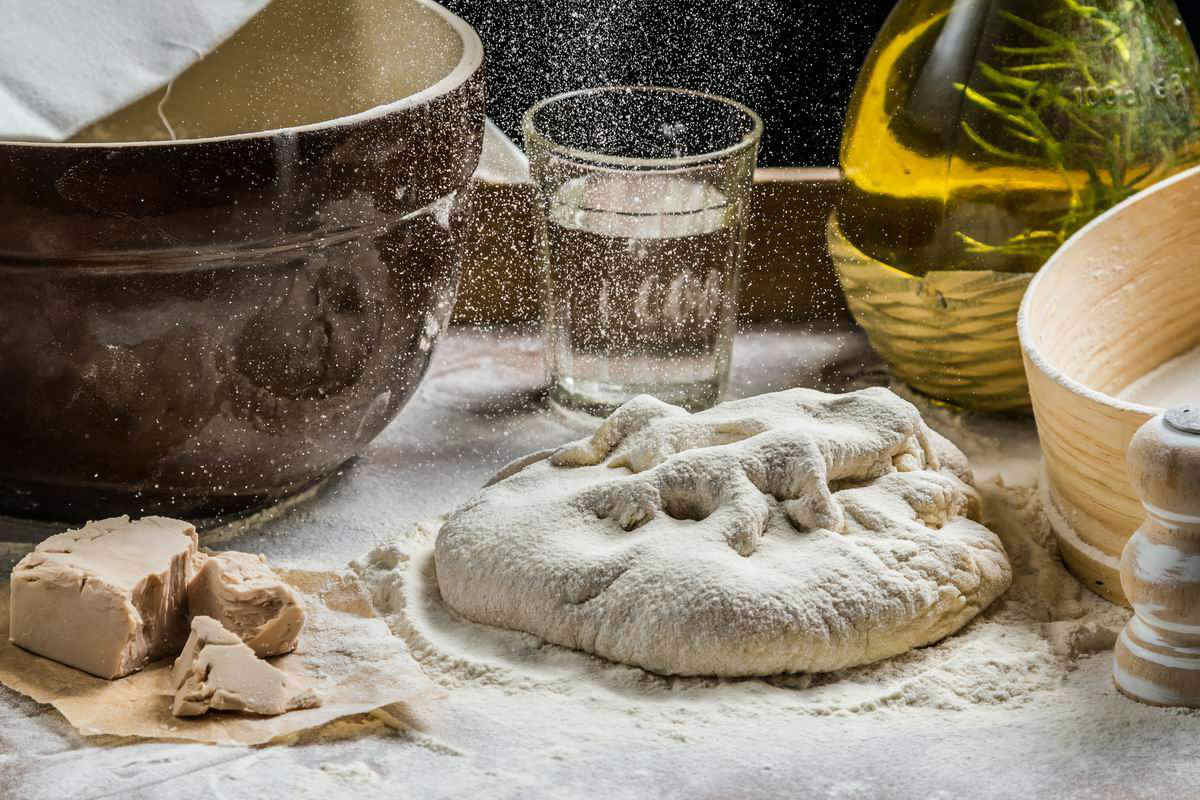 © Depositphotos
Freezing Cooked Meals
Cooked food freezes well. Pastry and pasta, pate, cutlets, crepes — you can freeze all this without affecting the taste.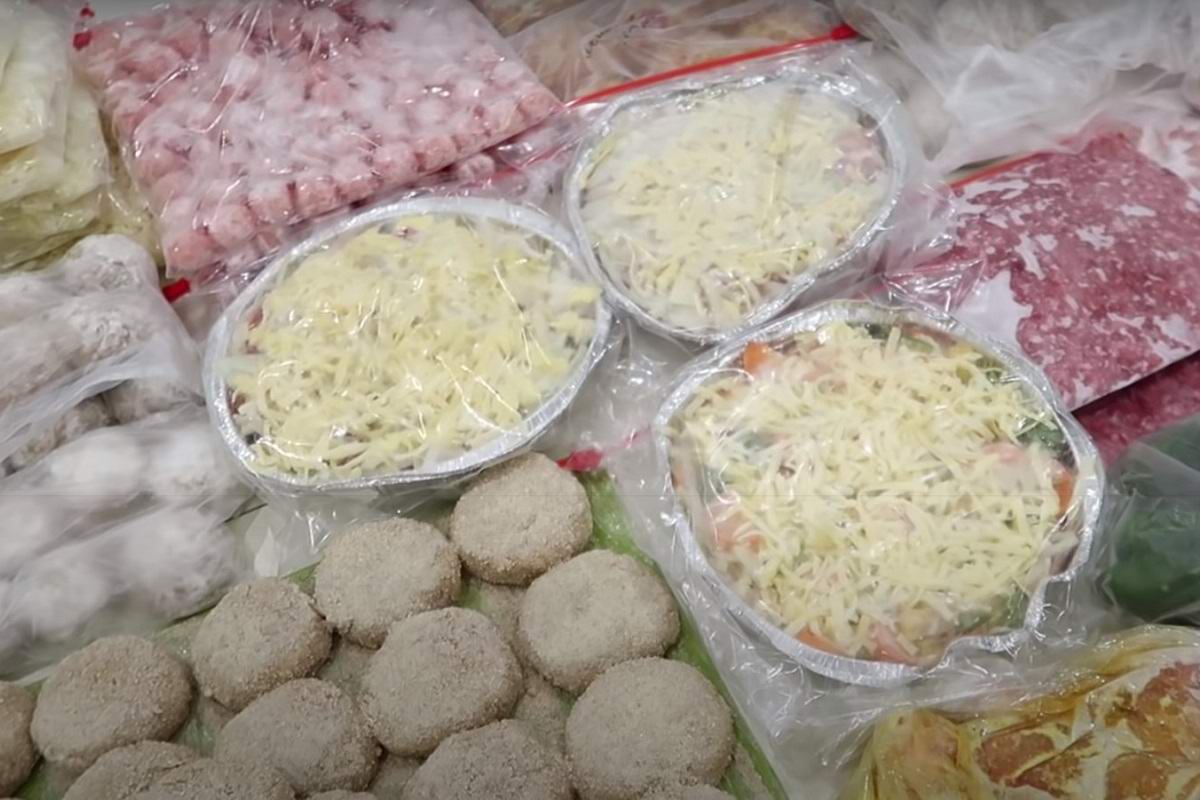 However, in some cases, the taste will change. This applies to creamy sauces and dairy dishes. Cream and sour cream don't freeze well and curdle after being thawed.
Crepes
Crepes with milk retain their elasticity and always turn out fluffy.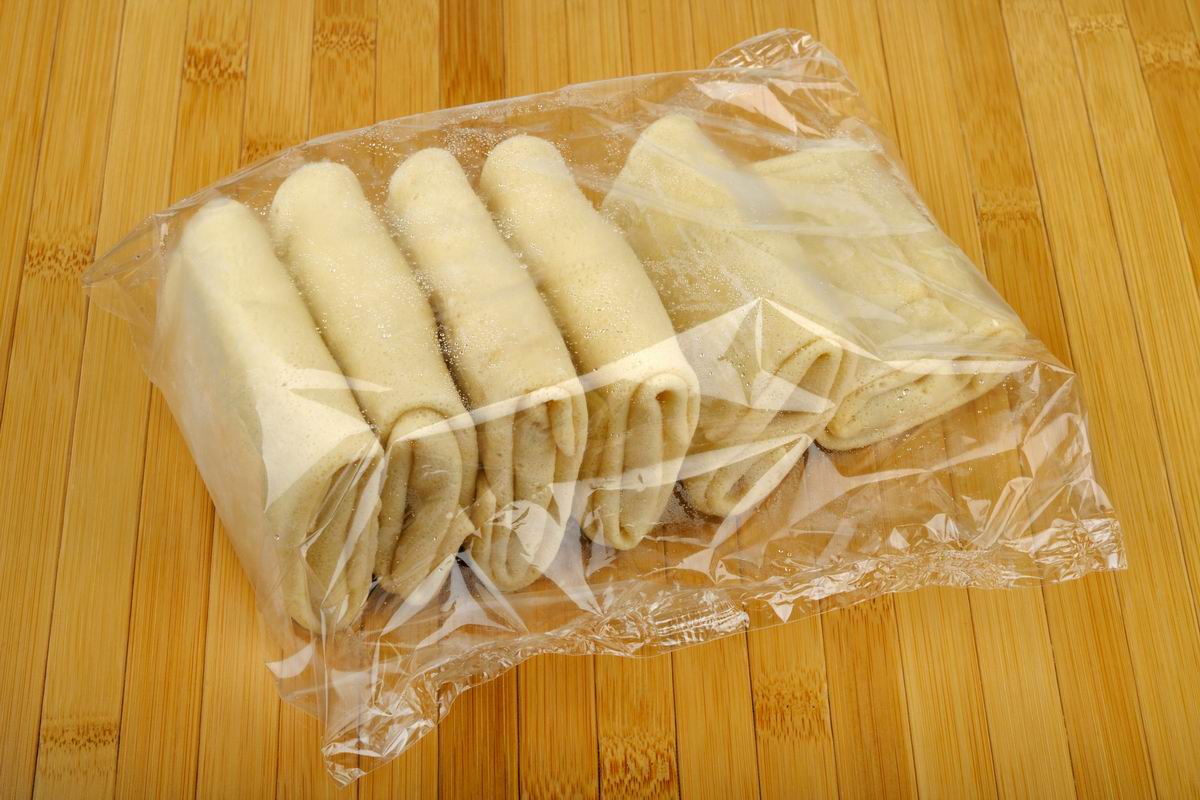 © Depositphotos
The shelf life of food in the freezer is by no means infinite. This is especially true for all meat products. Crepes with filling can be stored for 2–3 weeks, without the filling — no more than 3 months.
Tenderized Steak
You can thaw a frozen tenderized steak quickly. It doesn't lose the flavor and aroma, and even a child can easily heat it. Note that the crust will no longer be crispy. But tenderized steaks fried in egg batter will not lose their properties.
Pies
Prepare the pie in advance, freeze it, and enjoy the sweet treat for several months.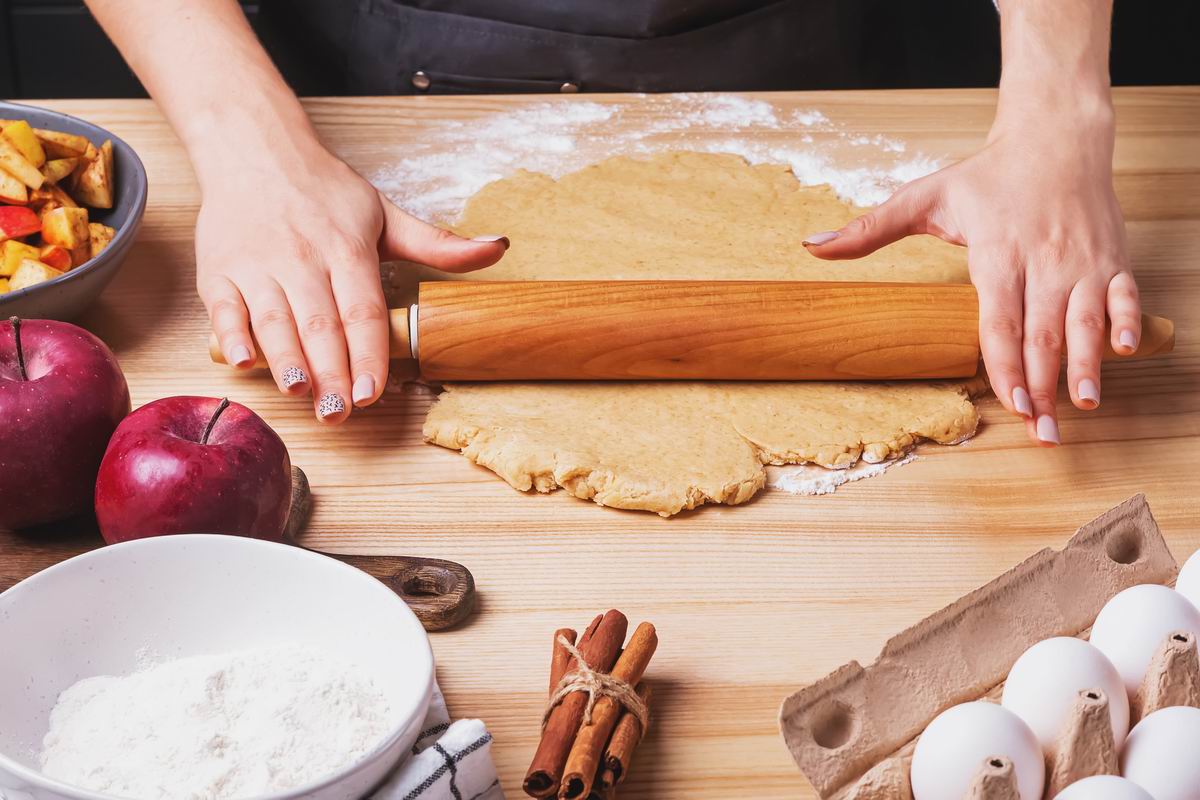 © Depositphotos
You can wrap the raw pie in parchment paper, put it in a plastic bag, and place it in the freezer. When you need a quick dessert put it in the oven preheated to 300 °F (150 °C) for 2 hours.
It is very convenient to have a bag of frozen vegetables or fruits on hand in winter. And freezer meals will be a great time-saving hack for any working mom. Did you like our list of foods you can freeze?