French Skin Care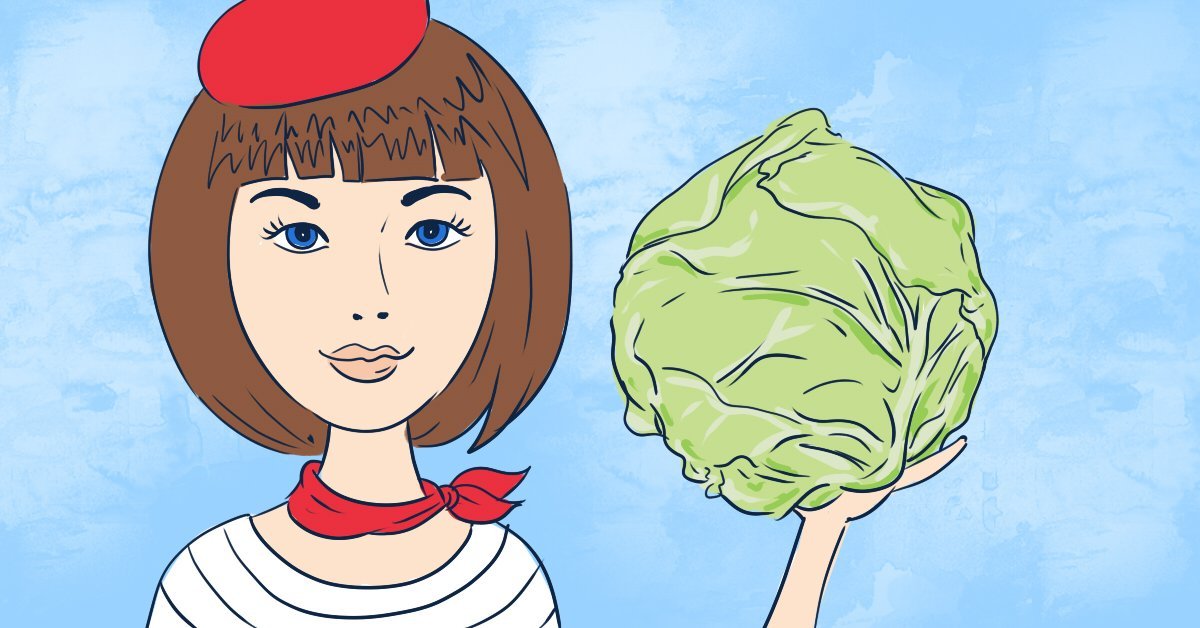 Many women are so used to hiding skin imperfections under foundations that they can't even imagine going to a grocery store without their makeup on. To get rid of this makeup addiction, you need to know how to properly care for your skin. In this article, we are happy to share with you the skin care secrets of charming French women.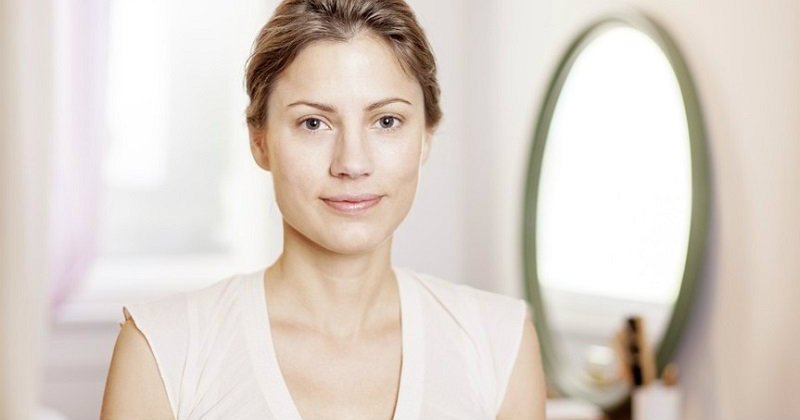 No matter how the trends in the beauty industry change, a natural look is always in. Looking at the women of the fashion capital, you might think that foundation, primers, and loose powder are needed only in case of emergency.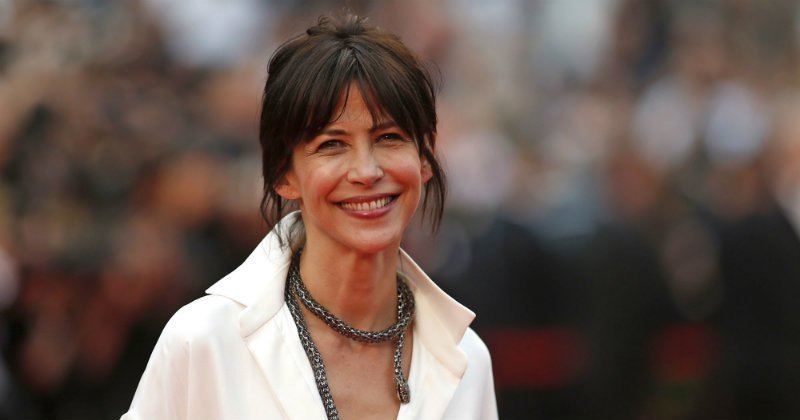 French Skin Care
More and more often, French women are appearing in public with light makeup or no makeup at all. To make the look more dramatic, they use only 2 things: mascara and lip gloss or bright lipstick. Nowadays fashion prefers natural beauty, which needs to be maintained.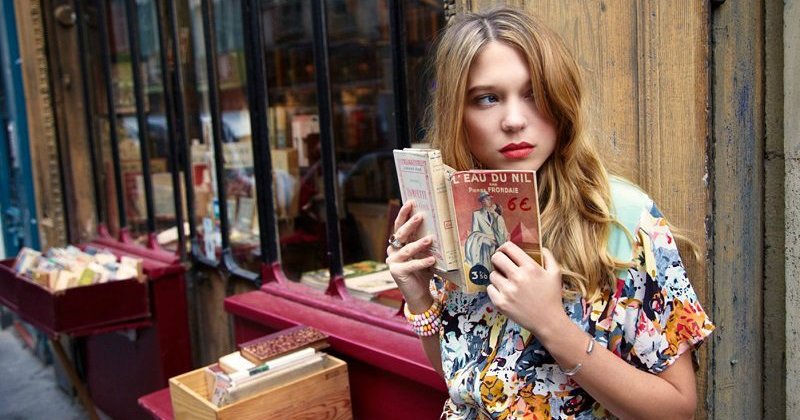 It turns out that most French women only trust old proven facial skincare products. Most often, they use ordinary cabbage for this purpose. Such a common vegetable perfectly refreshes, whitens, and nourishes the skin.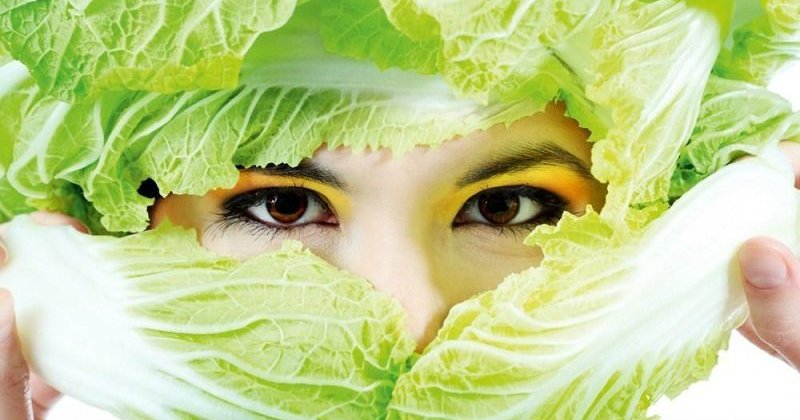 Cabbage Masks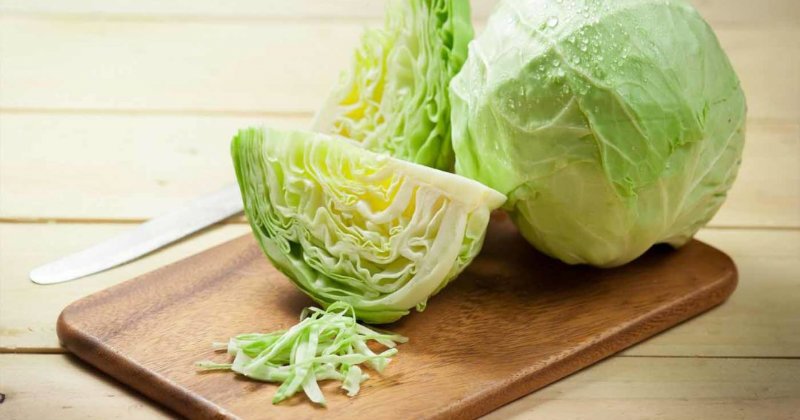 A versatile mask for any skin type: put sauerkraut in a thick layer on a clean face, leave the mask for 15–20 minutes.
Mask for dry skin: cook chopped cabbage leaves in milk until mushy and apply the mixture to the skin for 20 minutes. Rinse off the mask with warm water.

Mask for dry sensitive skin: mix cooked in milk cabbage with egg yolk and vegetable oil. Apply the mixture to your neck and face for 20 minutes.
Mask for oily skin: Process the cabbage leaves in a blender and mix them with a beaten egg white. Apply evenly to the face and neck, leave for 20 minutes. You can also try wiping the face with a cotton pad soaked in sauerkraut juice (10–15 minutes before washing the face).

Mask for normal skin: Process cabbage leaves in a blender and apply the mixture to the face and neck for 15–20 minutes. Rinse off the mask with cool water.
Mask for aging skin: Mix chopped cabbage leaves with ¼ cup (60 ml) natural apple juice, ¼ tsp yeast, and 1 tsp honey. Apply the mixture to the face and neck for 20 minutes.

Face whitening mask: soak a cloth in sauerkraut juice, squeeze it thoroughly and place it on your face for 10 minutes.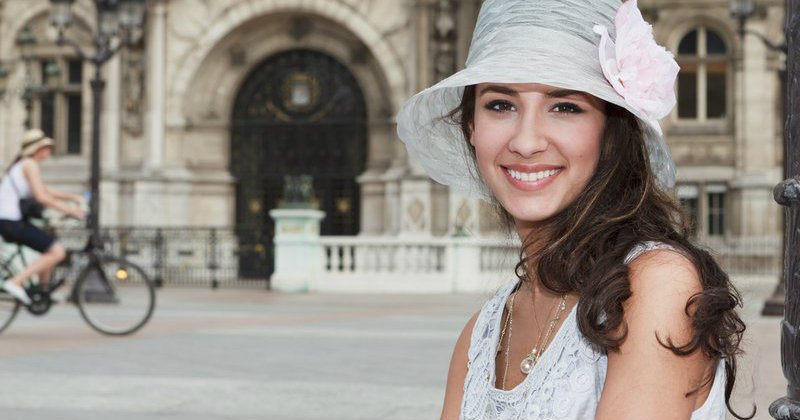 Use these masks no more than twice a week. You will notice the changes after the first procedure. The skin will become glowing and healthy.