The Little Door on Your Front Loader Washer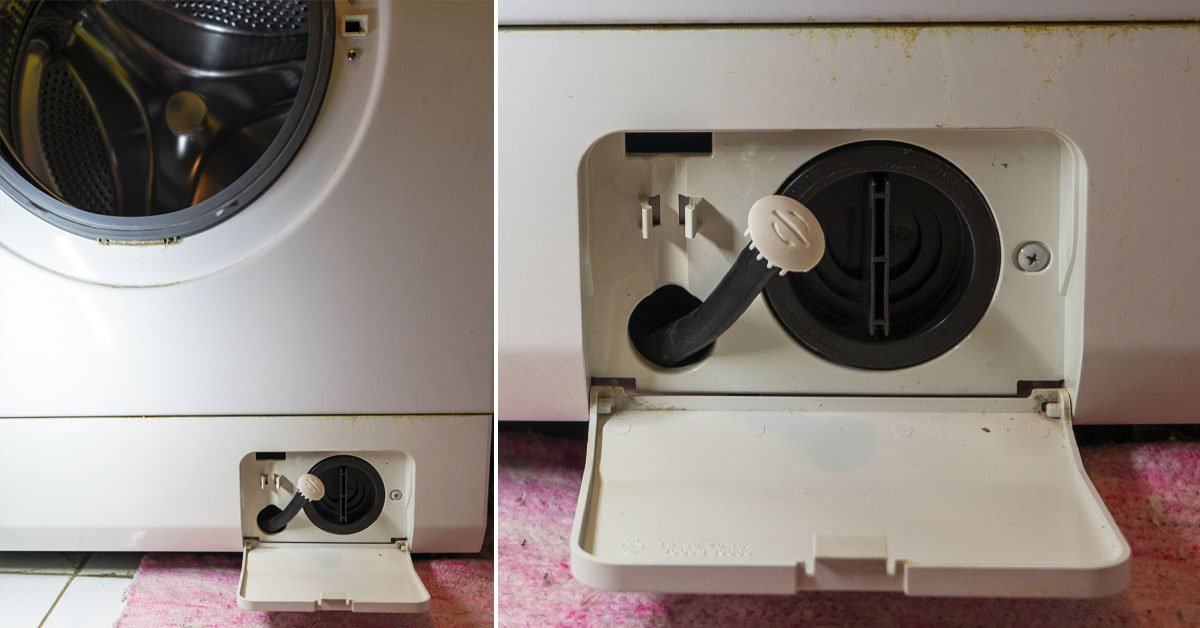 Recently my front loader washer broke down. The problem is, it stopped pumping water. As a result, I had to call a serviceman: he said that the drain pump needs to be replaced.
© Depositphotos
This machine is not new, we bought it 8 years ago. We wash clothes often, and when my daughter was little, we used different cycles 5 times a day. Of course, we had it repaired and controlled the state of the equipment. However, my husband and I did not pay attention to the little door at the bottom of the washing machine. This was a mistake.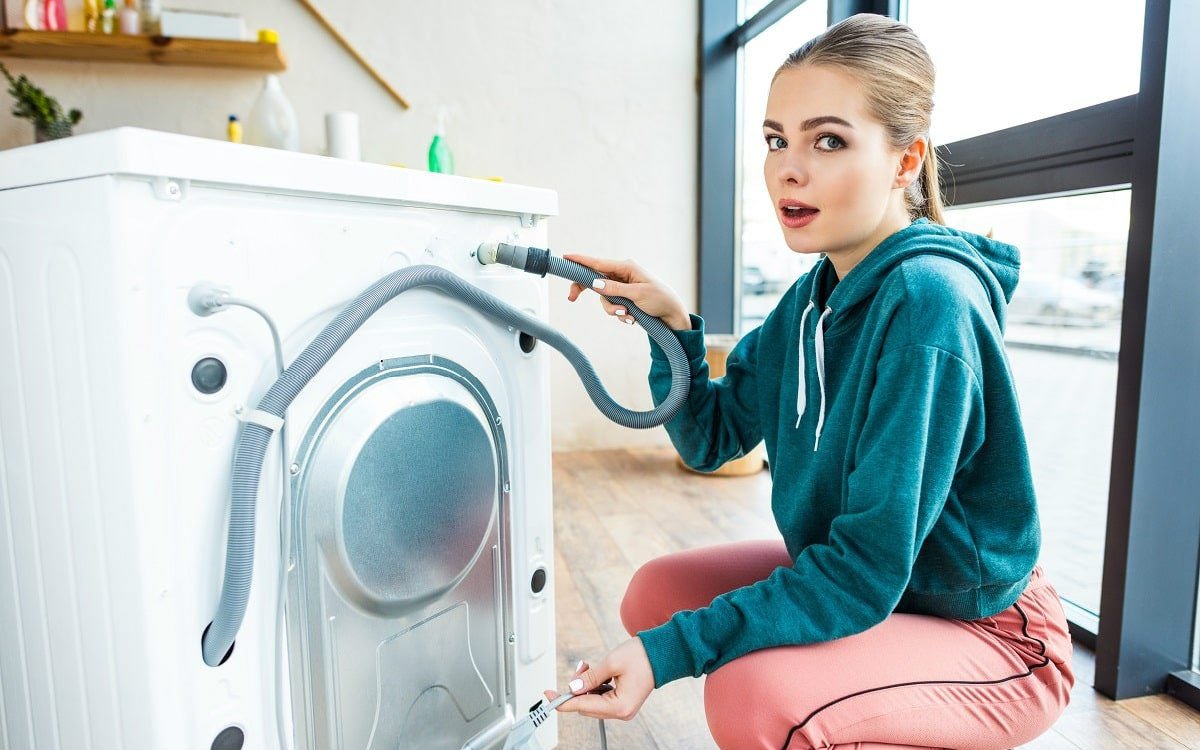 © Depositphotos
The Little Door on Your Front Loader Washer
The serviceman told us that there is a filter behind this door. Many things get there: threads, hair, buttons, and even coins. Somehow we didn't think where it all went until a breakdown happened.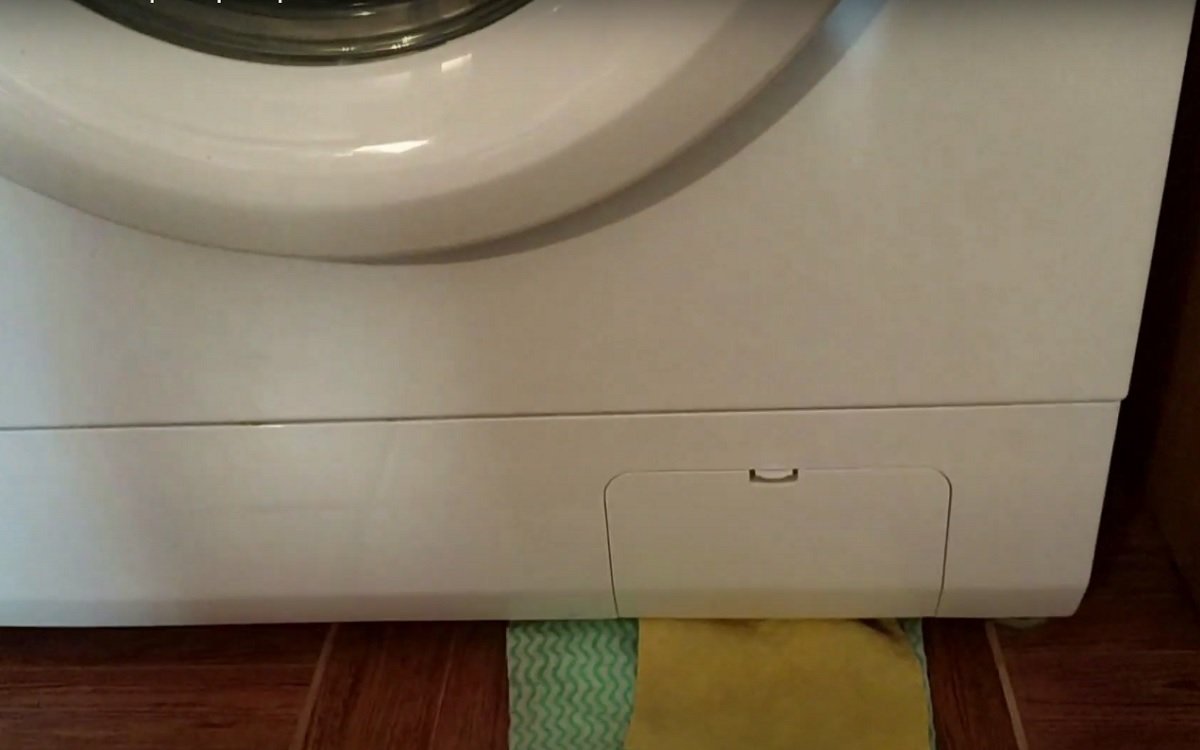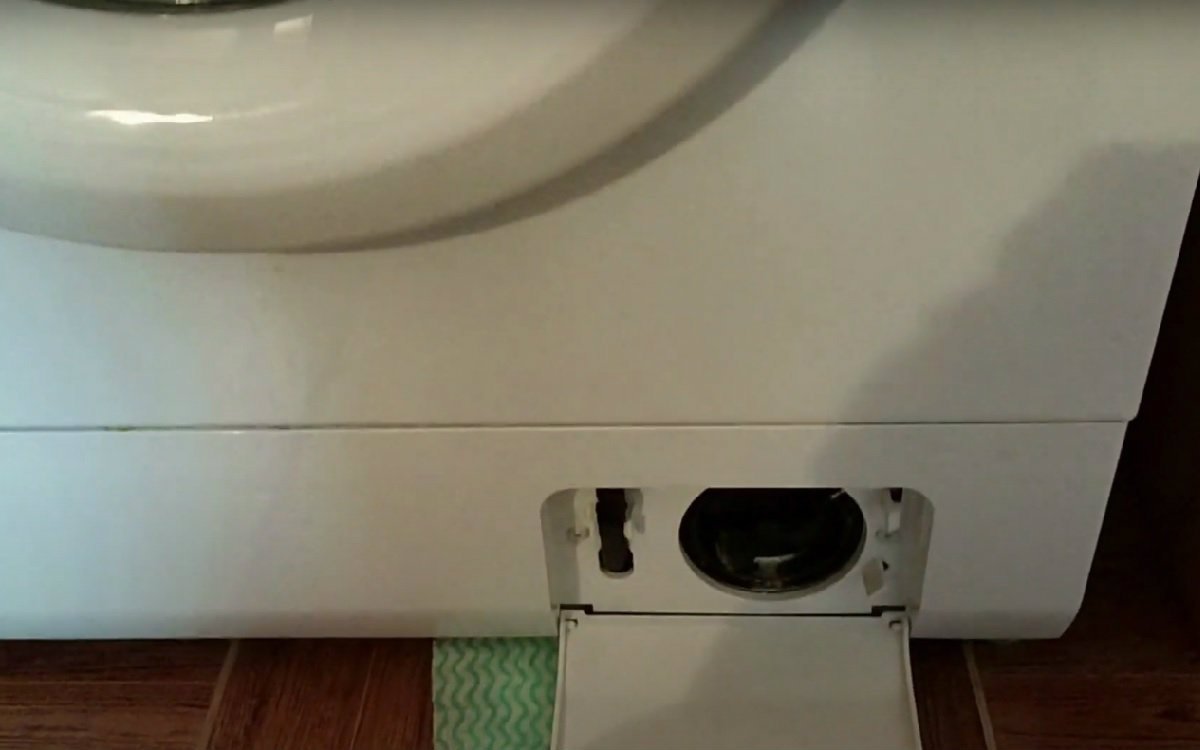 Our machine has broken down before but the reason was different. Perhaps then the servicemen cleaned the filter as well. My husband and I thought about it when we saw some chipped paint near the little door. It seemed that it'd been opened before.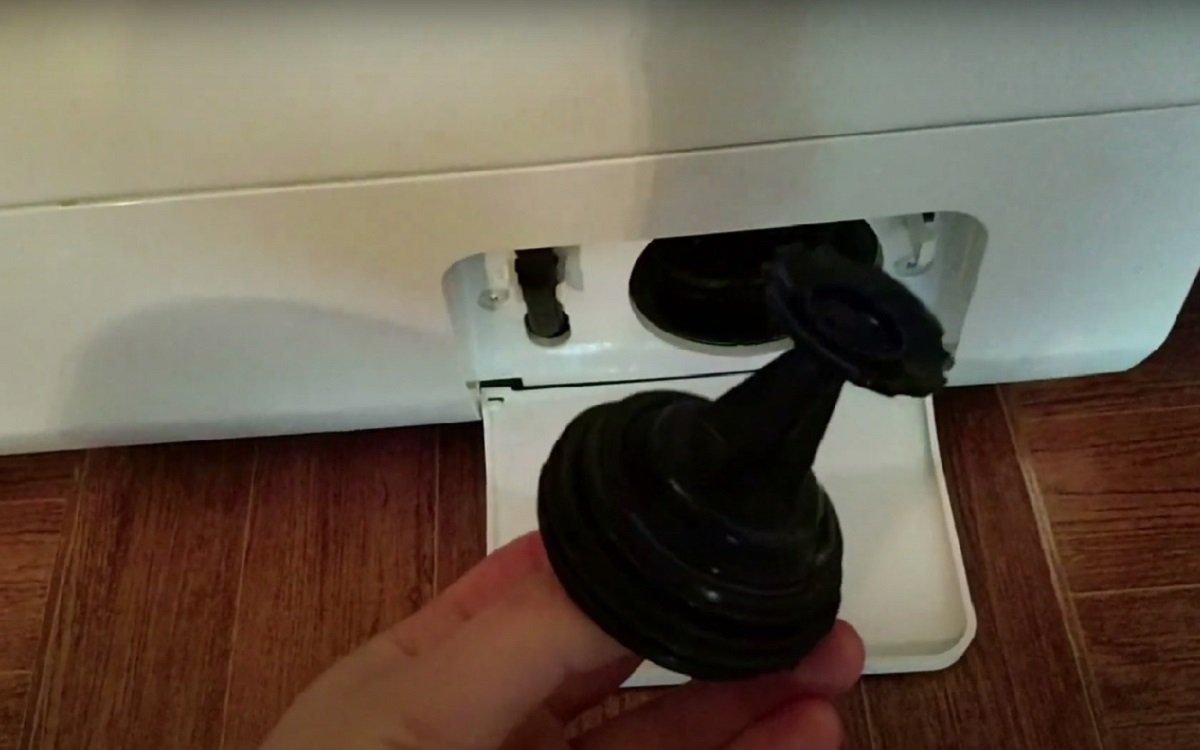 Necessary Maintenance
Together with the serviceman, we opened this door. At first, it was hard to unscrew the filter by hand, so I had to use pliers. When we opened it, we found a lot of dust and mold behind the door. I felt embarrassed that we hadn't looked there before — it turns out that this filter must be cleaned. Also, cleaning should be regular, surely not once every 8 years.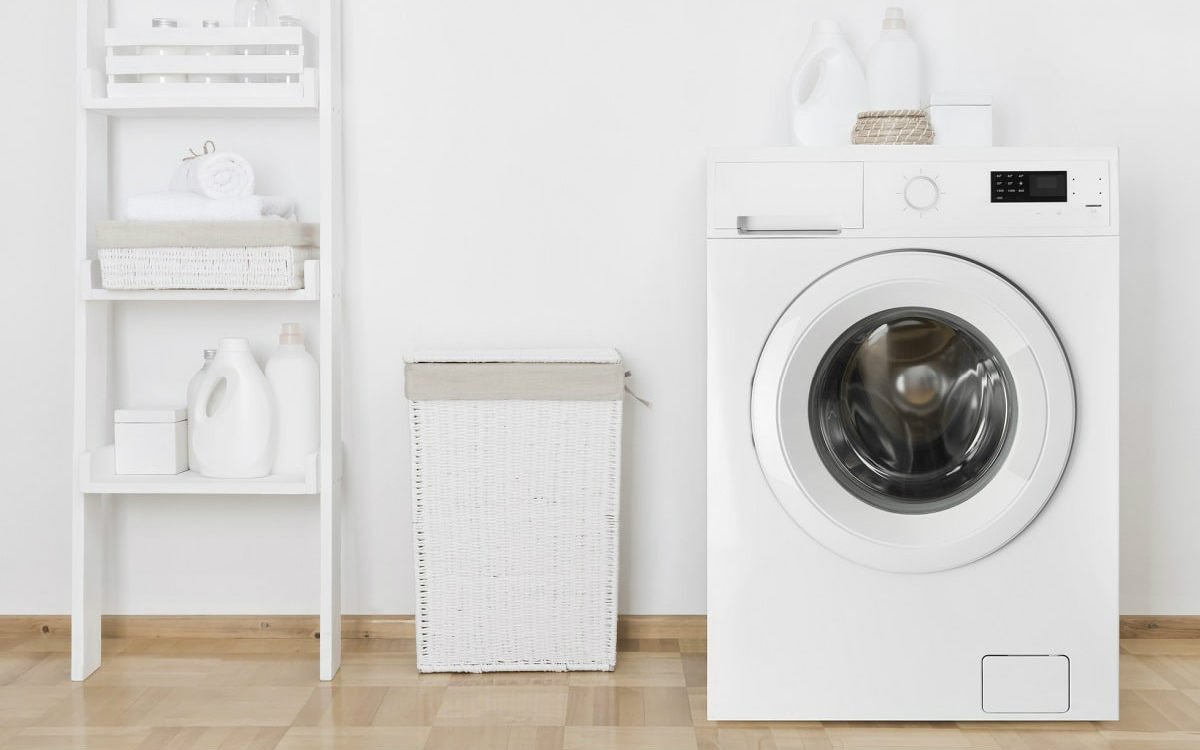 © Depositphotos
The reason why our machine broke down was a clogged filter. The serviceman said that most likely something solid got there, and then the pump broke. Therefore, the filter must be cleaned at least once a month. It is also necessary to maintain the machine and call a serviceman, even if the washing machine works well. Do you clean the filter in the washing machine?