When To Use Hot Water Temperature for Laundry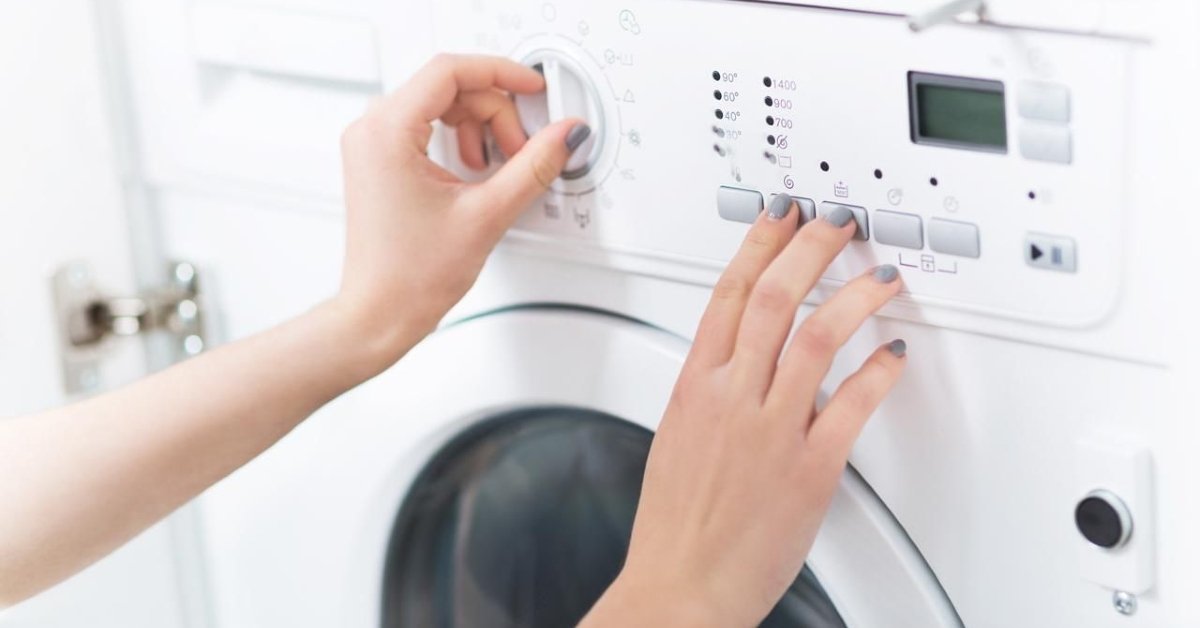 Often, different people have different strategies for doing the laundry – for removing particularly stubborn stains, as well as for relatively clean items that only need some freshening up. Thus, something that should be simple begins to appear insanely complicated. While we all know we're supposed to sort our clothes by fabric and color, it can be hard to figure out when to use cold, warm, and hot water temperature for laundry.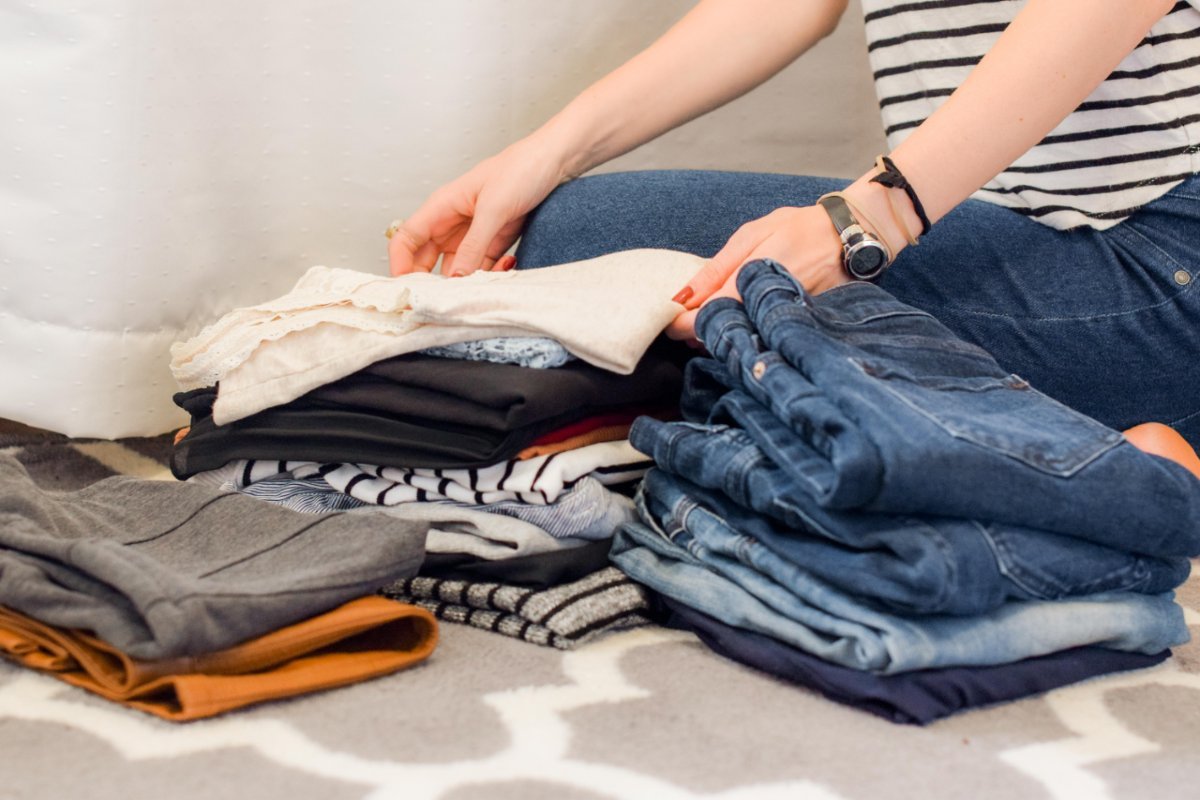 It becomes particularly mind-boggling when care labels do not correspond with your washing machine settings. At Cook It, we want to make doing the laundry simple, cost-effective, and conscious of the environment. With this in mind, here are our tips on selecting the right water temperature for laundry.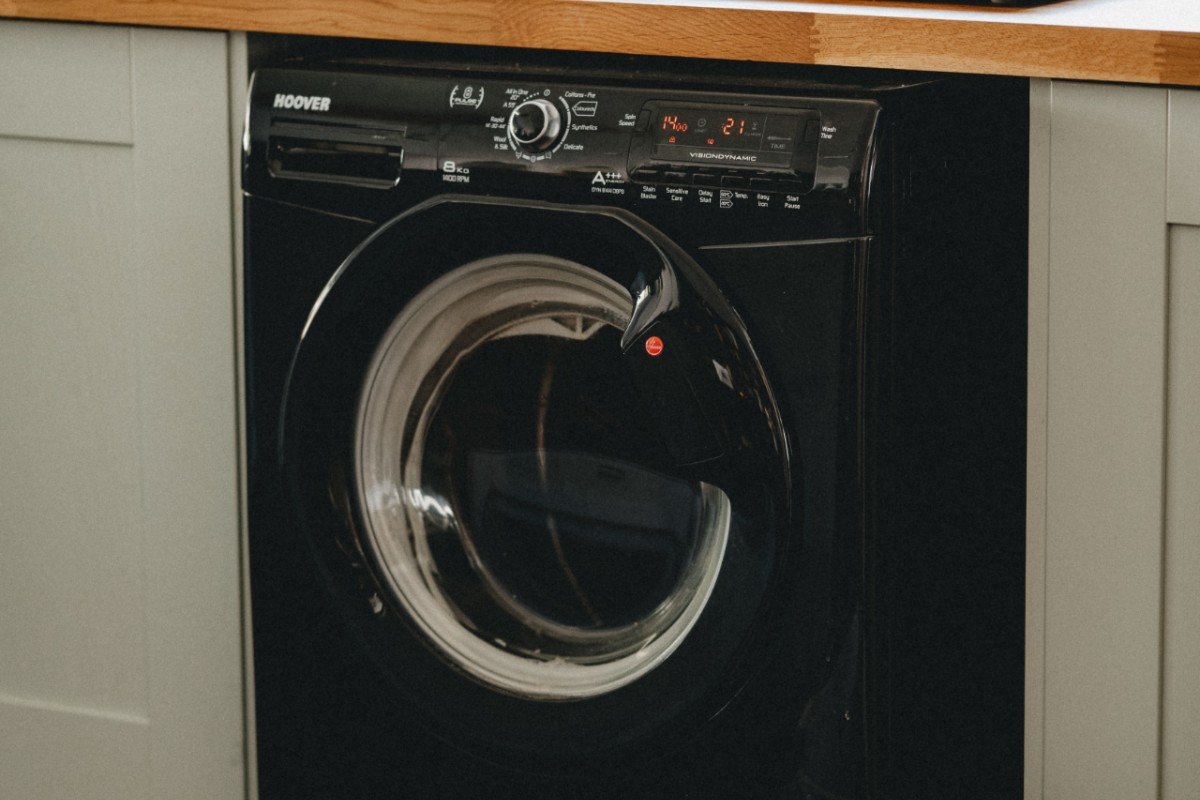 Wash Cycles
Many people tend to wash yellowed and greyed clothing items or stubborn stains at a high-temperature. However, it may lead to several unnecessary complications in the future. Besides, it is best not to rely only on high temperatures, as the cleanliness of your garments also depends on the products you use during or before washing. A good stain remover, for example, can work perfectly well in cold water.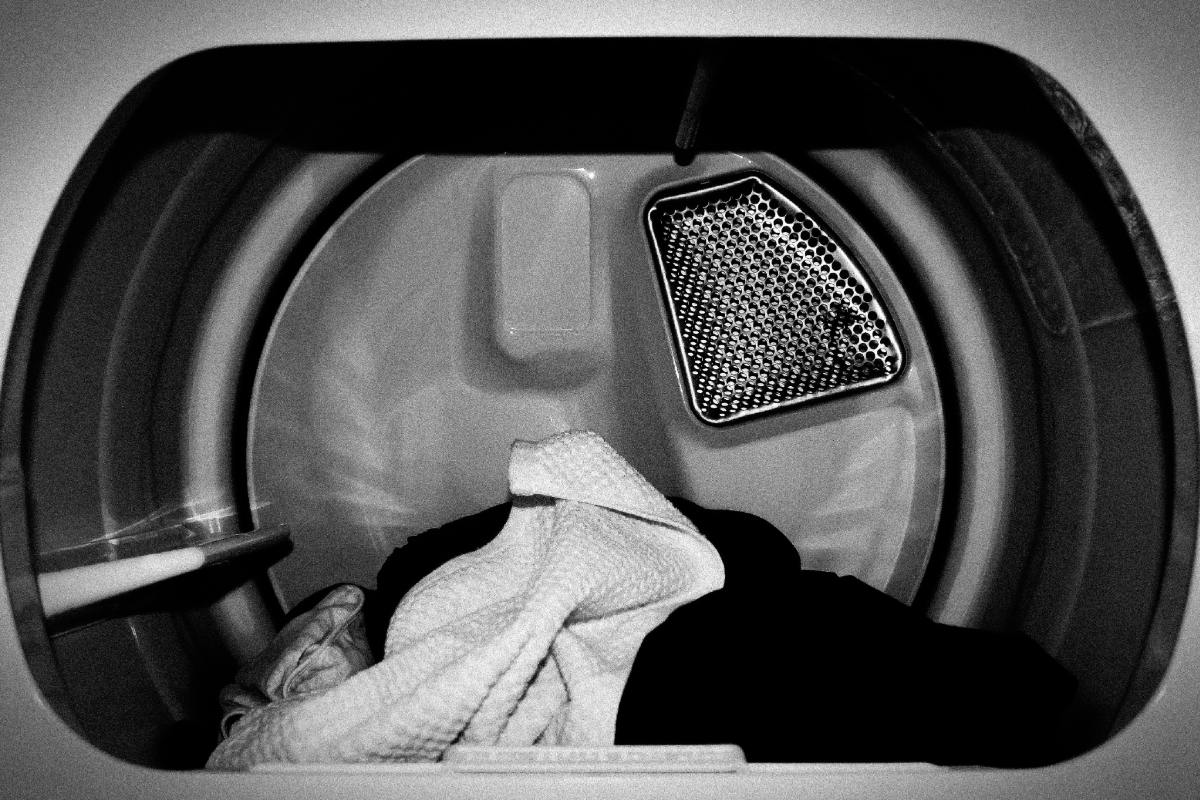 Why It Is Best to Wash Clothes at 80 °F
First, the lower the temperature, the more environmentally and economically friendly the process becomes. After all, the consumption of electricity when the machine heats water translates to higher utility bills. By lowering the temperature from 105 to 85 degrees, you can save up to 30% of electricity.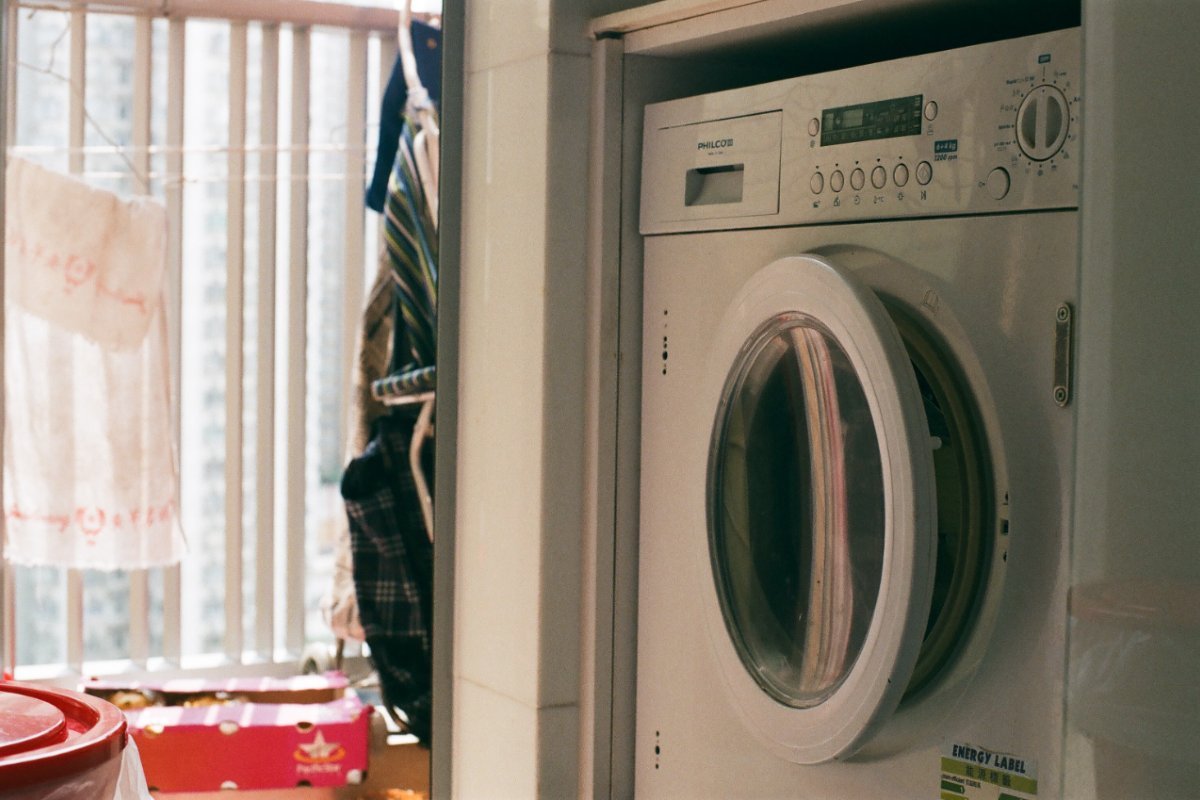 Second, the vast majority of clothes don't like hot water. Except for bed linen, towels, and baby clothes, half an hour at 85 degrees is enough for most items. After all, if your washing machine cannot effectively wash certain pieces of clothing at 85 degrees, it won't be able to do so at 105 degrees either. Furthermore, modern fabrics wear out quicker when subjected to prolonged wash cycles and unnecessarily high temperatures.
When Is a Wash at a High Temperature Necessary?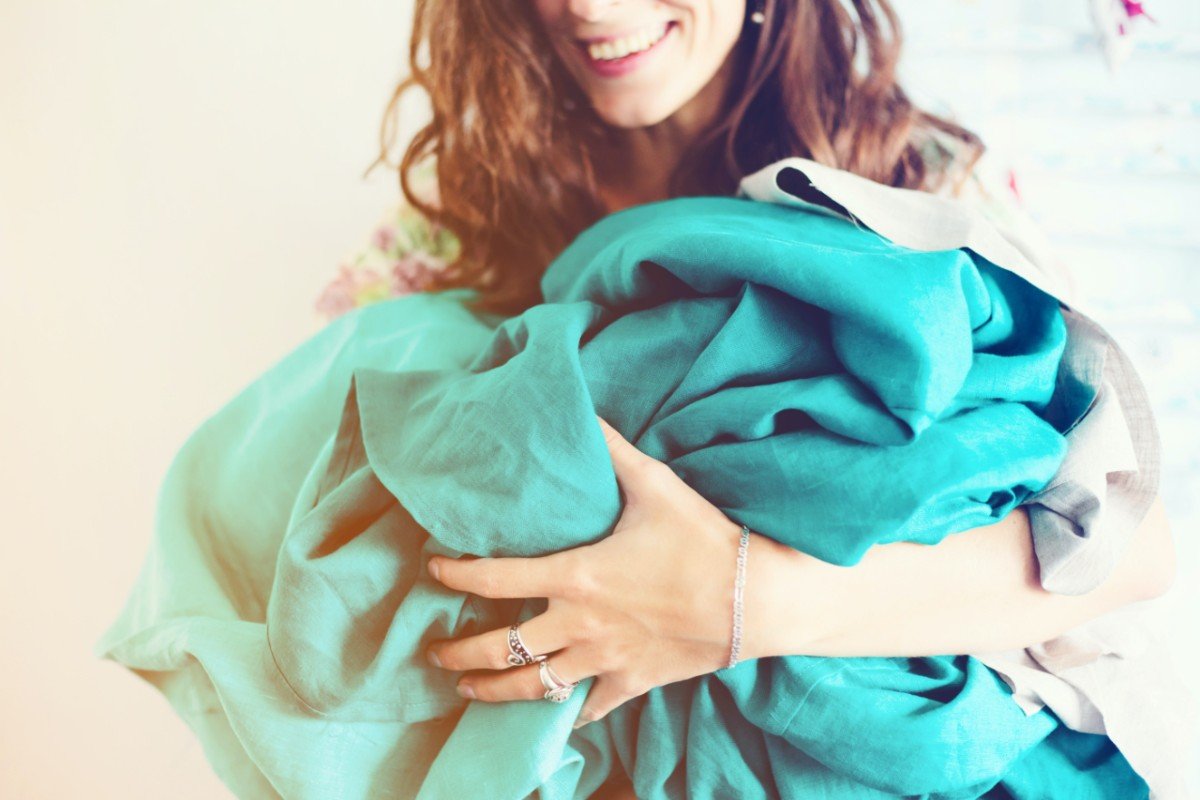 When washing bed linen, it is best to set a temperature of 140 °F. For colorful items — at least 105–125 degrees in combination with detergents that prevent fading. For baby clothes, it is best to use a temperature of 140 degrees, as well. If you suspect that the washing machine cannot handle stained items, be sure to soak them for a few hours beforehand.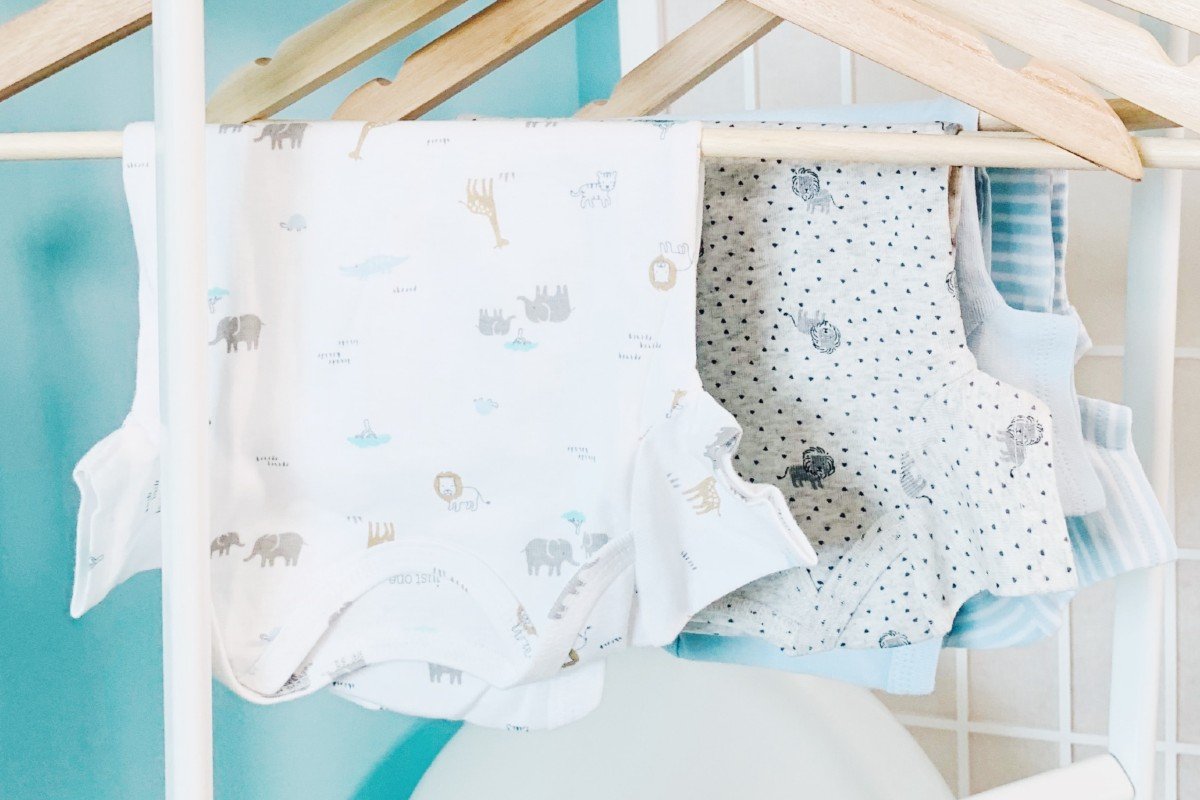 We hope that you've found this information useful, and it inspired you to wash your clothes at lower temperatures and less frequently. Taking better care of our garments can help the environment and save us some money — a win-win! Being even a little bit more conscious will change the world for the better.