How to Store Lemons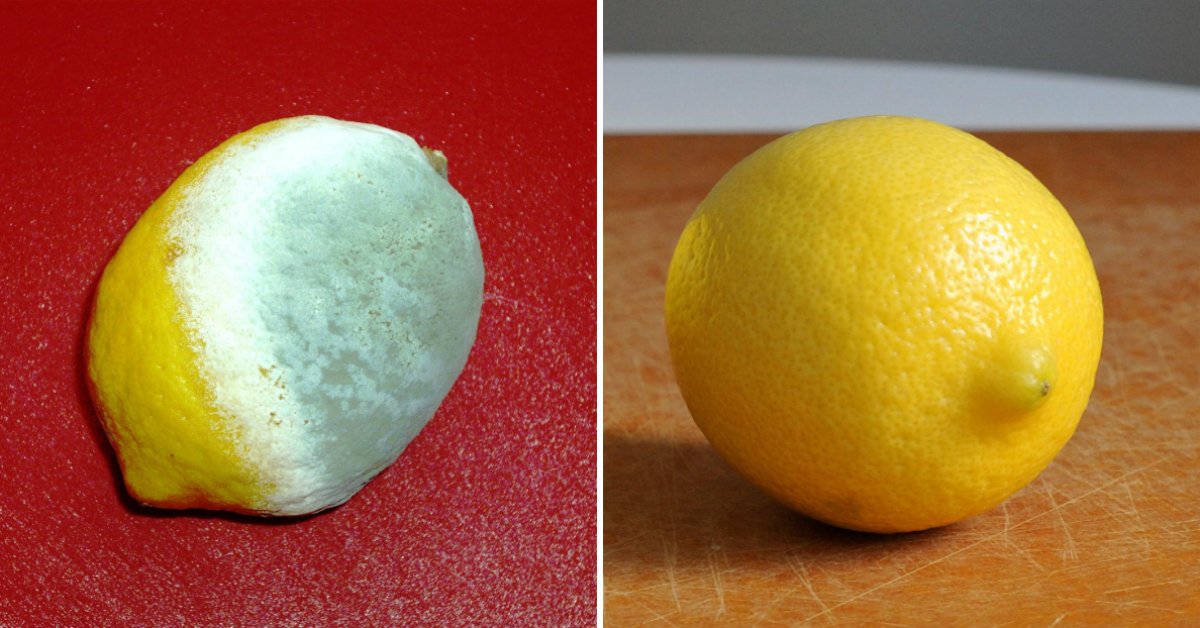 Have you ever noticed that your citrus fruits go bad very quickly? If you are tired of moldy foods, read our article on how to correctly store lemons so they stay fresh twice as long.
Here's a quick and simple trick for keeping your citrus fruit fresh. You will never have to throw away lemons again!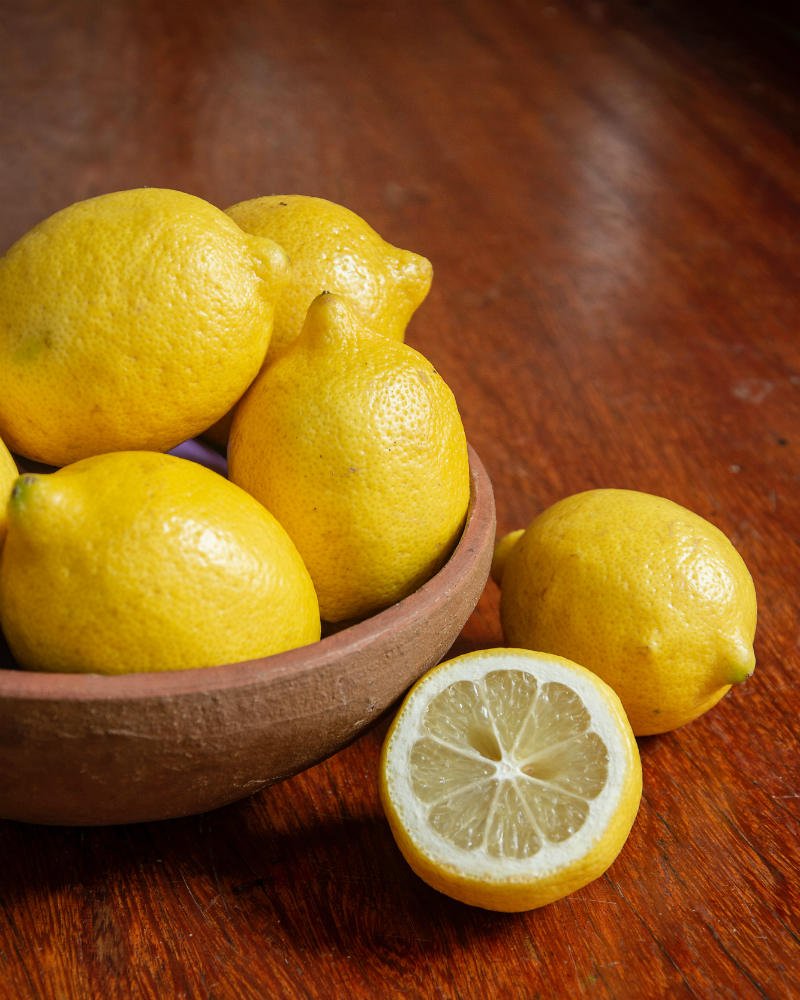 How to Store Lemons
First, you need to fill a medium bowl or plastic container with water.
Place your lemons inside the bowl.
Keep the bowl in the refrigerator.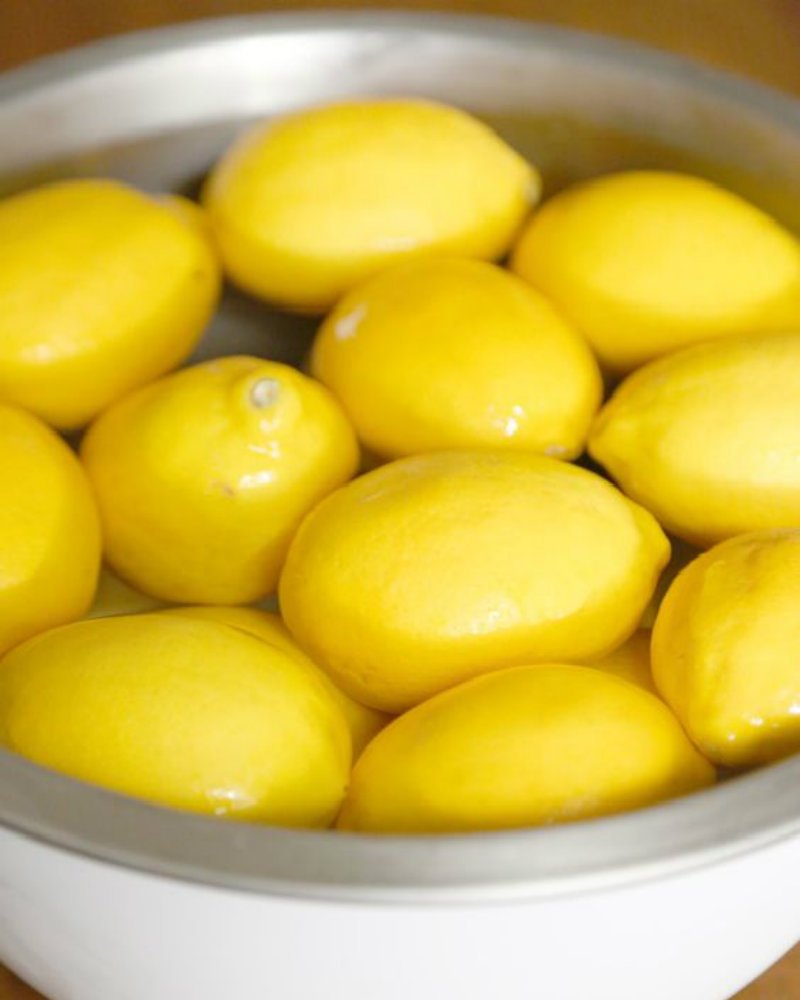 This method helps to keep the lemon peel moist, which preserves the freshness of the fruit.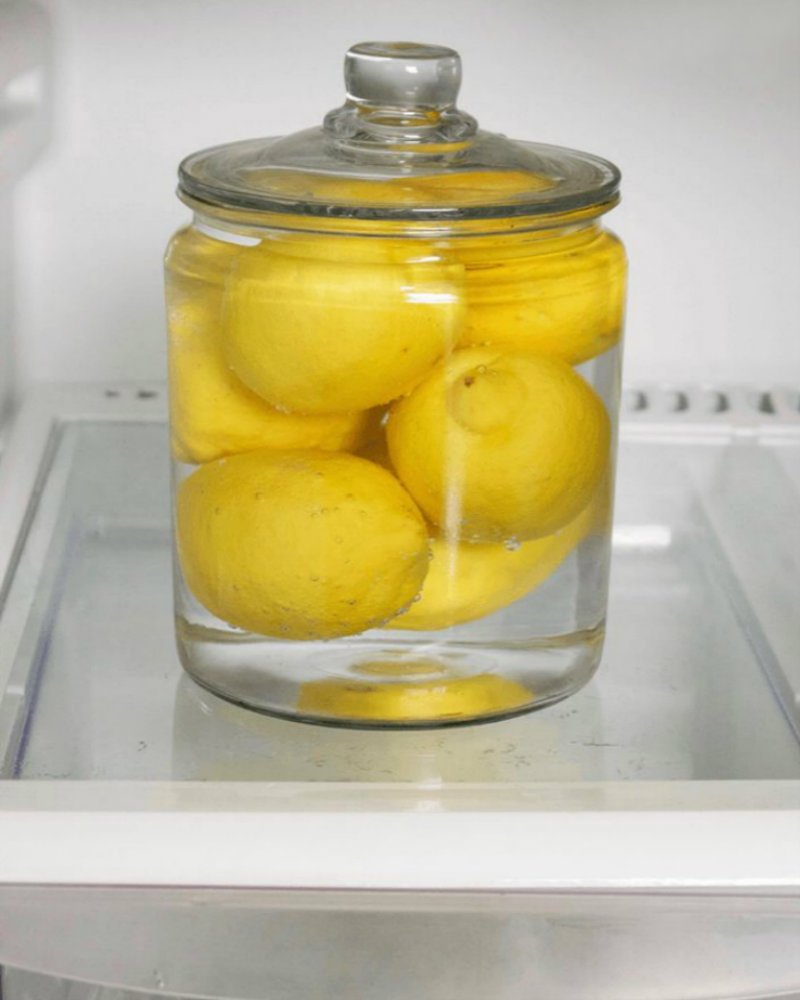 You can additionally use a lid or opt for a zipper bag filled with water to keep even more moisture inside.
Did you like our article on how to keep lemons fresh for longer? Let us know in the comments! If you need more tips on food storage, be sure to also check our articles about storing apples, eggs, and garlic.