Fun Facts About Kitchen Devices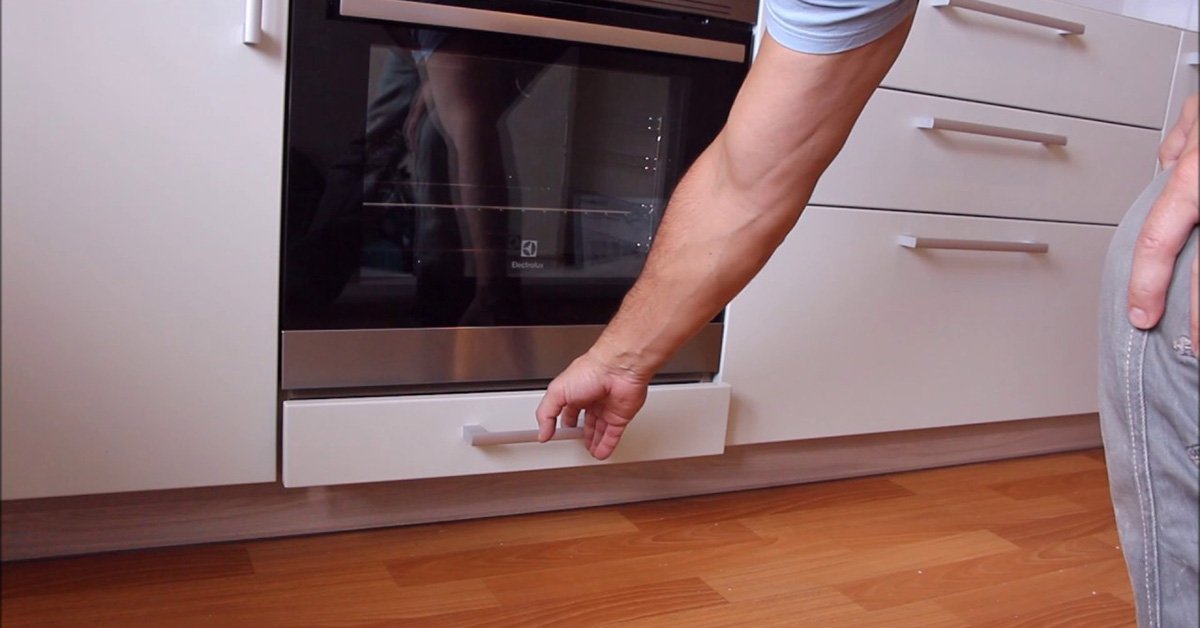 The hands of a sound homemaker make light work! Skill comes with experience, but sometimes even after years spent in the kitchen, you still discover new information and know-hows. We decided to share some fun facts about kitchen devices. Few people are aware of the actual purpose of these objects, but the knowledge will help to ease daily routine, and they are fascinating in their own right.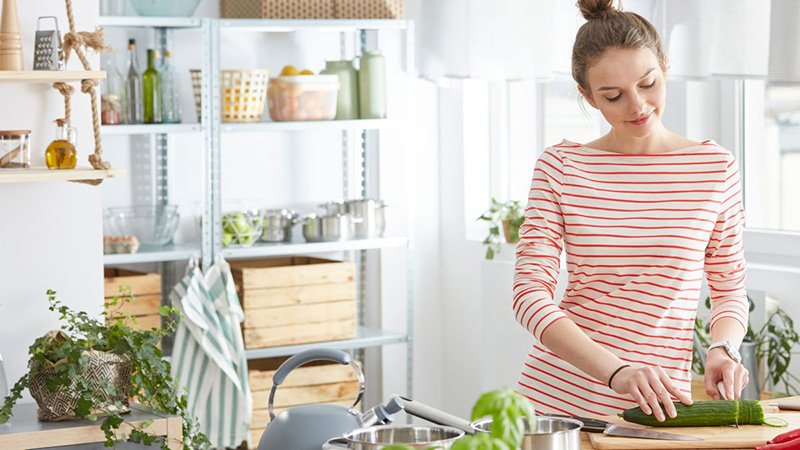 Unknown Fun Facts About Kitchen Devices
Wok boxes or other cartons of Asian fast food can transform into proper plates.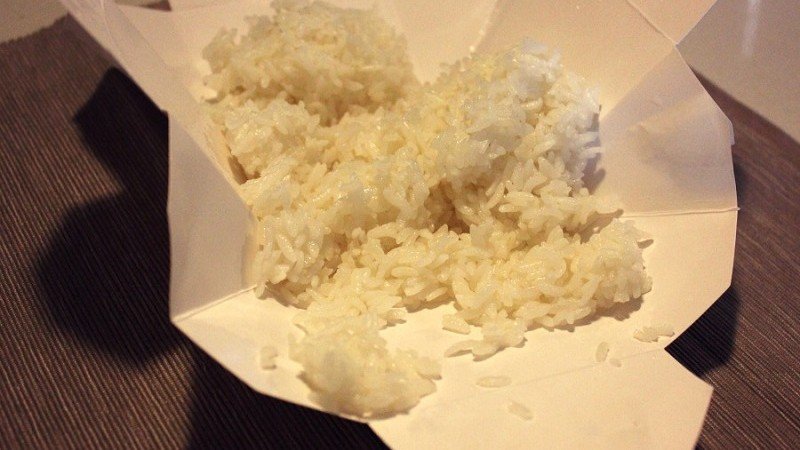 Many people think that the tab at the end of chopsticks serves as a stand. In reality, it indicates two things: firstly, that the eating utensils are of excellent quality, and secondly, that they are brand-new.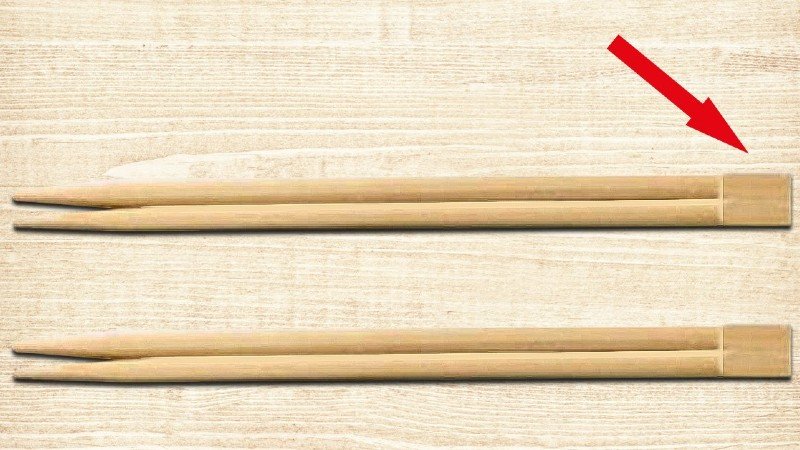 The number 57 on the bottle with the famous ketchup is not just part of the advertising. It is a mark: a place to tap with the palm of your hand if ketchup does not flow out.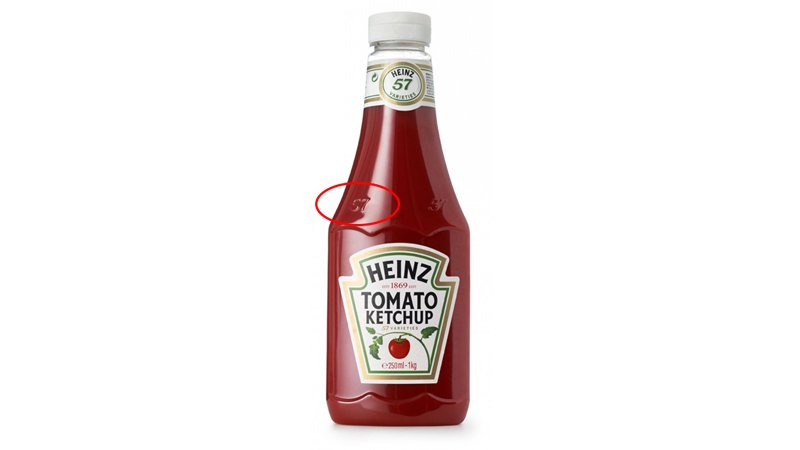 The drawer under the oven is not actually for storing pans. In truth, it is customary to put dishes cooked in the oven in this warming drawer so they will not cool before guests arrive and will retain the delicious taste.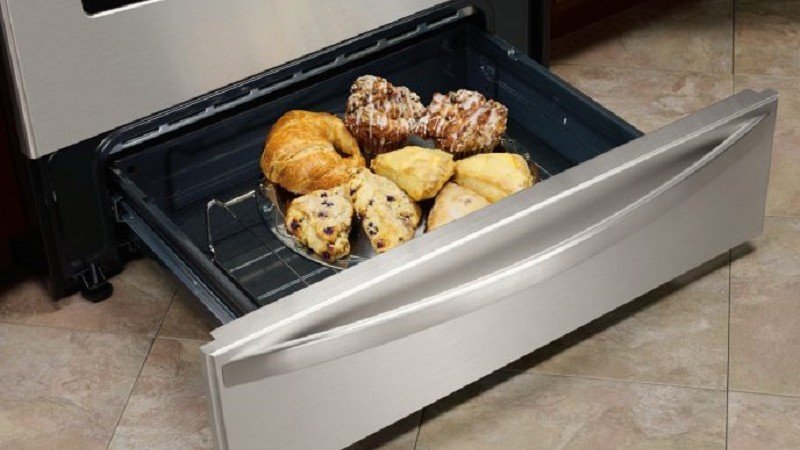 What do you think is the purpose of the hole in the spaghetti spoon? In fact, it is designed to measure exactly one serving of spaghetti.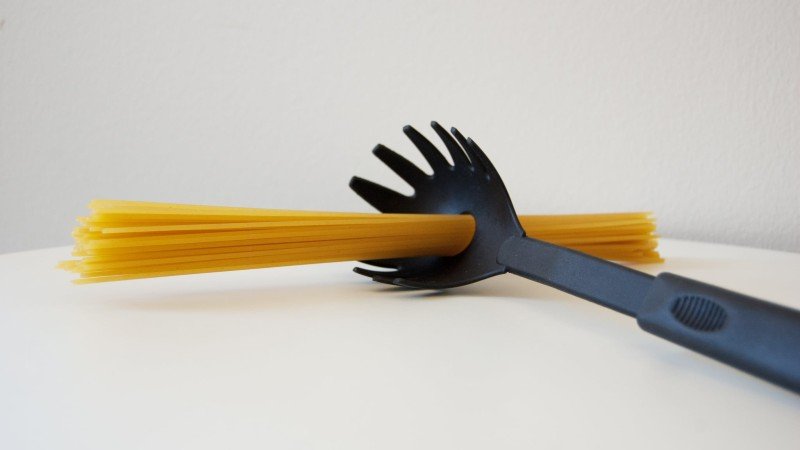 The hole at the end of a lollipop stick actually has a purpose. It helps hold caramel on the plastic stick.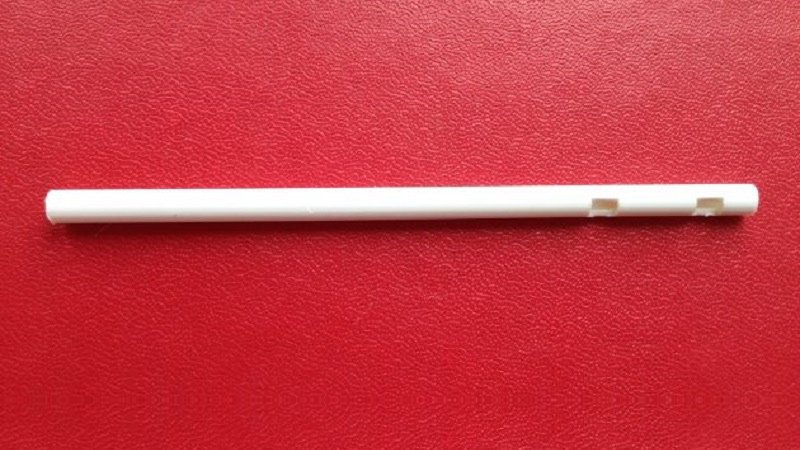 Did you enjoy our fun facts about kitchen devices? If you know any unexpected uses of everyday objects, please tell readers in the comments, and share this article with friends!