Reduce Food Waste By Using Your Freezer Effectively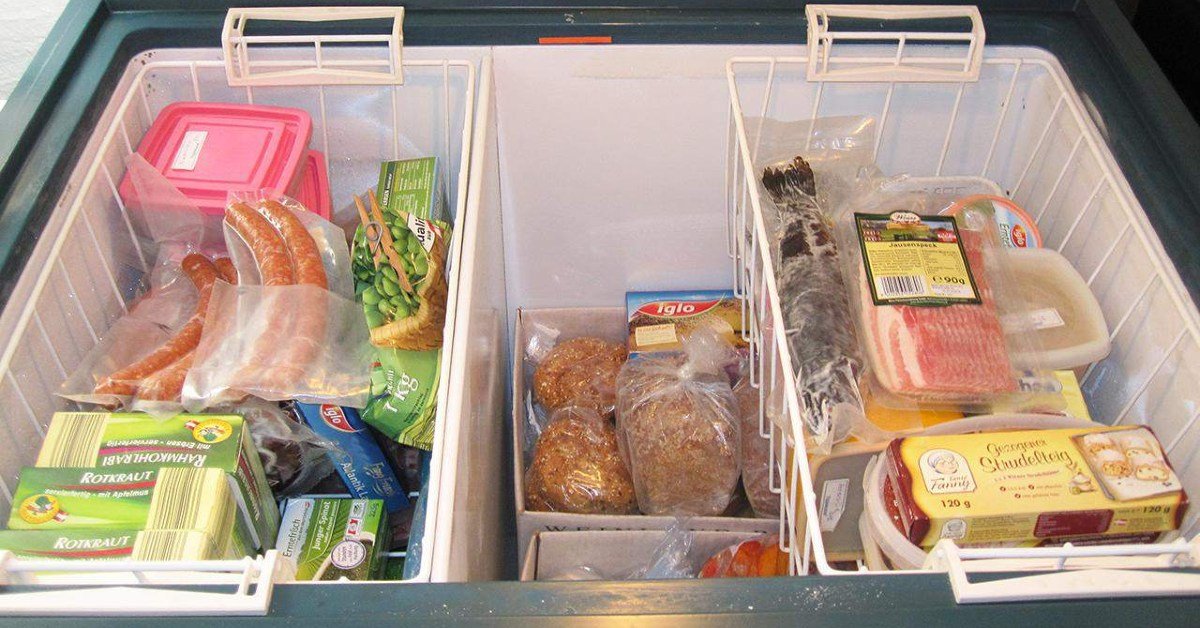 The things experienced homemakers store in the freezer! We'll let you in on a secret: in there, you can even find children's pants with chewing gum stuck to the fabric. We will not delve into domestic life hacks now, though, and talk about products instead. Recently it became fashionable to purchase individual freezers: you can store pre-prepared meat, fruits, and vegetables for winter, as well as other products that will come in handy when you have no more time and energy for a long preparation of dinner. Moreover, freezing food and using creative leftover recipes is a sure way to reduce food waste.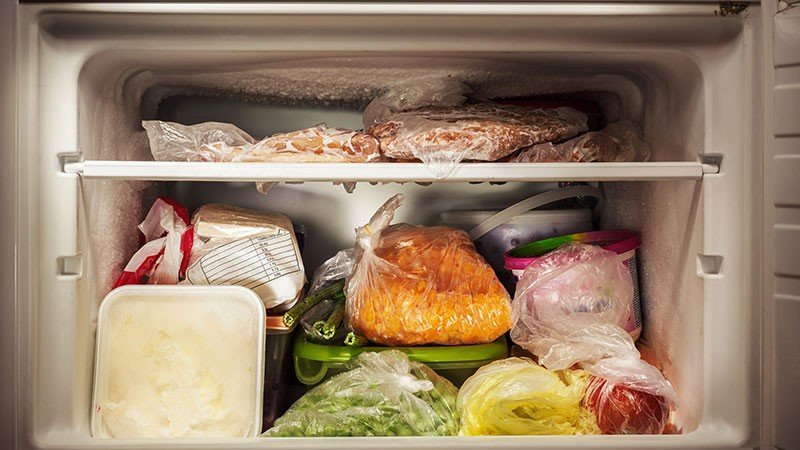 What Leftover Foods Can Be Frozen to Reduce Food Waste?
Stuffed Crepes
You can prepare extra delicious crepes, put them in the freezer, and warm them in the microwave or a pan for breakfast.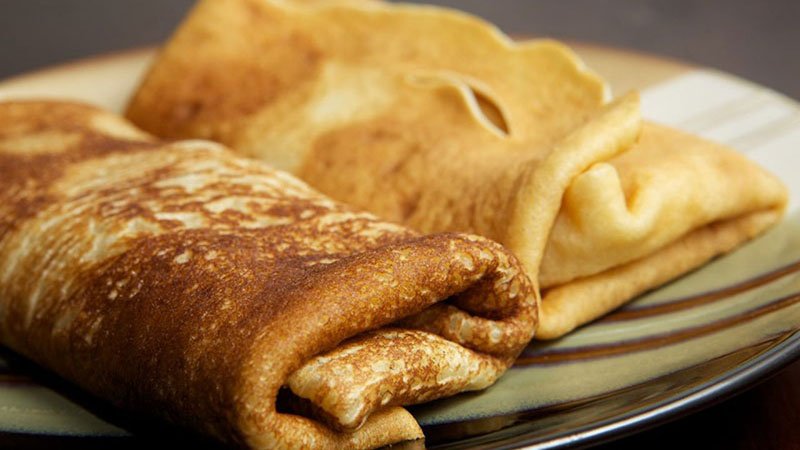 Rice
Frozen rice cooks faster; this is especially true when cooking brown rice.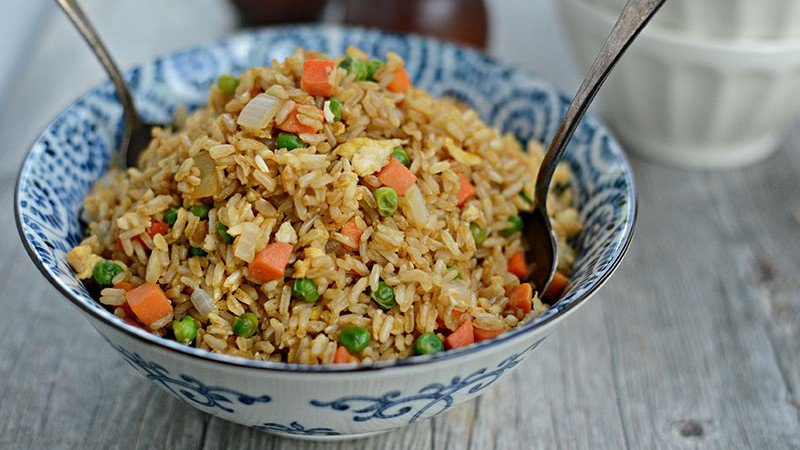 Apple Pie
It turns out that you can freeze not only the dough but the entire pie with filling. Wrap it in parchment paper, and then put it in a bag. Bake it without defrosting at a temperature of 300°F.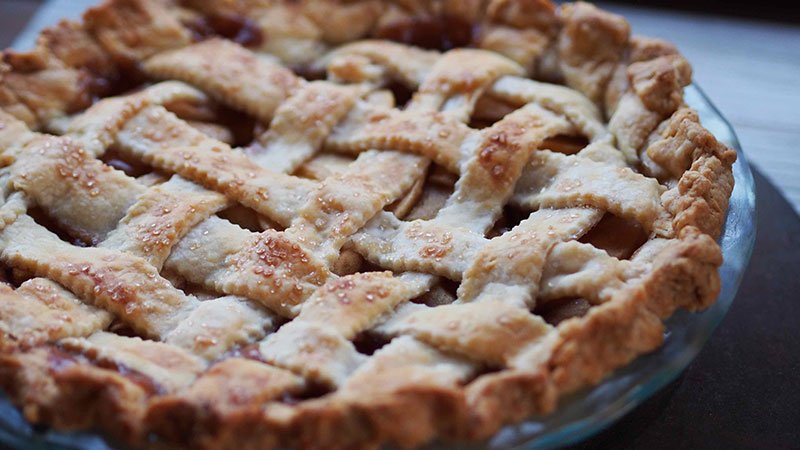 Corn
Freeze a few ears of corn in leaves: they will help maintain the taste of young and fresh grains.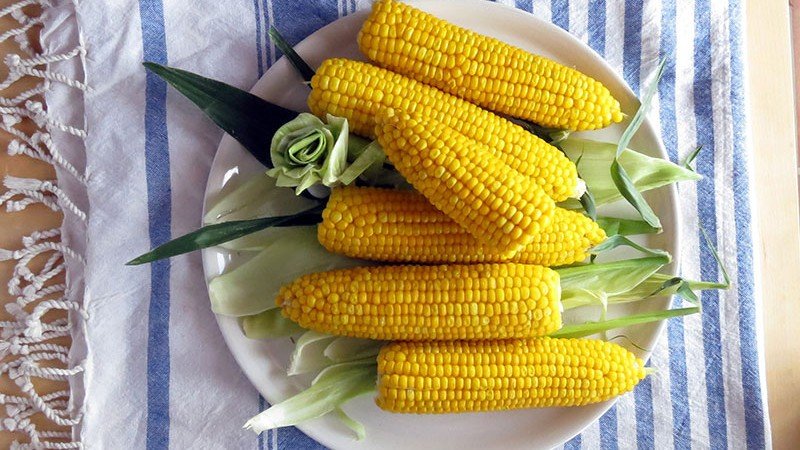 Tomato Sauce
Tomato paste can not only be canned but also frozen. Stew chopped tomatoes seasoned with spices and olive oil for a few hours, and then distribute them between molds and put in the freezer.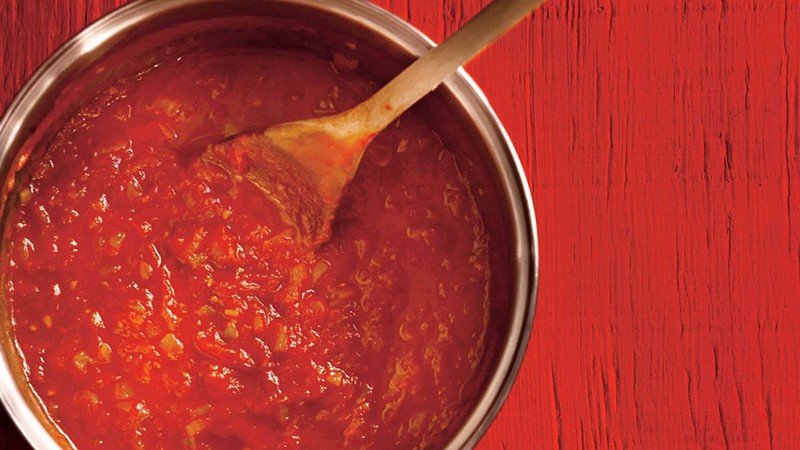 Mashed Potatoes
Mashed potato leftovers make amazing cutlets! If you are not a fan but don't want to throw away the remainder of the side dish, use the following trick: form balls from the mashed potatoes with an ice cream spoon, put them on a tray, and freeze. Transfer them to a bag and store for up to 3 months.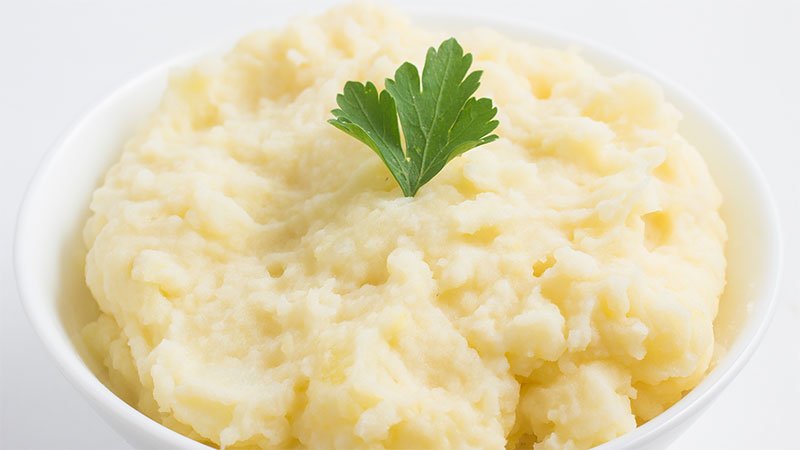 Milk
Typically, milk goes sour after a few days. Not to pour out the valuable product, fill two-thirds of a bottle with fresh milk and place it in the freezer.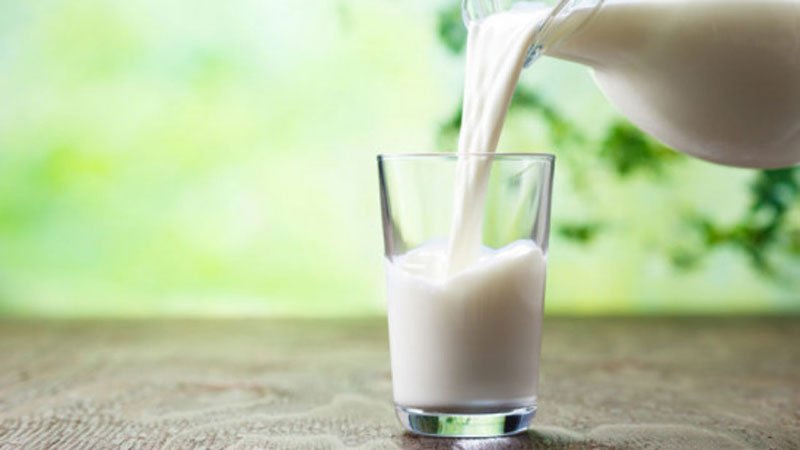 Juice
As with milk, you should freeze juice without filling the bottle to the top.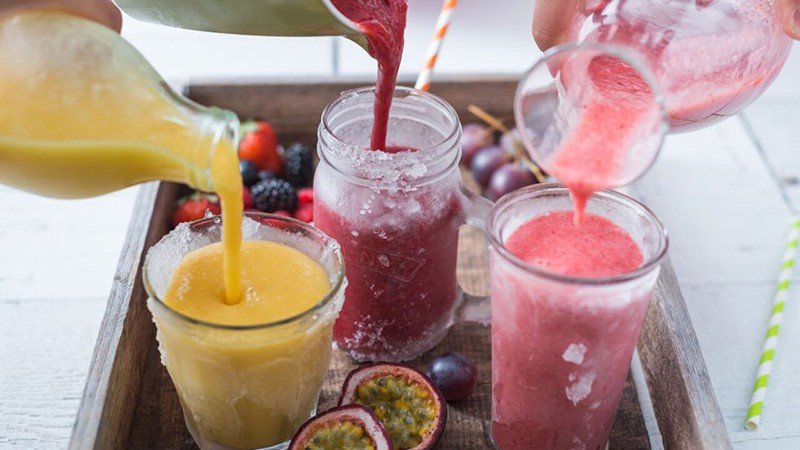 Seasonal Fruits and Vegetables
Freeze berries whole, cut vegetables and large fruits into cubes or grate. First, freeze the vegetables separately, and then, if necessary, make an assortment in a different bag.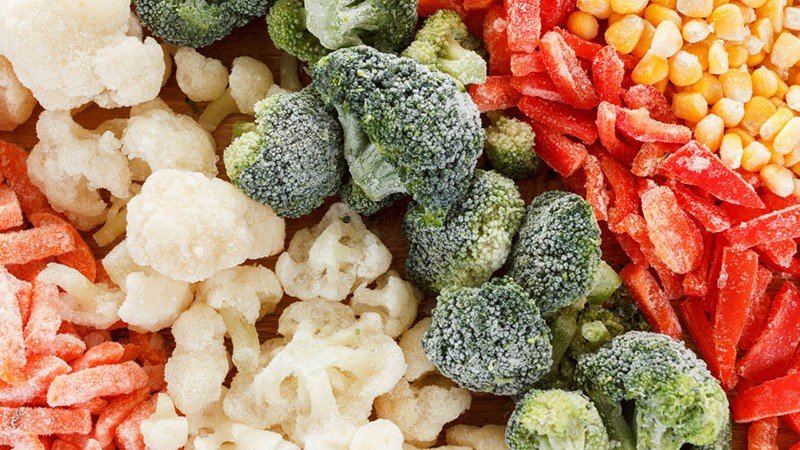 Spices and Herbs
Finely chop a bunch of dills, parsley, or basil, mix the herbs with olive oil and place in ice molds — a delicious soup seasoning is ready. Read about other ways to use molds here.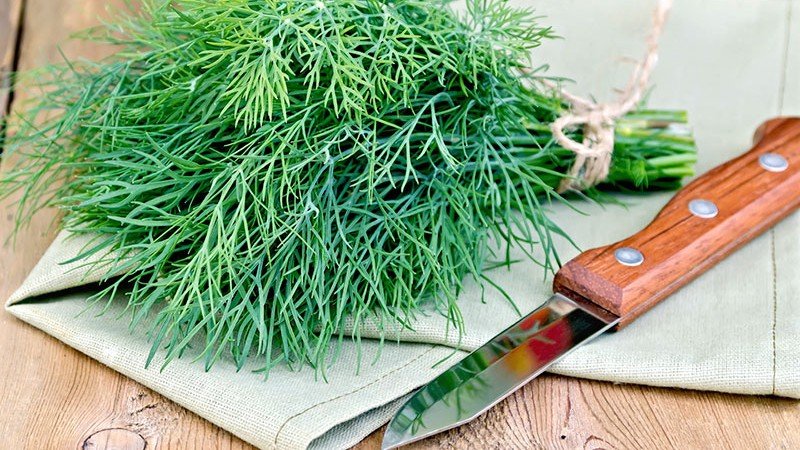 Casseroles
Do not be discouraged if you have made a larger casserole than your family can handle. Freeze the leftovers and heat them when necessary.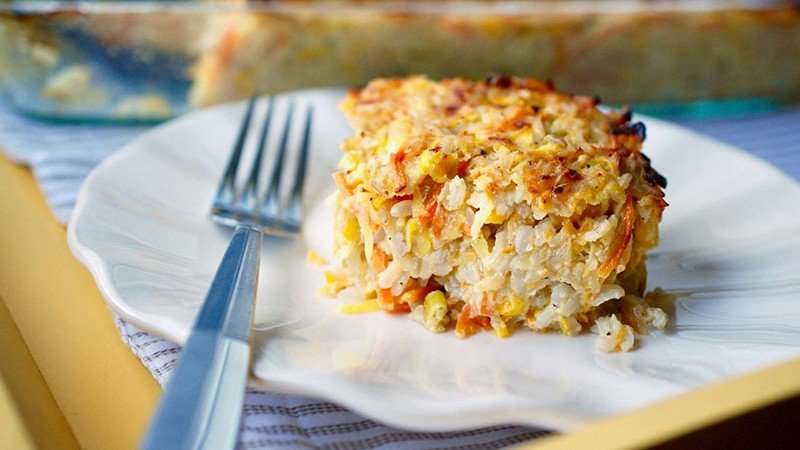 Your freezer will never be empty again! Besides, this will help reduce food waste in your home. Try our tricks and share your comments! Send the article to your friends: they will also be interested in reading it and trying out our tips.