Try Solving These Fun Math Problems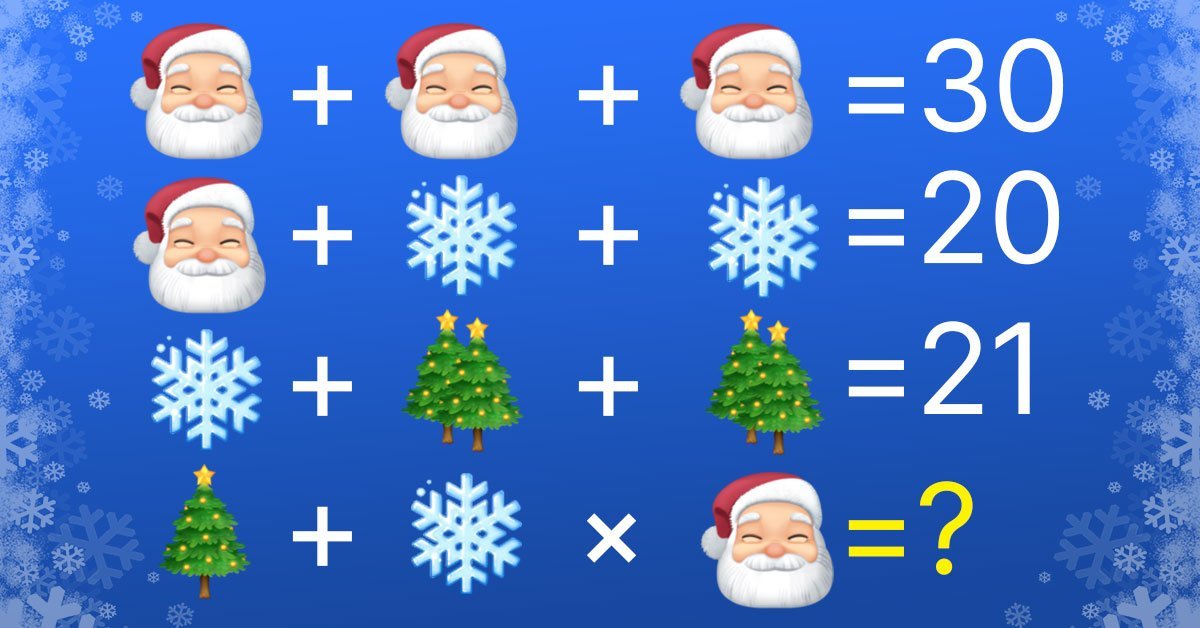 Brain training is not only fun but also useful. Especially for an adult who performs the same routine daily. This has a bad effect on the brain's condition. But fun math problems will help you keep the brain in good shape.
That is why today we offer you to test yourself. You won't regret spending a couple of minutes on solving these problems. Are you ready?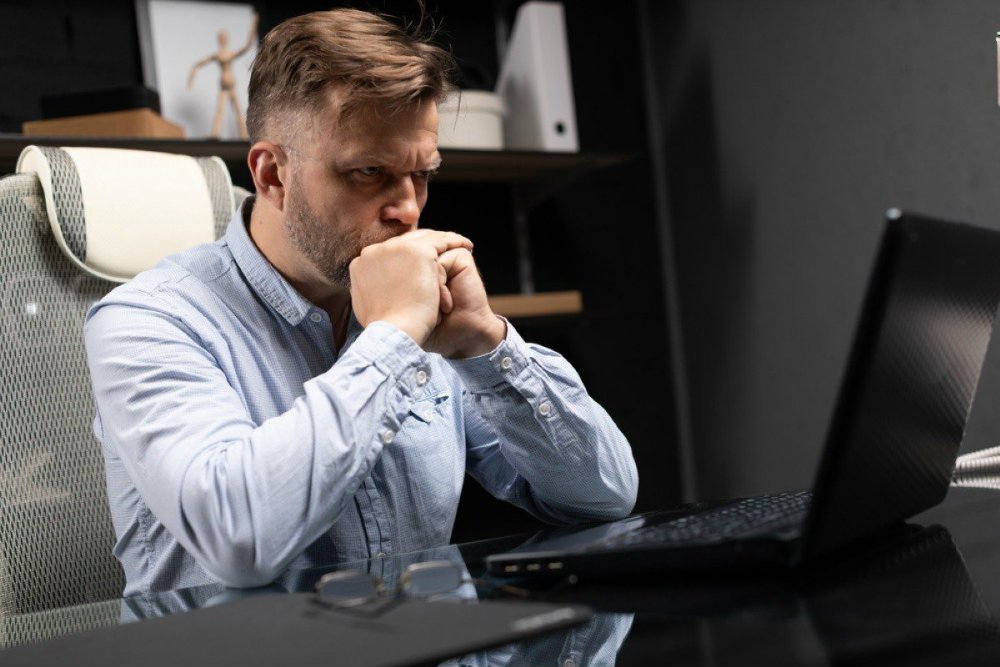 © Depositphotos
Try Solving These Fun Math Problems
Solve the first three problems. Answers to them will help you solve the last one.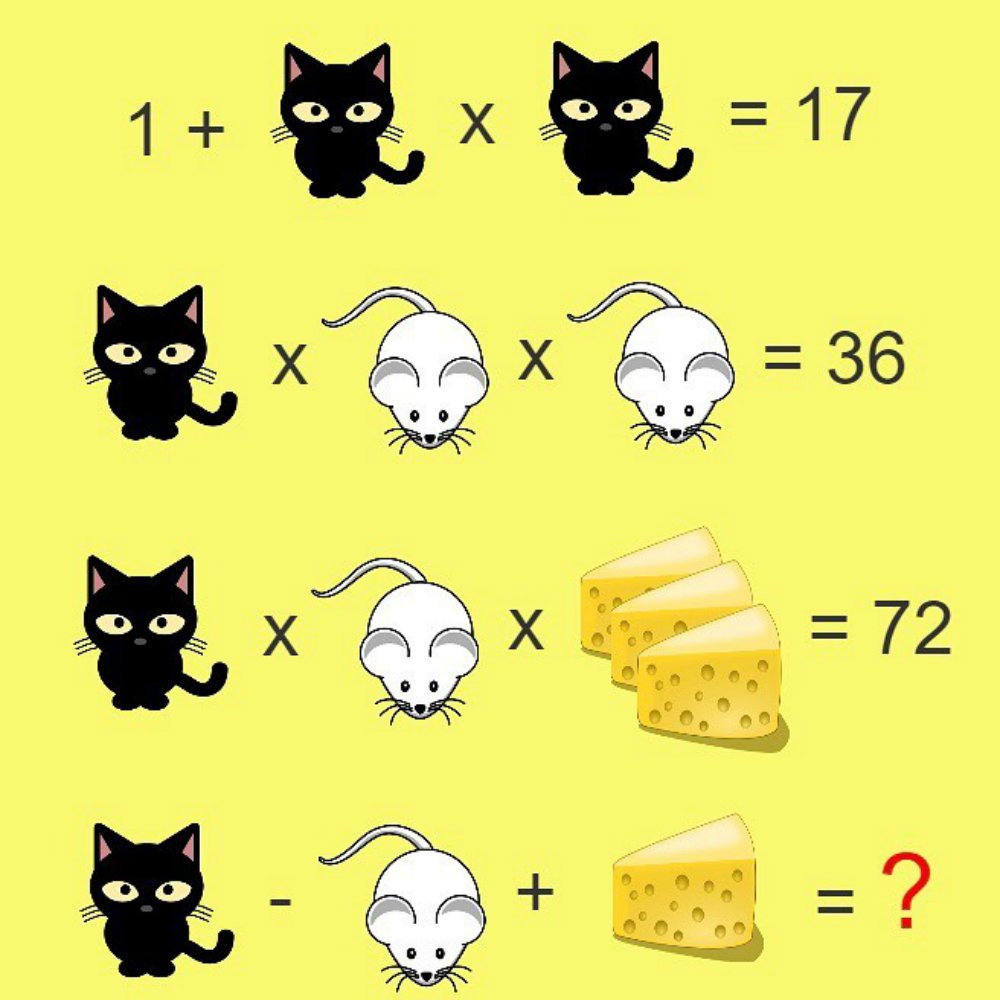 The second problem with juice, coffee, and tea is similar to the previous one, but to solve it, you will have to act differently. What are the numbers behind each drink? And what is the answer to the last problem?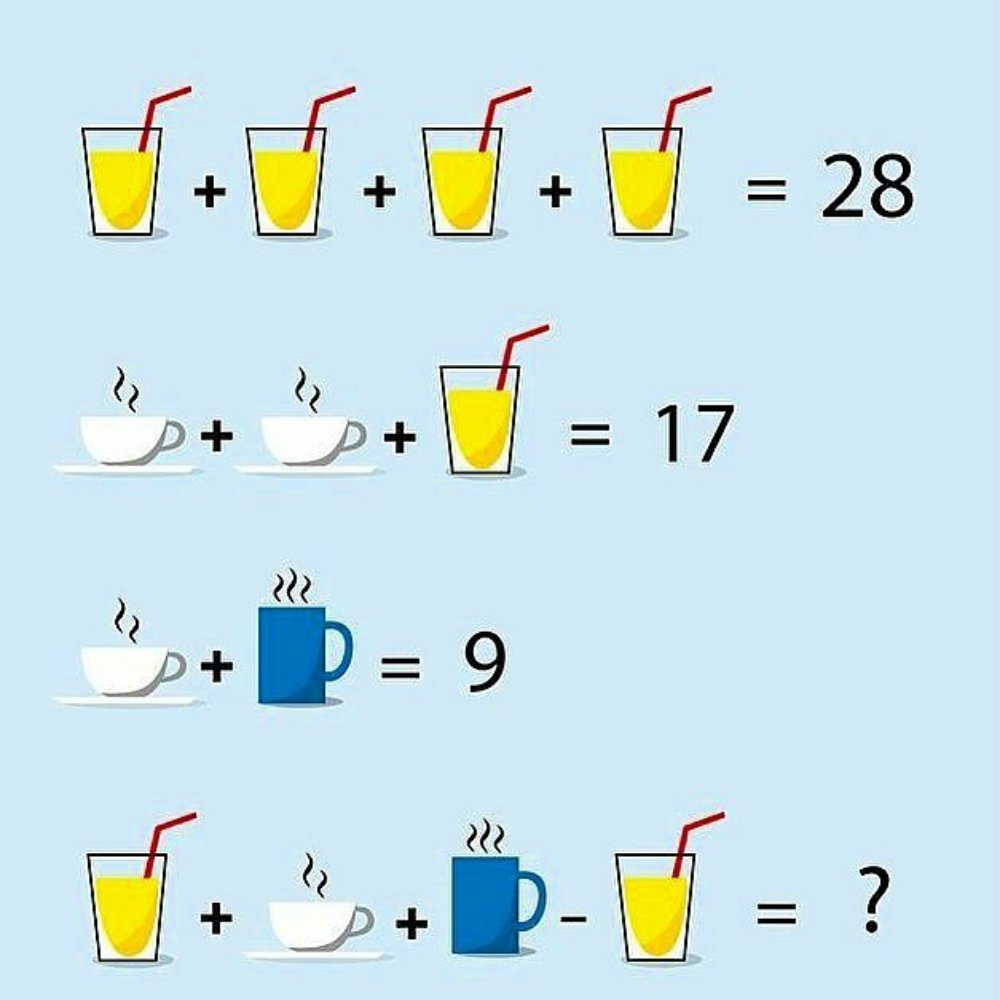 The last math problem reminds us that Christmas is coming. Can you solve this one?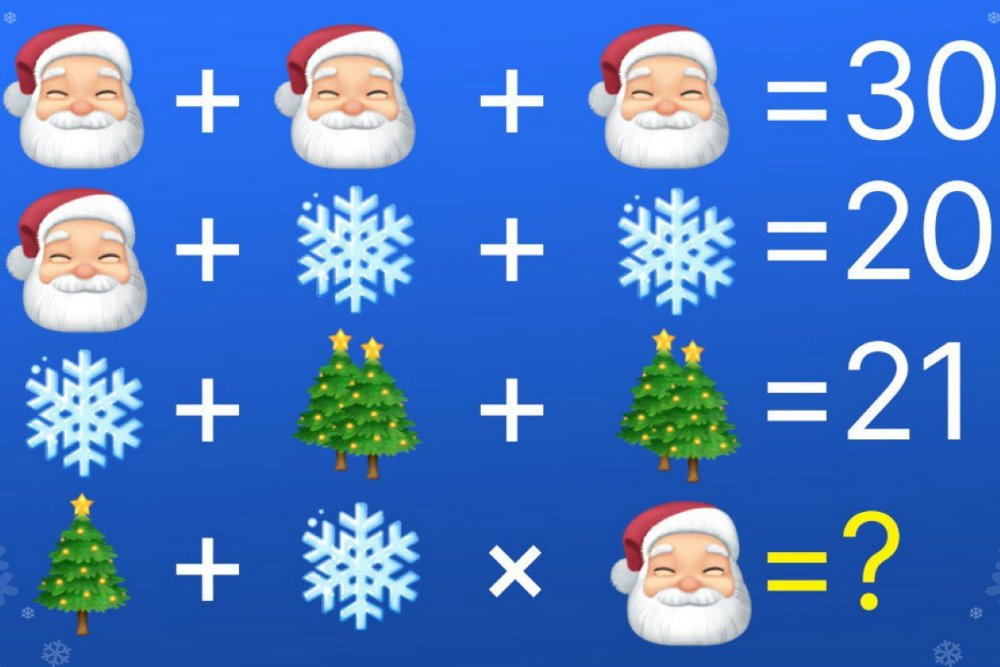 Answers
What number does the cute black cat represent? Find the square root of 16 (17 – 1), which equals 4. To find the number that the white mouse represents, you should divide 36 by 4 (9), and find its square root (3).
Then the third problem can be represented as 4 * 3 * 3x = 72. Then 3x = 72/12 = 6. This means that the piece of cheese equals 6/3 = 2. Therefore, the last problem looks like this: 4 – 3 + 2 = 3.
© Depositphotos
From the first problem, it becomes clear that the glass of juice represents 7 (28/4). Then the cup of coffee represents 5 ((17 – 7) / 2). And behind a cup of tea is hidden number 4 (9 – 5). In this case, the last problem will look like this:
7 + 5 + 4 – 7 = 9.
If the previous two tasks were not difficult to solve, then there will be no difficulties here either. Each Santa represents number 10 (30/3). Then each snowflake equals 5 ((20 – 10) / 2). In this case, 4 Christmas trees represent 16 (21 – 5). And therefore one Christmas tree equals 4 (16/4). Then the last problem looks like this: 4 + 5 * 10 = 4 + 50 = 54.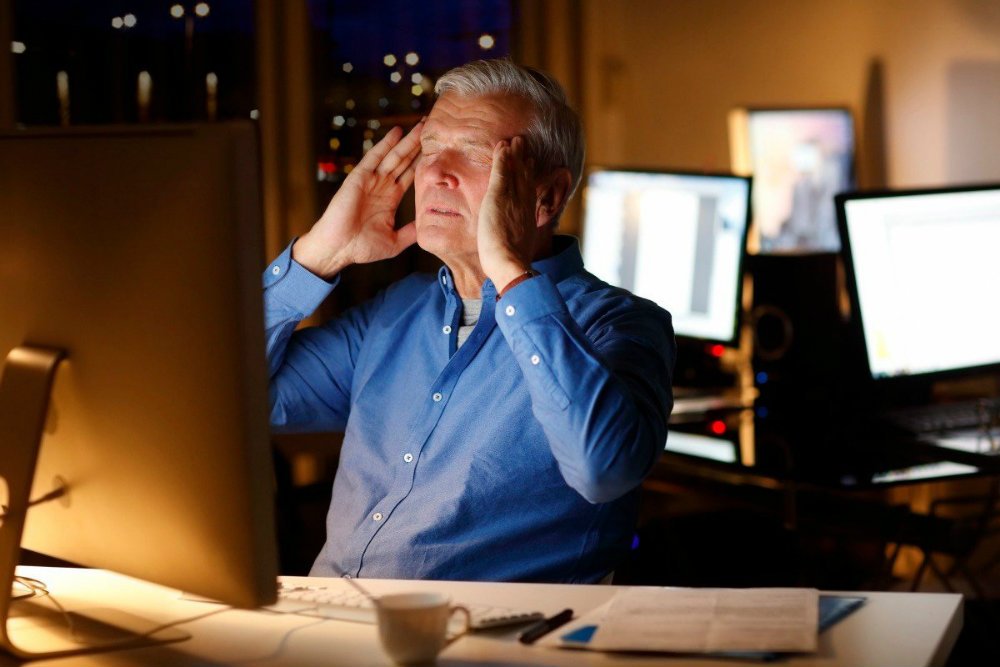 © Depositphotos
If you are good at math, then today's problems were probably very simple. And yet we hope that this brain training reminded you of the strict but kind math teacher from your school.