How To Make and Store Garlic Confit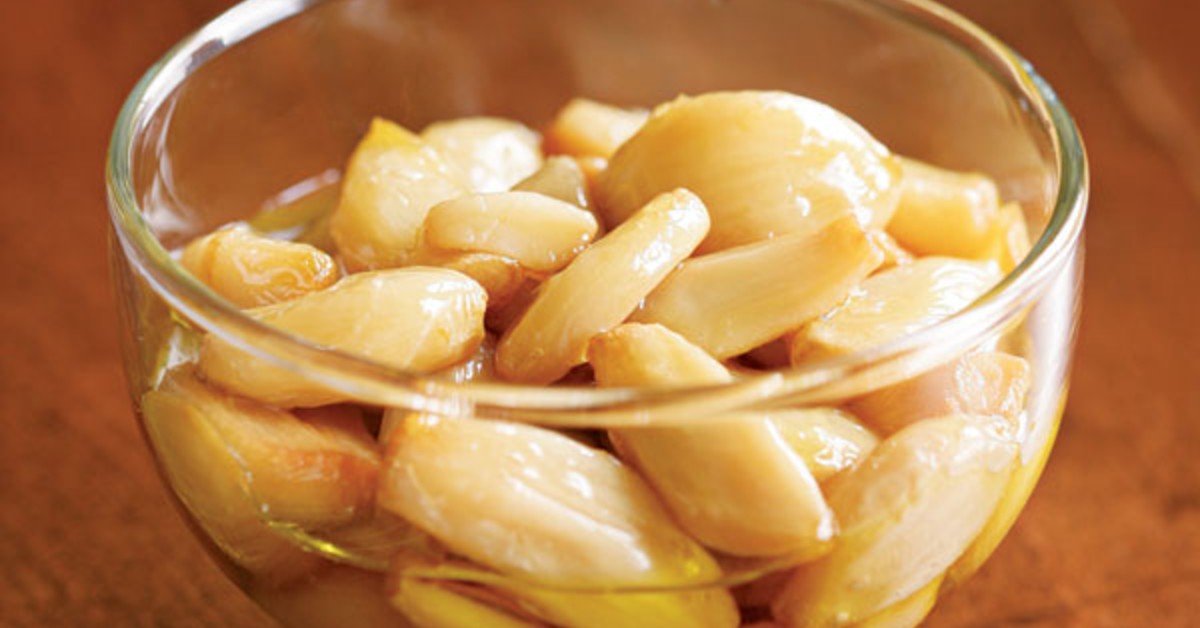 One of the reasons we love TikTok so much is that users of this platform always deliver impossibly delicious, fun recipes and food hacks that don't require great amounts of effort. One of the latest food trends is garlic confit.
This is a super basic recipe that is very easy to make at home and can be used in countless ways. In the end, you get buttery, spreadable garlic cloves that are so hard to resist.
How To Make and Store Garlic Confit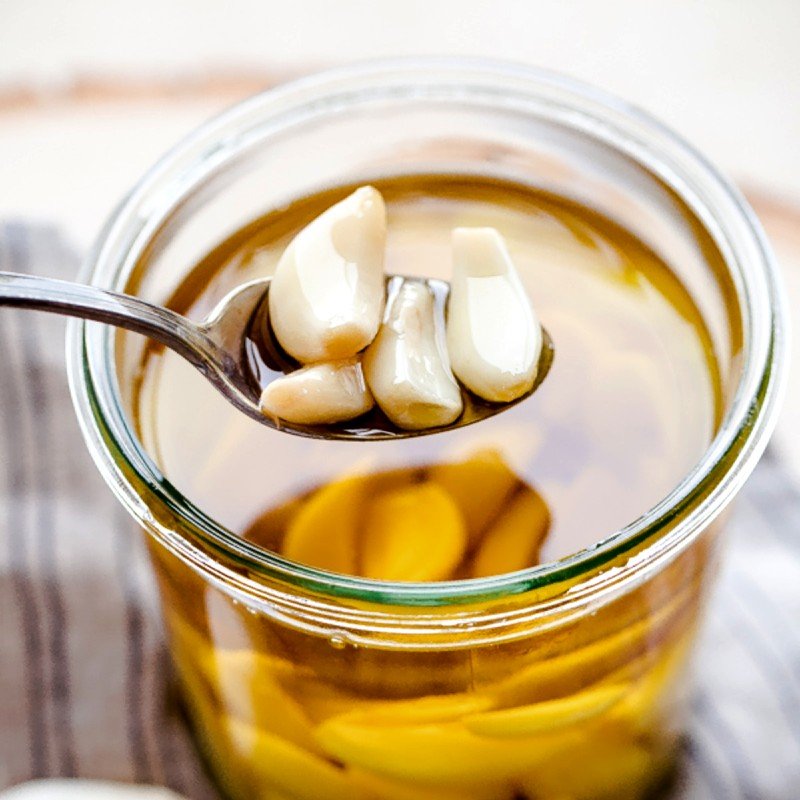 Another great thing about this dish is that it doesn't leave you with garlic breath. So if you're a big fan of garlic, the recipe will change your life!
Garlic Confit Recipe
Fill a saucepan with peeled garlic cloves and cover them with vegetable oil.

Place the saucepan into an oven. Cook the garlic confit at 200 °F (93 °C) for 3 hours.
Cool the confit as quickly as possible and store it in the fridge in a clean air-tight jar.
How To Use It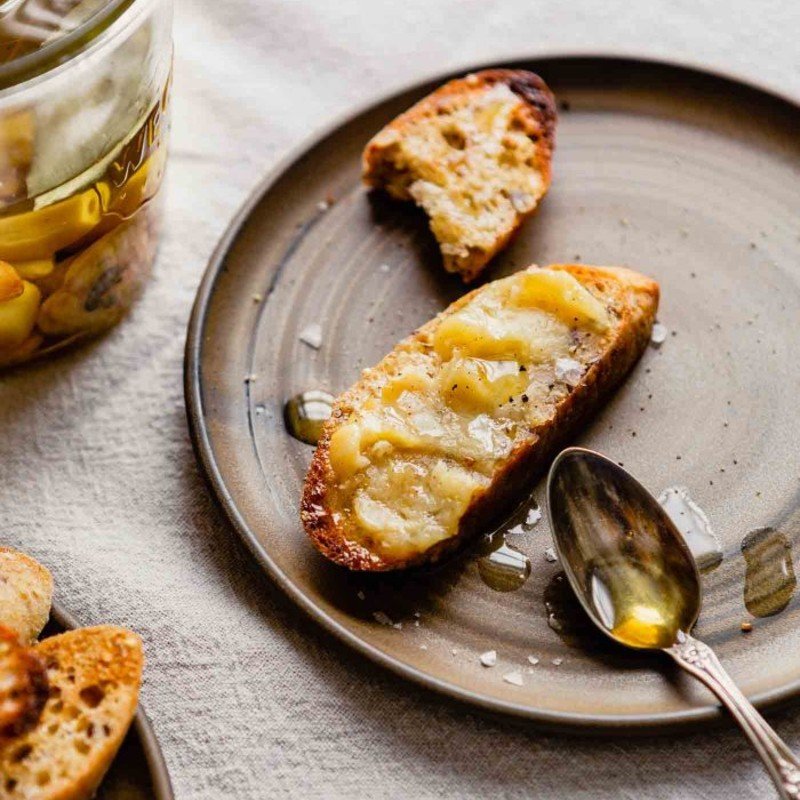 You can use these roasted garlic cloves in so many ways! Add them to mashed potatoes, pasta, or garlic bread. Whisk the confit into vinaigrettes, spread it on crostini, or stir into dips. When you run out of garlic cloves, be sure to save the infused oil. You can use it to drizzle or saute any foods.
Store It Properly
Be sure to store the confit properly as garlic is a very low-acid vegetable. When stored in oil without oxygen and in warm temperatures, it can produce a serious toxin that causes botulism.
In the fridge, this garlic confit will last for several months, but if you want to be completely safe, we recommend using it up in three weeks.
Be sure to try this amazing recipe and enjoy the sweet creaminess of roasted garlic!