Recipes for Quick Breakfast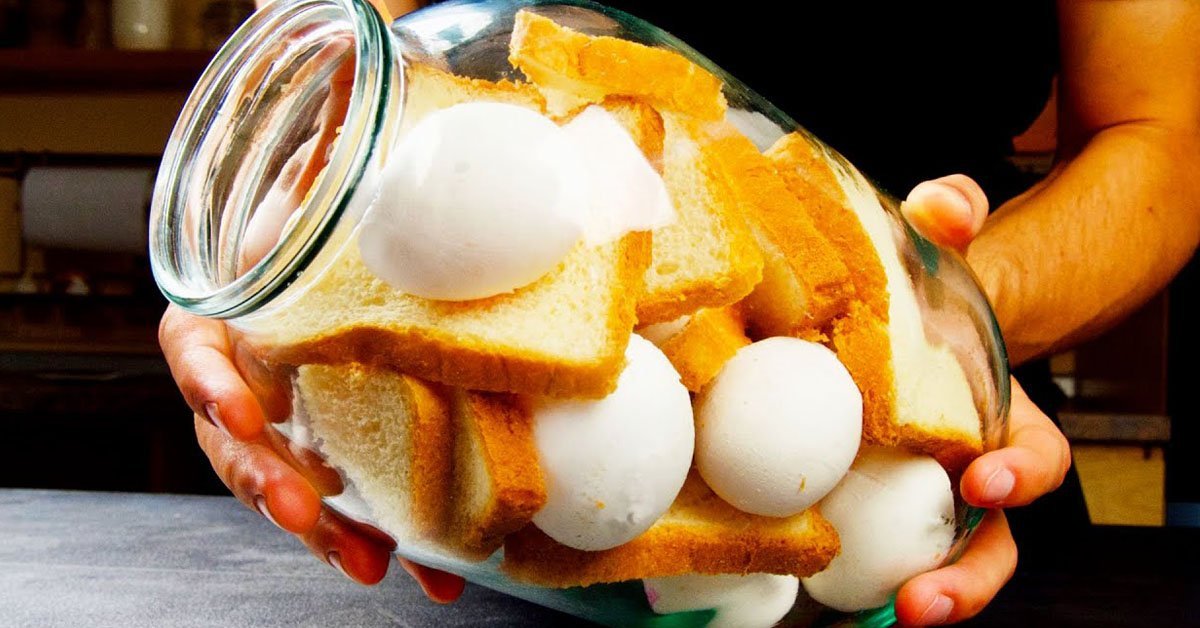 Today, Cook It will share with you quick breakfast recipes. Some of them are quite grandiose, but this is exactly what we were looking for. Down with the monotony! These ideas will help you create original dishes that even the pickiest eaters will be eager to try.
More often than not, our mornings are quite busy, so we do not have much time to indulge in gourmet cooking. The thing is, that sometimes we want to make an ordinary morning special, and these hearty breakfasts will help you do just that.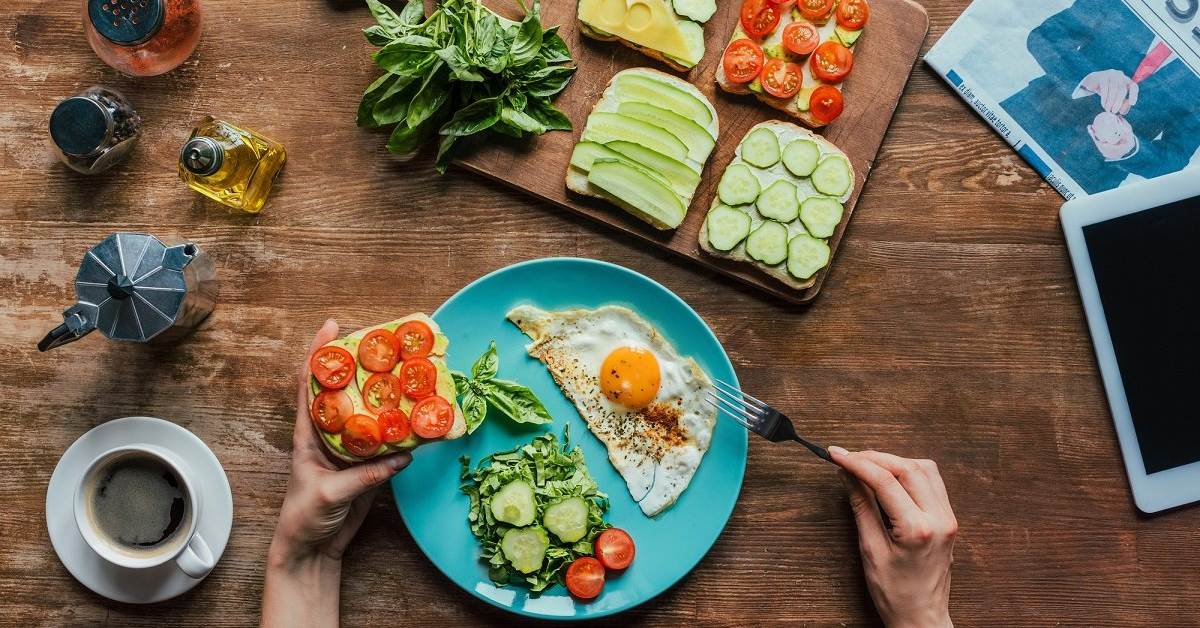 Quick Breakfast Recipes
Oven-Baked Eggs With Bread and Chicken
Just to be clear, this recipe may look strange if you haven't come across it before but trust in the process, and the unique meal will turn out delightful.
Ingredients:
6 eggs
3 ½ oz (100 g) white bread
5 ¼ (150 g) chicken breast
1 oz (30 g) chopped herbs
1 cup (200 ml) cream
3 ½ tbsp butter
1 tbsp cornstarch
salt and spices to taste
Instructions:
Start by hard boiling eggs in a saucepan. When the eggs are done, remove the shells.

Slice bread into pieces and cut chicken fillet into cubes. Pop everything in a three-quart jar.
To make the sauce, combine cream, melted butter, chopped herbs, and cornstarch. Add your favorite seasonings and salt to taste; mix thoroughly.

Pour the sauce into the jar and pop it in a cold oven. Set the temperature to 355 °F and bake for 40 minutes.
Give the breakfast in the jar a little stir, and then transfer it onto plates.
Skillet Egg-in-a-Hole With Chicken
Tip: Reserve the bread middles to make bread crumbs for another meal or fry them in butter and serve with jam.
Ingredients:
12 ⅓ oz (350 g) chicken fillet
3 eggs
1 tomato
2 oz (60 g) cheese
9 oz (255 g) white toast bread
paprika to taste
herbes de Provence to taste
salt to taste
Instructions:
Firstly, cut chicken fillet lengthwise and season it with herbs, paprika, and salt. Then fry it in a skillet with a little oil.

Cut the cooked chicken fillet and tomato into cubes and combine in a bowl. Crack in eggs, add grated cheese, salt, pepper, and fresh herbs to the mixture.
Use a cookie cutter or glass to cut a hole out of each slice of toast. Pop the bread in a hot skillet with butter. Pour the filling inside each hole.

Fried for 5 minutes per side.
Hot Chicken Sandwich
Ingredients:
2 toasts
ketchup to taste
mustard to taste
2 slices of cheese
3 ½ (100 g) chicken fillet
paprika to taste
herbes de Provence to taste
salt to taste
1 tomato
Instructions:
Start by cutting the chicken fillet lengthwise and seasoning it with herbs, paprika, and salt. Then fry it in a skillet with a little oil.
Assemble your sandwich. Spread a piece of toast with ketchup, place cheese, fried chicken, and tomato rings on top. Cover with another slice of cheese. Finally, spread the second piece of toast with mustard and place it on top of your sandwich.

Pop the sandwich in a sandwich maker or cook it in a skillet, flipping once, until both sides of the toast are uniformly brown.
Pizza Toast
Ingredients:
7 oz (200 g) tomatoes
12 slices of toast
7 oz (200 g) doctor sausage
7 oz (200 g) cheese
3 tbsp mayonnaise
3 tbsp sour cream
ketchup to taste
1 tsp oregano
butter to taste
Instructions:
Preheat the oven to 390 °F.
Cut tomatoes and sausage into cubes; grate cheese on the coarse side of the grater. Combine and add mayonnaise, oregano, and sour cream; mix thoroughly.

Spread some butter on each slice of toast and top with ketchup. Arrange on a baking sheet, and then cover each slice with the filling.
Bake for 10-15 minutes.
We hope you give these quick breakfast recipes a whirl. The finished dishes look marvelous, so it's definitely worth finding out what they taste like. They'll exceed all your expectations, guaranteed!