Health Benefits of Eating a Garlic Clove a Day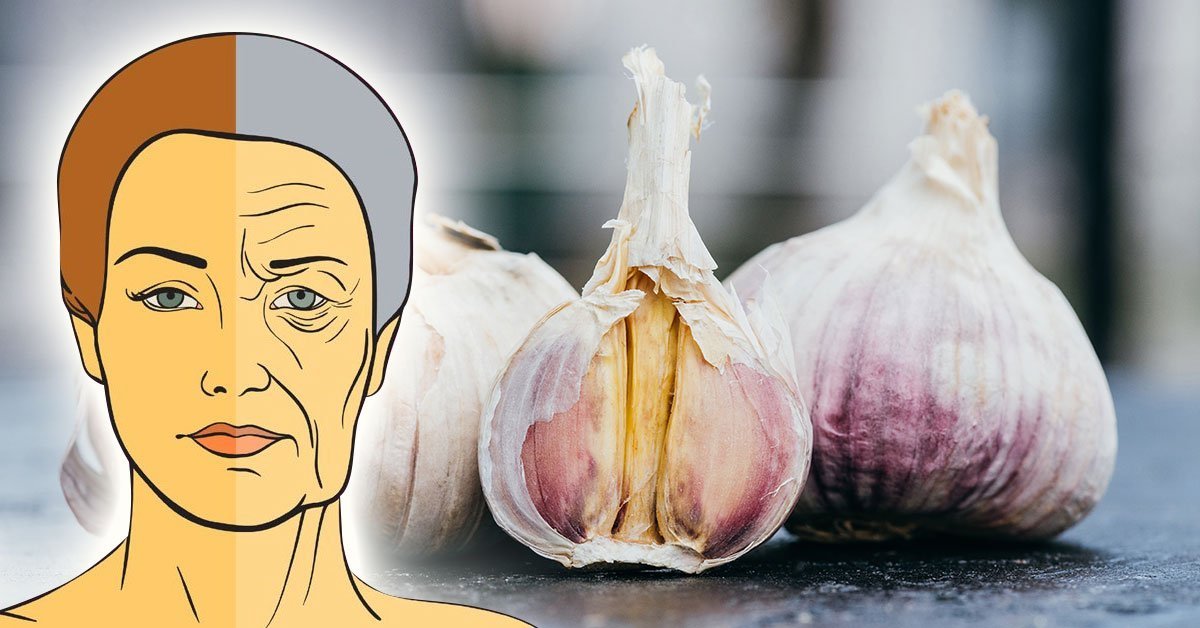 Garlic is one of the oldest known vegetables. The ancient Sumerians wrote about it more than four and a half thousand years ago. Its distinctive taste is well known all over the world. But it's enough to eat a garlic clove a day to experience its health benefits too.
Let's find out in more detail what are the positive and negative qualities of this vegetable and how healthy it is.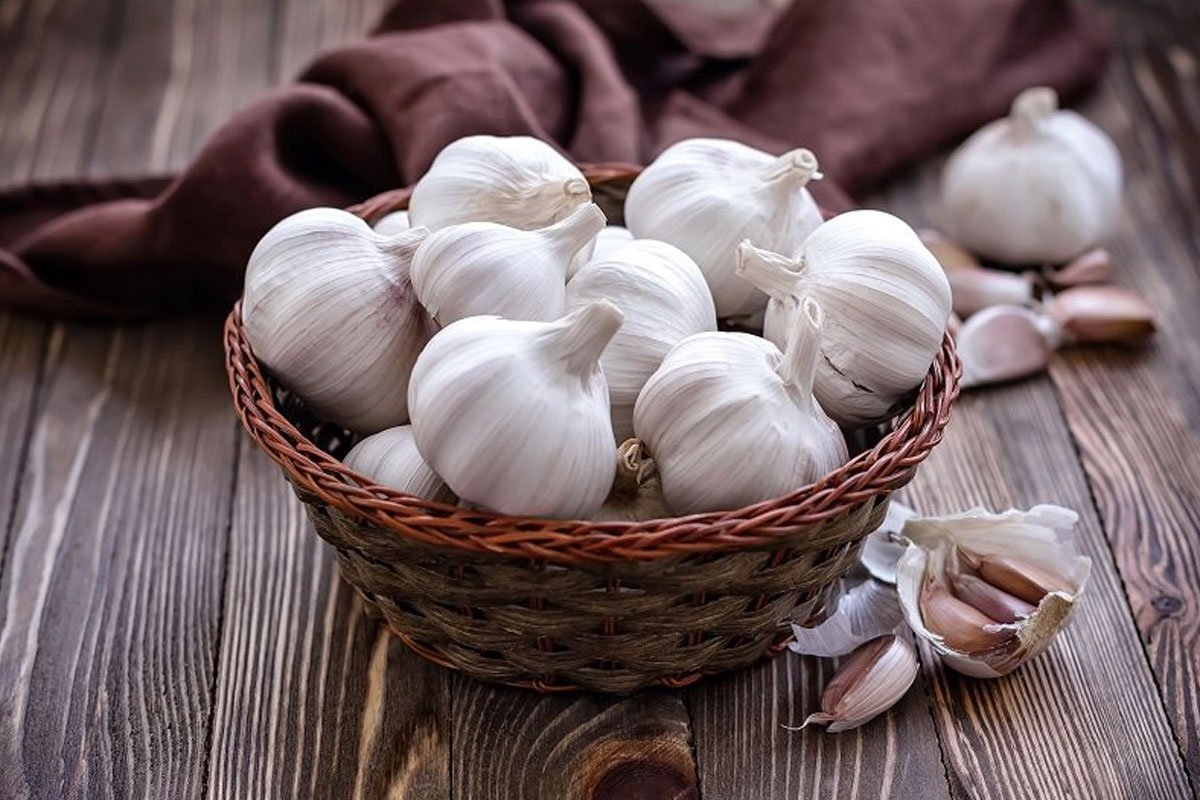 © Depositphotos
Health Benefits of Eating a Garlic Clove a Day
History
Throughout our history, garlic has been very useful. It was used as a remedy for crop pests. Egyptian pharaohs included it in the diet of their workers so that those would have enough strength to build the pyramids. The ancient Greeks mixed garlic with honey to boost male health and cleanse the lungs. And the Romans took a head of garlic on military campaigns as a talisman.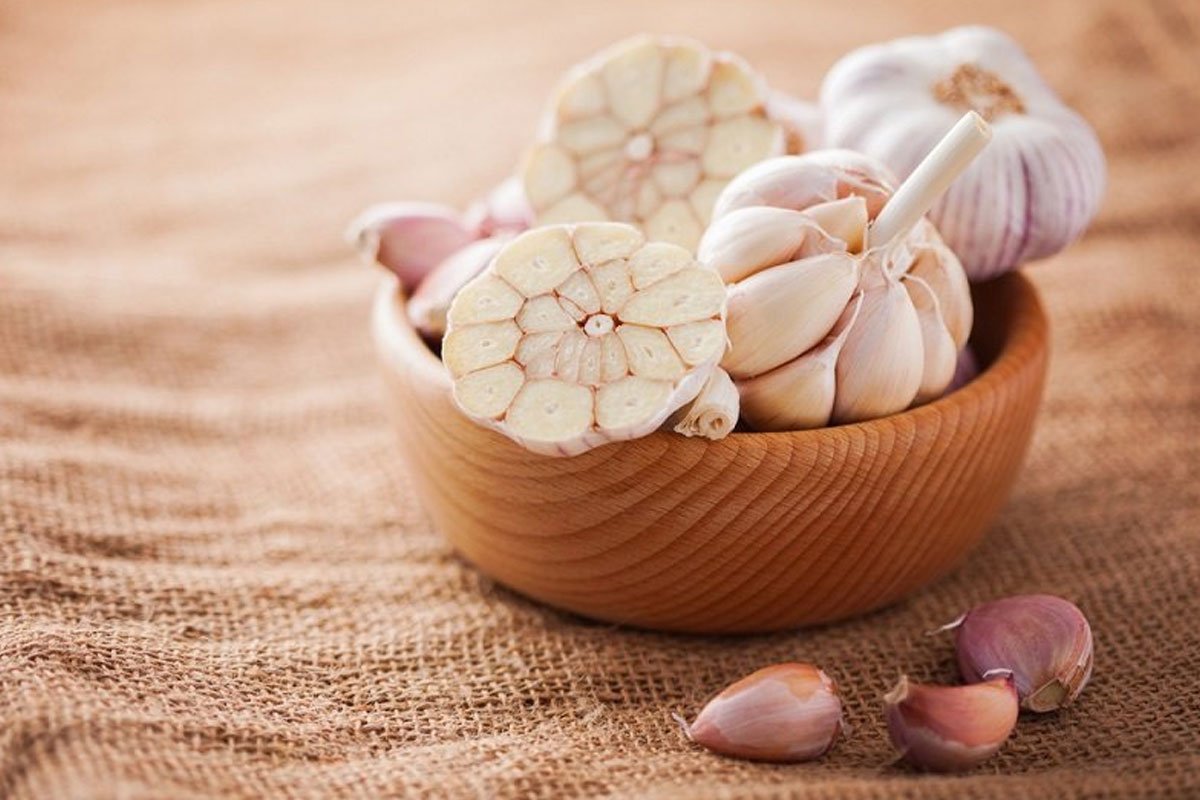 © Depositphotos
The Spanish city of Las Pedroñeras is today considered the world capital of garlic.
Cold Remedy
Garlic contains a substance called allicin. The more fragrant the garlic clove is, the more of this substance is in it. Numerous studies have proved the antiviral properties of allicin. Moreover, it can boost the immune system.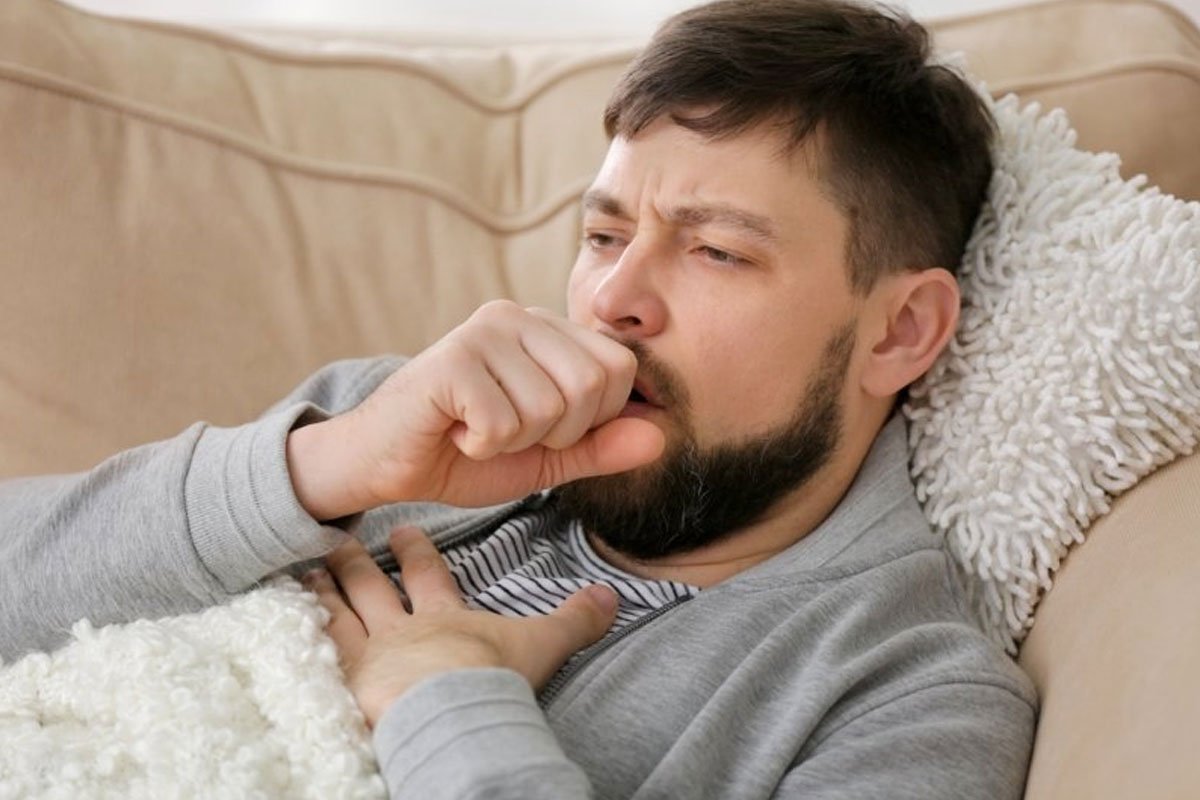 © Depositphotos
In general, it is impossible to determine a precise amount of garlic to prevent, for example, the common cold. On average, it is recommended to consume no more than 2 cloves of garlic per day. It is best to first crush it with the palm of your hand or with a knife, and then chop it into pieces. Thus, your body will absorb all of the allicin.
Dental Health
Due to garlic properties, the chance of developing inflammatory diseases of the mouth and gums is reduced. Moreover, garlic can stop existing inflammatory processes. Trace minerals called phytoncides, found in garlic, have strong bactericidal properties.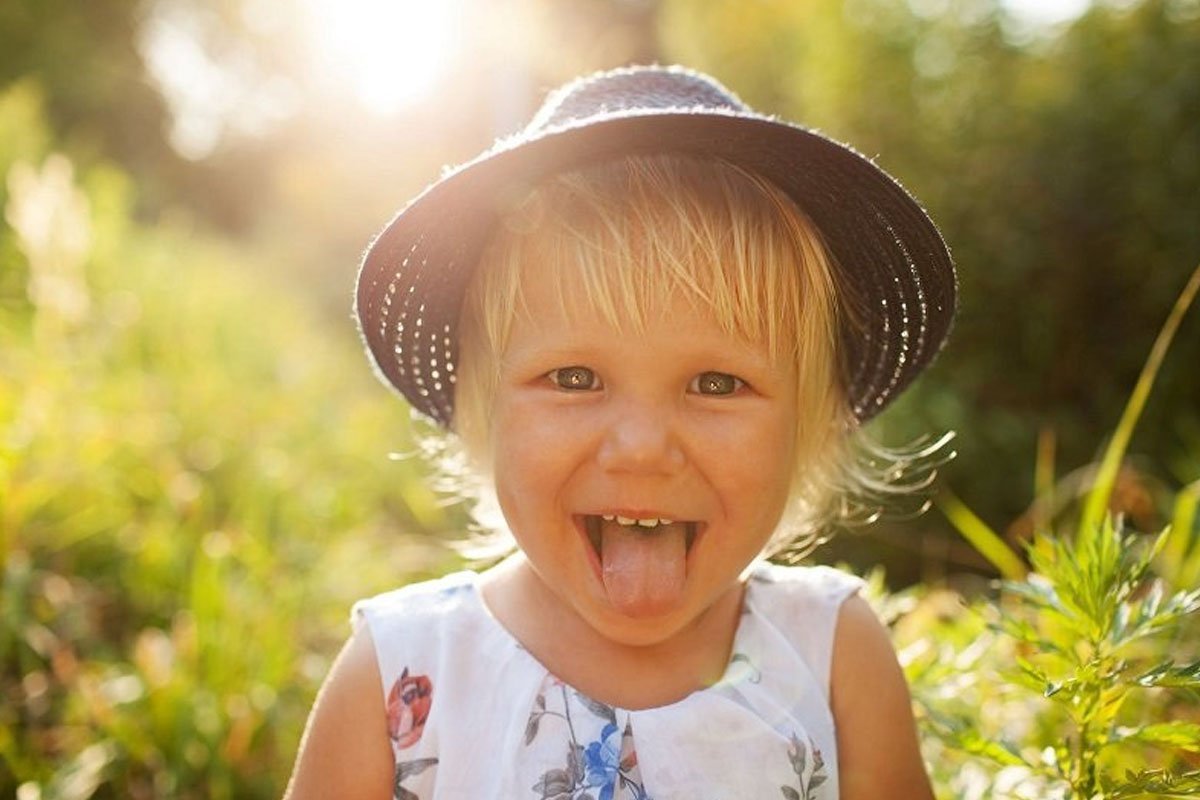 © Depositphotos
Antiallergen
Another useful substance, ethyl acetate, deals with histamine proteins, which are the result of human body contact with allergens. In other words, the life-saving clove of garlic can suppress the body's response to seasonal allergies.
© Depositphotos
The Secret to Staying Young
Allicin also has the effect of a natural antioxidant. Thus, with a sufficient amount of this substance, the skin stays young and healthy for longer.
Liver Treatment
Garlic helps the liver. While this organ is cleaning the entire body, garlic releases substances that greatly increase the production of liver enzymes involved in detoxification.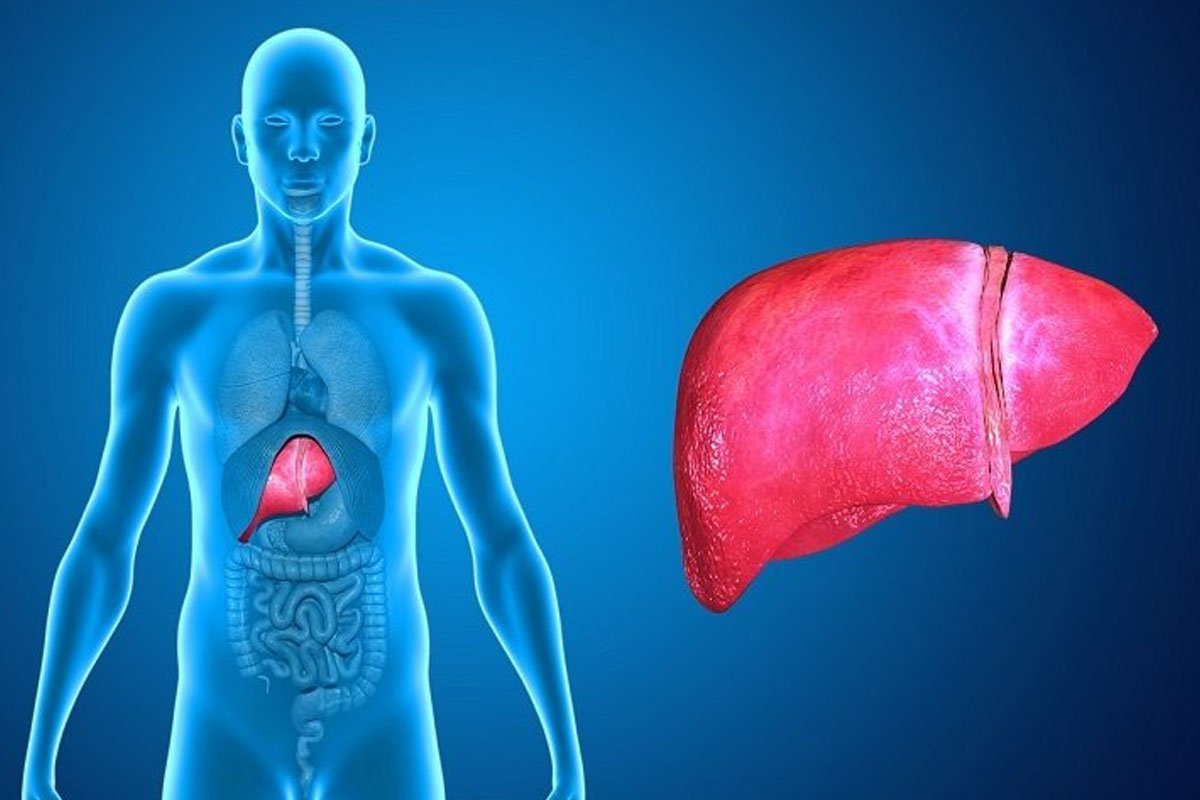 © Depositphotos
Besides, it's worth mentioning that the regular consumption of garlic slows down the growth of bacteria and microbes in a woman's body. Overall, it helps the body fight the factors that lead to thrush.
Side Effects
First of all, garlic is often used in many cuisines around the world. And at the same time, it enhances the appetite. So people who are on a diet need to keep that in mind. For example, even a few cloves of garlic added to a vegetable salad can make a person eat multiple servings at once.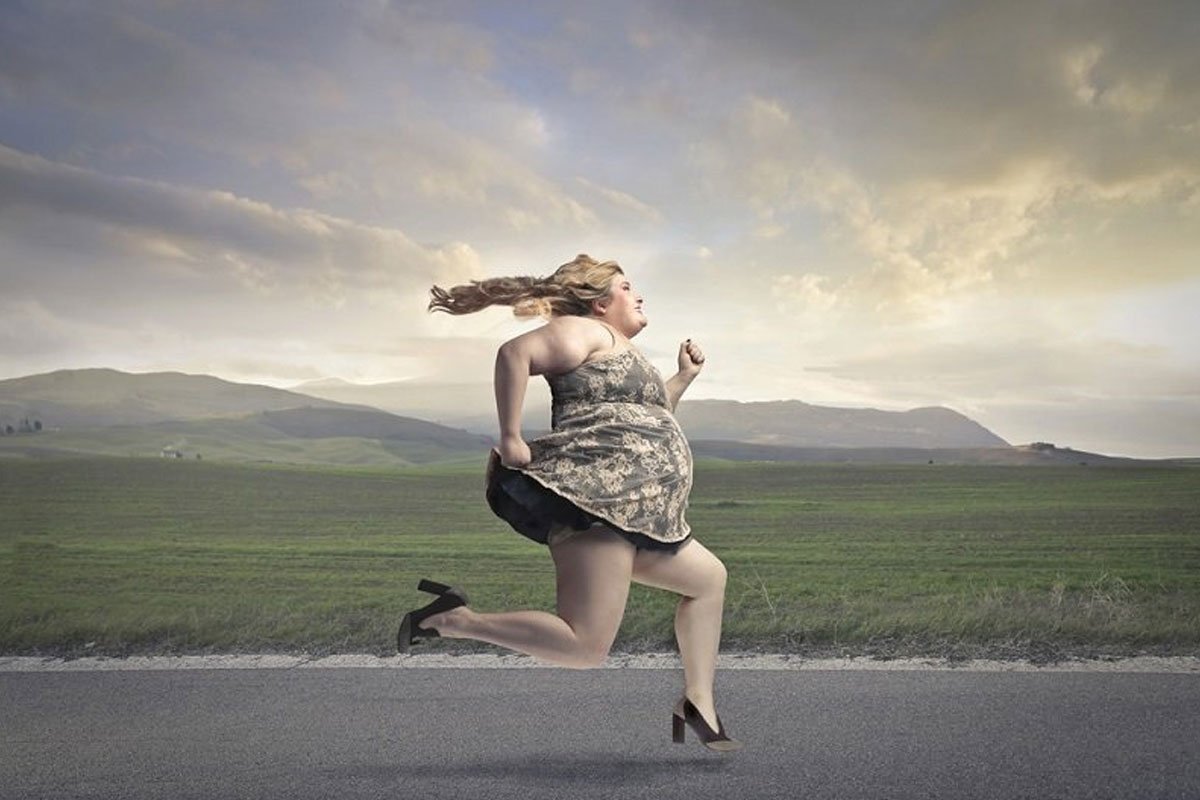 © Depositphotos
Garlic is contraindicated for people with problems of stomach, intestines, kidney, and liver. We also recommend avoiding garlic for pregnant and lactating women. Even for a healthy person, an amount of 3–5 cloves per day is not recommended.
If you are also interested in how to grow and store garlic or what to cook from it, you will find many useful articles and recipes on our website.