Why Put a Clove of Garlic Inside The Toilet Overnight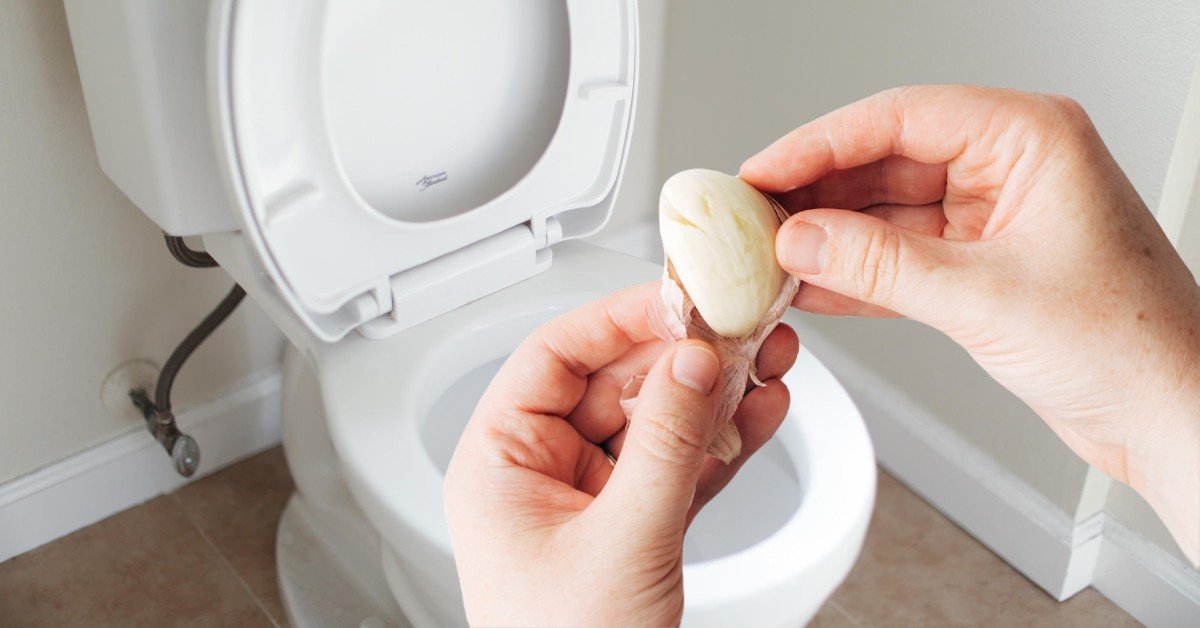 When it comes to keeping my home neat and tidy, cleaning the toilet is my least favorite chore. Recently, I mentioned this to my neighbor. Without thinking twice, she recommended that I do the following: put a clove of garlic inside the toilet before going to bed. More than strange, if you ask me.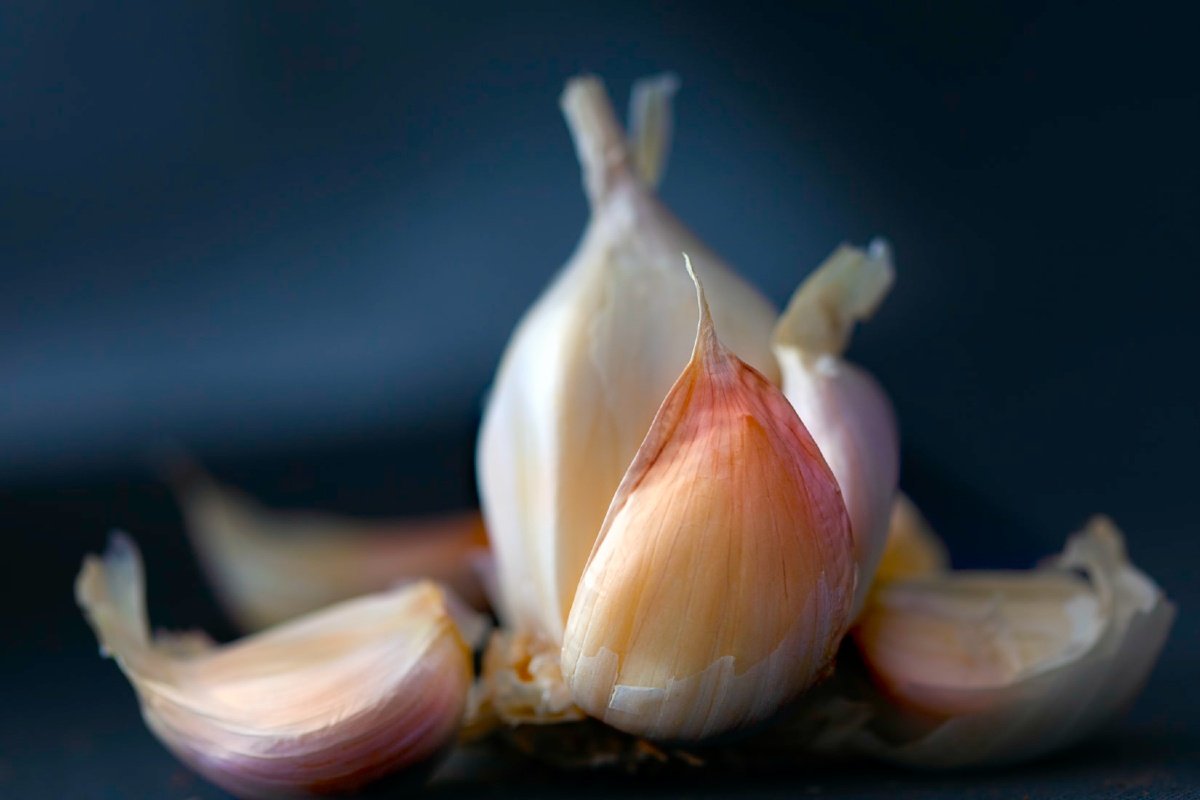 Of course, there are many uses for garlic other than cooking. In folk medicine, for example, garlic inhalations are used to fight colds and some lung diseases. In gardening, garlic water helps get orchids to flower. Nevertheless, the fact that my neighbor uses garlic to keep the toilet clean took me by surprise. And like every self-respecting life hacker, I considered it my duty to test this method.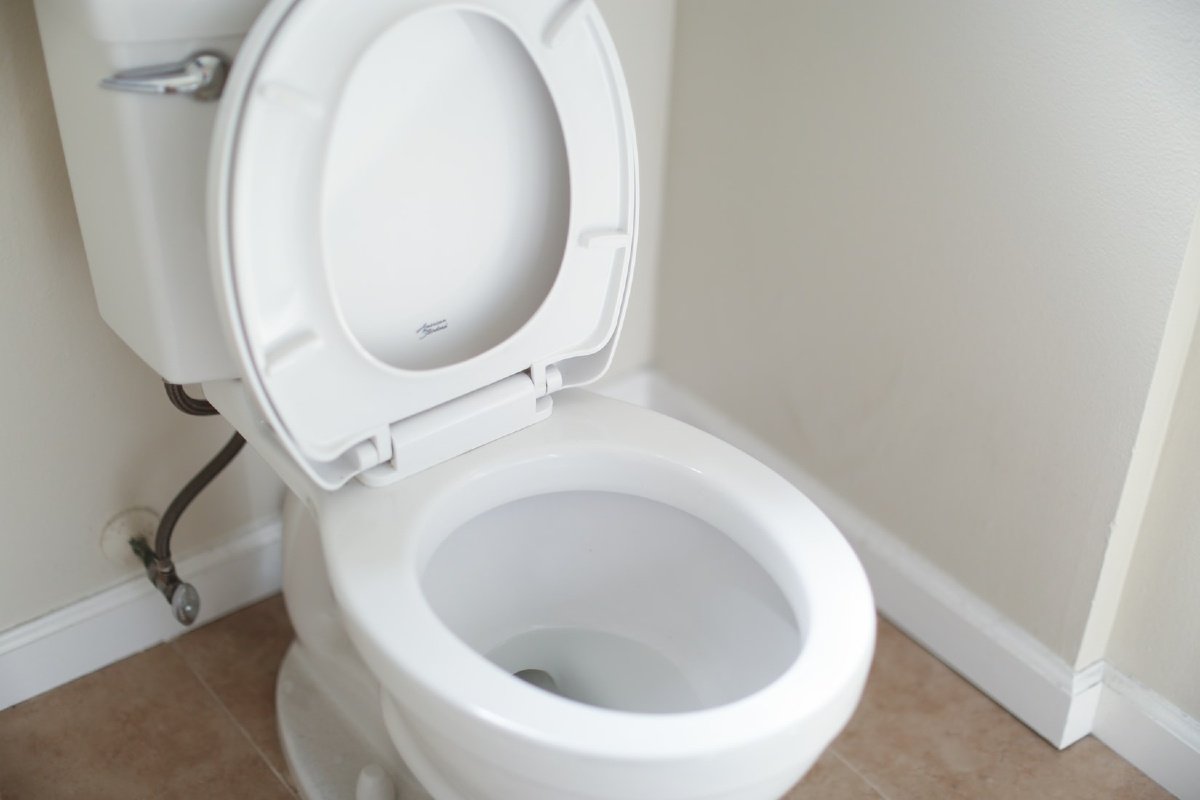 What Happens When You Put a Garlic Clove Inside Your Toilet?
As per my neighbor's instructions, before going to bed, I peeled a clove of garlic and tossed it inside the toilet. In the morning, I went over the toilet bowl with a cleaning brush. I did this procedure two or three times a week for several weeks in a row.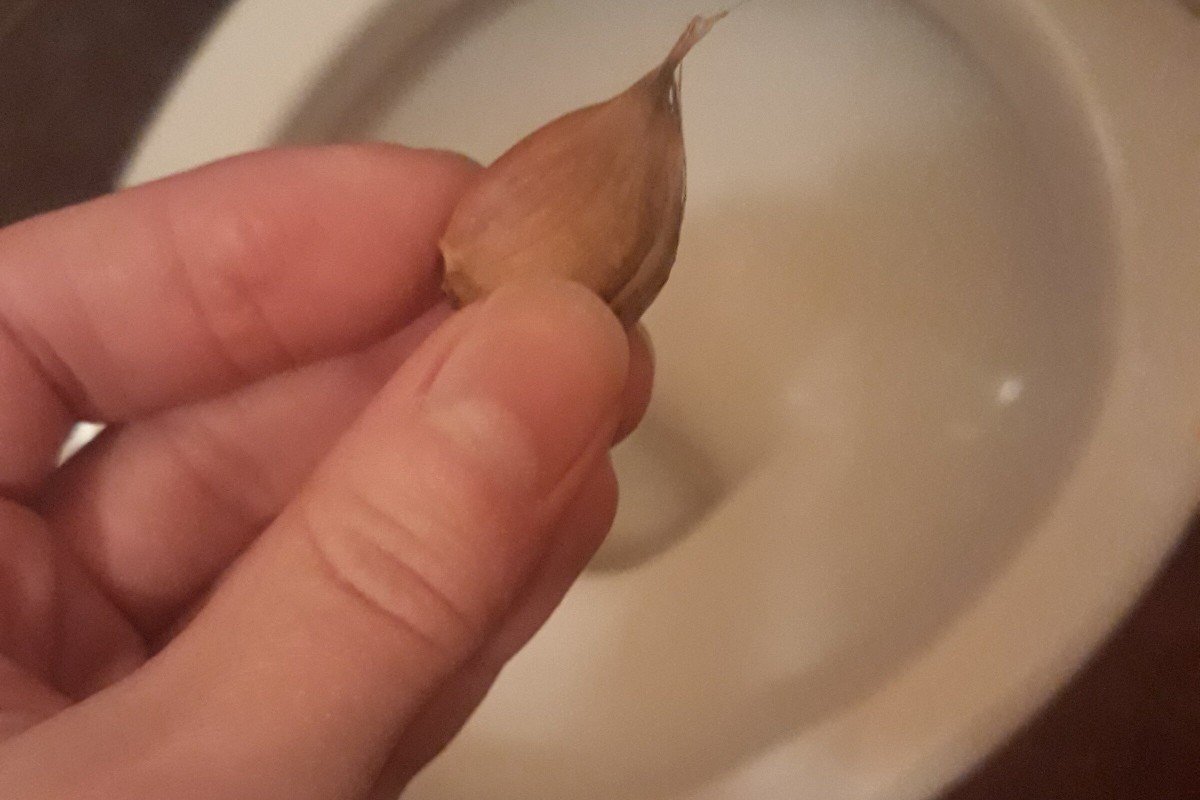 Due to its antimicrobial and antifungal properties, garlic supposedly disinfects the toilet and keeps it clean. I cannot guarantee that this method destroys germs. However, the toilet is clean, there is no plaque. Since then, there has been no need to use any specialized cleaners or disinfectants. I have never seen a simpler and more effective method to maintain cleanliness.
How To Make a Garlic Solution for Cleaning the Toilet
On the Internet, I found another alternative for using garlic to clean the toilet. For it, you will need to prepare a garlic solution.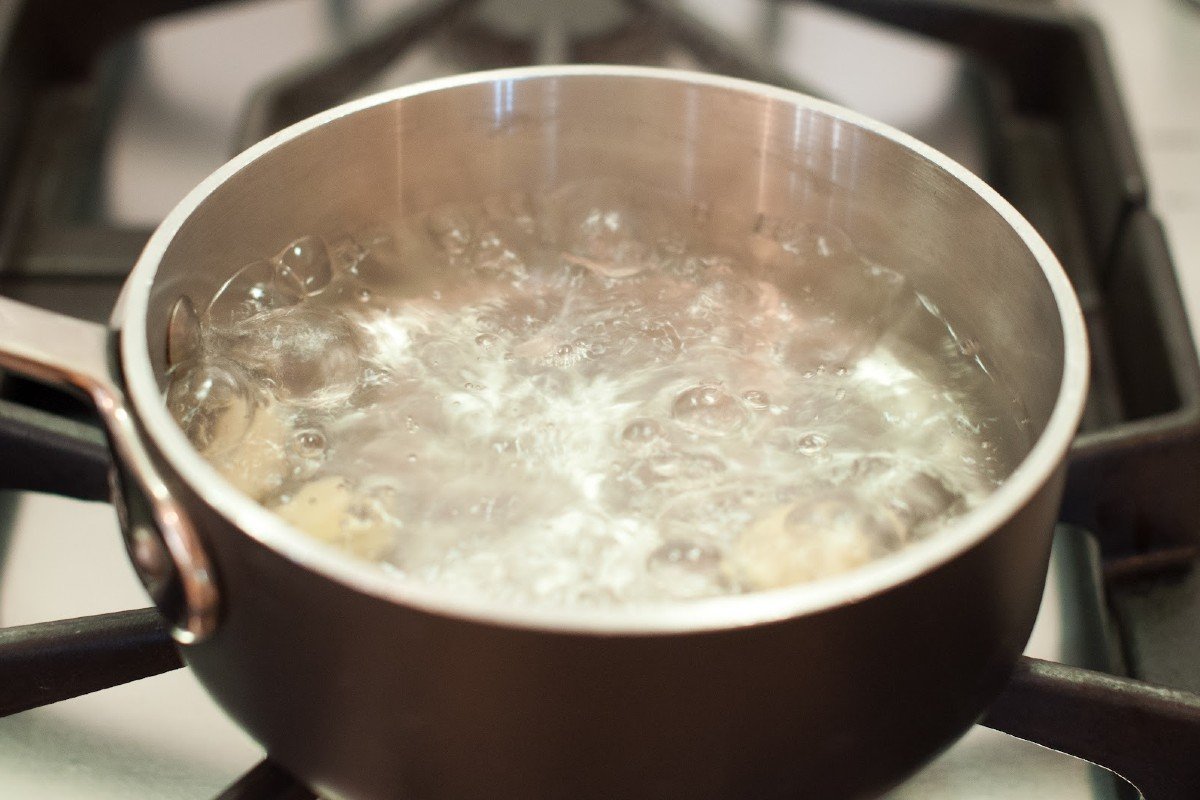 Supplies:
1 cup water
3 garlic cloves
Instructions:
Boil a glass of water in a small saucepan and add finely chopped garlic to it. Turn off the heat, cover the pot and let the garlic water sit for 15 minutes. Pour the mixture into the toilet bowl overnight.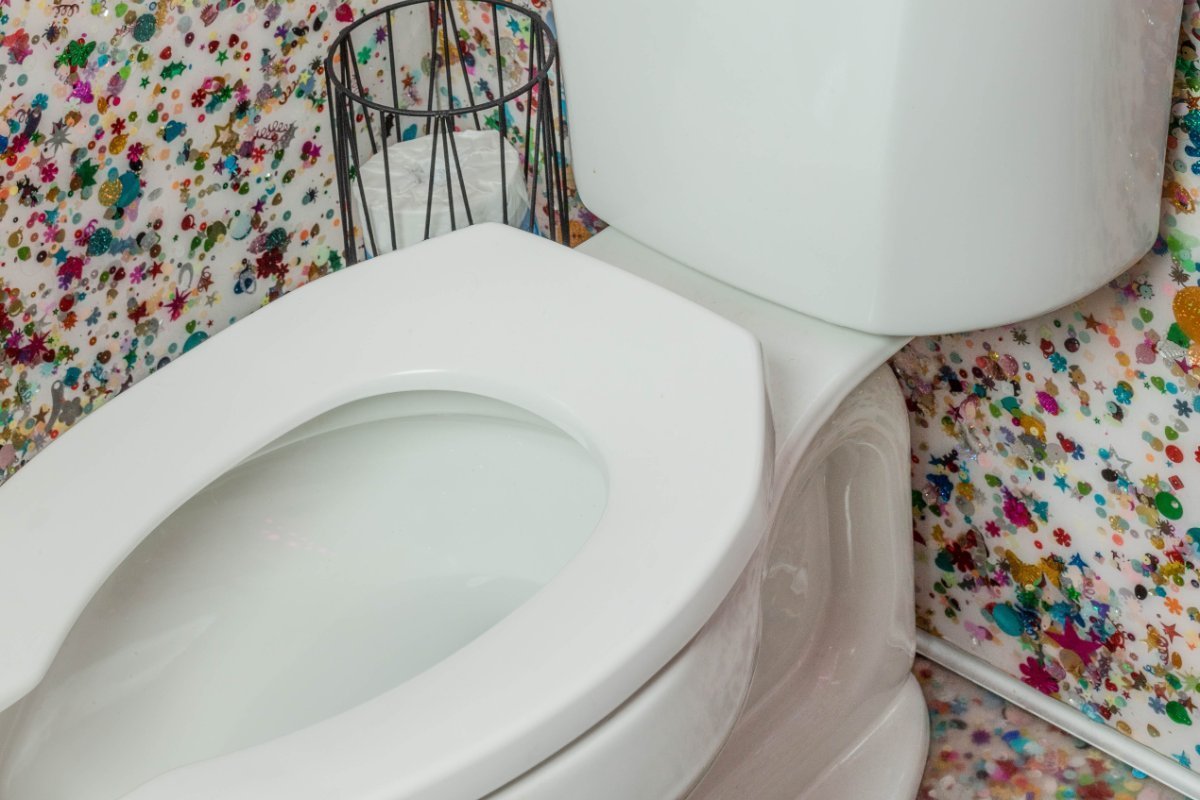 If you prefer to use natural cleaners to keep your home tidy, you will surely appreciate these two methods. After all, garlic can clean the toilet as well as commercial cleaning products. Will you try this method? Or do you trust the chemicals more? Feel free to tell us in the comments section below.