Household Life Hacks That Will Come In Handy In Everyday Life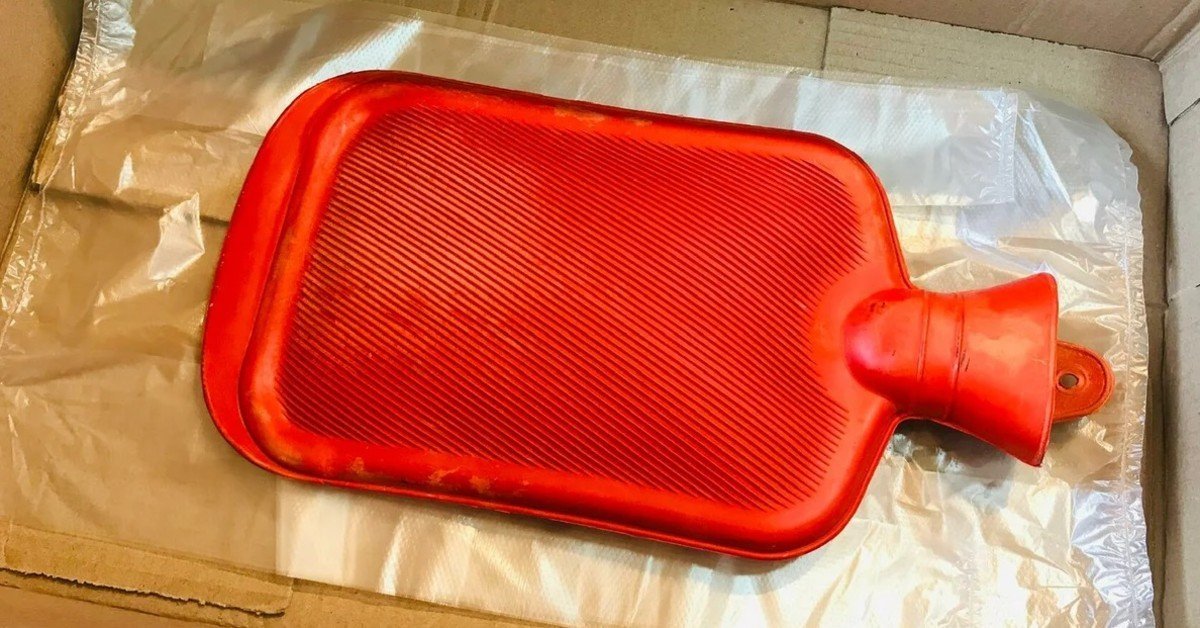 Nowadays we have so many things that make our lives easier. It would seem there's nothing left to invent. But people's imagination has no limits. Sometimes even the simplest life hacks can change your everyday life. This happens to me quite often. Therefore, I've made a list of great hacks that came in handy for me.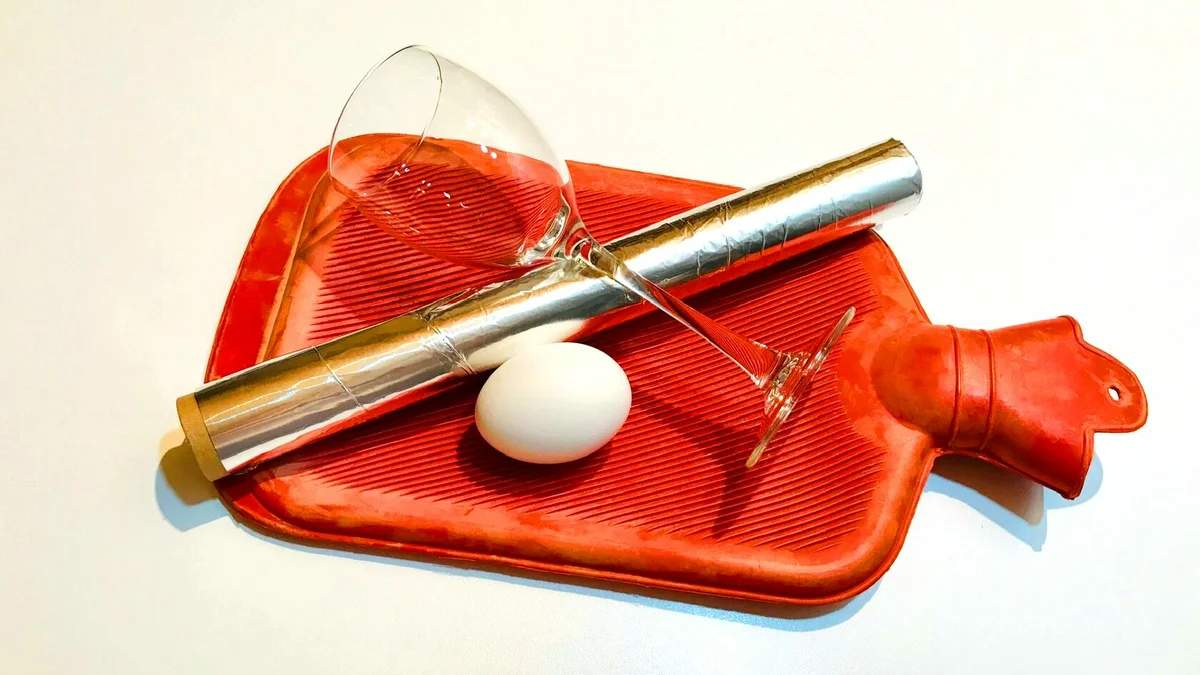 I often use the materials I have on hand to create small useful things. My husband says that I enjoy such successful experiments like a child. Even if so, I'm still happy that my household tips might help someone.
Life Hacks for Everyday Life
A Hot Water Bottle Hack
One of my first tricks was invented a few years ago. My grandma had an anniversary, and I wanted to make her a sweet surprise. She's a former pastry chef, so I had to do my best.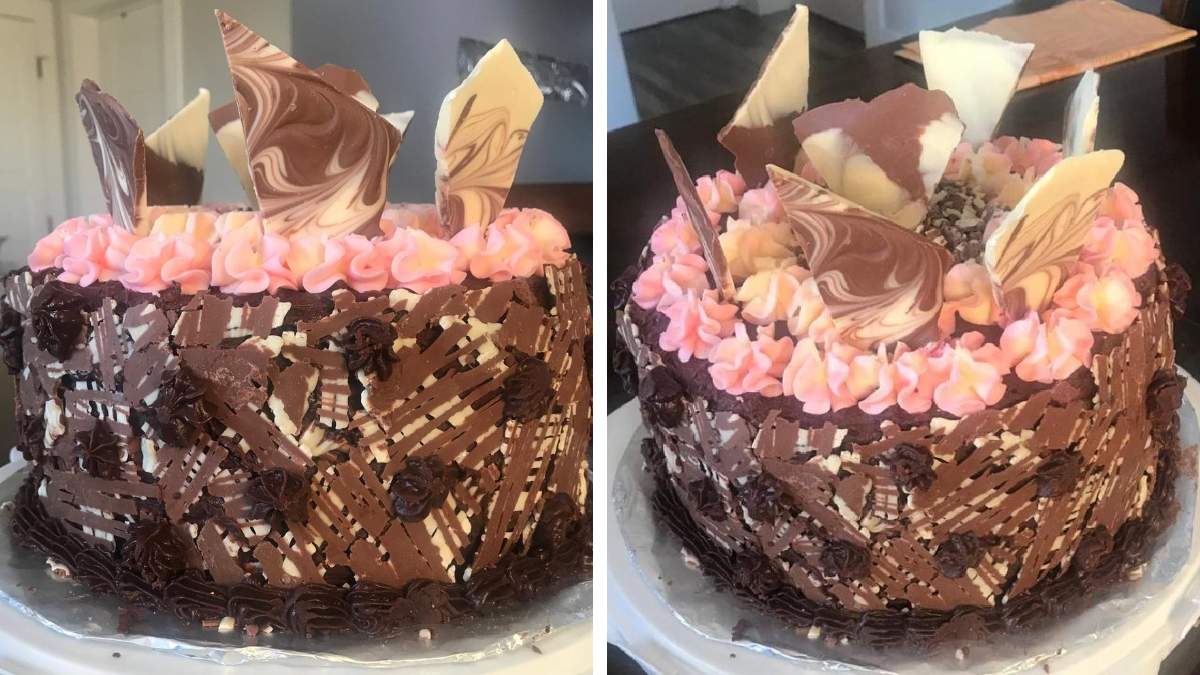 I baked a delicious cake and decorated it with chocolate and cream flowers. And then I realized that it was a bit difficult to get it safe to the party. The trip took two hours, and it was hot outside. That's when a hot water bottle saved the day.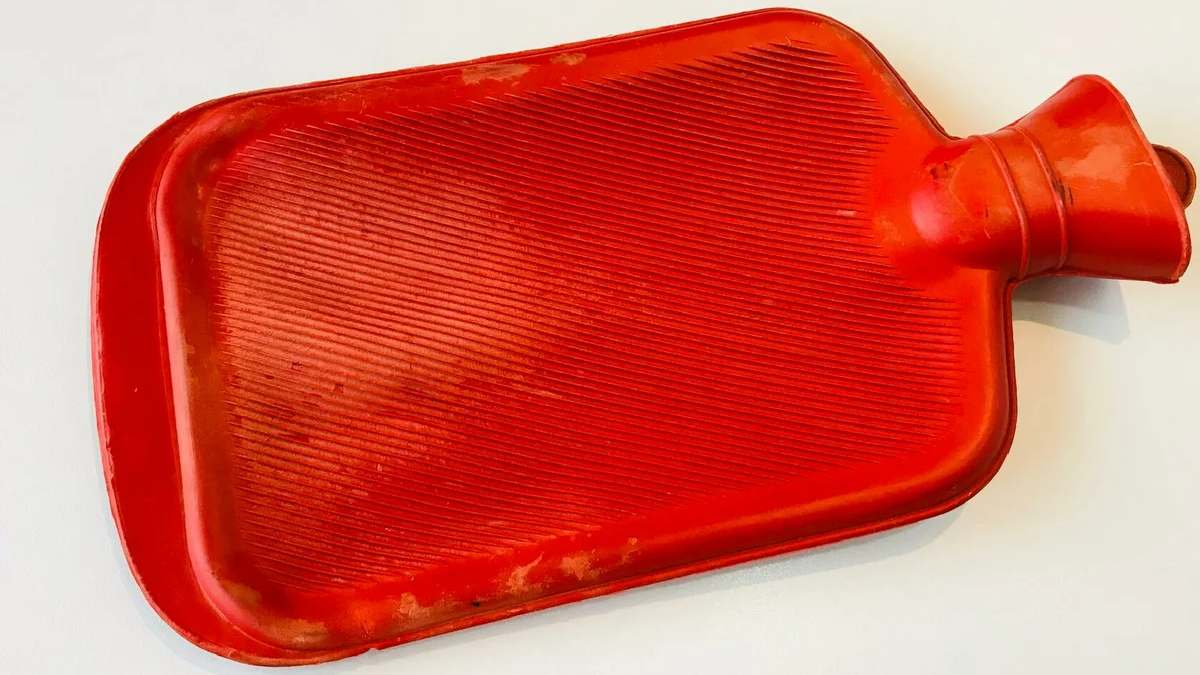 I poured a little more than half of the water into it and put the bottle in the freezer overnight. In the morning I put a cold water bottle on the bottom of the box, and put a tray with the cake on top. When I unpacked the dessert upon arrival, it looked like I've just removed it from the fridge.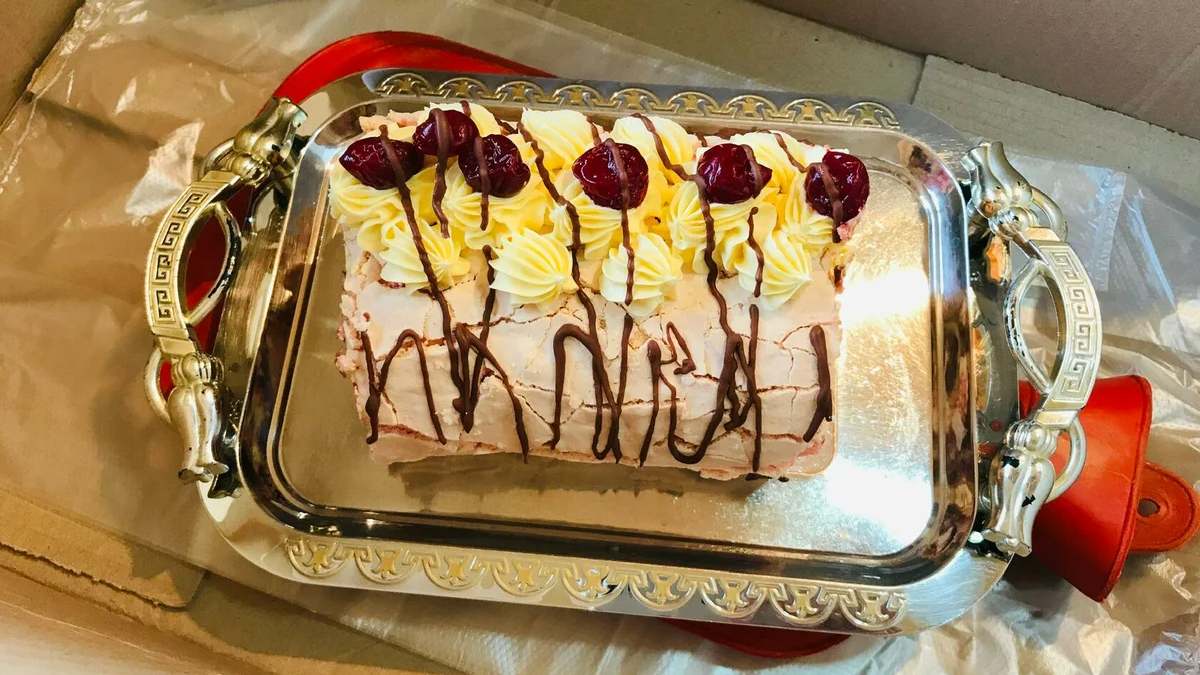 Hacks With Aluminum Foil
I think many have come across the fact that eggs often crack during cooking. This is especially unpleasant when you prepare them for Easter. To keep the eggs whole, wrap them in foil.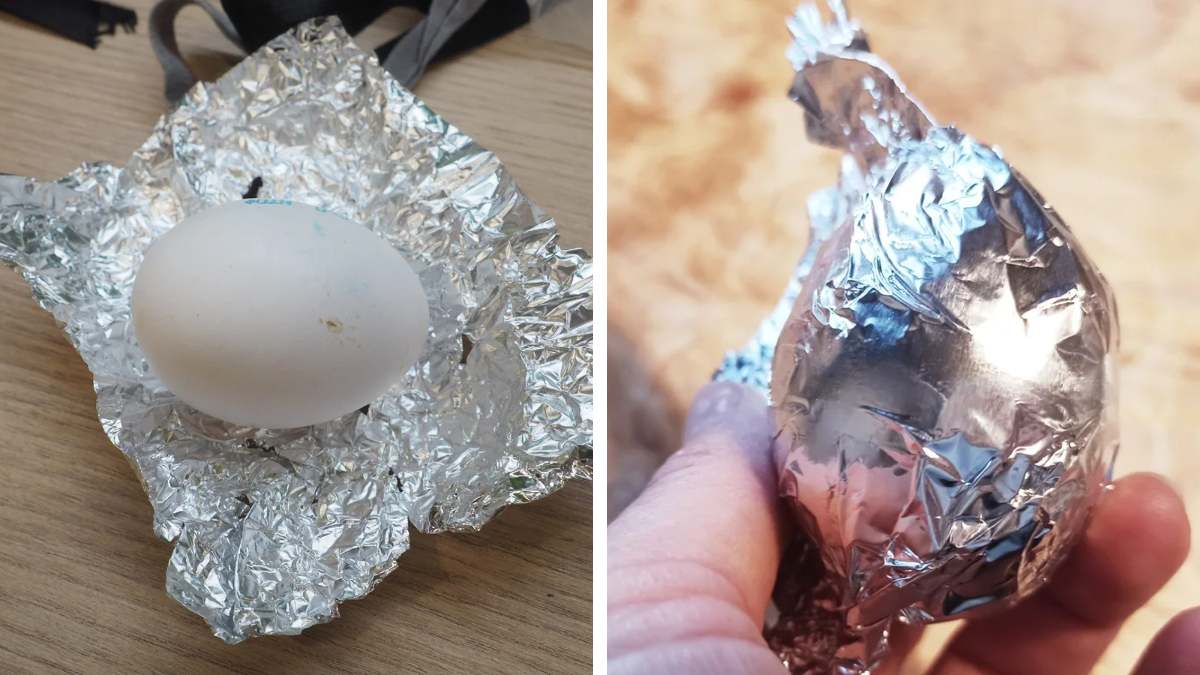 In general, it has a lot of uses in everyday life. For example, you can make small balls from it and throw them into the washing machine along with the laundry. It helps get rid of static cling.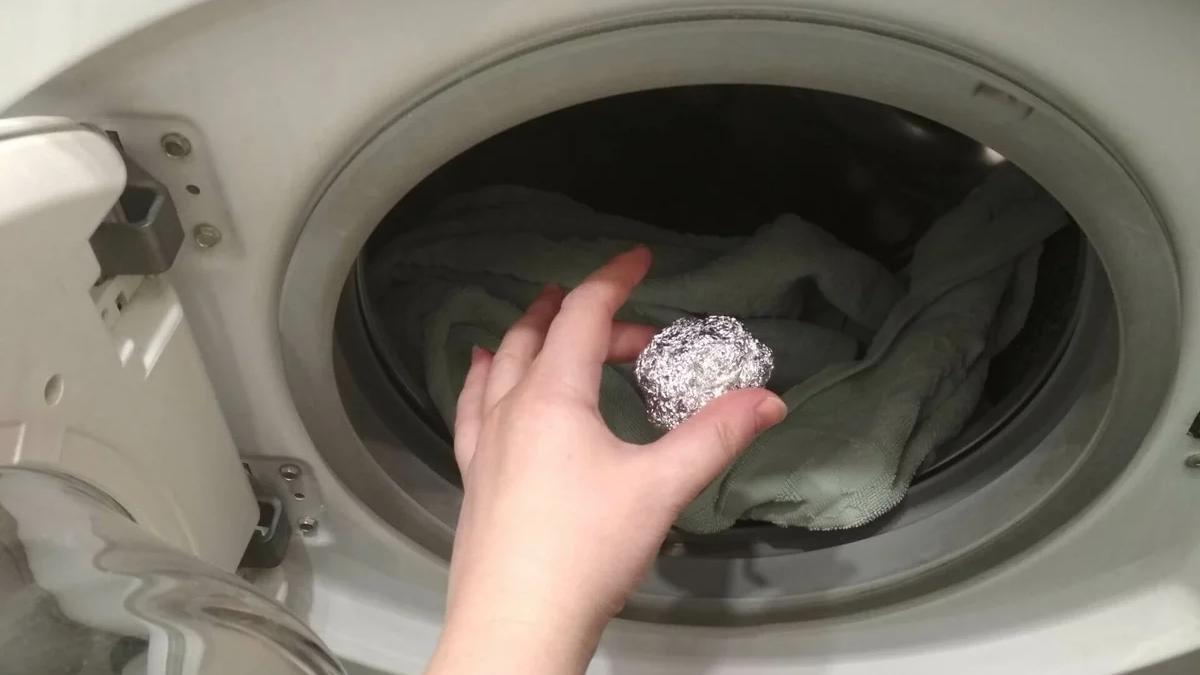 It's convenient to keep some foods in foil. I wrap meat, cheese, and vegetables tightly in it and put them in the fridge. Firstly, the food is stored better than in plastic wrap. And secondly, the foil protects well against odors.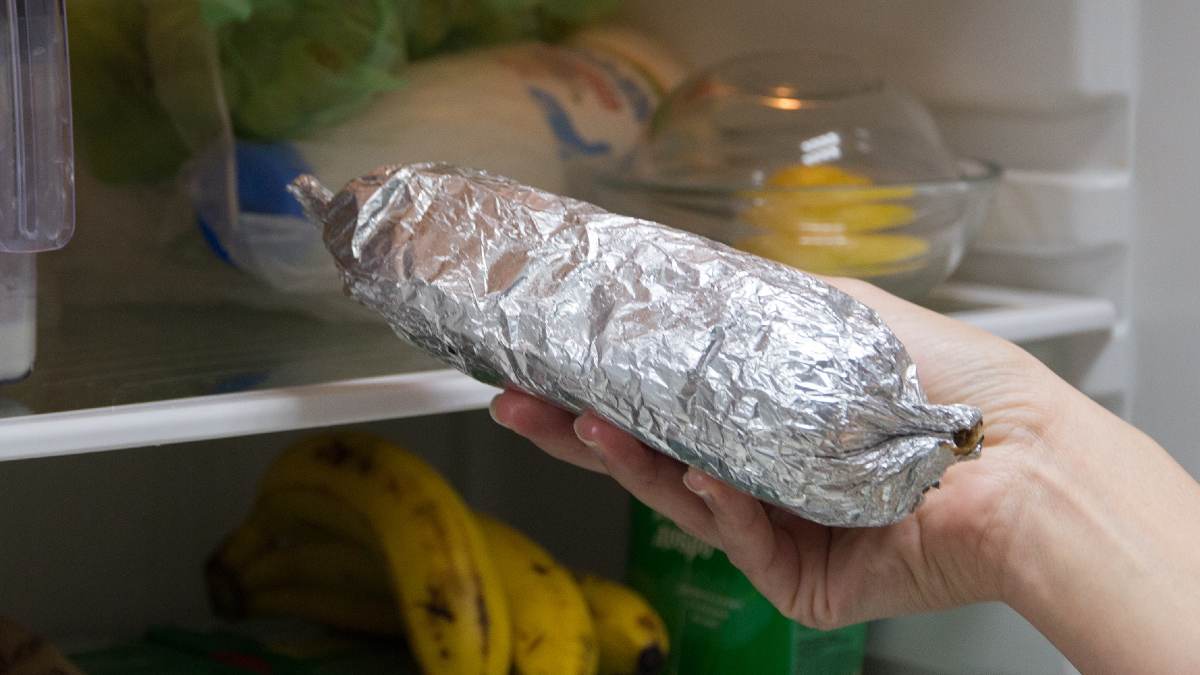 The next hack is for those who don't like ironing bed linen for a long time. Line the ironing board with foil. It heats up quickly, which allows you to iron clothes from both sides at the same time. You no longer have to flip the duvet covers over and over again.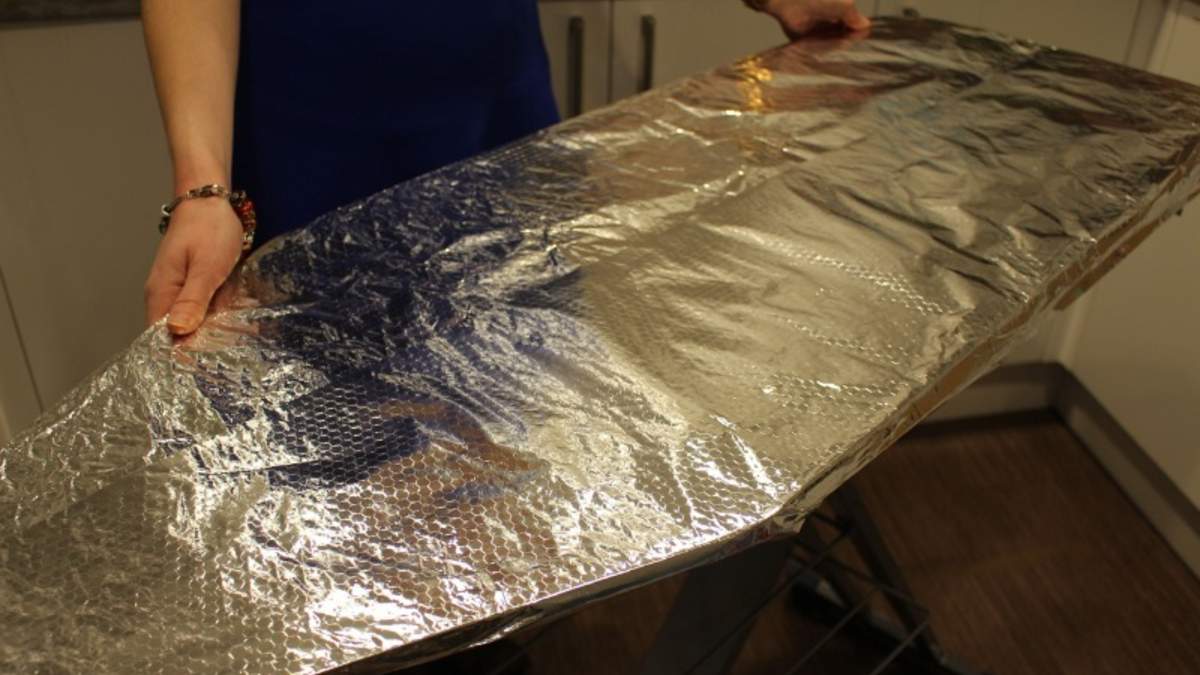 If you have a weak Wi-Fi signal at home, you can improve it using the same foil. Take two (or one) cardboard pieces and wrap them with aluminum foil. Now attach them with rubber bands to the antennas of your router.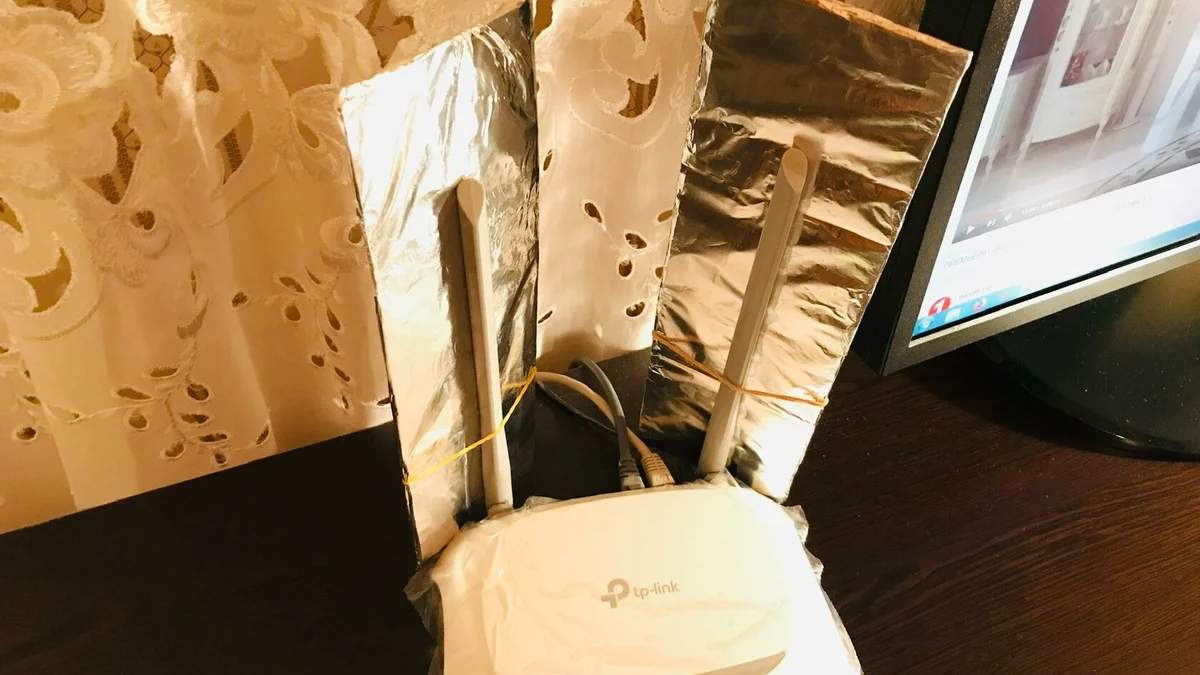 Want to sell some items online? Then you need a light reflector for the best image quality. You can make it yourself. Wrap three pieces of cardboard with foil and tape them together.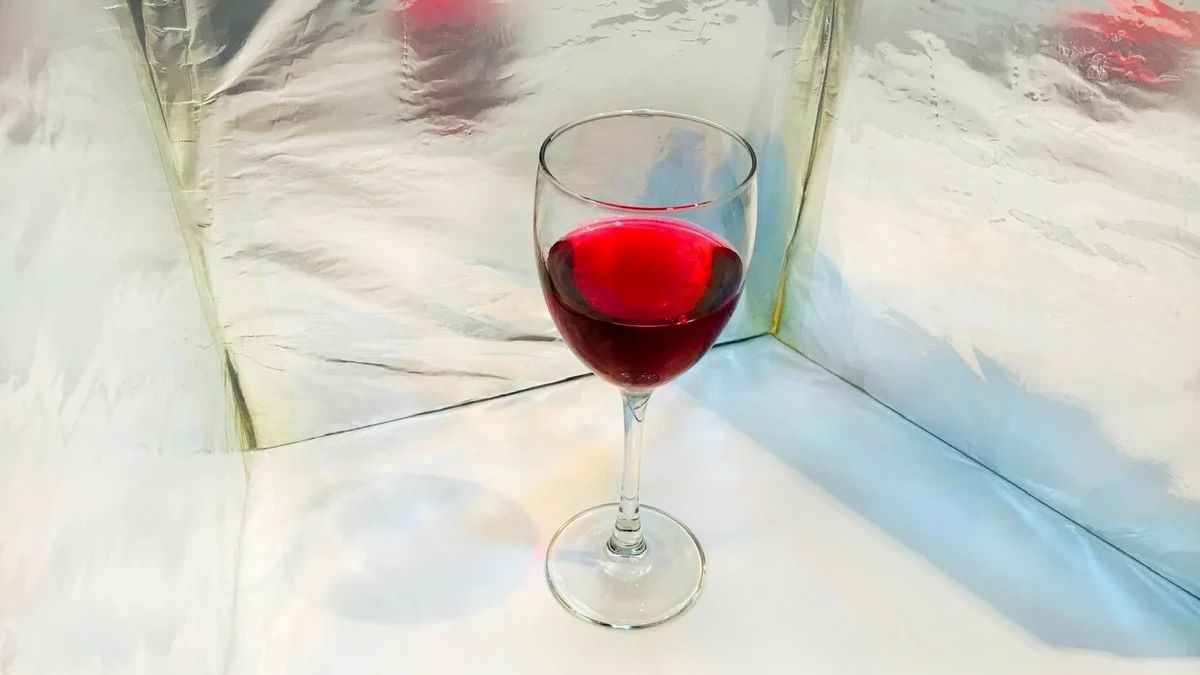 You can also use such a device as a splatter screen for cooking.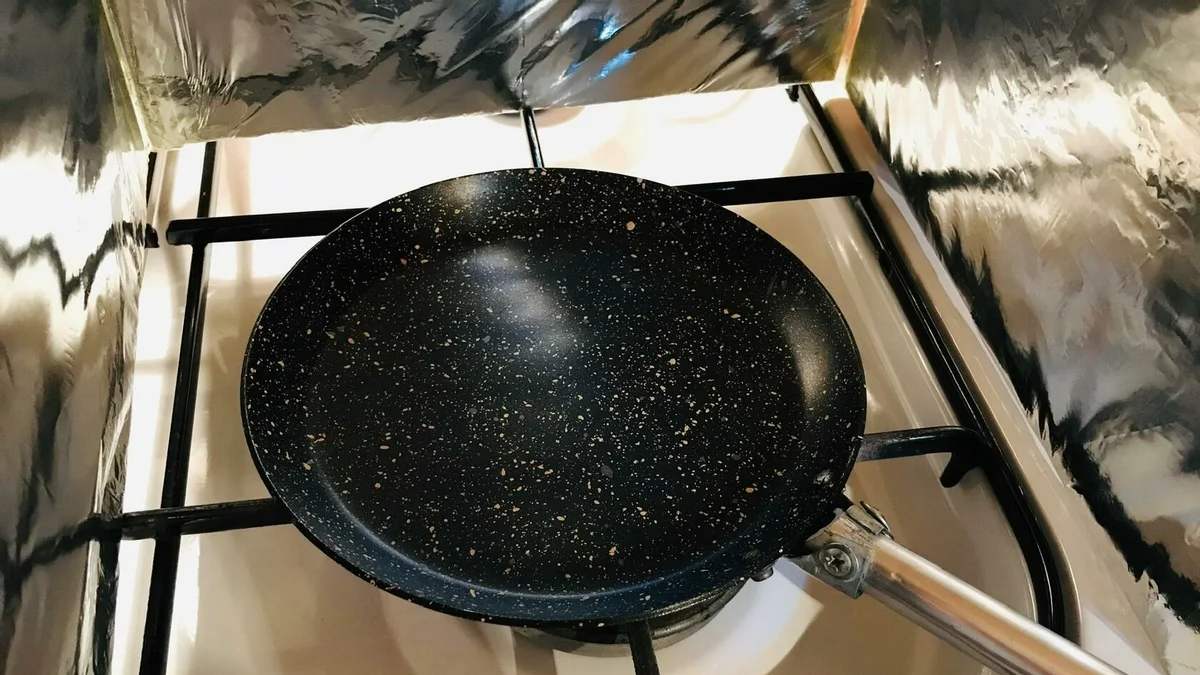 Other Tricks
Unpleasant odors in the fridge can be removed with a regular sponge. Sprinkle it with baking soda and place it on the door. And if you need to get rid of cigarette smoke, hang a sponge in the center of the room (for example, on the chandelier).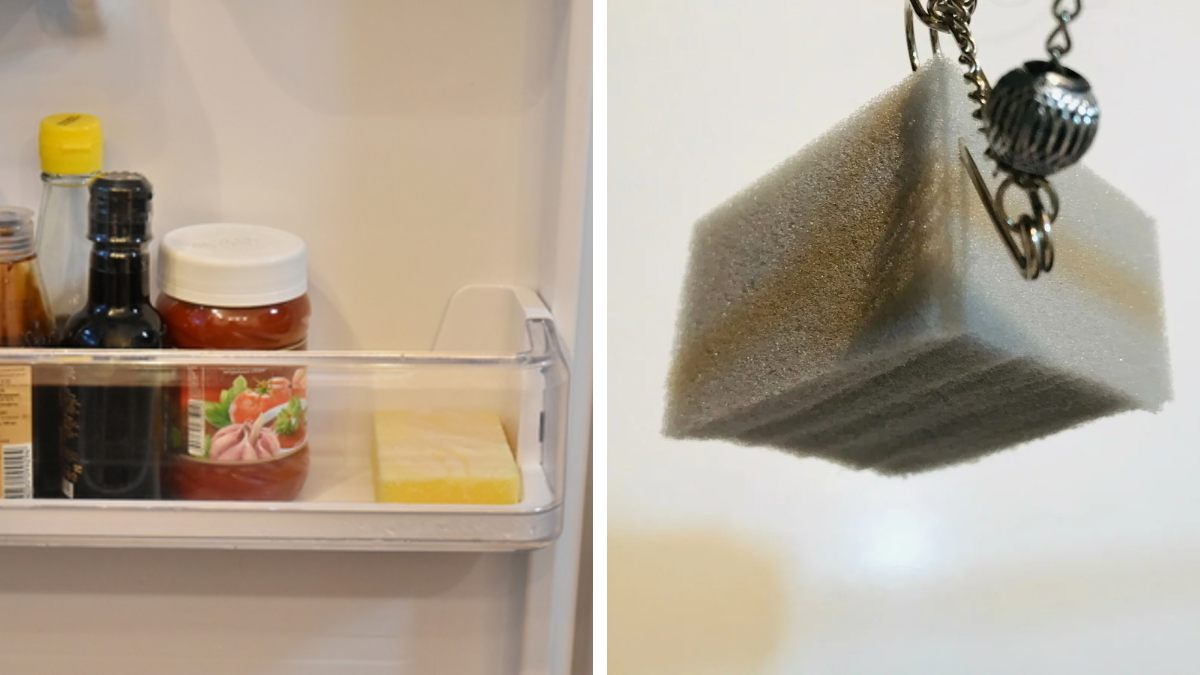 Small rugs often slide which can cause serious injuries. To avoid this, attach some rubber bands to the back of the rug. This will keep it still on slippery surfaces.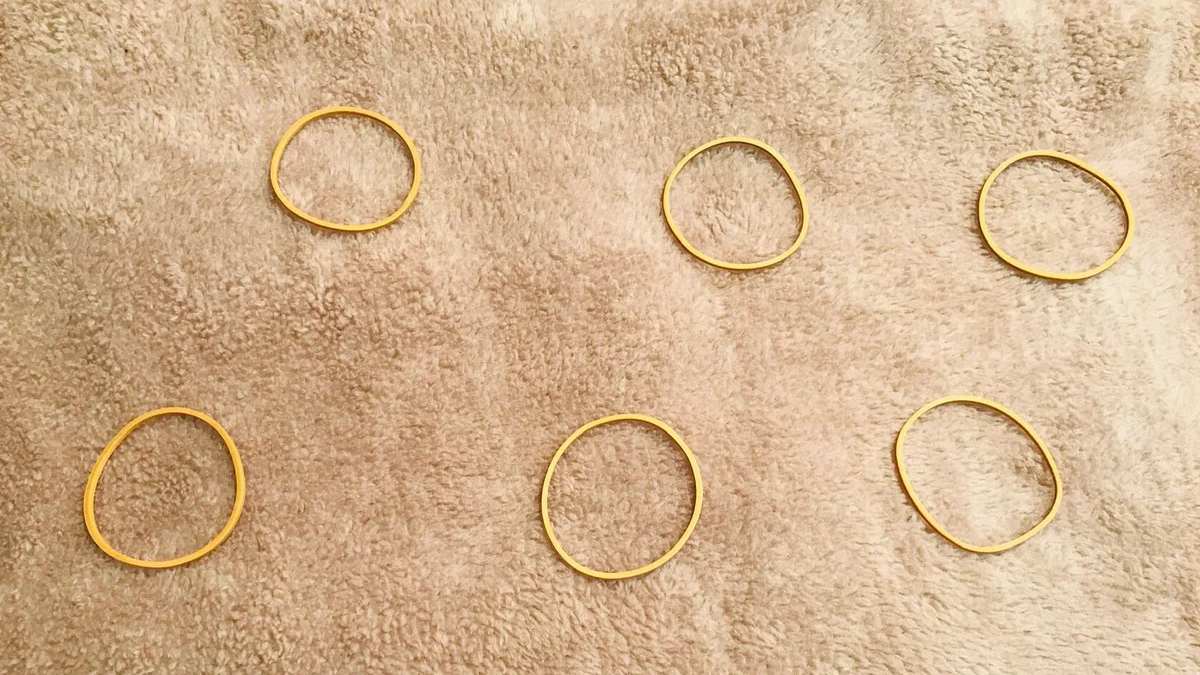 I guess you've already been using some of these tricks for a long time. But I hope you learned something new as well. Feel free to also share your everyday hacks in the comments section!