How To Prune a Dracaena Plant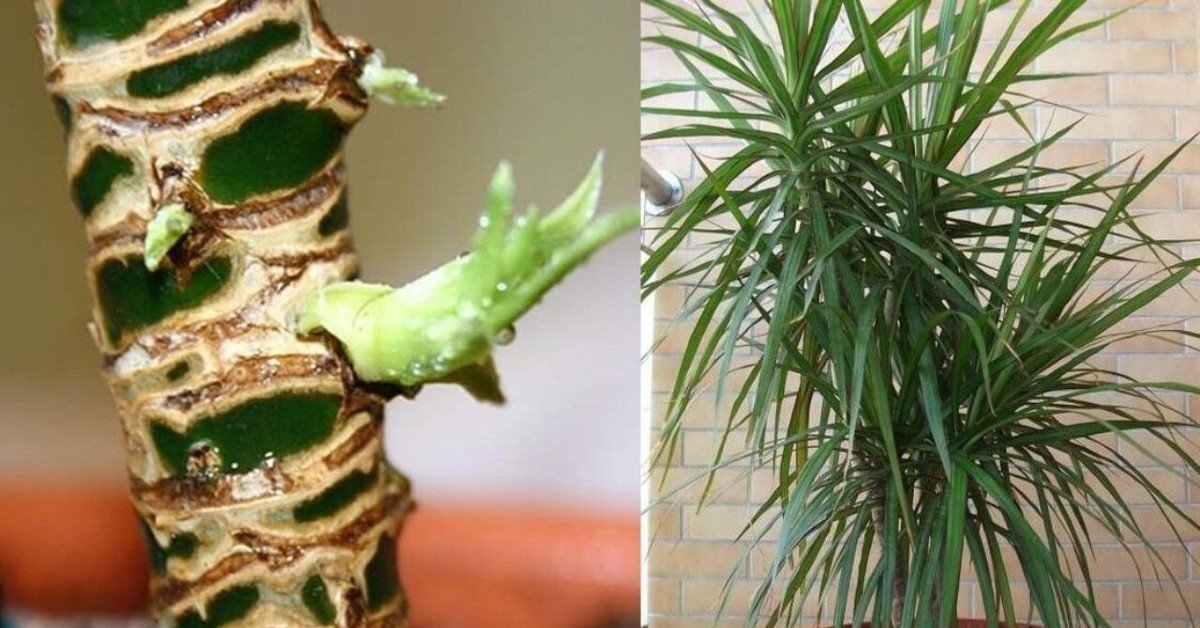 In our office, the chief accountant is responsible for plants. Even though she is crazy busy, she manages to maintain the flora of the space as is right and proper. It was she who taught the other women and me to propagate violets, as well as prune a dracaena plant. After all, being able to take care of greenery is a useful skill to have!
Why prune it at all, you ask? The thing is that dracaena is our main decor. Six months after we got it, we noticed that the plant doesn't look its best. Its tops bent down and started to look unattractive. Then our chief accountant suggested we prune it.
How To Prune a Dracaena Plant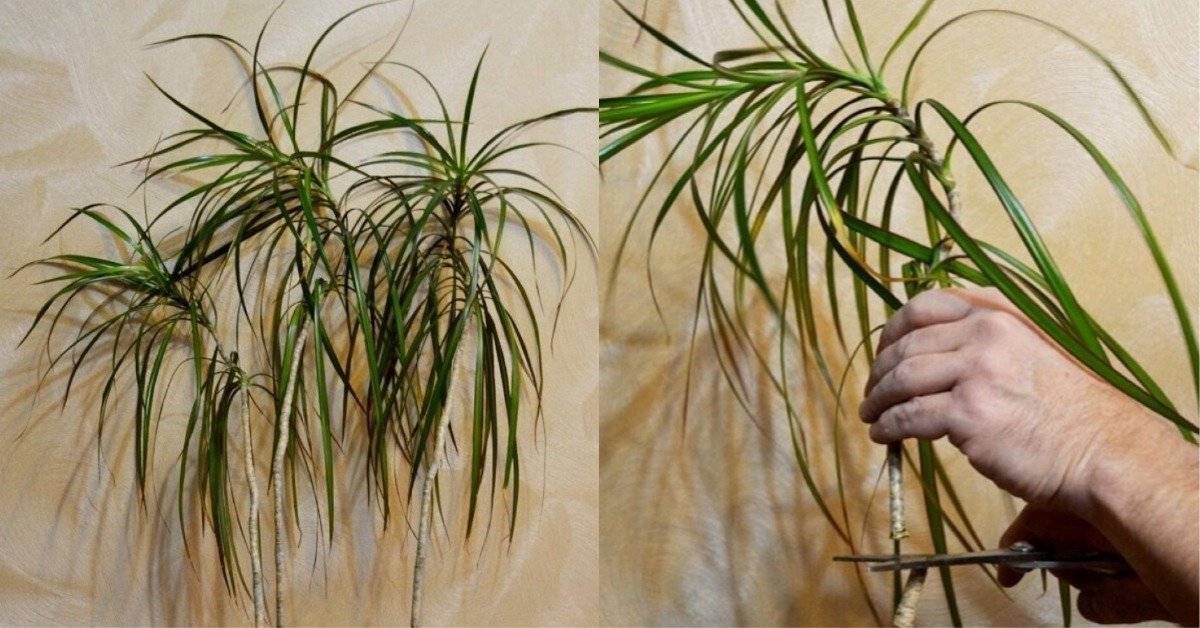 The trunks of a mature dracaena plant are thin and long. They bend under the weight of the leaves, which is not a pretty sight. Fortunately, there's a solution. The first step is to cut off the top of the dracaena with sharp scissors or pruning shears. The cuts must be clean, not ragged.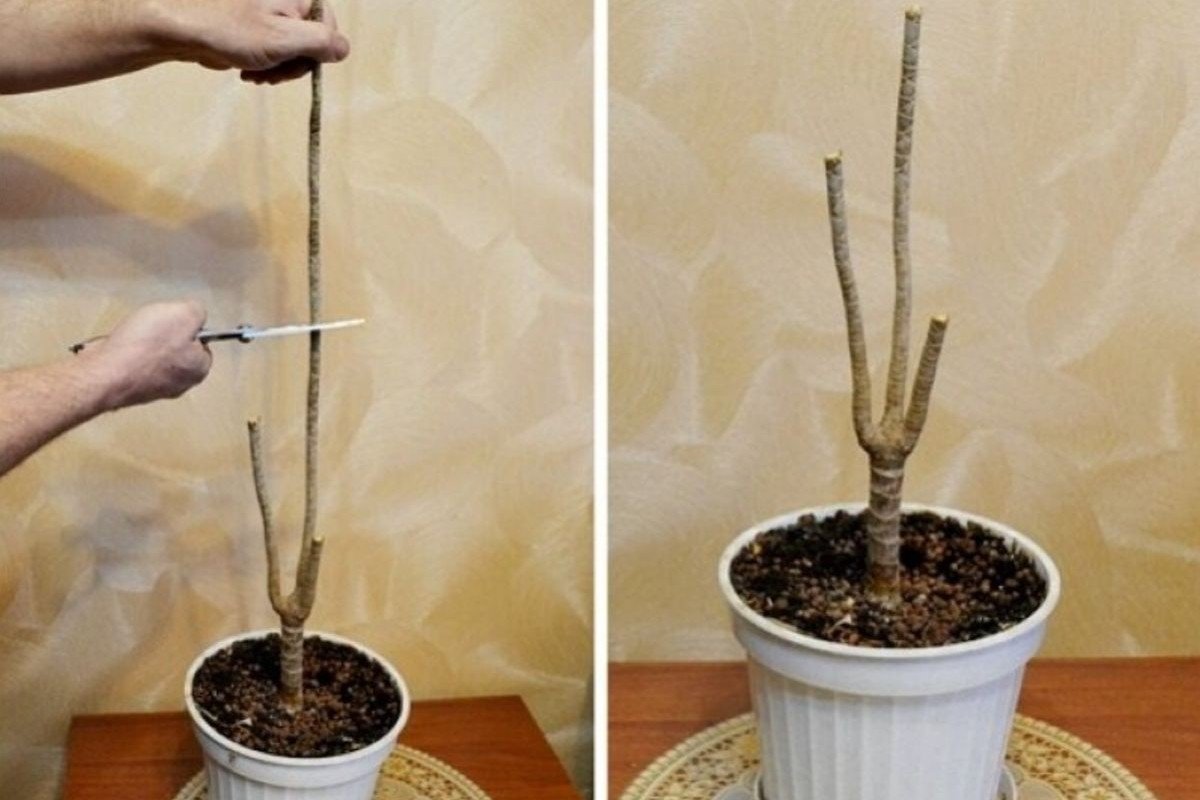 To do this, cut two inches below the leaves. When the trunks are left without leaves, you can shorten them to approximately the same height to make them look nicer. However, if they sit at different heights, that's not bad either. This will make the plant look more bushy.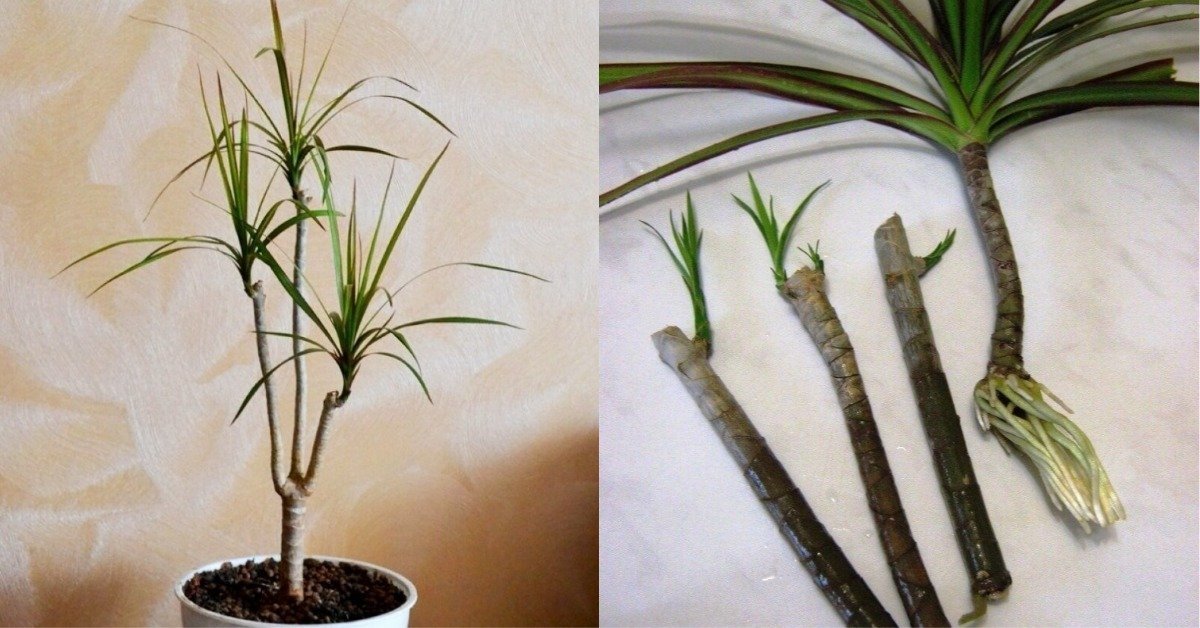 Next, cover the cut parts with wood charcoal to disinfect them. New shoots on the trunk will emerge in about a month. At first, they'll appear on the sides, but then they will grow upward. And this is how you can trim the trunk of a dracaena simply and reliably.
What To Do With the Trimmed Part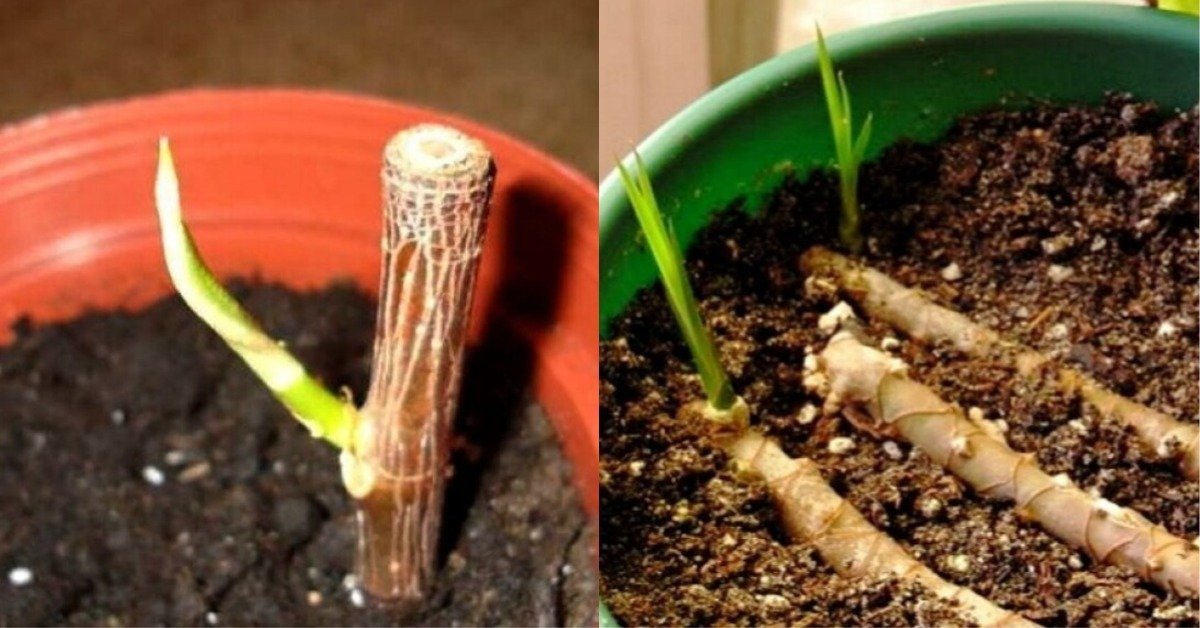 Cutting is one of the simplest ways to propagate dracaena. You can lower the cut tops cut-side down into the water. After a couple of days, they will strike roots. Once they do, you can plant them in soil. To help the plant establish a healthy root system quicker, use a root booster.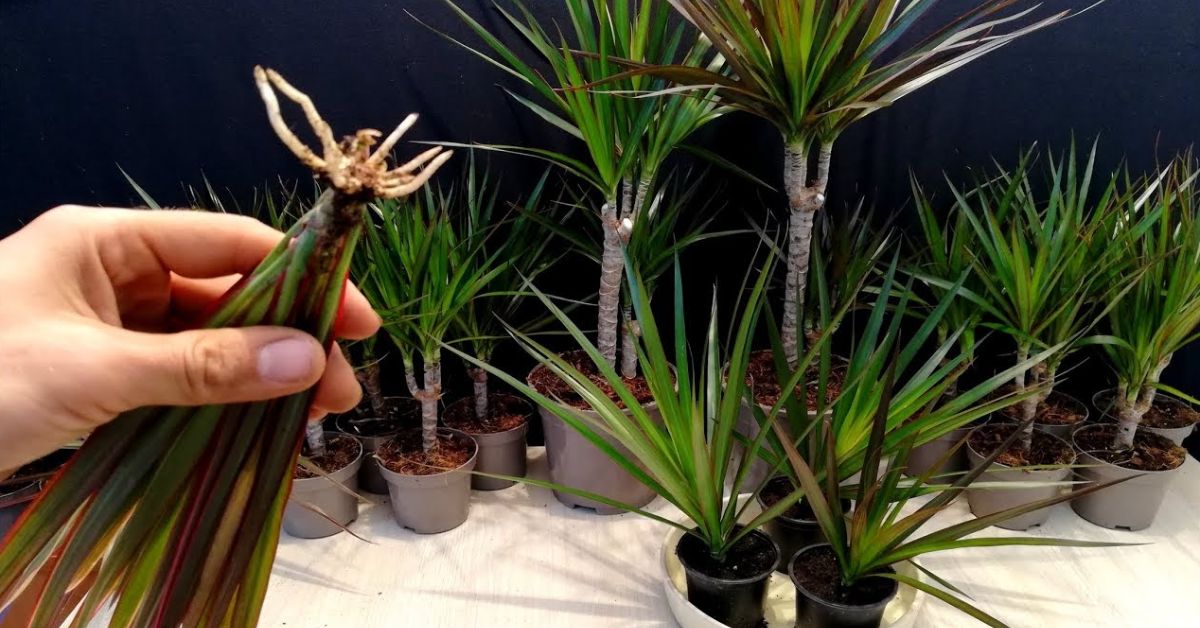 The planted cuttings should be covered with a bag to keep them at a comfortable temperature. By the way, not only the top but also a part of the dracaena stem is suitable for propagation. You can plant it either vertically or horizontally. As a rule, cuttings take root after 1–1.5 months, and shoots appear by the end of the second month.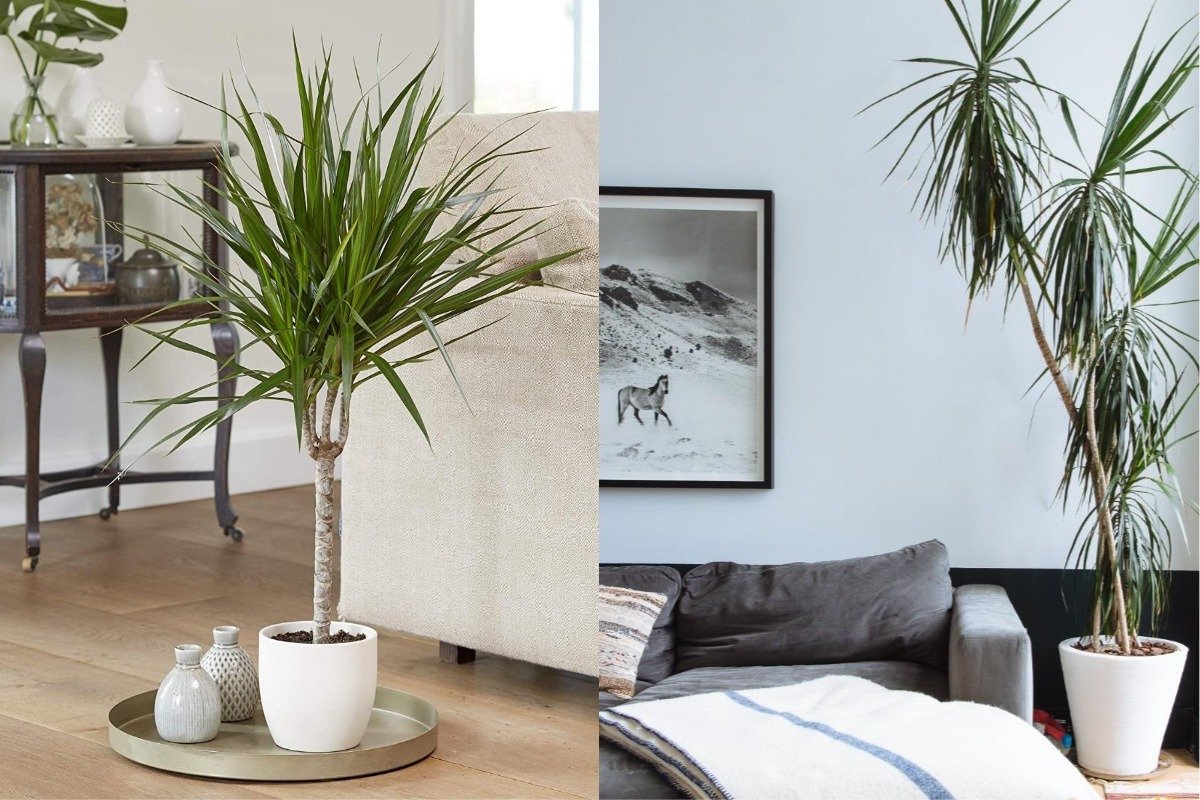 Dracaena is probably one of the most stylish indoor plants. It gives the interior an exotic look without being too over-the-top. It is essential to prune a dracaena carefully so that the plant copes with stress as quickly as possible and delights you with new leaves soon. Share photos of your greenery with us!