How to Clean Glass Lids for Pots and Pans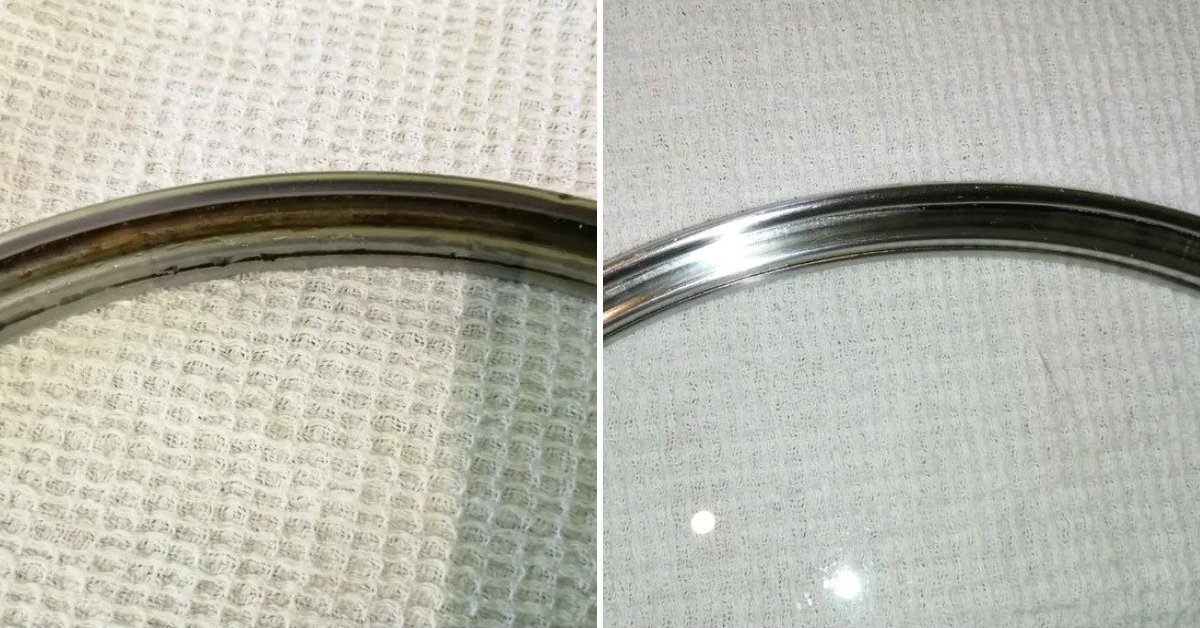 Nowadays, almost everyone has glass lids in the kitchen, as they come with pots and pans and you can also buy them separately. They are convenient to use. But, like any kitchen tool, the lids also get dirty and have hard-to-reach areas.
Today we would like to talk about a method that allows you to clean the metal band around the edge. Of course, it's easy to do if you have a dishwasher, but if you don't, this trick will be especially useful.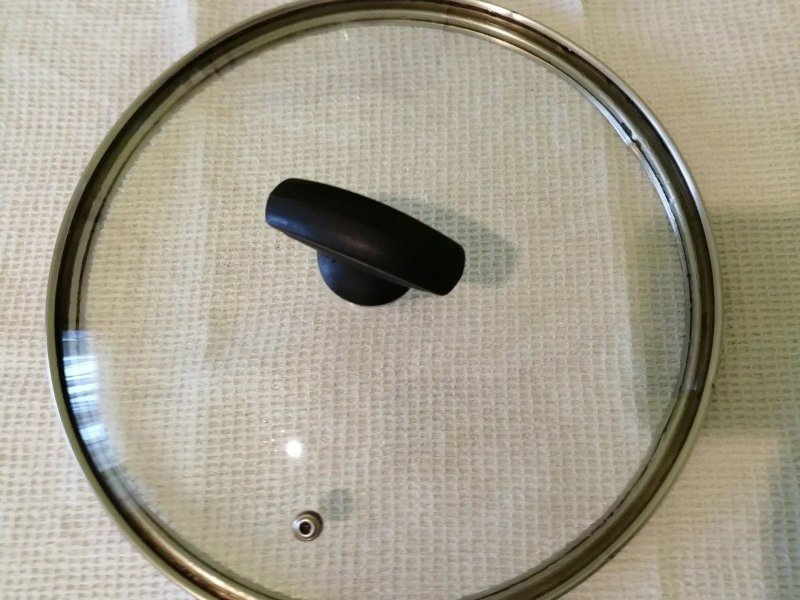 How to Clean Glass Lids for Pots and Pans
Place the lid with its handle down. Take hydrogen peroxide and measure out 2 teaspoons. Pour it over the lid and shake the lid to distribute the hydrogen peroxide evenly. Set aside for 10 minutes.
Shake the lid again and add 1 tablespoon of baking soda. Use a brush to spread the baking soda over the edges.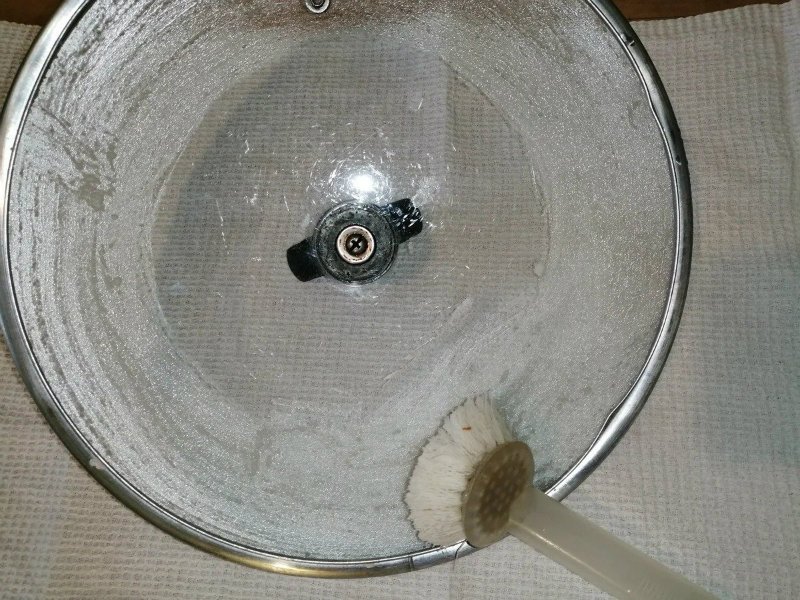 Take a small cloth and a knife that will fit in the gap between the glass and metal band. Put the cloth on the knife and run it through the edge, replacing the cloth from time to time.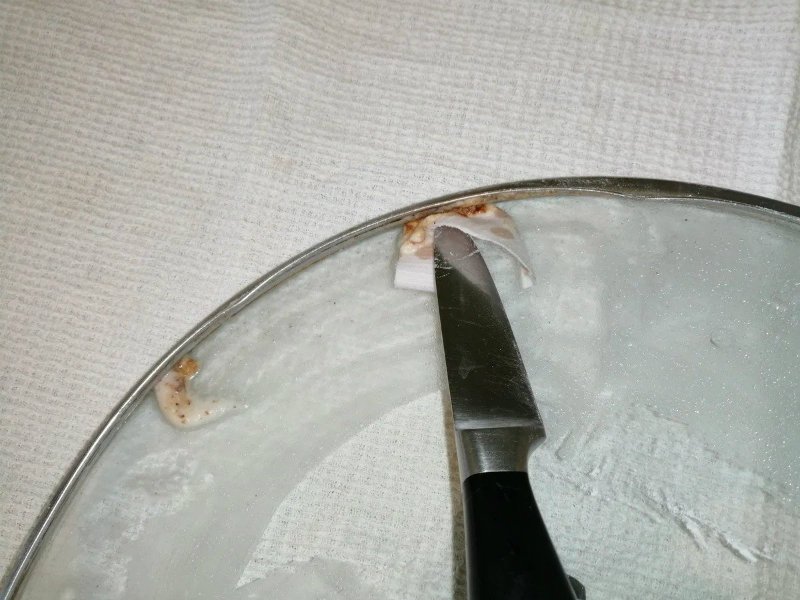 After that, take a sponge and pour some dishwashing liquid on it. Thoroughly wash the lid in the sink and then rinse.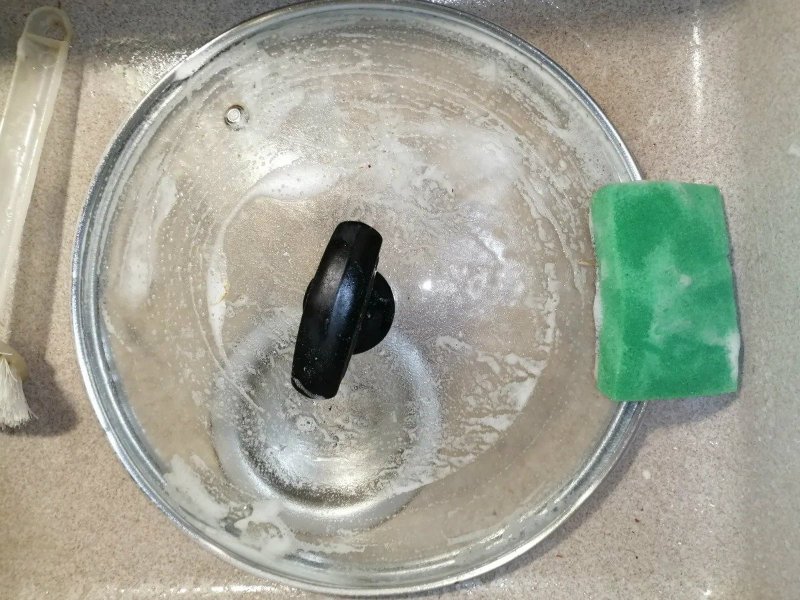 As you can see, there's no dirt left.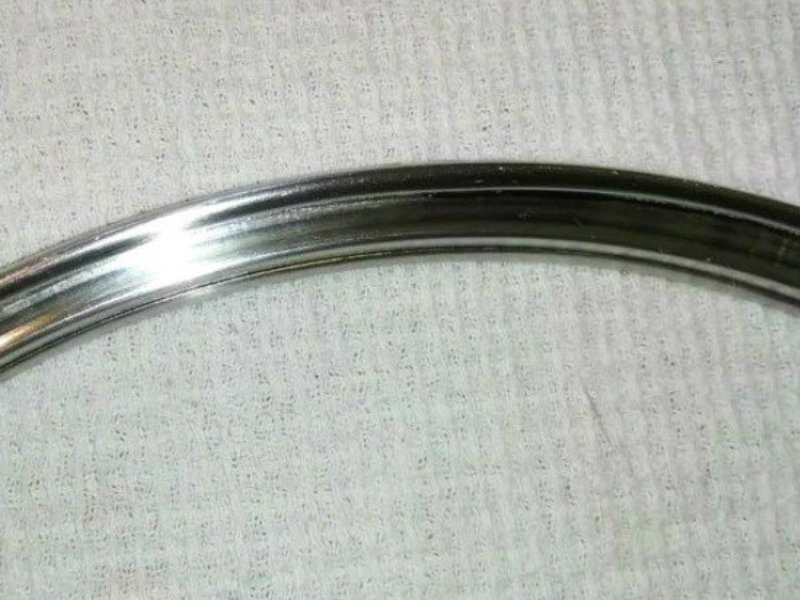 Was this article useful? Feel free to share your opinion in the comments section!