How to Care for a Granite Stone Frying Pan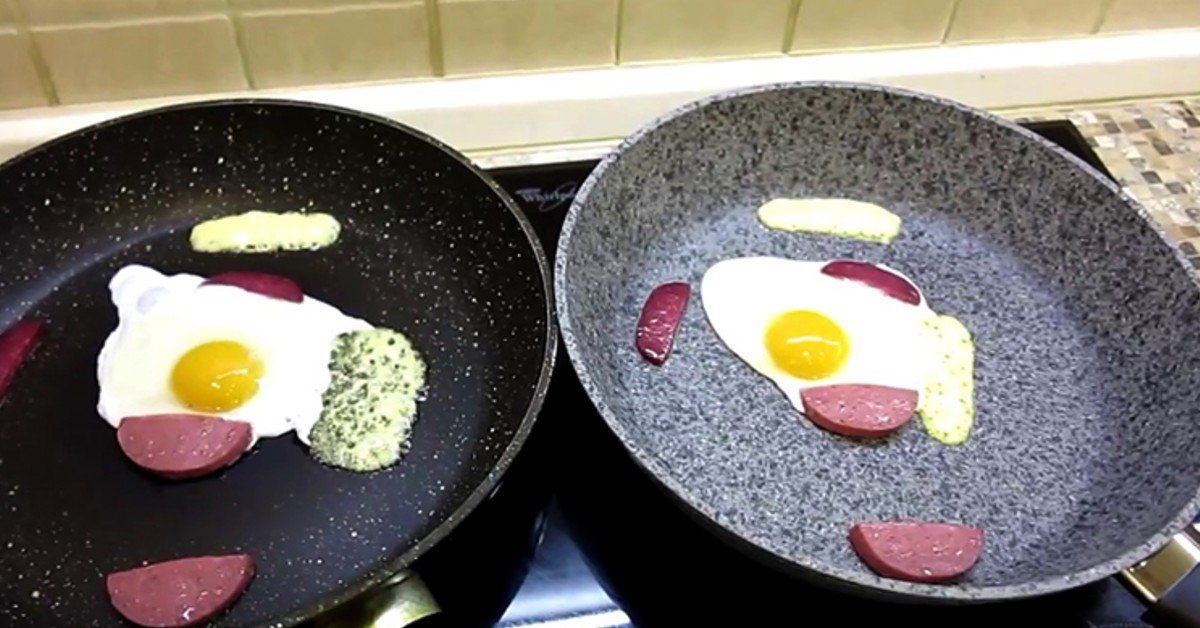 Recently, a friend of mine ordered herself a granite stone frying pan. I have not heard her telling so many amazing tales since her vacation in Israel. In the pan, she fries and stews, and everything turns out perfect at the first attempt. "Can a granite pan replace a cast iron skillet?" — I thought.
On the same day, I decided to do some research and consult with a specialist online. Despite the many pros, a granite stone frying pan also has some cons. This modern kitchen utensil requires special care. If you are a proud owner of one and want your pan to serve you for many years to come, read on.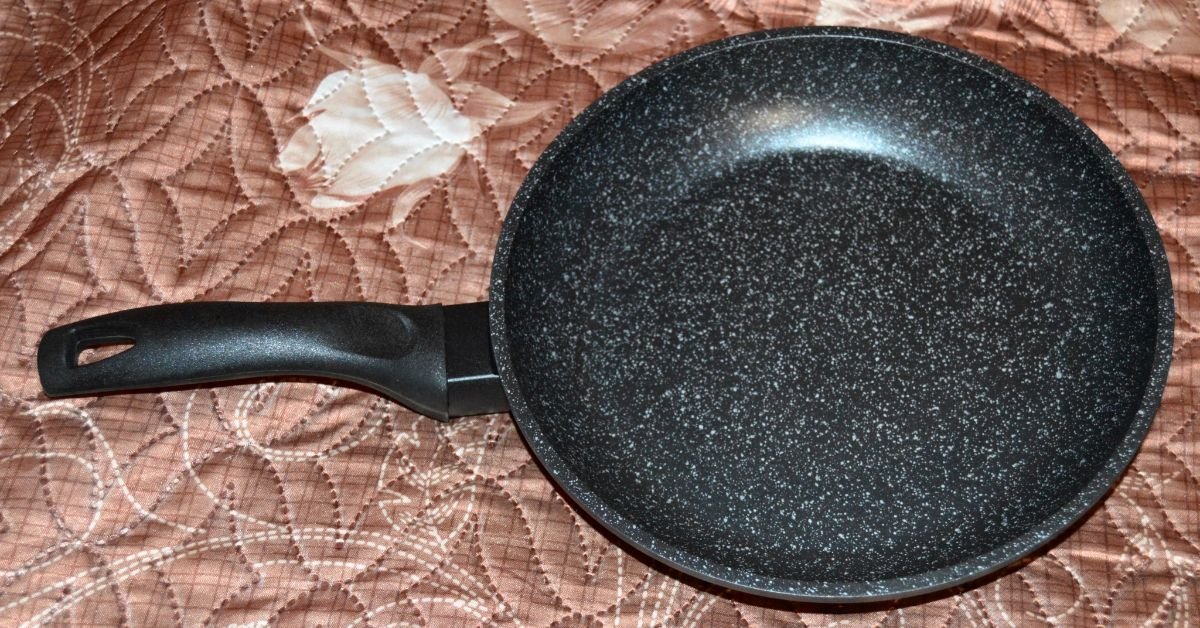 Granite Stone Frying Pan Care Instructions
Immediately after unpacking your newly-purchased granite pan, it is necessary to wash it with warm water and a little detergent. Technically, this rule applies to any new cookware. Next, wipe the pan dry and add a couple of drops of oil. Wipe the surface with tissue. This procedure will allow you to cook food even without oil.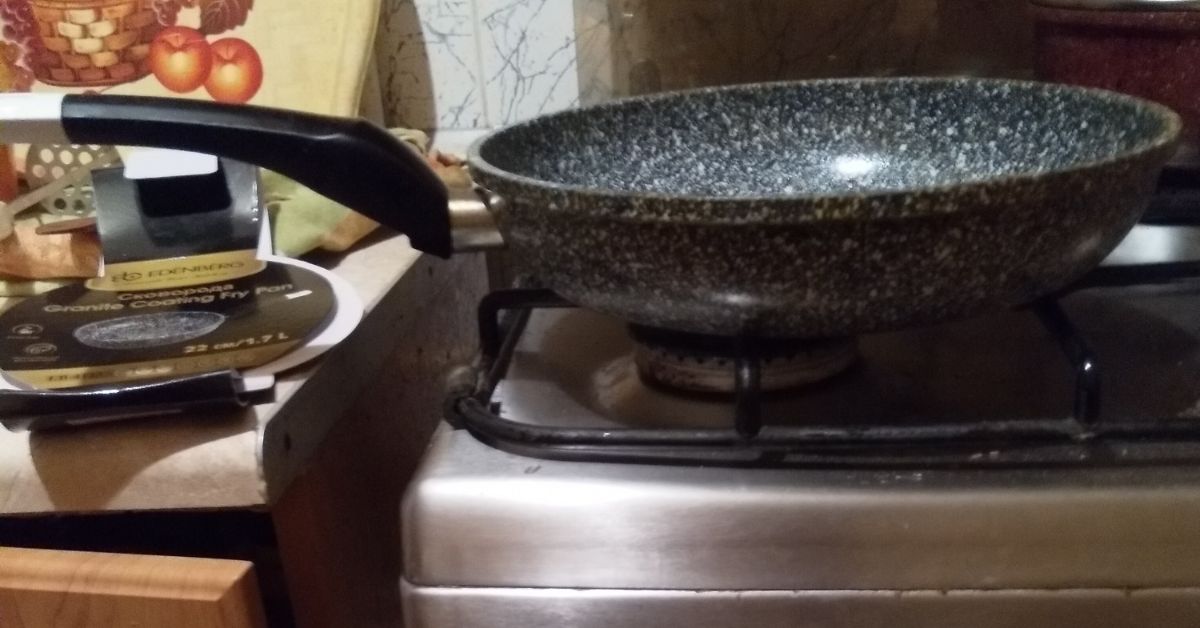 Granite pans grow in popularity because manufacturers allow for their use both on a gas stove and on electric and halogen stovetops. Due to its coating, the pan warms up evenly over heat and the non-stick film ensures that the food in the pan does not burn and remains warm for a long time.
You can cook anything in a granite stone frying pan, and you need little or no oil. However, you ought to use only a wooden or silicone spatula in the process. Although manufacturers claim that metal objects will not ruin the pan, it is not entirely true. The metal leaves small cracks on the surface of the pan.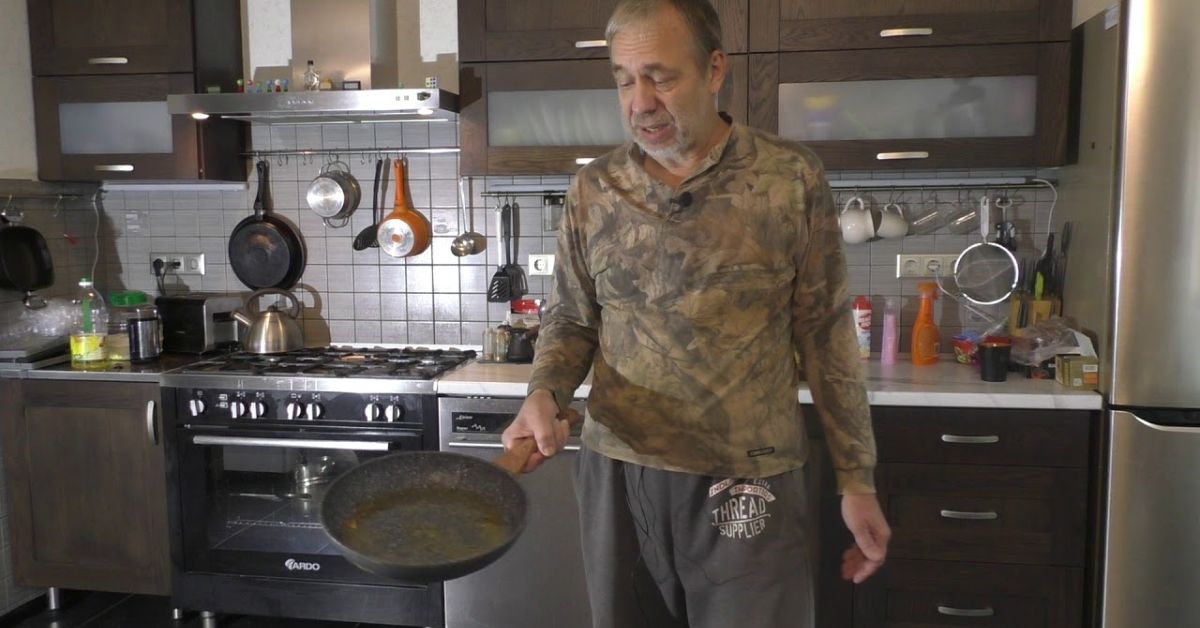 Consequently, it is best to wash the pan with a soft sponge or in the dishwasher. By the way, food leftovers hardly stick to it. Interestingly, the granite pan does not like temperature changes, so make sure it has no contact with cold water immediately after cooking. Also, avoid adding frozen food to a hot pan.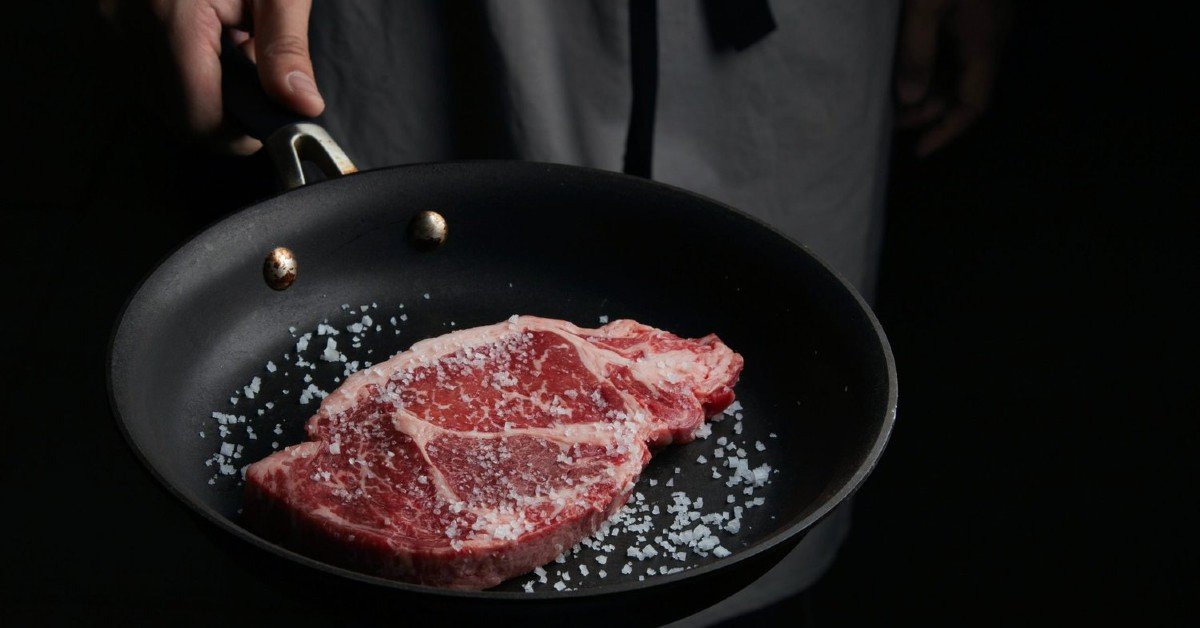 Recently, I did get my hands on a granite stone frying pan. My husband heard that it was excellent for cooking steaks to perfection, and purchased one. As for me, I feel like nothing can replace the good old cast iron pan. It is a matter of taste, of course. Do you have a granite-coated pan? How do you use it?