20 Tips to Know Before You Travel to Israel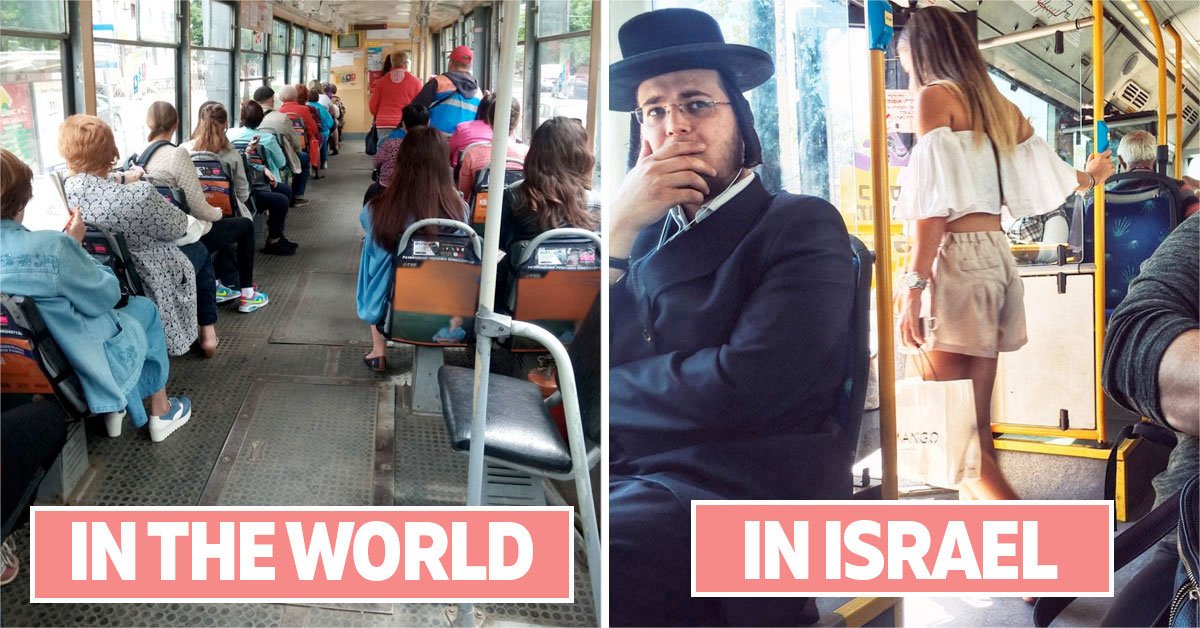 Israel is a country of tremendous beauty, vibrant culture, turbulent history, and accepting people. Before you travel to Israel, though, it's a good idea to study its culture and brush up on some cultural faux pas — the dos and don'ts of polite manners.
Even though some things may seem natural to you, in Israel, they could cause outrage, be taken as an insult, or be punishable by law. Without further ado, here are 20 tips to know before you travel to Israel — they will help any traveler who might not be the most familiar with local customs avoid trouble and get the most from the trip.
20 Things You Should Never Do in Israel
1. Stand at a Crosswalk With a Green Light
Traditionally, pedestrians begin to cross the street when the signal is green. In Israel, they do it as soon as the yellow light lights up. If you hesitate for even a second, you risk getting a push in the back. By the way, some places have pavement light guides for phone-absorbed pedestrians.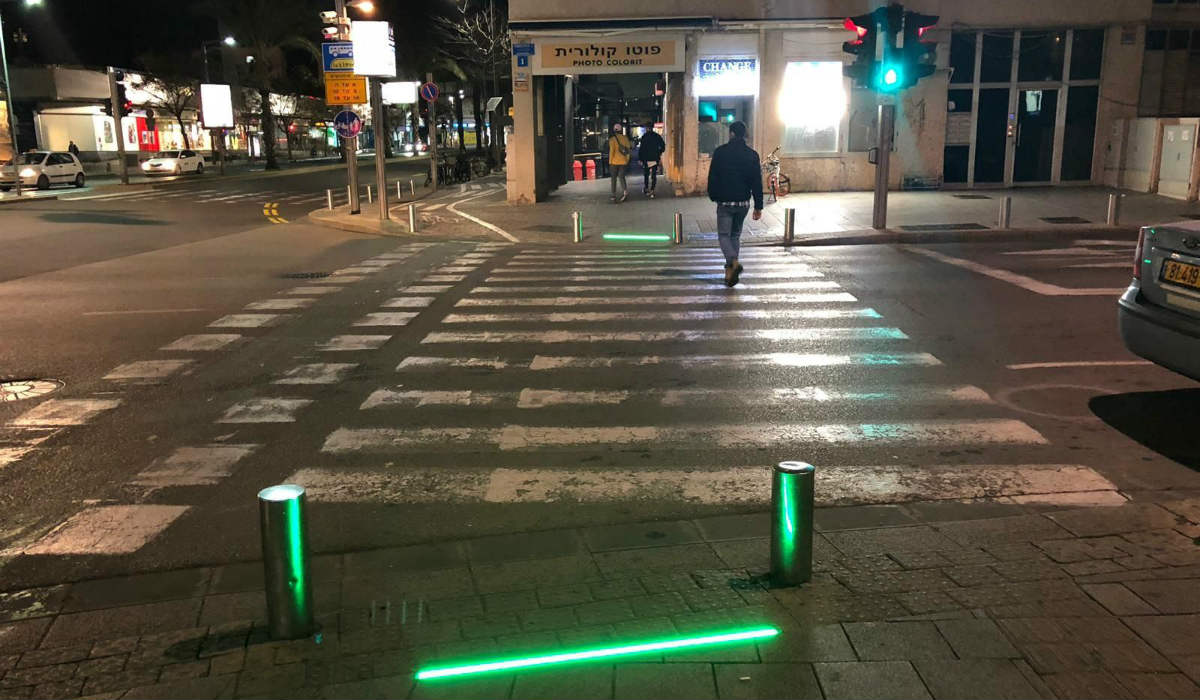 2. Joke and Argue With Security Police
Don't mess with people in uniforms! If they tell you to do something, do it. Let them inspect the contents of your bag or go with them to the police headquarters. It may feel unsettling, but it will save you a headache.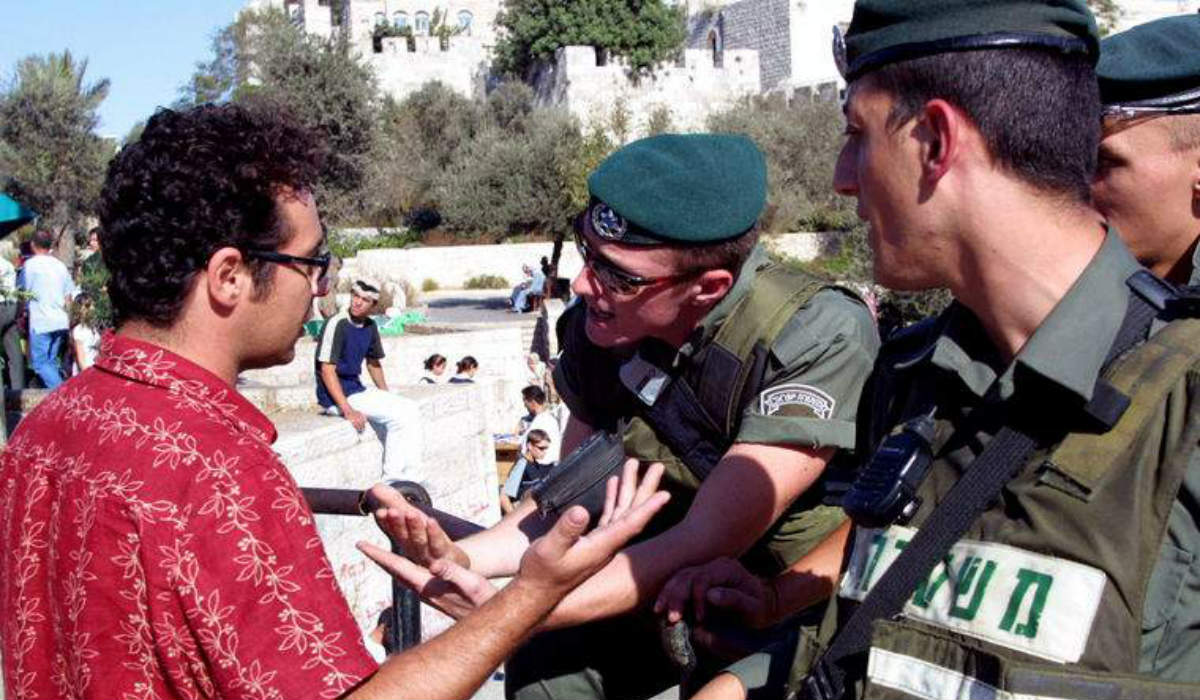 3. Drive a Car on the Day of Atonement
Israelites have a holy day — Yom Kippur. On this day, they refrain from driving cars and move about on foot or bicycles, scooters, or rollerblades. Women don't wear makeup, and people switch off their smartphones. Locals do not eat, drink, or smoke the whole day.
4. Refuse Treats
If Israelites want to feed or treat you, never refuse — it is a great insult.
5. Drive Without a Shirt
Despite the high temperature, in Israel, you can get a substantial fine for driving shirtless. If only we had such restrictions!
6. Not Following Technological Progress
Nearly everyone owns the latest smartphone model. Paying with cash in stores is not in vogue these days. People use solely wireless chargers for their laptops. You get the gist. In Israel, they monitor progress and try to keep up with it.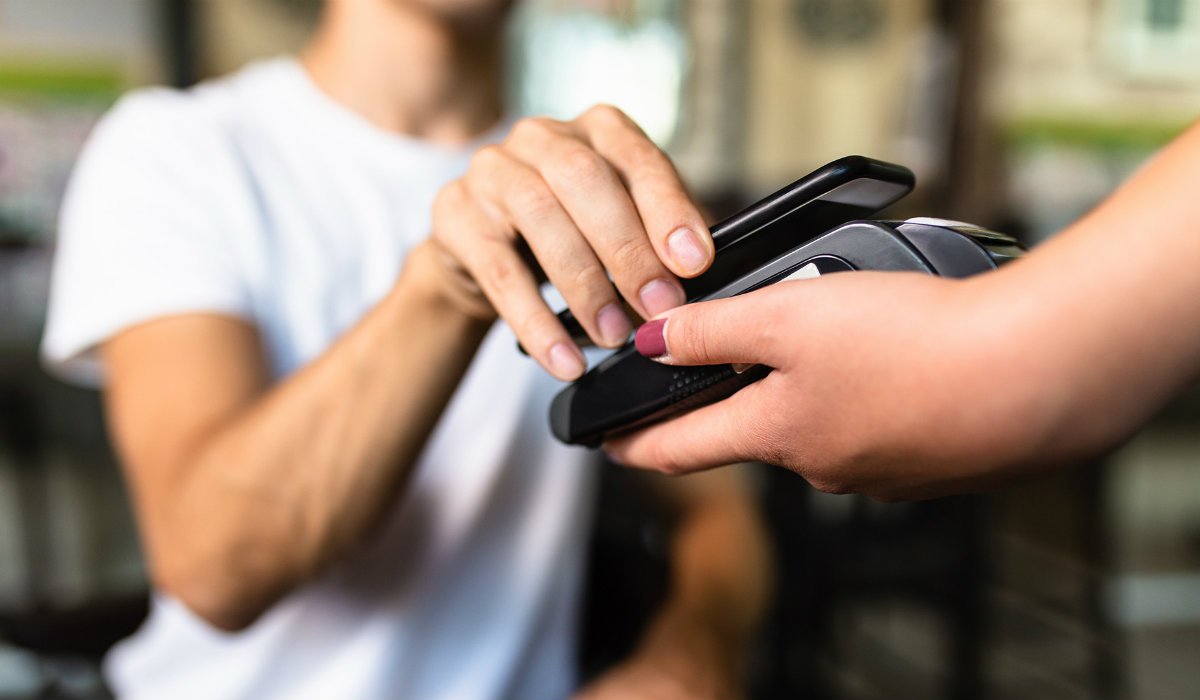 7. Yield Your Seat to a Young Woman
In Israel, yielding your seat to a young girl or woman is an insult. Gender equality reigns supreme, and the seemingly gentlemanly act will only humiliate the person in question.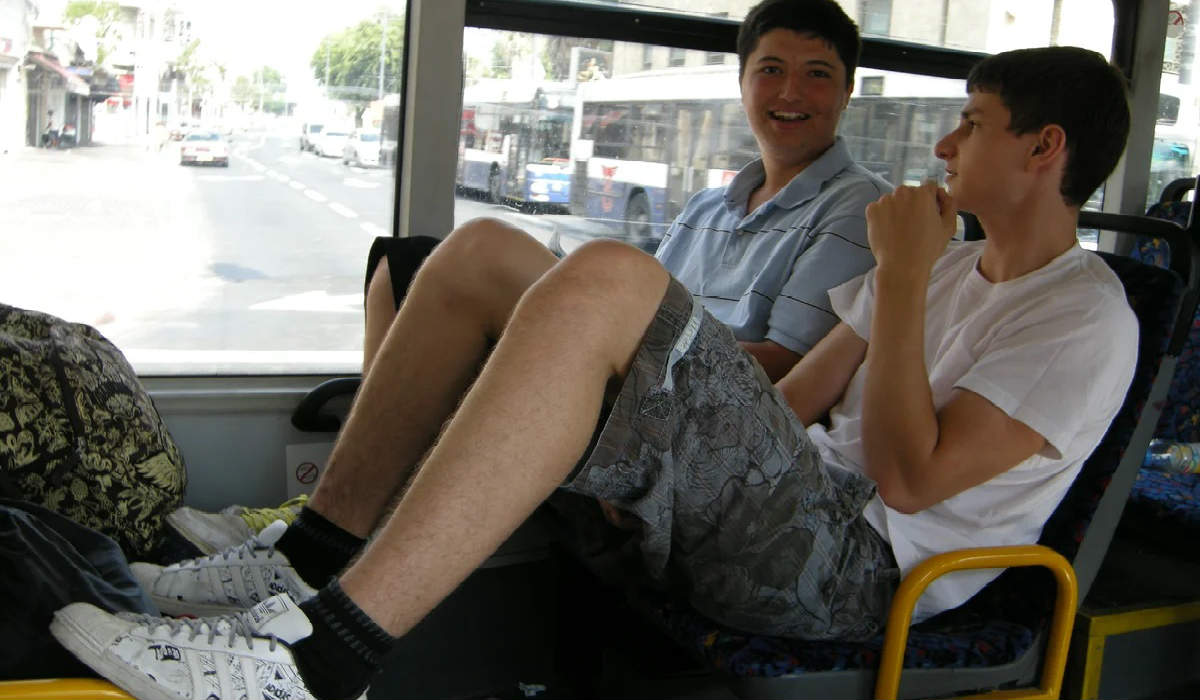 8. Praise Nazism
Want to check out the local jail? Go to the nearest square and shout: "Heil, Hitler!" The two years' sentence will teach you everything you ever wanted to know about life in prison.
9. Carry a Weapon
Be sure to leave all sharp objects in your hotel room before going out for a walk. Even a pocket knife can lead to an interrogation at the police station.
10. Leave Children Unattended
Do you think that your little one is old enough to stay at home for an hour on their own? If anyone finds out that you have left a child younger than nine unattended, you may have to face the social services. Tourists may only have to endure a serious talking to, whereas locals are registered.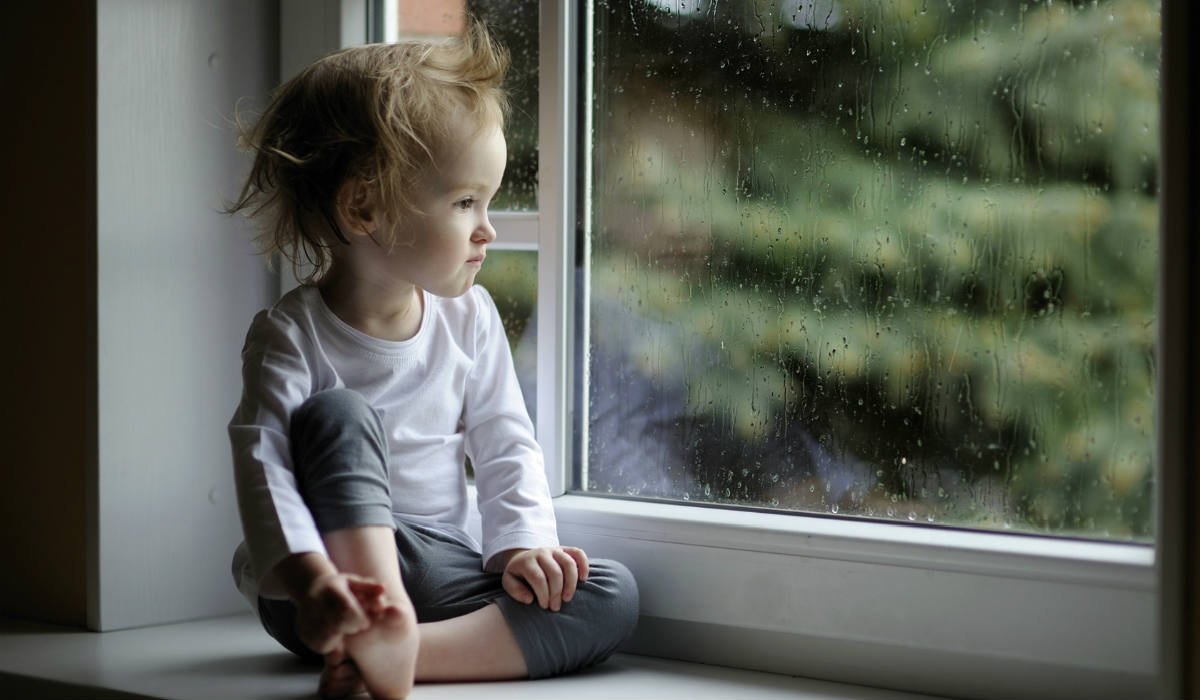 11. Leave Bags Unattended
Any package, bag, or suitcase left unattended is suspicious. Keep track of your belongings, and do not leave them in public places. In 2–5 minutes, they will be destroyed by the police.
12. Offend Children
For the Israelites, children are sacred. You cannot shout at or physically punish them, and they are pretty much allowed to do anything they please. You need to come to terms with this before you travel to Israel because any remark to other people's children may lead to immediate deportation.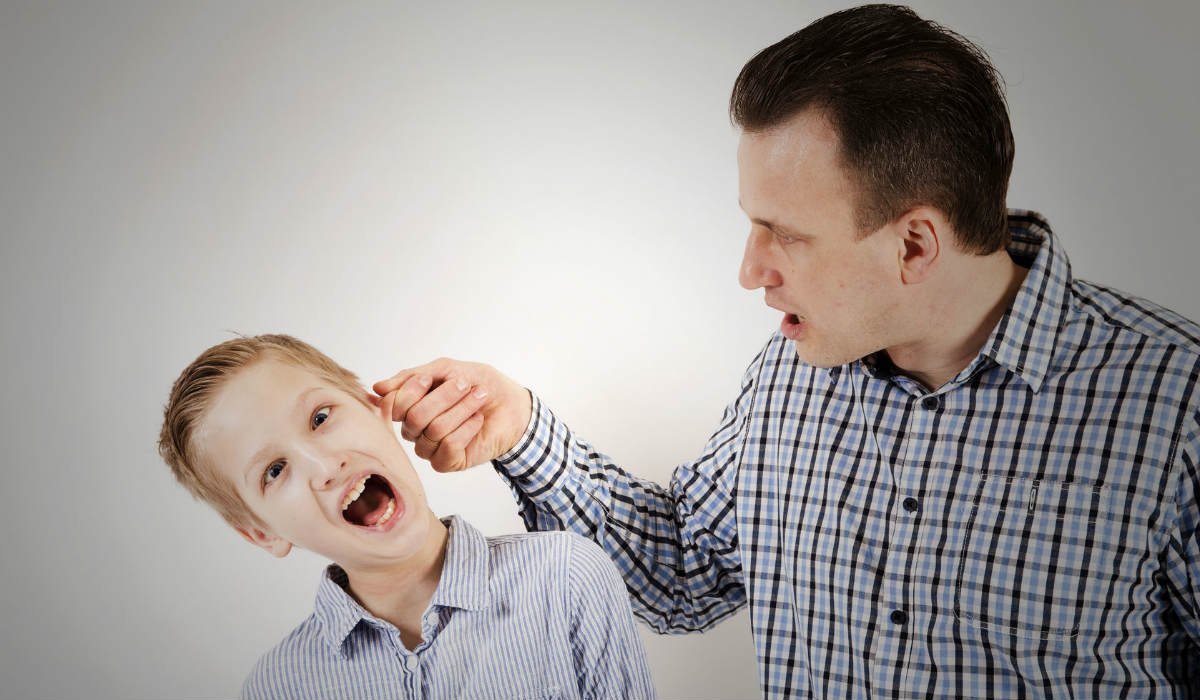 13. Making Noise During Quiet Hours
There's a government-mandated curfew in Israel. At night and between 2 pm and 4 pm, citizens cease any activity. Parties, renovations, and other loud noises are prohibited.
14. Ride an Electric Bike If You're Under 16
In addition to age restrictions, you will receive a fine and have your bike confiscated if you ride without a helmet, on the sidewalk, or looking at or talking on your phone.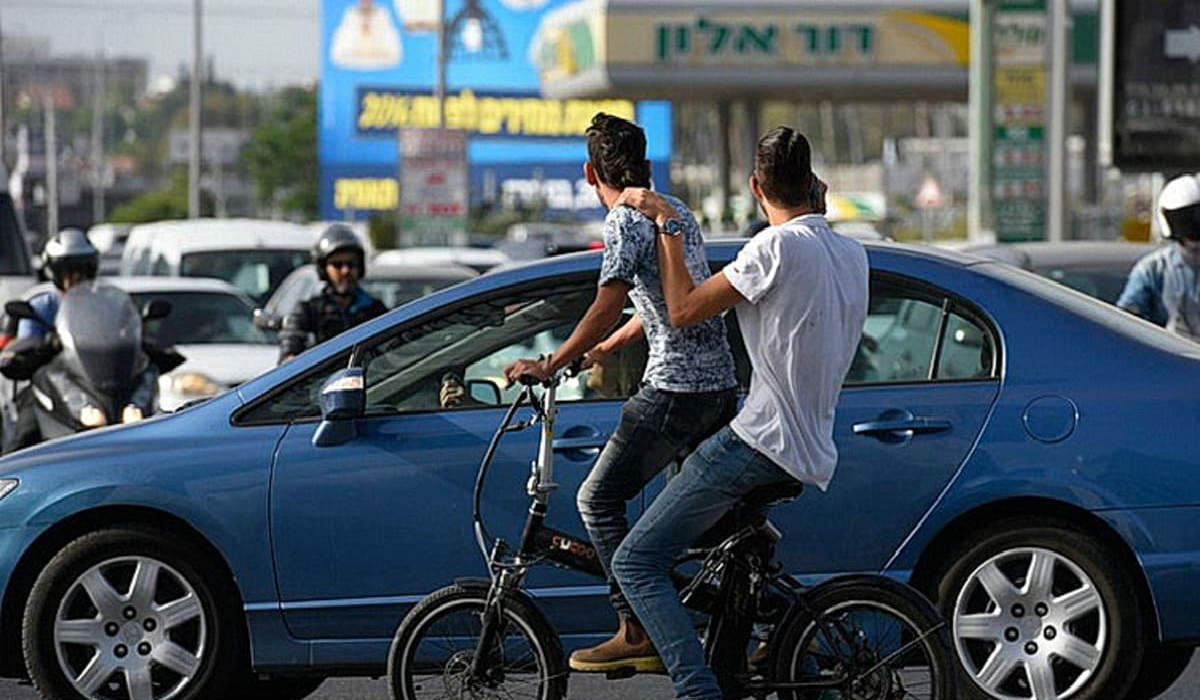 15. Speak Out Against the Country
If something doesn't suit you, keep your opinion to yourself. Locals do not receive any voiced criticism well.
16. Smoke in Public
In Israel, they strictly observe this regulation. No cigarettes in cafes, restaurants, and bus stops. By the way, drinking alcohol in public is also a no-no.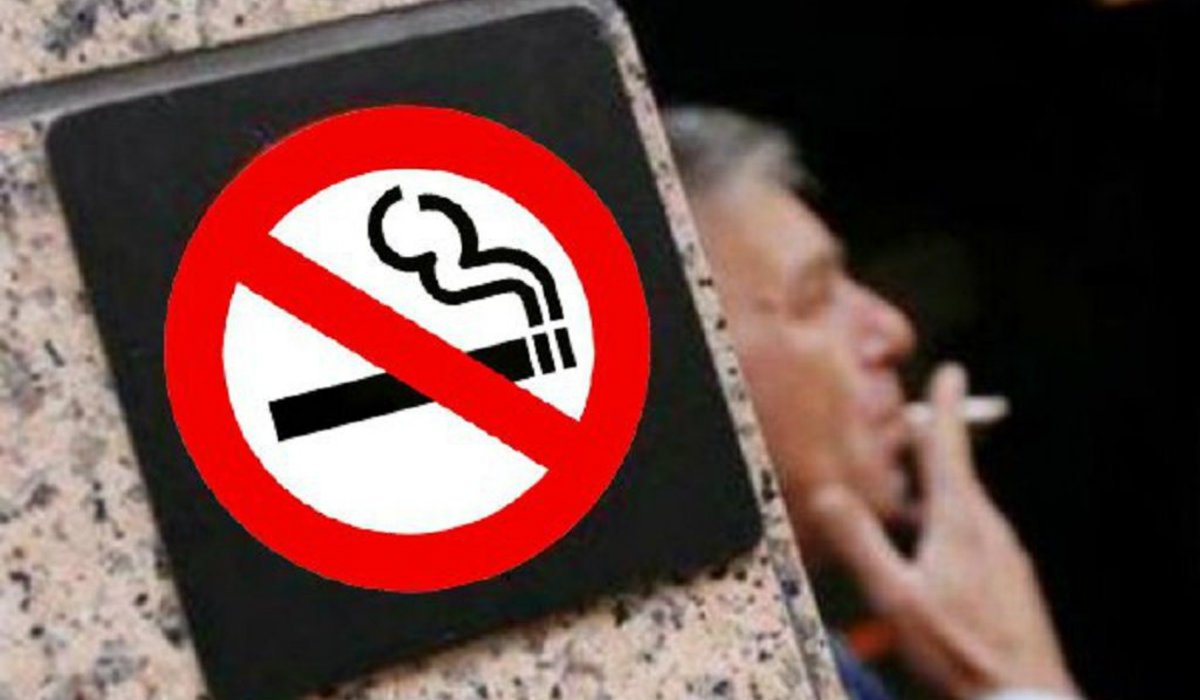 17. Flirt
If you happen to see someone you like on the street, do not rush to approach them with your pick-up lines. They may regard this as harassment. Then, you may have to get to know the police instead.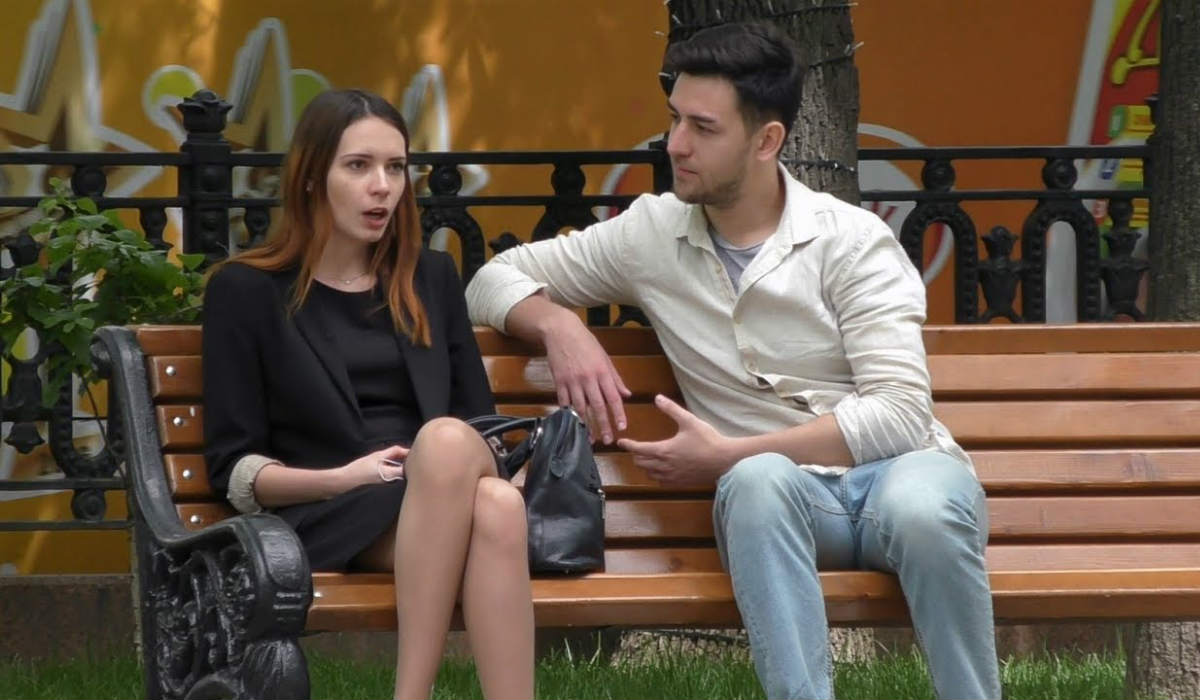 18. Watch Porn
Watching porn on satellite or cable television, as well as on the Internet, will cost you three years in prison.
19. Feed Stray Animals
The country's law prohibits feeding stray animals. Even if you really want to treat a stray to some food, think about the consequences. This is also true for zoos.
20. Hitchhike
Such common practice worldwide is frowned upon in Israel. Israelites are very cautious when it comes to safety, so if they can avoid a dangerous situation, such as taking a lift from strangers – they do.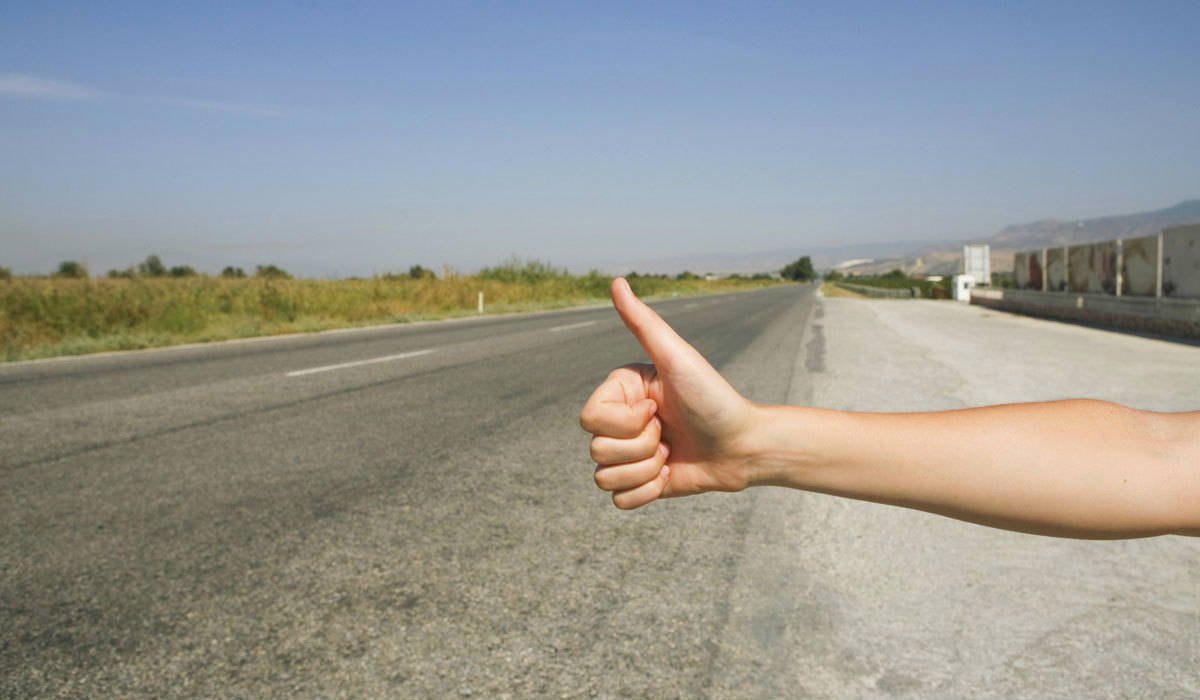 Always take care to respect the customs and laws of the country you are traveling to. They may seem odd or peculiar to you, but any violation can offend the people and ruin your vacation. We hope you enjoyed these 20 tips to know before you travel to Israel. Which of these things you should never do there do you find surprising?