You've Been Grating Cheese Wrong Your Whole Life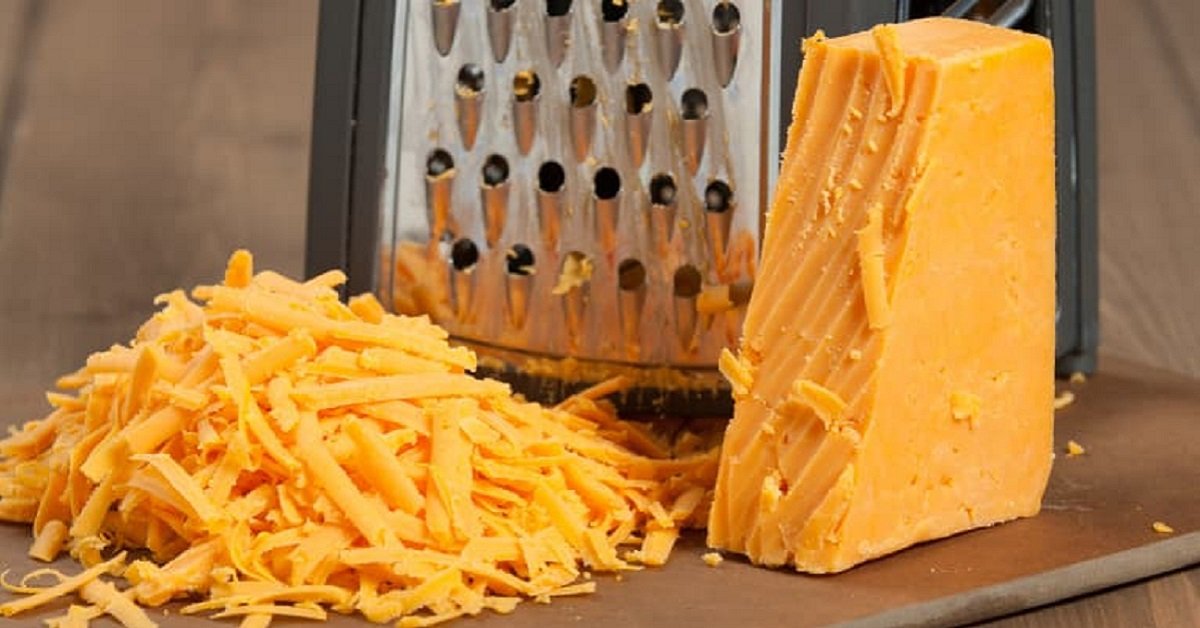 Let's face it: grating cheese isn't the most enjoyable activity; sometimes, it feels more like torture, to be honest. The grater is cumbersome to use and a pain to clean, the tiny cheese flakes create a massive mess on the kitchen counter, and the whole process proves to be quite frustrating.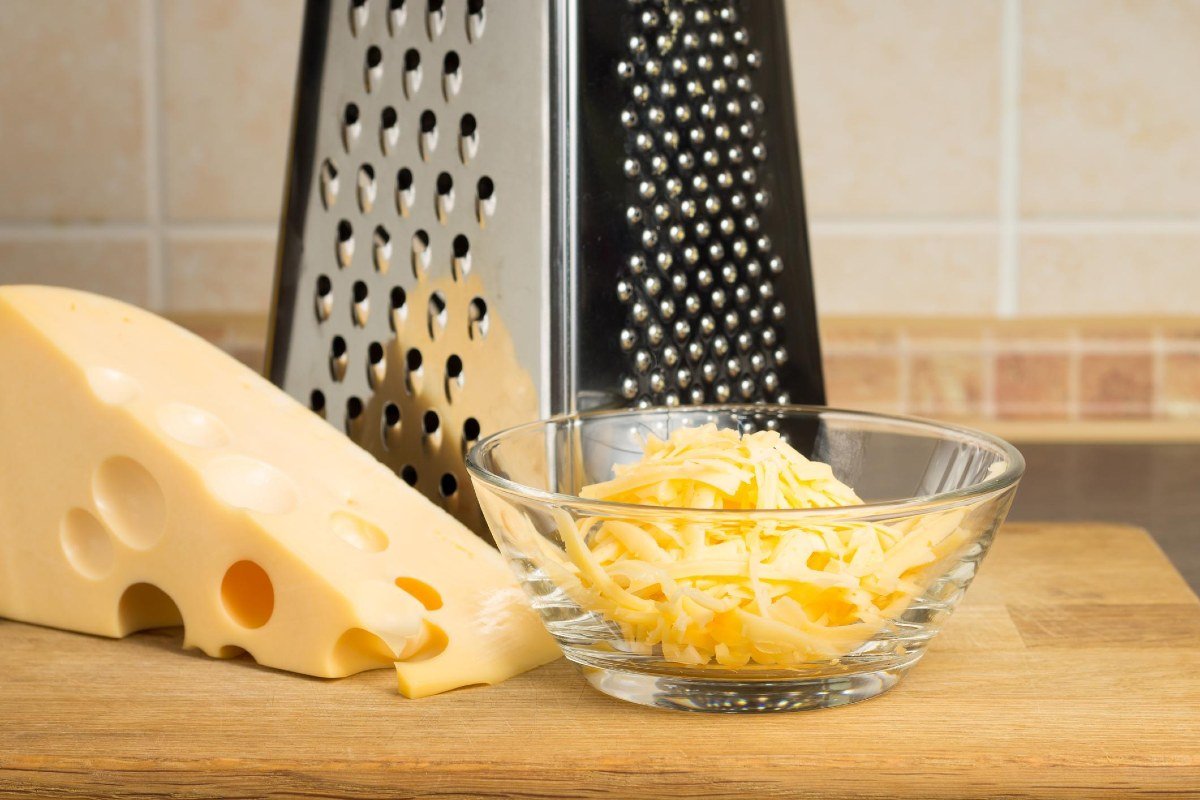 Pasta or pizza without cheese does sound sad, so grating cheese is, unfortunately, inescapable. However, there might be a better way to do it.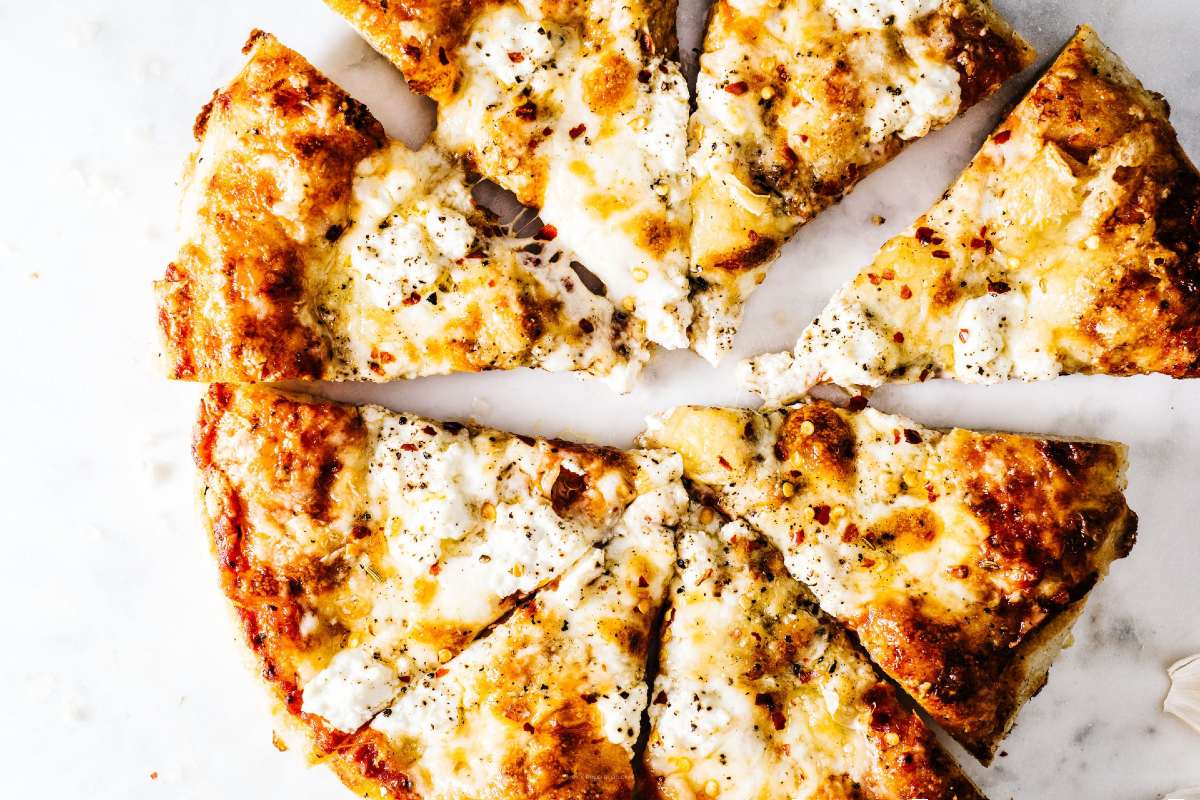 A tattoo artist from England, Bea Symons, posted a video of her cheese-grating process that involves positioning the grater on its side. One could kick oneself for not having the idea earlier — it now seems so obvious.
Ok, I was today years old when I found out THIS is how a cheese grater is used !? I feel a fool pic.twitter.com/OwE0Cvm8ZO

— ??? ??????? (@beasymss) October 12, 2018
Why is this method better? Well, placing your grater on its side allows you to move the brick of cheese from left to right instead of top to bottom. Cheese flakes then stay in the body of the grater, and you can then empty it directly into a bowl. Thus, you no longer need to try to steady the cheese grater in a bowl, gaining higher control. Moreover, this method ensures that your fingers stay as far away from the sharp holes as possible.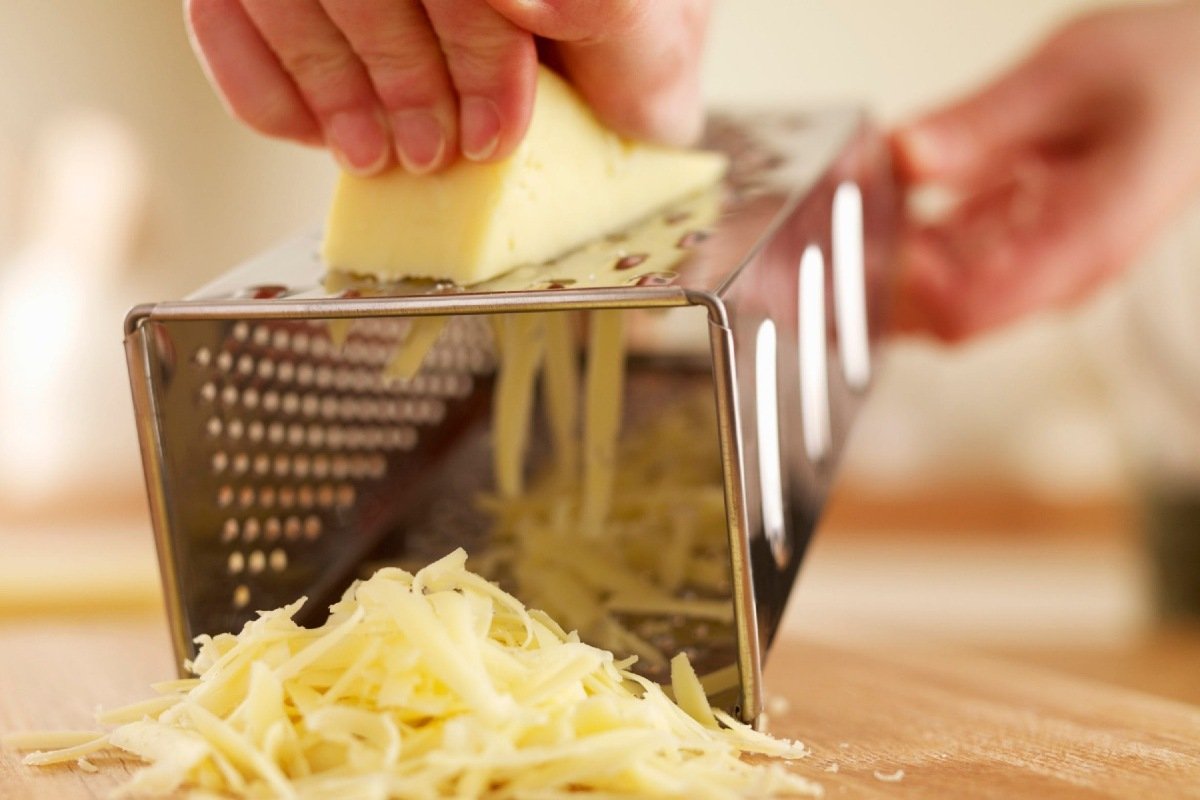 You are, of course, still going to have to clean the grater, but don't fret: we have a tip for that, as well. Cut a lemon in half and use it to go over the holes. Let the lemon juice work its magic, then run the grater under hot water. Both residual cheese flakes and the lemon pulp will rinse out!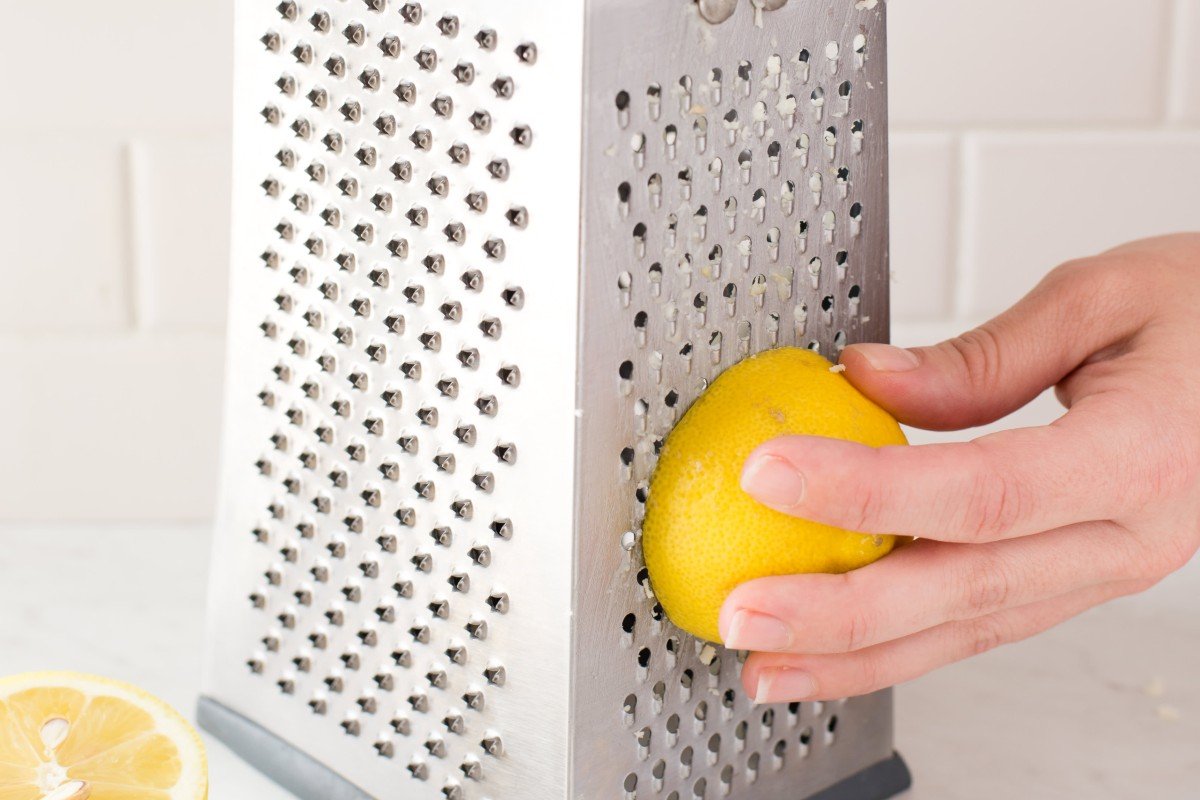 Have you ever used the grater differently, or have you positioned it upright your entire life? Tell us in the comments. Be sure to share this upgraded cheese-grating method with your friends — perhaps they have never considered using it this way either.