How to Choose High-Quality Sausage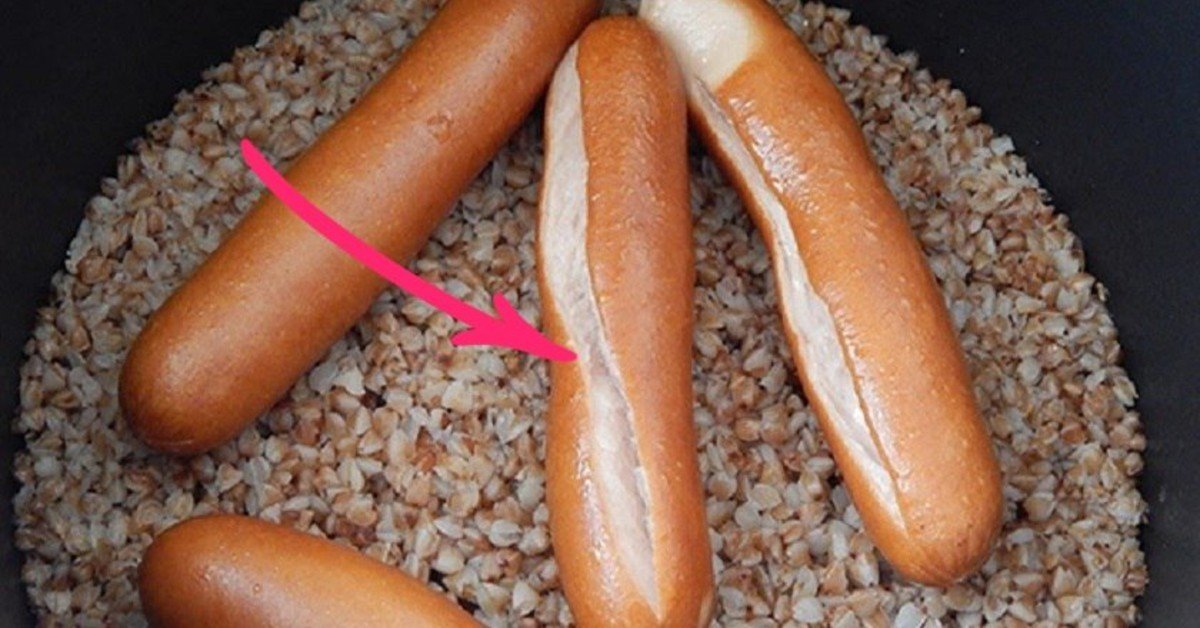 Nowadays, the array of items on grocery store shelves is insane. Food manufacturers never cease to amaze customers with their wide range of products. Now, you can find absolutely everything at your local store: food for vegetarians, raw foodists, meat-eaters, sugar-free sweets, diet food, and organic products.
Historically, in times of need, when food was in short supply, no one thought about its composition. Few could purchase sausages, and those who allowed themselves the luxury did not study the label.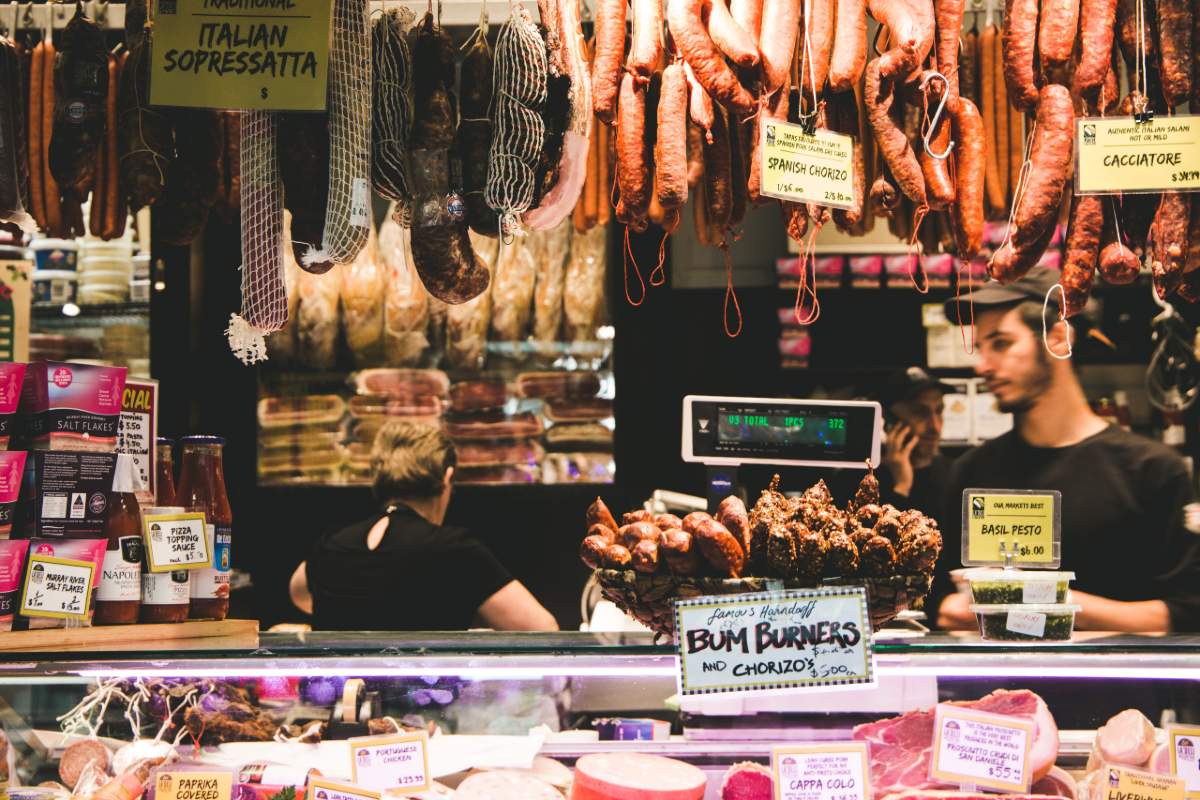 Today, everything is different. We want our food to be natural and free of additives, and to provide our body with its healthful benefits. Unfortunately, many manufacturers are more concerned with their own profits than the safety of the public. Case in point — sausages.
Everyone has long come to terms with the notion that there is practically no meat in sausages. However, it is not entirely true. In this article, we'll share with you some tips on how to choose high-quality sausage.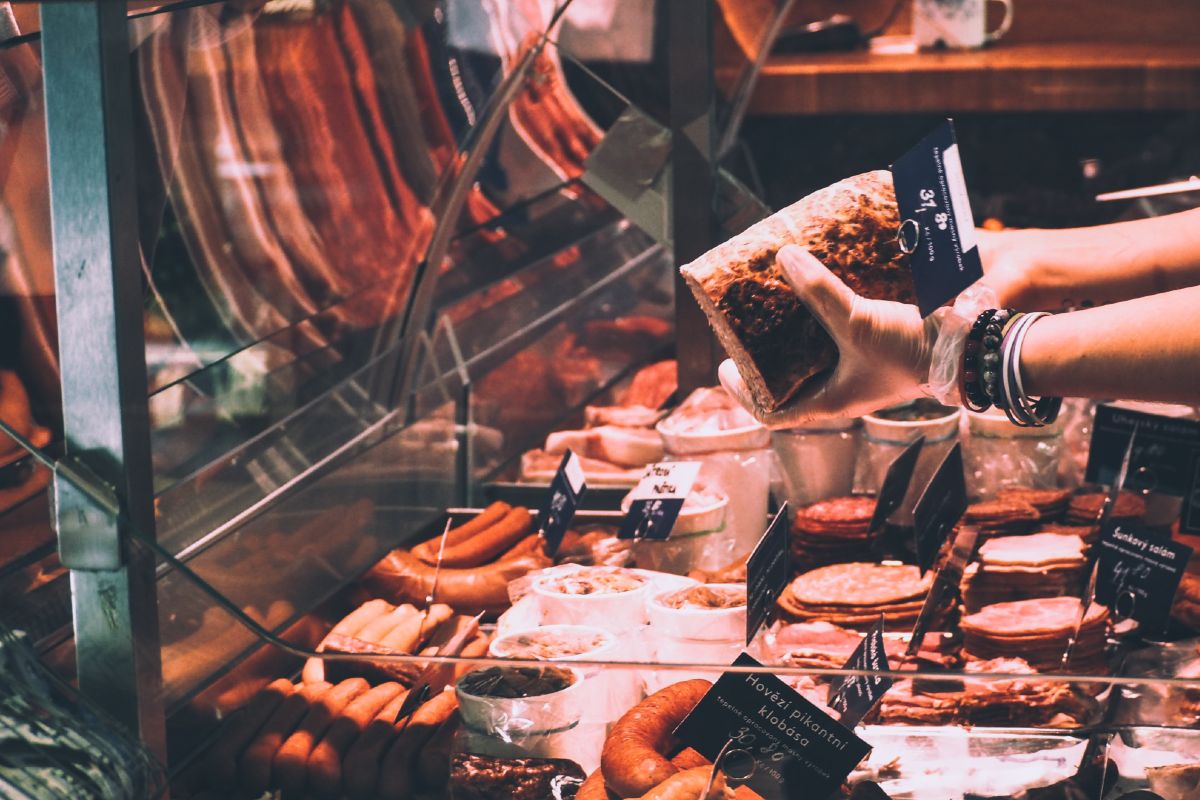 How To Choose High-Quality Sausage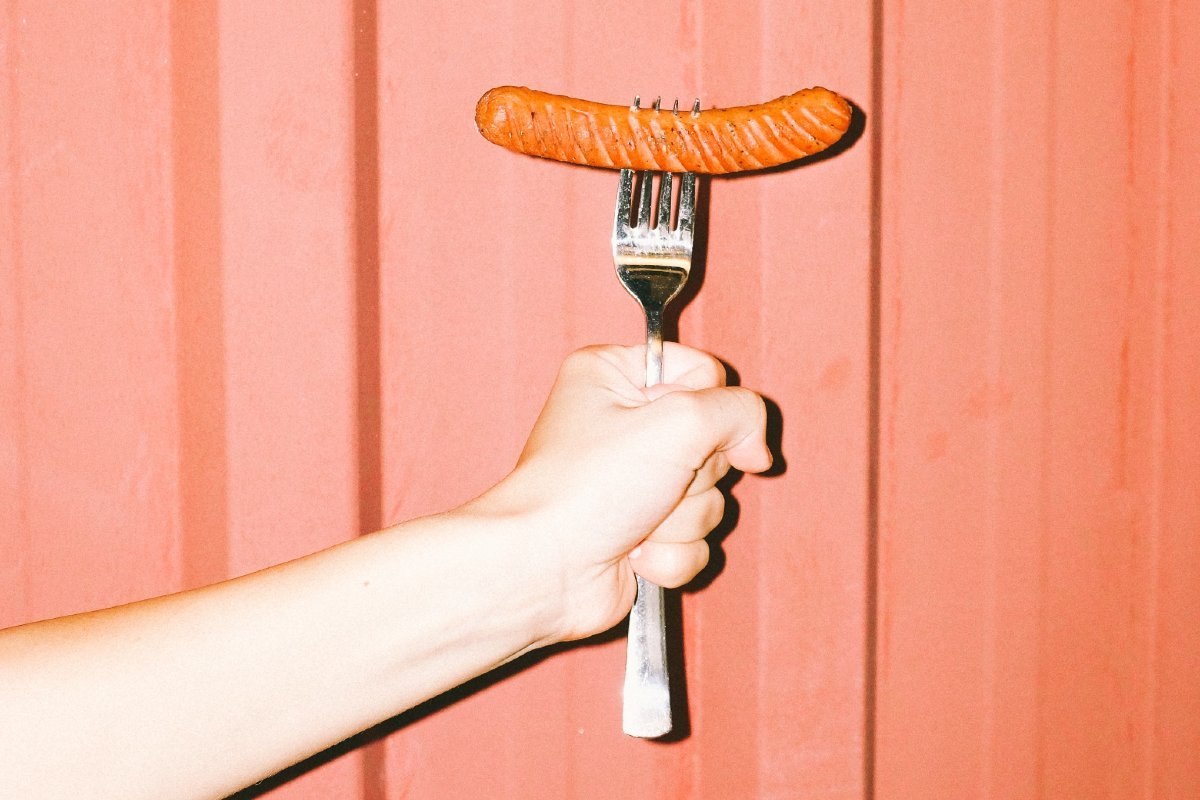 Paying attention to the composition of products is a good habit; however, it cannot guarantee high quality. Nevertheless, there is a trick you can do. Although it will not help you to tell the difference between premium and low-quality sausages at the store, it will help you determine whether or not they are good at home. Thus, you will be able to find a conscientious manufacturer you'll trust.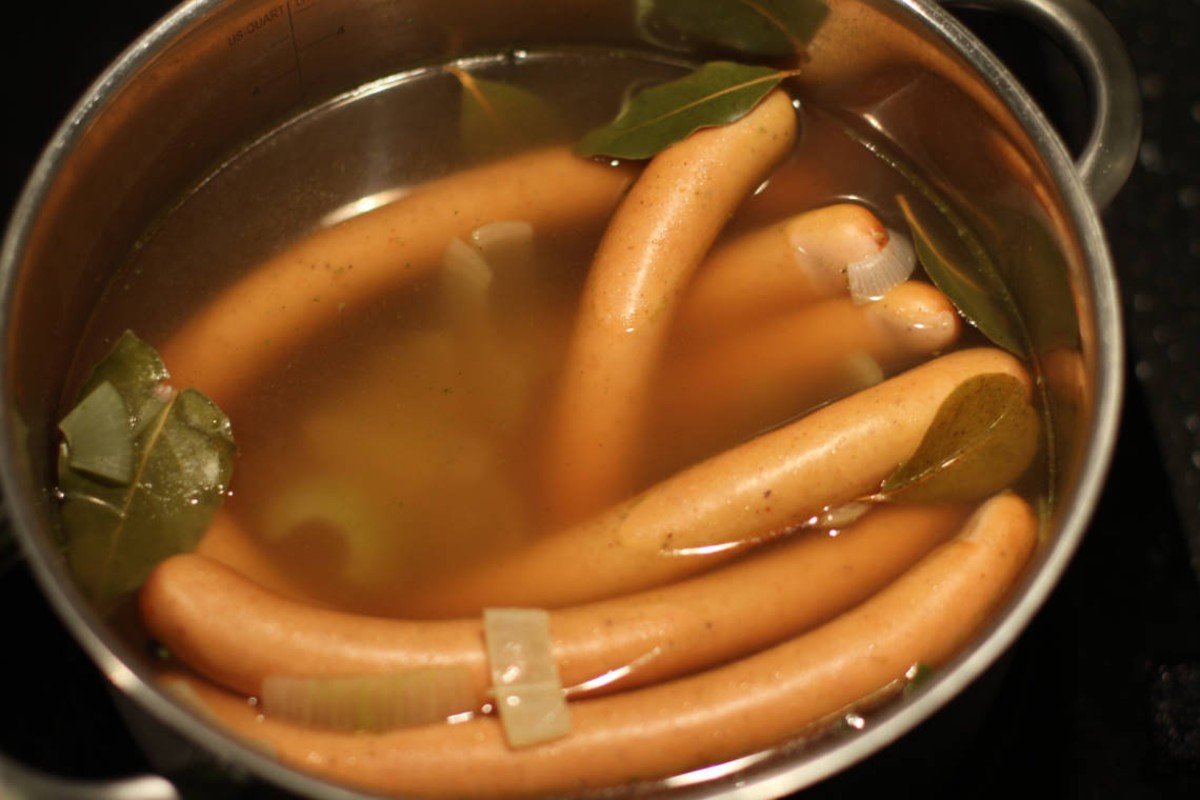 To distinguish natural sausages from meat substitutes, boil them, and watch what happens. It turns out that if a product splits open when pressed with a fork, it contains a lot of starch. It is the first sign of low quality.
You can also check for starch by putting a drop of iodine on them. If the affected area turns blue, it means that there is a lot of starch and practically no meat in the sausage.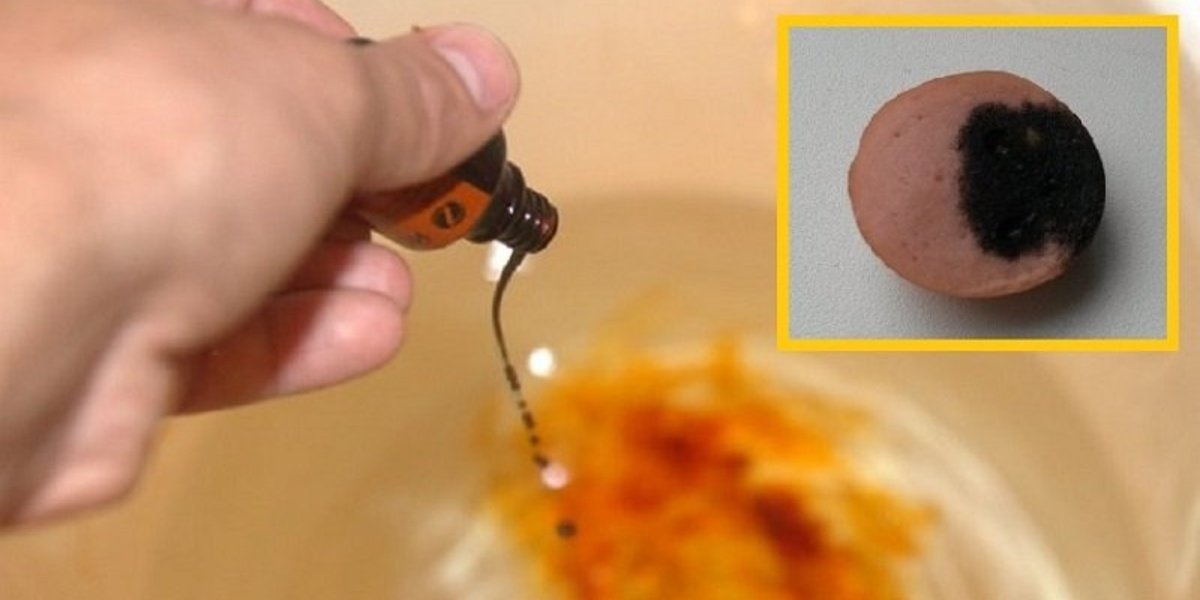 To test a product for dyes, boil it in salted water. If the water becomes pink, it is best to avoid eating the sausage.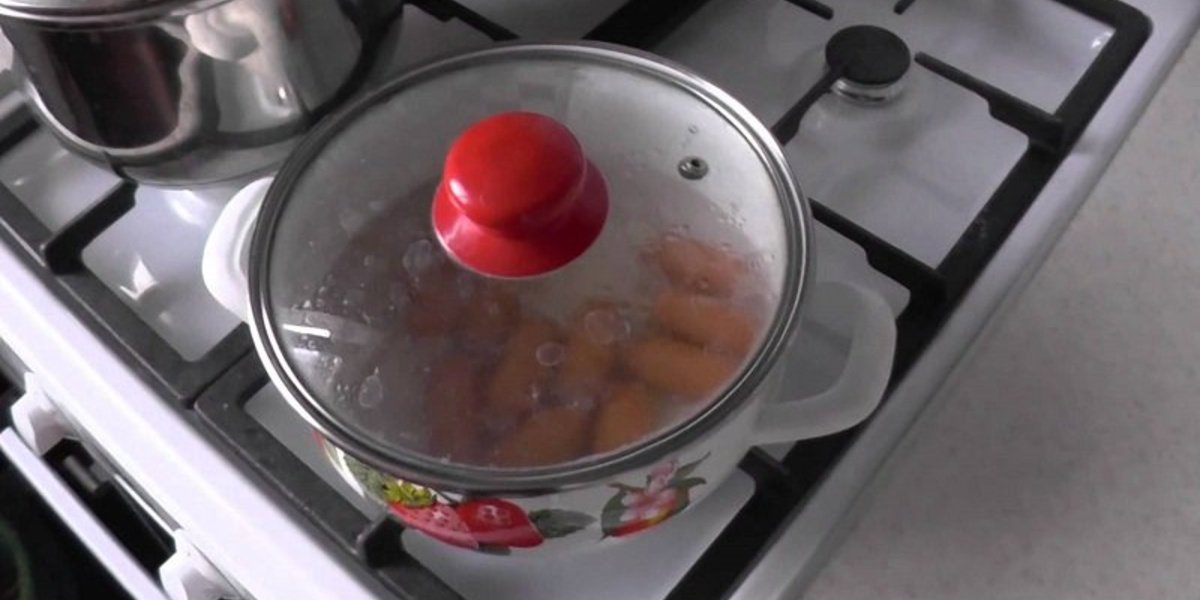 We hope that our article will help you choose only high-quality sausage. Use caution, and stay healthy! Share this useful information with your friends. What tricks do you use when shopping for groceries? Share them in the comments!