Health Benefits and Risks of Eating Beets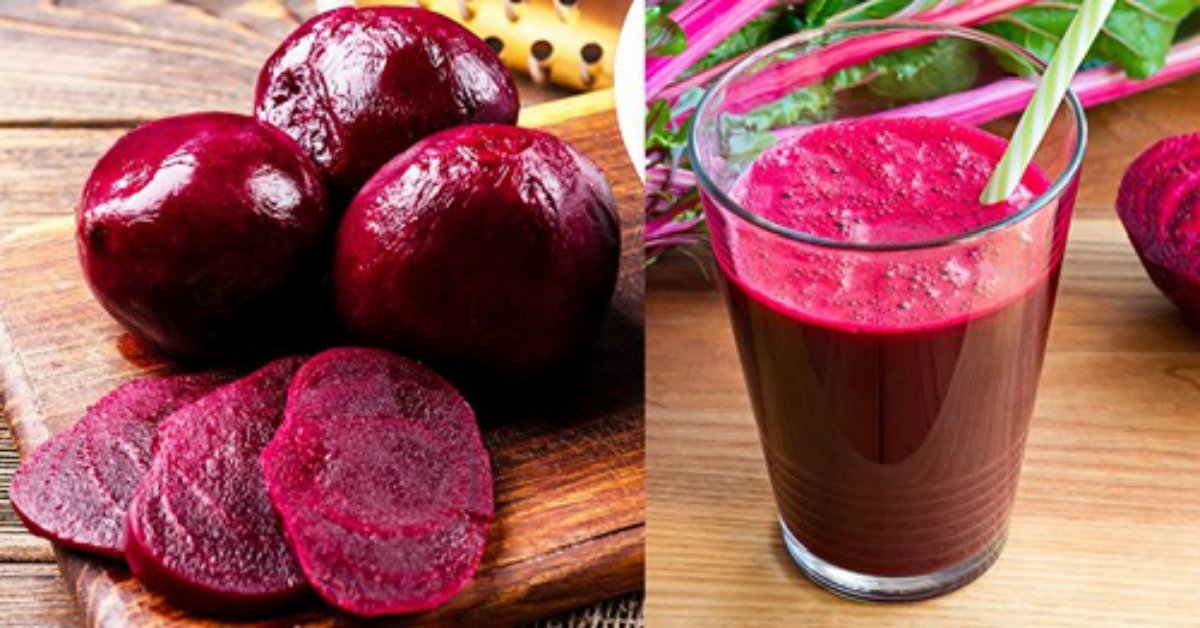 People often think that vegetables are always good for you and cannot harm our bodies. But is it really so? When it comes to beets (and many other vegetables) eating them has both health benefits and risks.
Today Cook It would like to share with you some interesting facts about how consuming beets affects our health.
Health Benefits and Risks of Eating Beets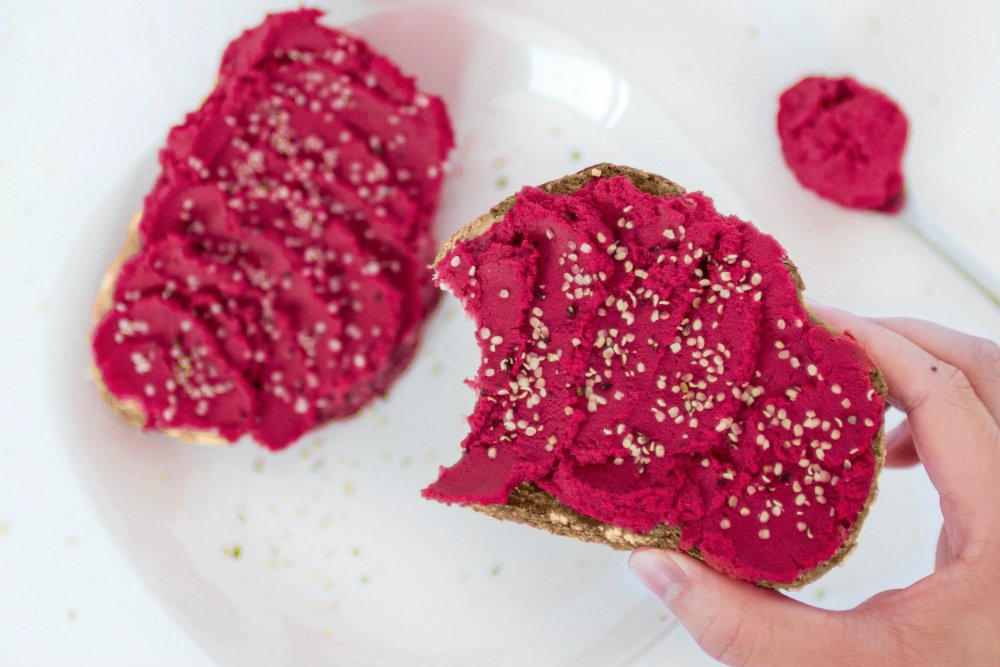 Heart Health
An amino acid called homocysteine can increase the risk for artery damage. And beets lower homocysteine in the blood. So consuming these root veggies decreases the risk of developing heart disease.
Eye Health
Lutein found in beets is good for the eyes because it helps protect them from age-related macular degeneration.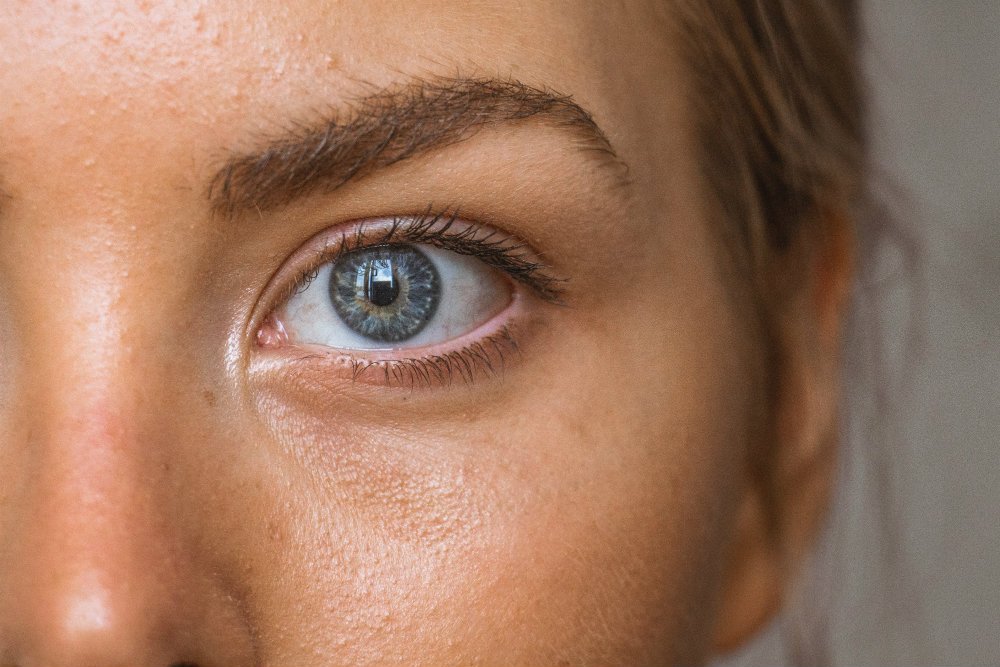 Athletic Performance
Beets are especially good for athletes. Beet juice strengthens muscle contraction, increases blood flow, and thus enhances athletic performance.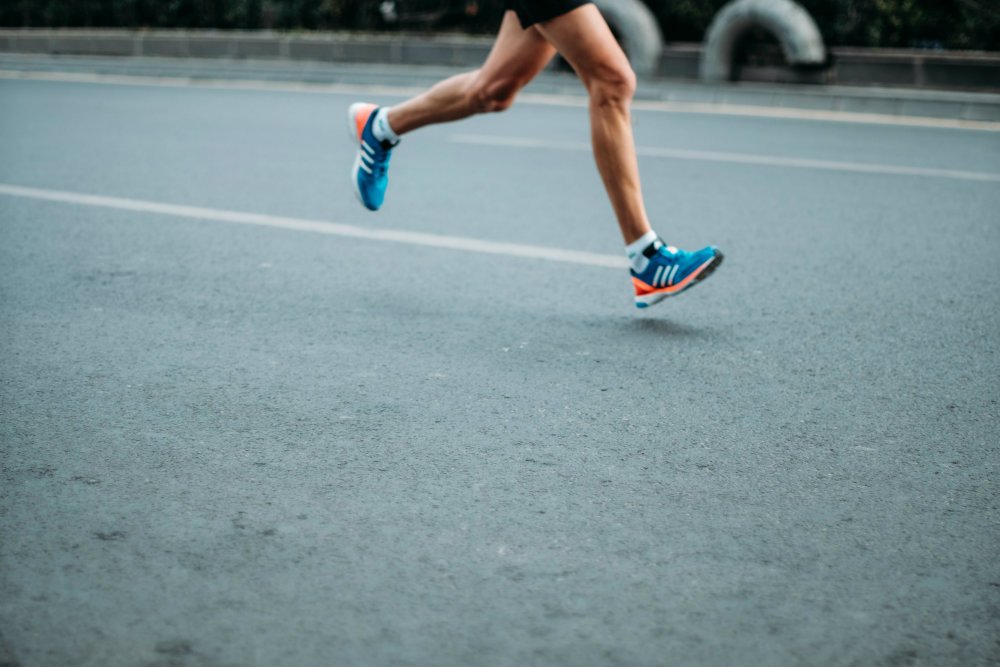 Fighting Dementia
As we said, beets can increase blood flow to the brain, which is why drinking beet juice regularly can help fight dementia.
Constipation
Beets are high in fiber, which makes beet juice or boiled beets a great remedy for constipation.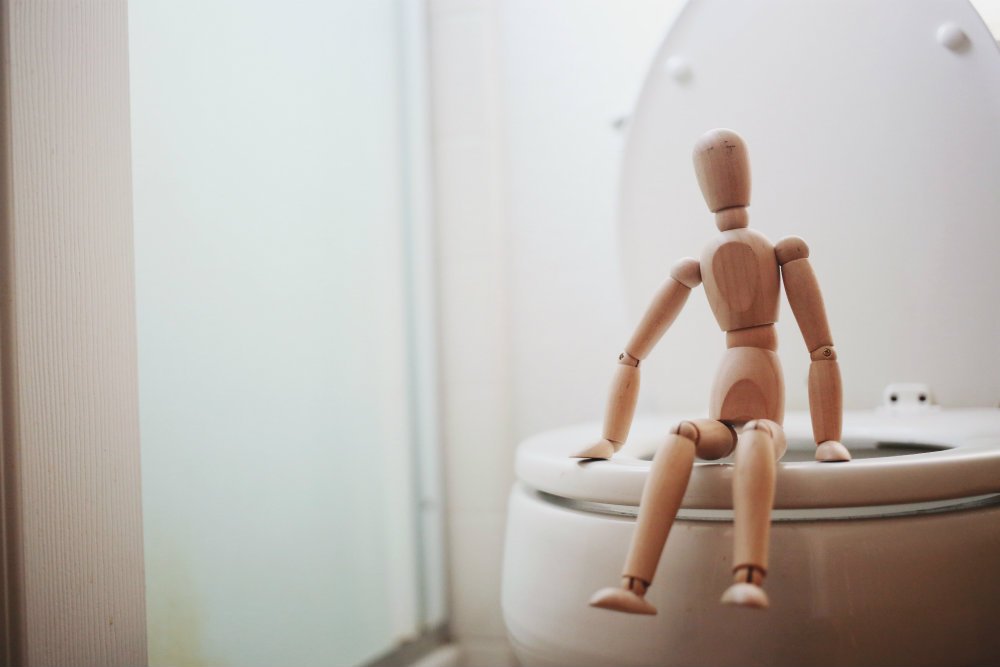 Kidney Stones
If you are prone to develop kidney stones, avoid beets. They are high in oxalate, which makes them one of the stone-forming foods.
Gout
Speaking of oxalate, it can increase uric acid levels in your blood, which in turn may cause gout.
Another fact is that beets can also discolor stool, which is essentially harmless, so there's no need to worry. Were these facts useful? Feel free to leave your comments below!