Healthy Sweet Snacks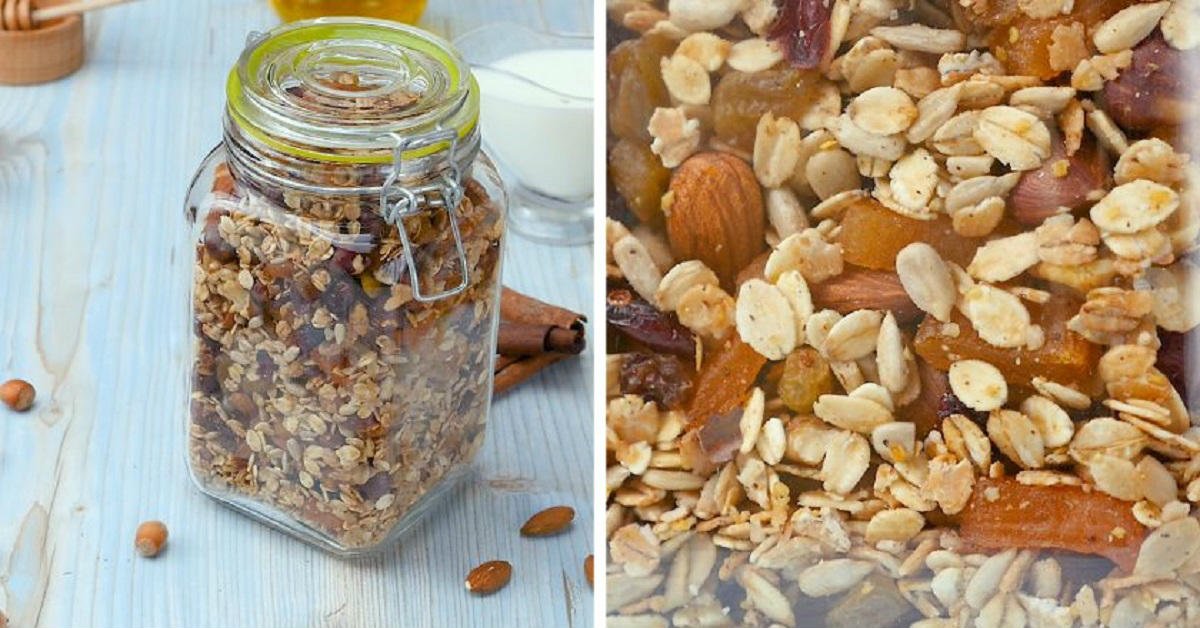 In order to have a beautiful body you don't have to give up on sweets at all. You just need to choose the right treats and watch their amount. If you have a sweet tooth, but care about your waistline, pay attention to these healthy sweet snacks.
Natural desserts don't contain artificial additives and are lower in calories than store-bought cakes, pastries and candies. We present to you two recipes for treats suitable for both children and adults who care about their health and weight.
Granola With Nuts and Dried Apricots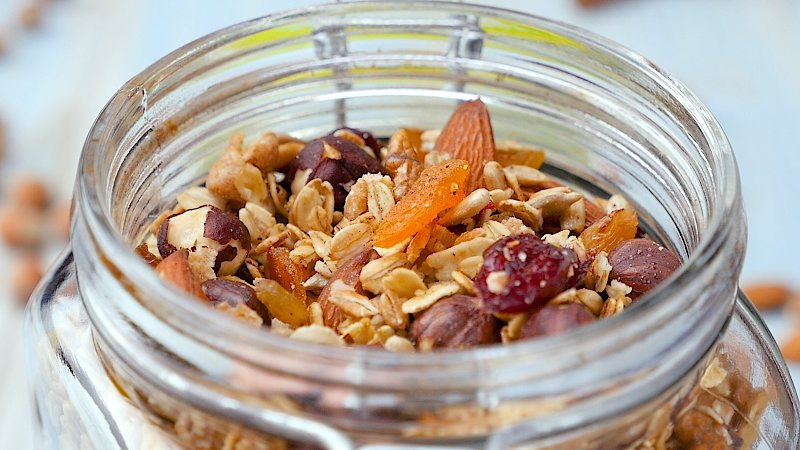 Ingredients:
3 ⅔ cups (300 g) old fashioned rolled oats
1 cup (150 g) dried apricots
¾ cup (100 g) sunflower seeds
⅔ cup (100 g) almonds
½ cup (75 g) hazelnuts
⅔ cup (75 g) walnuts
½ tsp cinnamon
½ tsp ground ginger
1 pinch of salt
3 tbsp liquid honey
2 tbsp refined vegetable oil
½ cup (100 g) raisins
⅔ cup (100 g) dried cherries
Preparation:
Slice dried apricots, mix in a bowl with oats, whole nuts, salt, ginger and cinnamon. Pour in vegetable oil and liquid honey, mix.

Put the mixture on a baking sheet lined with parchment paper and lightly tamp. Put in an oven preheated to 270 °F (130 °C) for 1 hour, then mix and put the granola back for another 30 minutes.
5 minutes before the end of cooking, add raisins and cherries, mix again.
Cool the finished granola and pour into an air-tight container.

Serve this granola with milk or yogurt.
Dried Apricots in Chocolate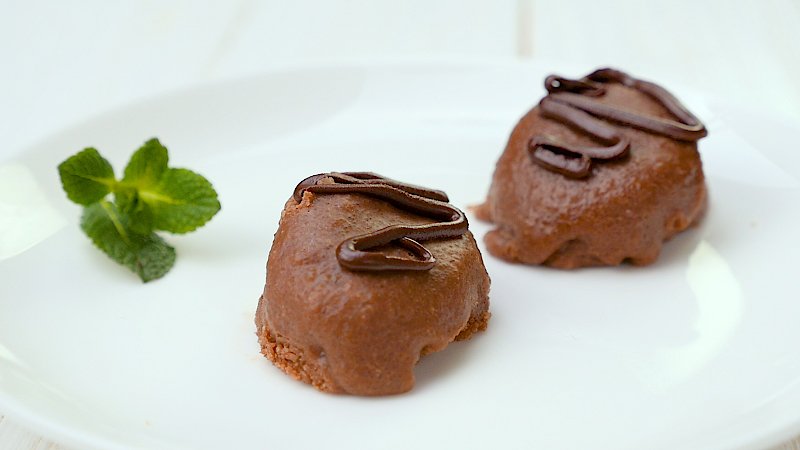 The combination of dried apricots, nuts and chocolate is not only very tasty. Such healthy homemade sweets quickly restore strength after physical and mental stress. Dried apricots in chocolate are perfect as a healthy snack.
Ingredients:
1 bar of milk chocolate
3 tbsp 30% fat cream
¼ cup (70 g) sugar
¾ cup (100 g) dried apricots
walnuts to taste
Preparation:
Pour dried apricots with boiling water and set aside for 30 minutes. In the meantime, melt chocolate in a saucepan, adding cream and sugar. Heat the mixture until the sugar is completely dissolved.

Add walnut kernels inside the steamed dried apricots.
Dip the stuffed dried apricots in chocolate icing and put on a plate to cool. Then put the dried apricots in the refrigerator for 1 hour.
Despite the widespread stereotype that healthy foods are never tasty, all these homemade wholesome sweet snacks are so good! Choose your option and do not deny yourself the pleasure.