Hilarious Hedgehog Cake Fails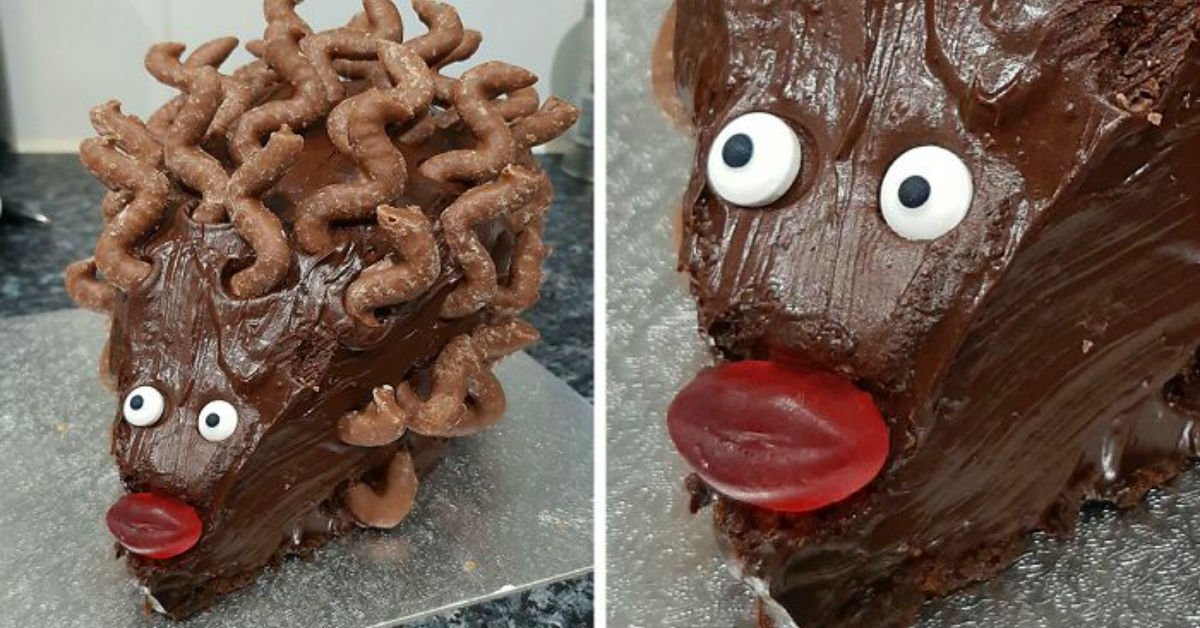 During the lockdown, many people decide to cook at home more. And if you have some spare time why not bake something unusual for a special occasion? After all, it can't be that difficult to make a cute cake… right? Well, take a look at these hilarious hedgehog cake fails and decide for yourself.
Most of these cakes are guaranteed to give you nightmares! Hopefully, they weren't meant as a present for a child.
Hilarious Hedgehog Cake Fails
The tiny ducks are trying so hard to save the situation.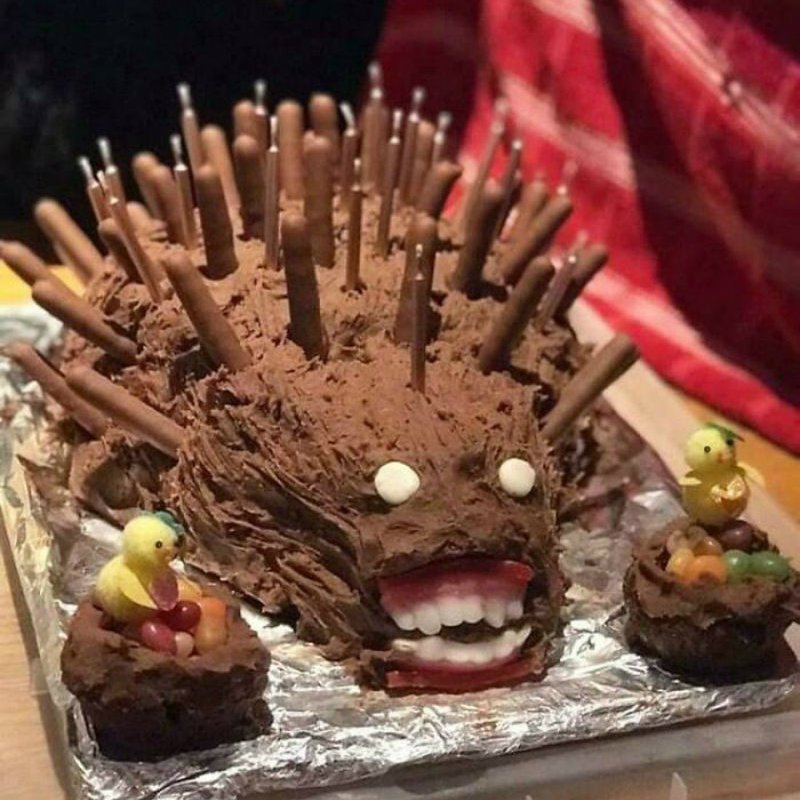 I can't decide whether it's a vampire or a unicorn hedgehog.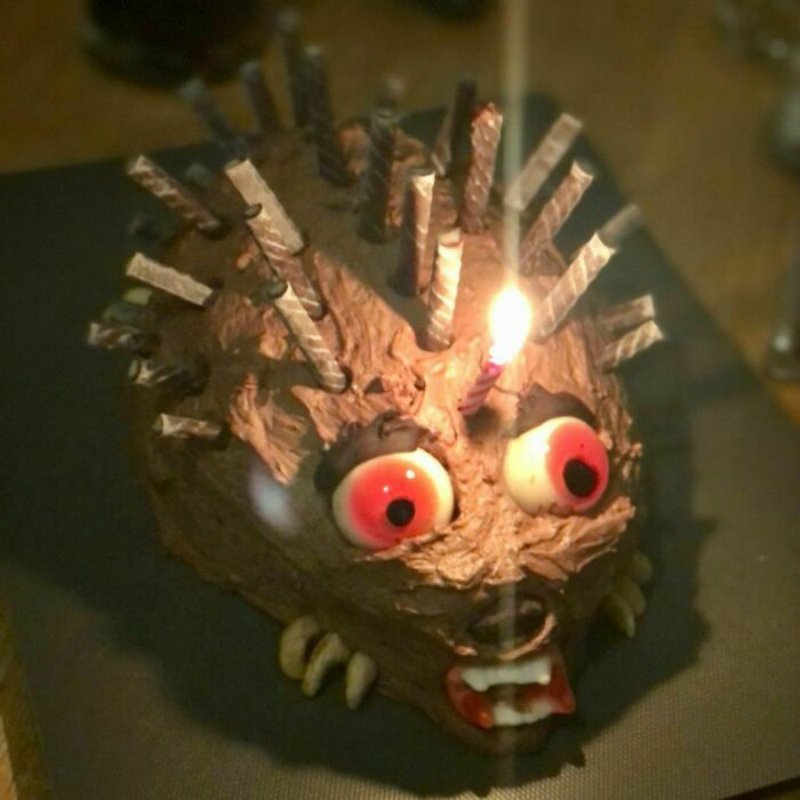 © Instagram
This one looks like it's been dropped on the floor before.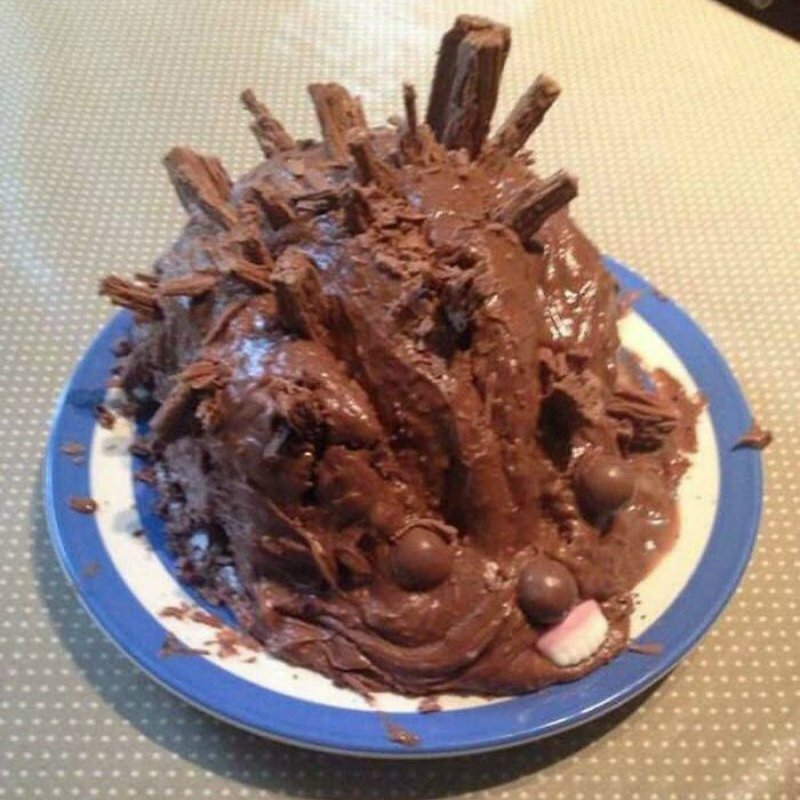 The perfect cake for the valentine day themed horror movie.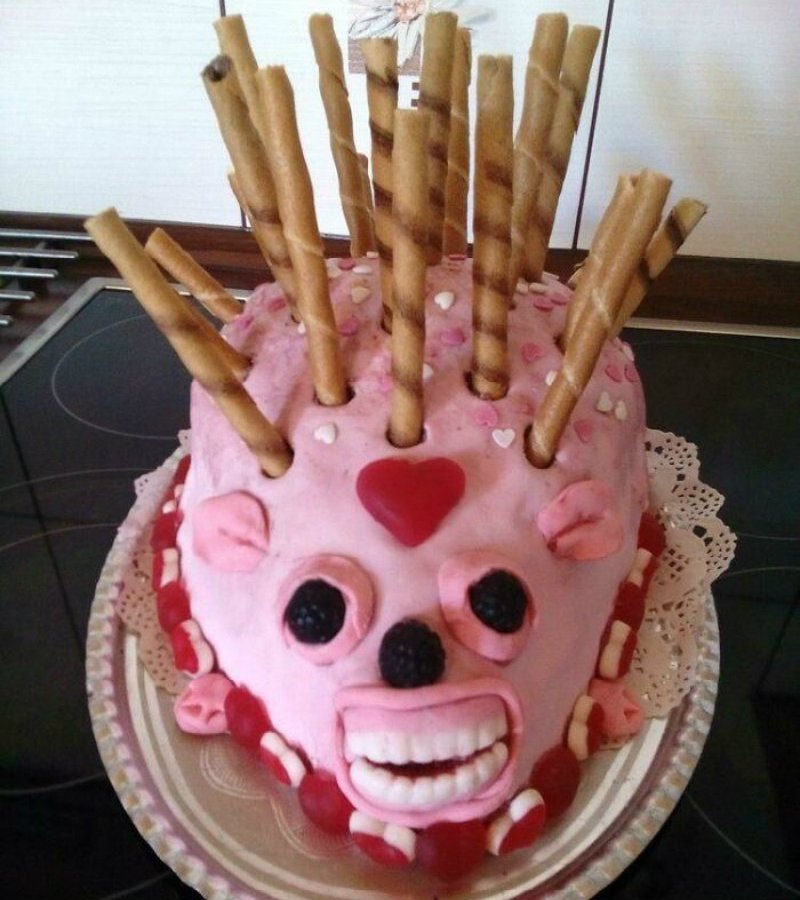 Well, the tiny hedgehog looks kind of cute actually.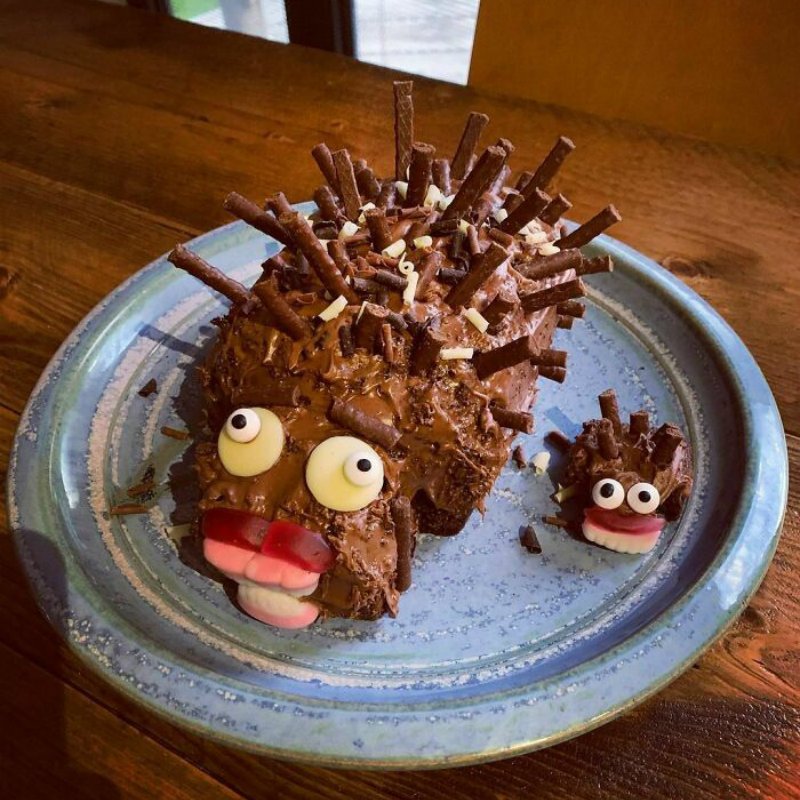 © Instagram
This hedgehog cake would be a great scary Halloween treat.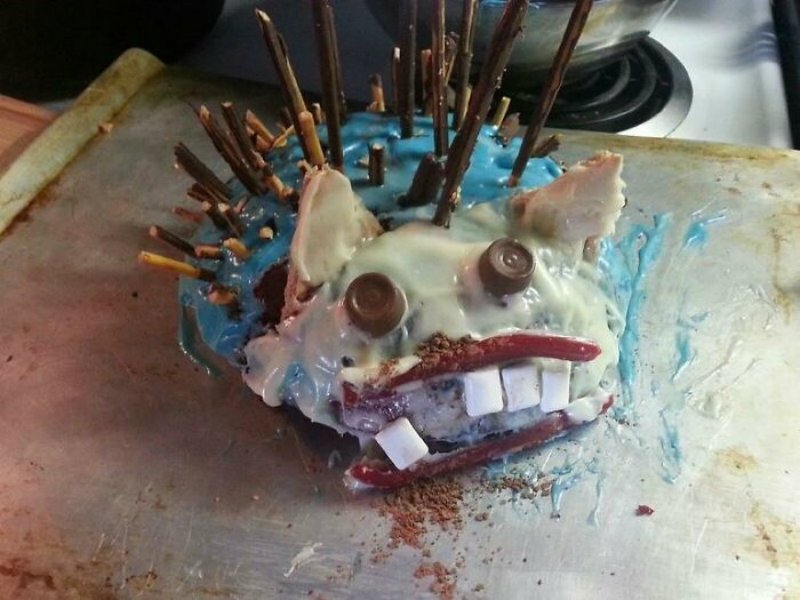 This one looks like it's staring right into your soul.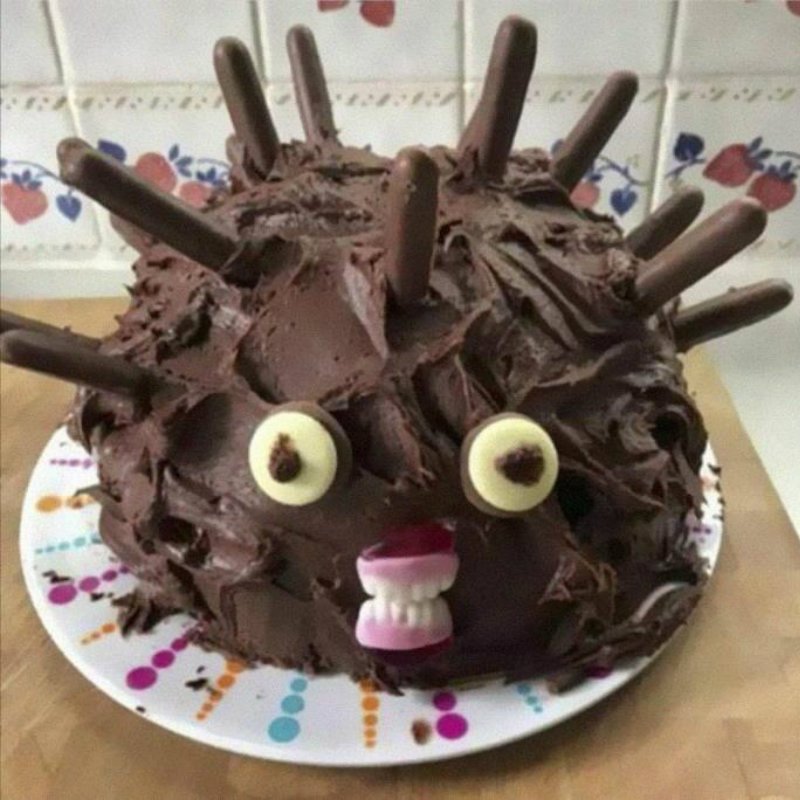 This hedgehog looks more like a really sad moose.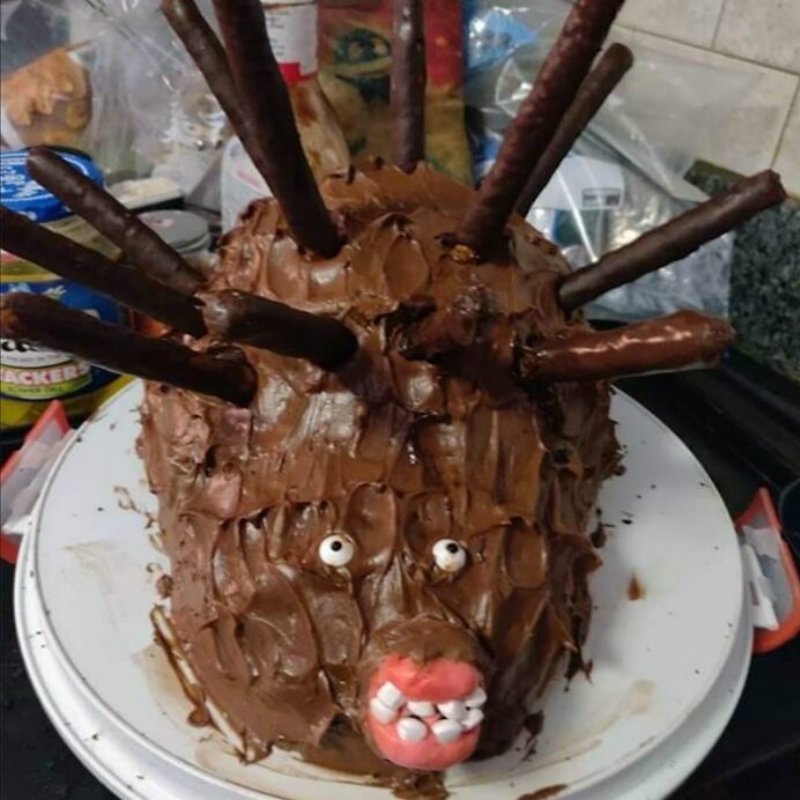 Surprisingly, this one does not look bad at all.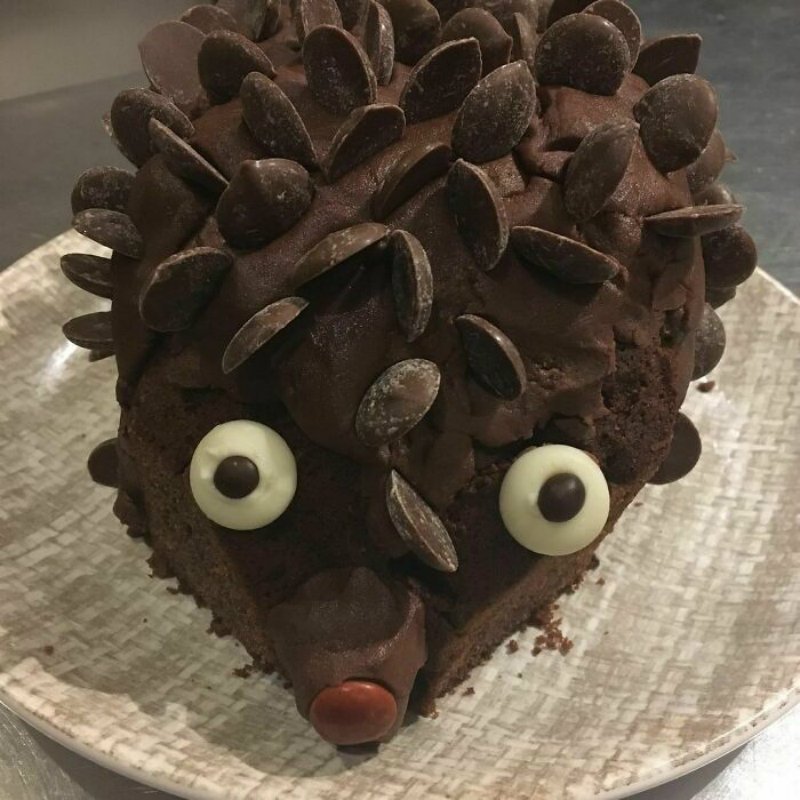 © Instagram
A strange choice of colors, but being creative is always a plus.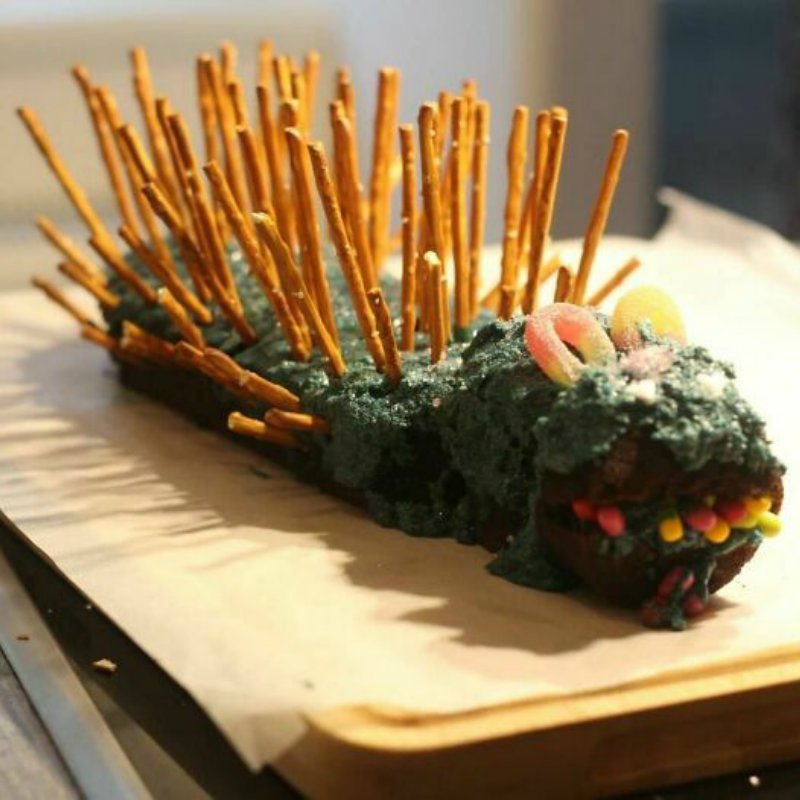 © Instagram
Did you like this selection of hedgehog cake fails? Have you ever made a cake that came out much worse than you expected? Share your experience in comments section!