Home Decorating on a Budget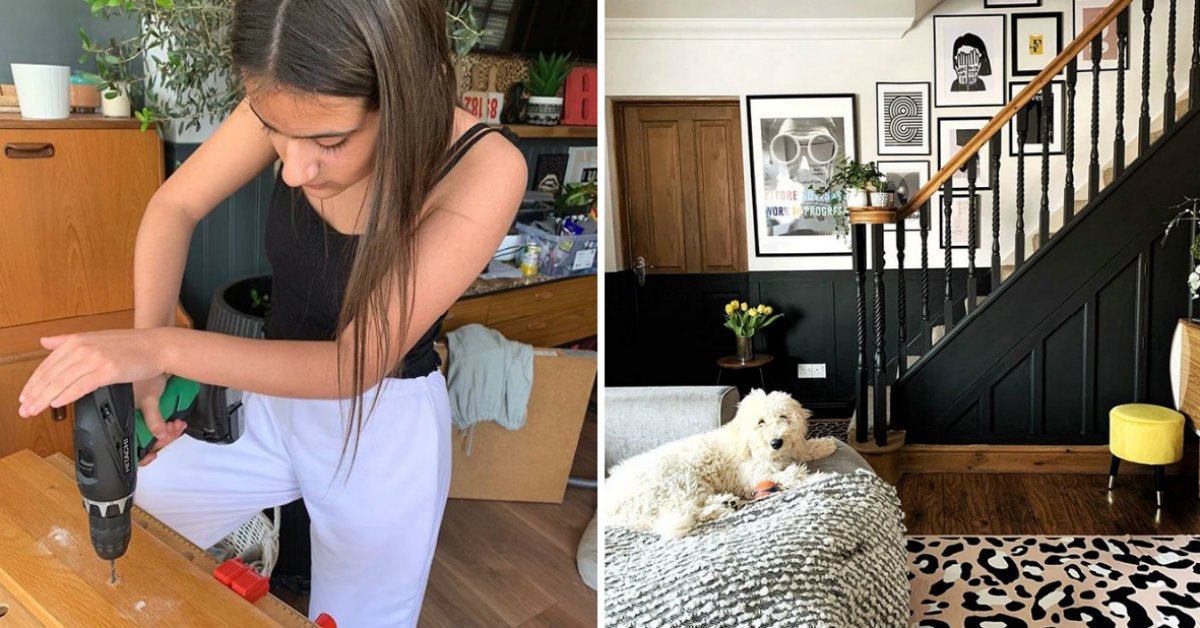 Today's story proves that decorating a home on a budget is quite possible. You just need to be smart about your expenses and have a passion for transforming your home.
Susie Levache, a portrait photographer from Kent, decided to redecorate her whole house, one room at a time during lockdown. Her daughter Bea got bored between the homeschool lessons, so Susie asked her to help around the house. The results exceeded all expectations!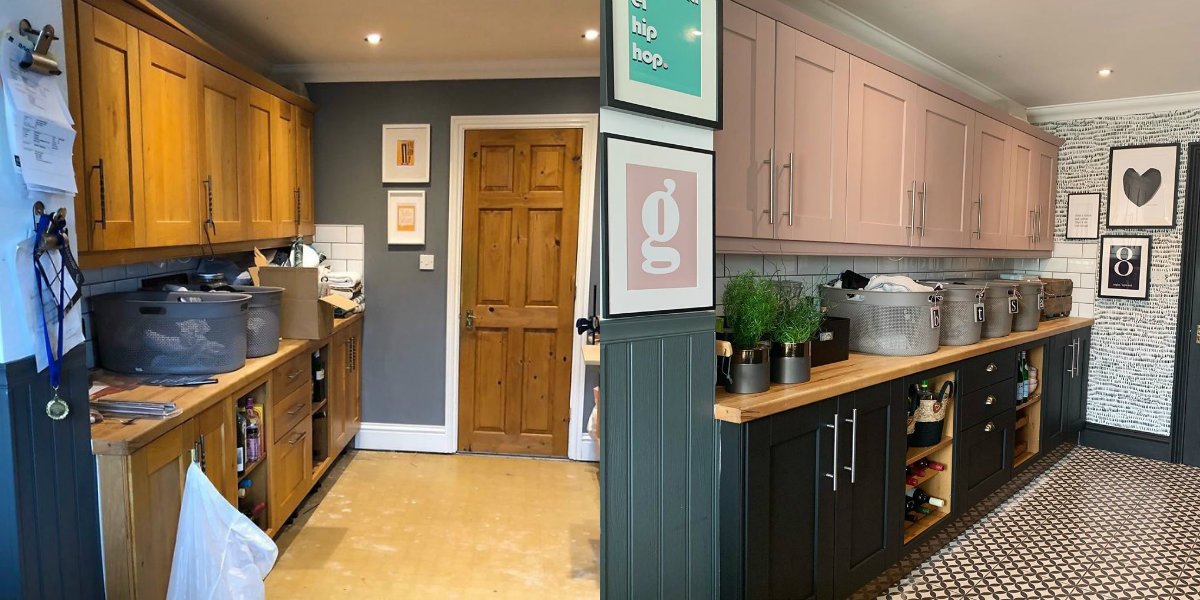 Home Decorating on a Budget
It all started with paneling one wall in her mother's home office, and soon the girl decided to make her way around the rest of the house.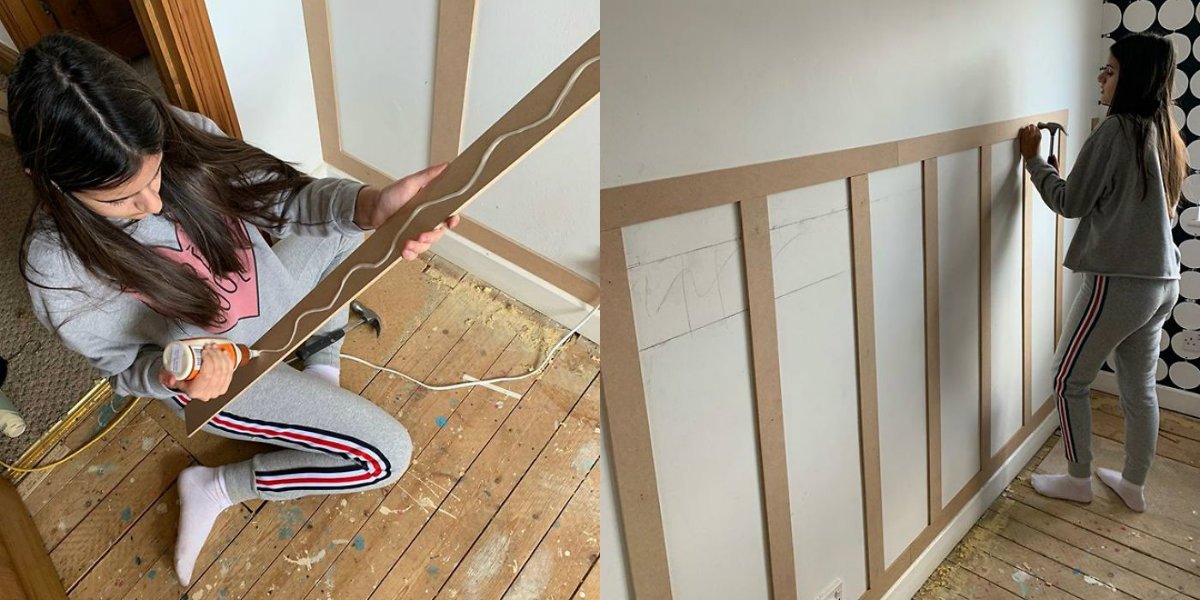 Here are the results of the home office redecoration.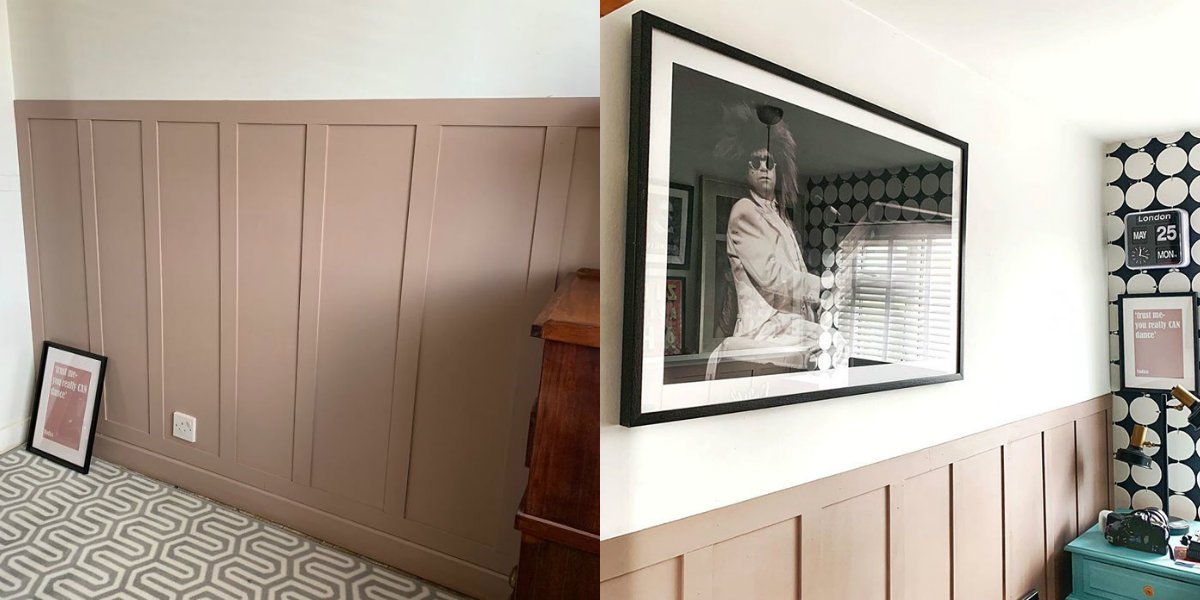 During the project, the girl acquired some carpentry skills so now she uses the tools confidently. Her 15-year-old brother also joined in the home redecoration.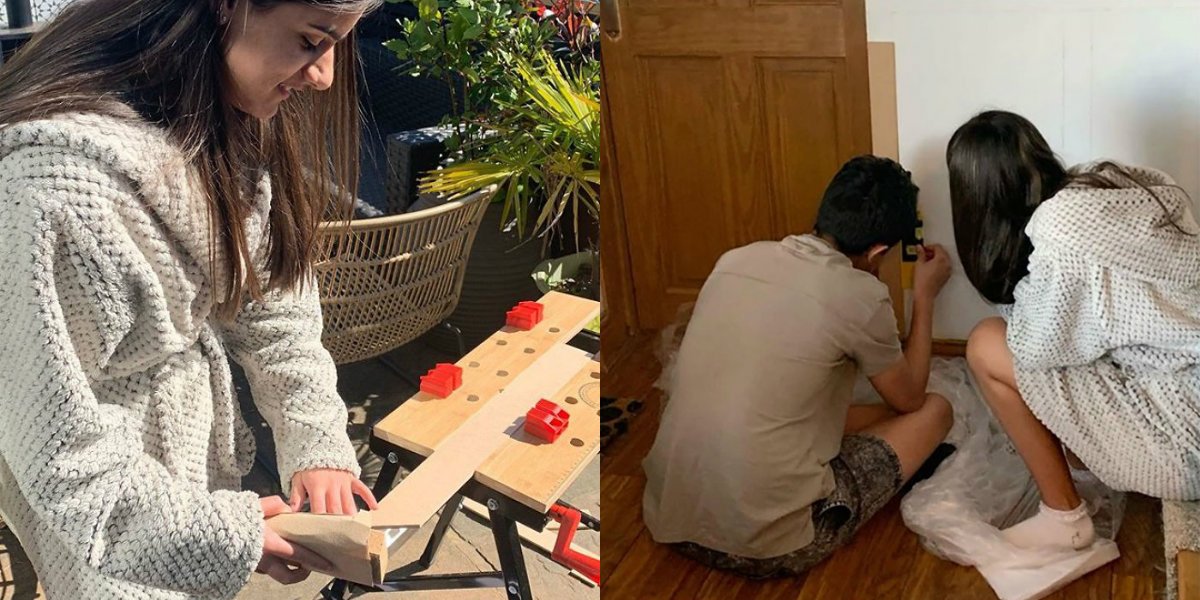 The stores were shut. Besides, the family was on a budget, so they decided to use what they had. Bea suggested the idea of making the cupboards for the utility room mismatched. And it turned out great!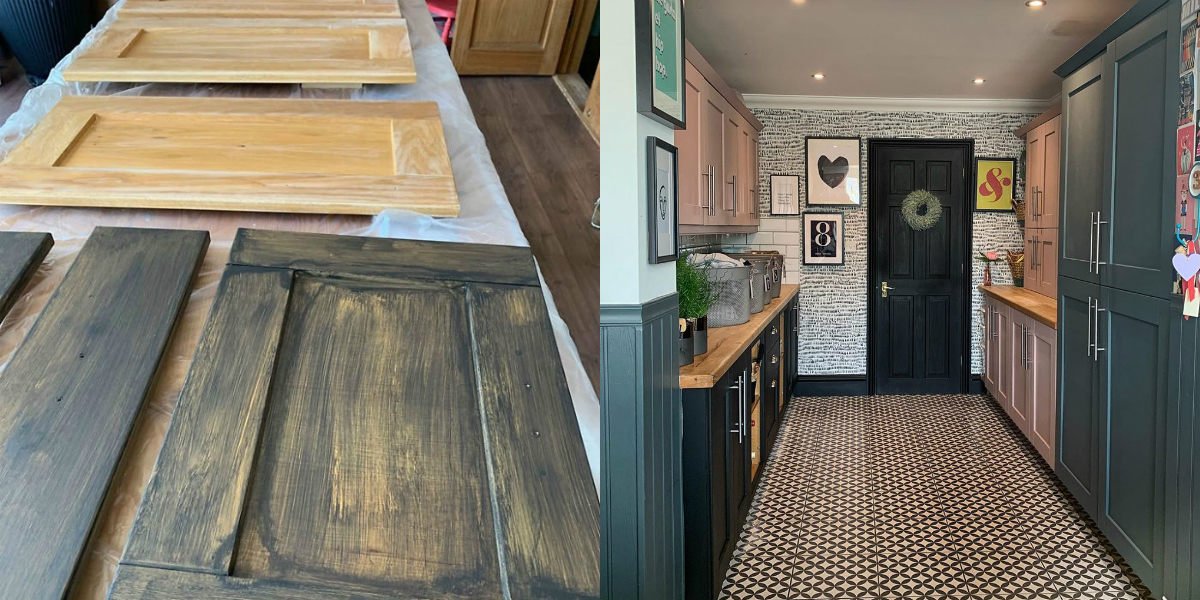 The family dog, Caper, also liked the new design.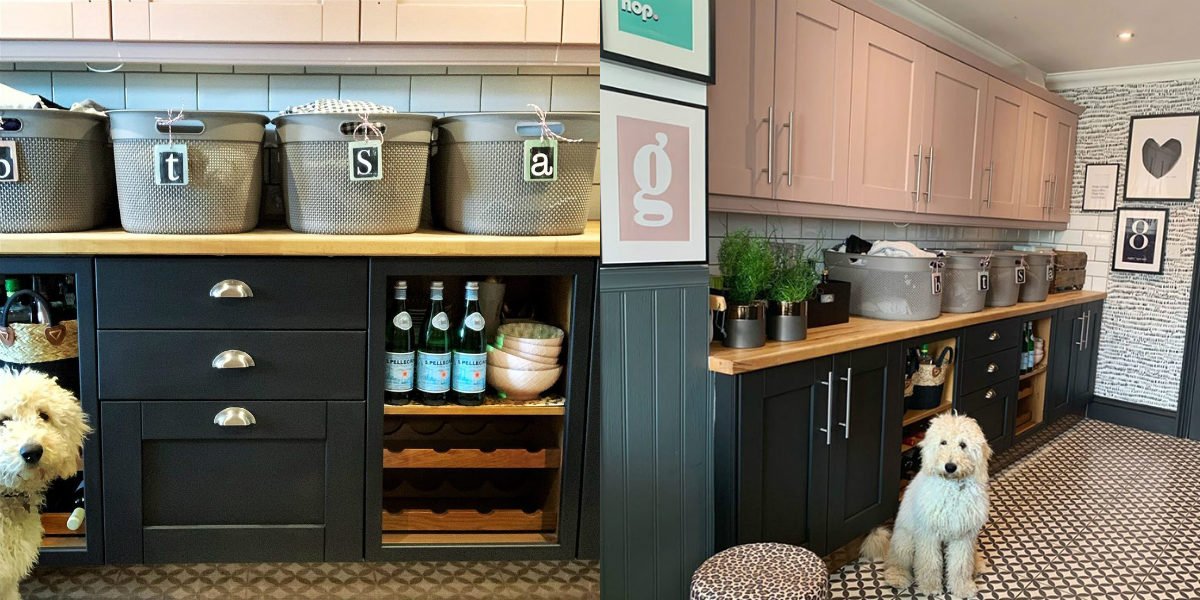 This proves that you don't have to spend a lot of money on home redecoration. It's quite possible to make your space both trendy and cozy on a budget.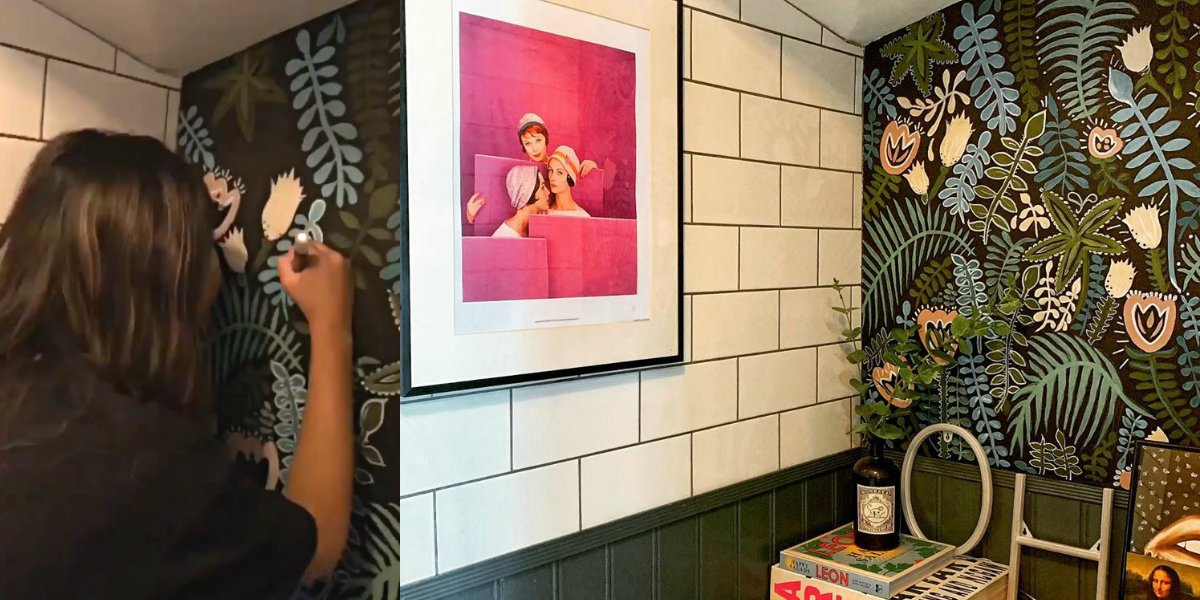 Just look at this cute and stylish leopard wall!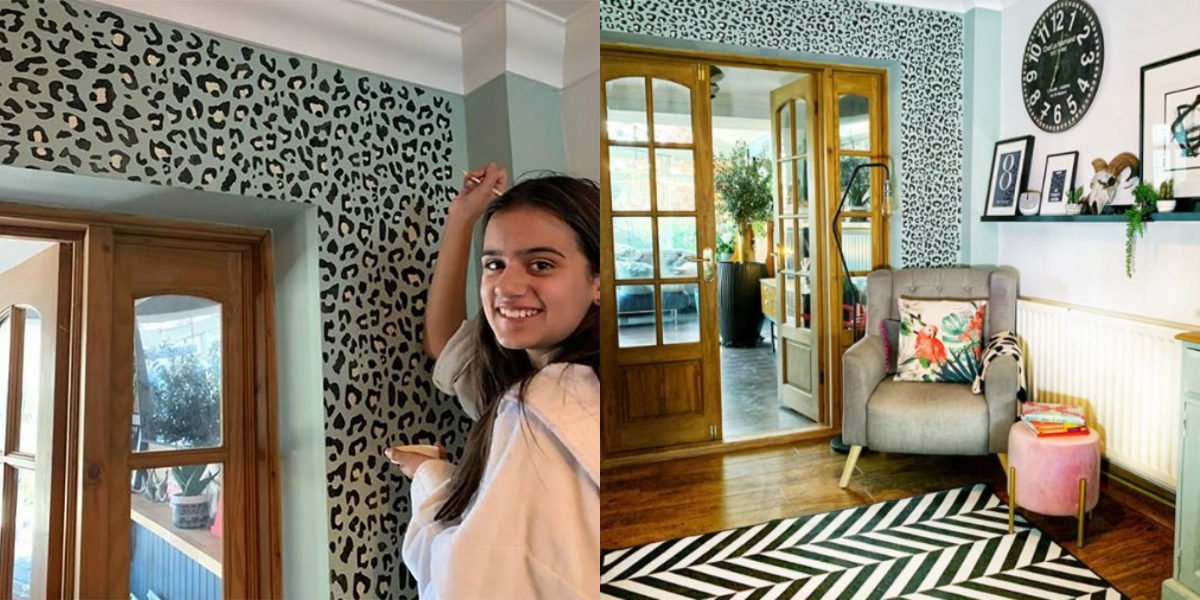 There's nothing you can't do when you use your imagination.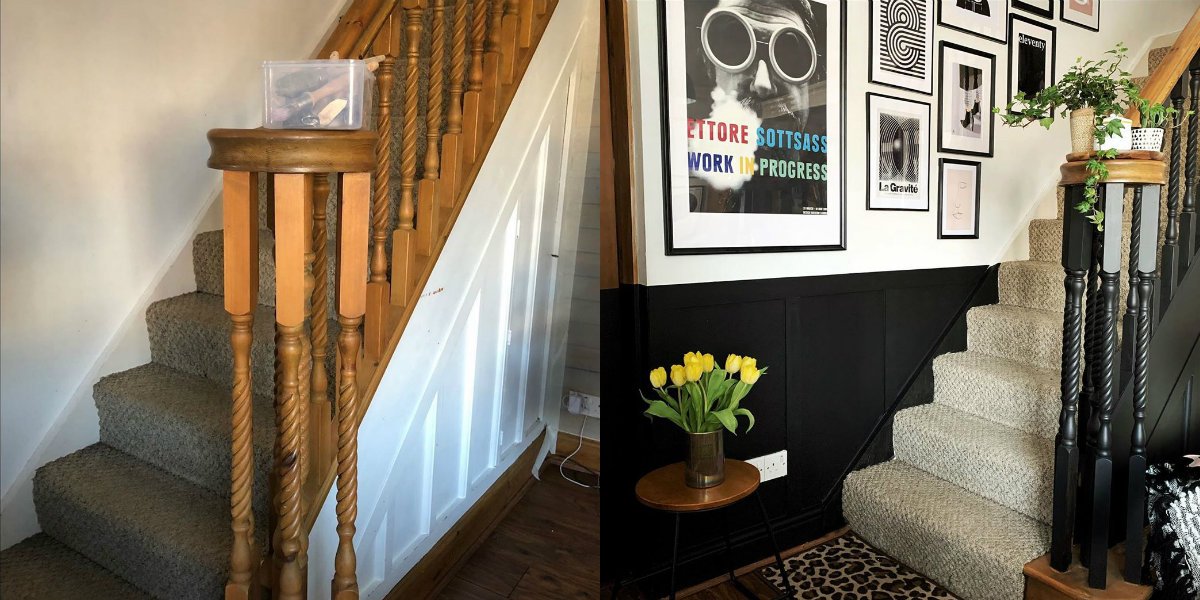 This is how this redecoration turned out. It looks quite impressive, doesn't it? Have you ever tried decorating a home on a budget? Feel free to share your experience in the comments!