Germany's House Cleaning Culture According to a Maid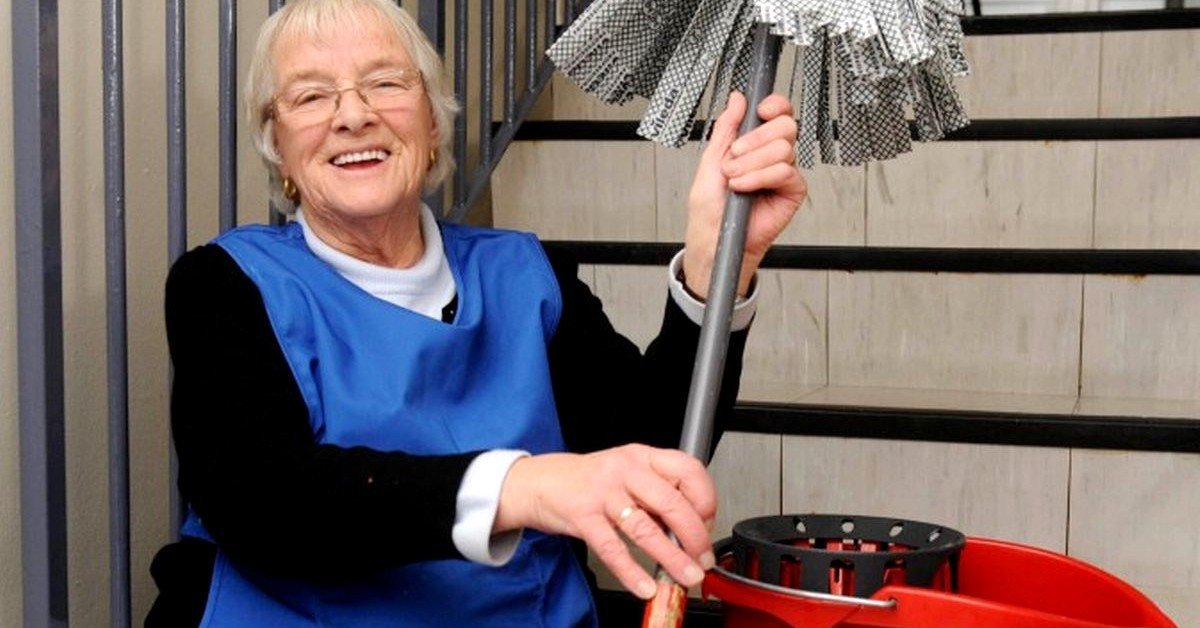 Recently, my mom's friend moved to Germany to be closer to her children and grandchildren who have been living there for several years. Although retired, she decided to get a part-time job as a maid in a hotel in a small town in the south of Hesse. She says house cleaning culture in Germany differs quite a bit from that in the United States. Here's why.
Many have heard tales of the unprecedented frugality of Germans. Those who have witnessed it firsthand also noted the people's love of neatness and tidiness. Who, if not a maid, can share what house cleaning looks like in Germany? Some life hacks, though, can come pretty useful to homeowners on this side of the Atlantic. Today, I'll share with you one of them. Without further ado, let's dive right in!
Not a Step Without a Spray Bottle
Products for different types of surfaces and all types of dirt come in spray bottles, sometimes diluted with water.
Often maids even make them themselves. For example, they clean windows with a solution of ammonia and bathrooms with hydrogen peroxide, ammonia, or vinegar.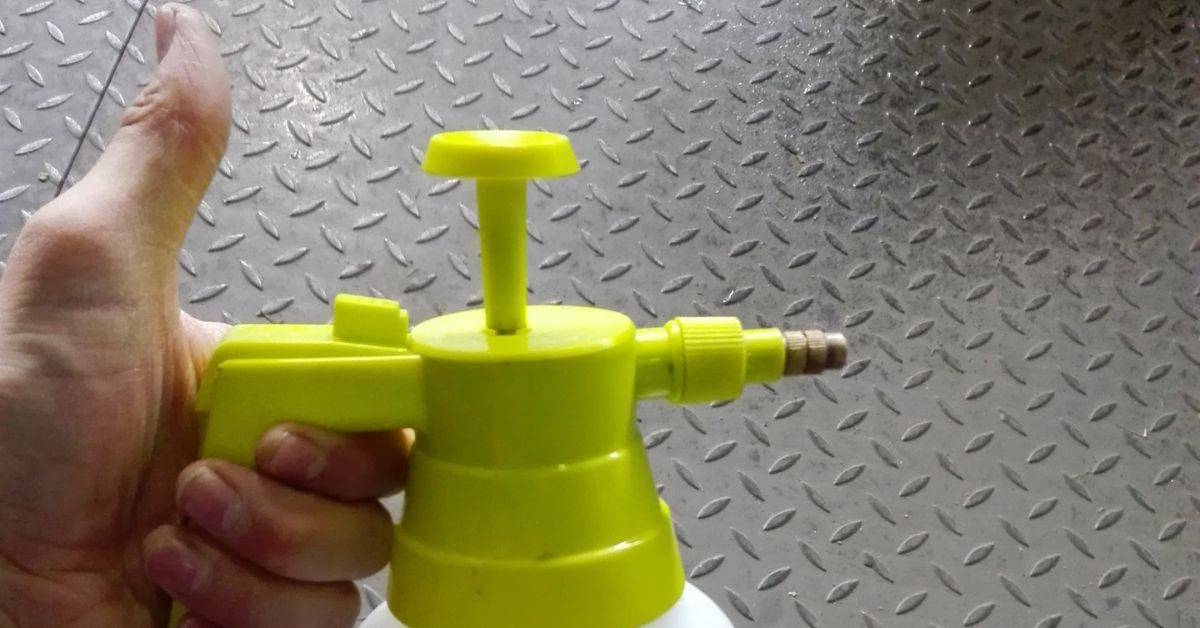 Nevertheless, for heavily soiled surfaces (stoves, ovens, microwave ovens), specific chemicals are used. It is enough to apply such a product in a thick, foamy layer, let it sit for 10 minutes, then simply wipe off the grease and dirt with a sponge.
Maids disinfect surfaces armed with a spray bottle, as well. They spray chlorhexidine solution onto handles, armrests, and other environments favored by bacteria, then wipe them with a clean cloth.
Adding Freshness to the Space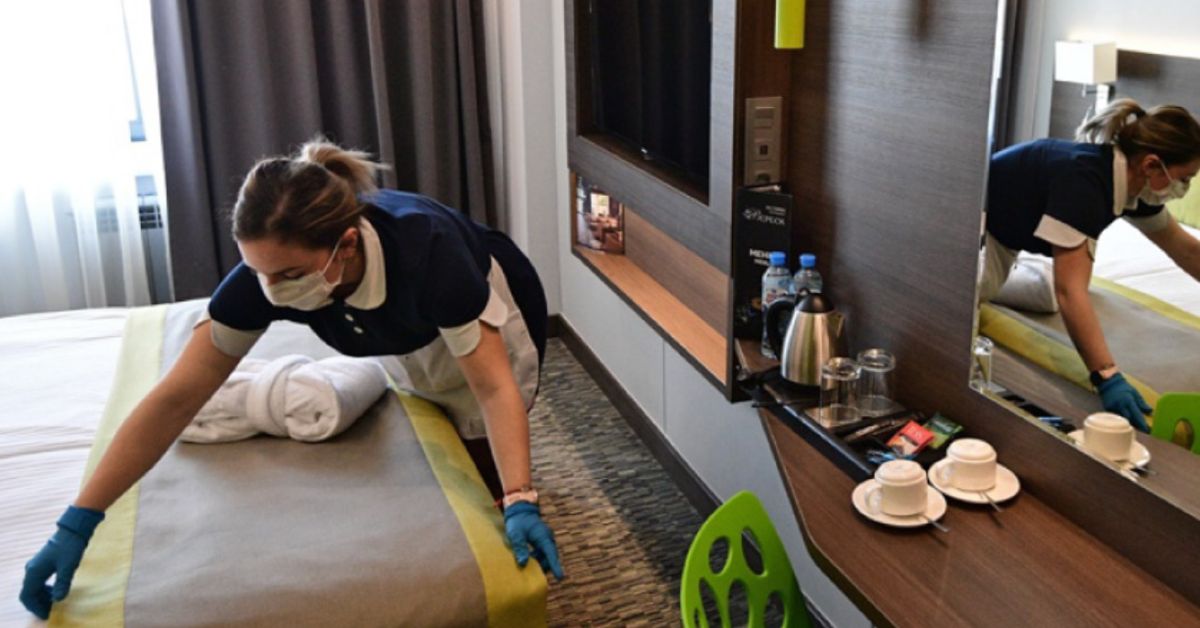 When they've finished cleaning, maids need to freshen up the space. Cracking open a window and airing the room is not enough. A spray bottle is here to help once again.
You are likely aware that commercial air fresheners contain chemicals. They harm not only humans but also nature. It is quite possible to replace them with water with a couple of drops of essential oils.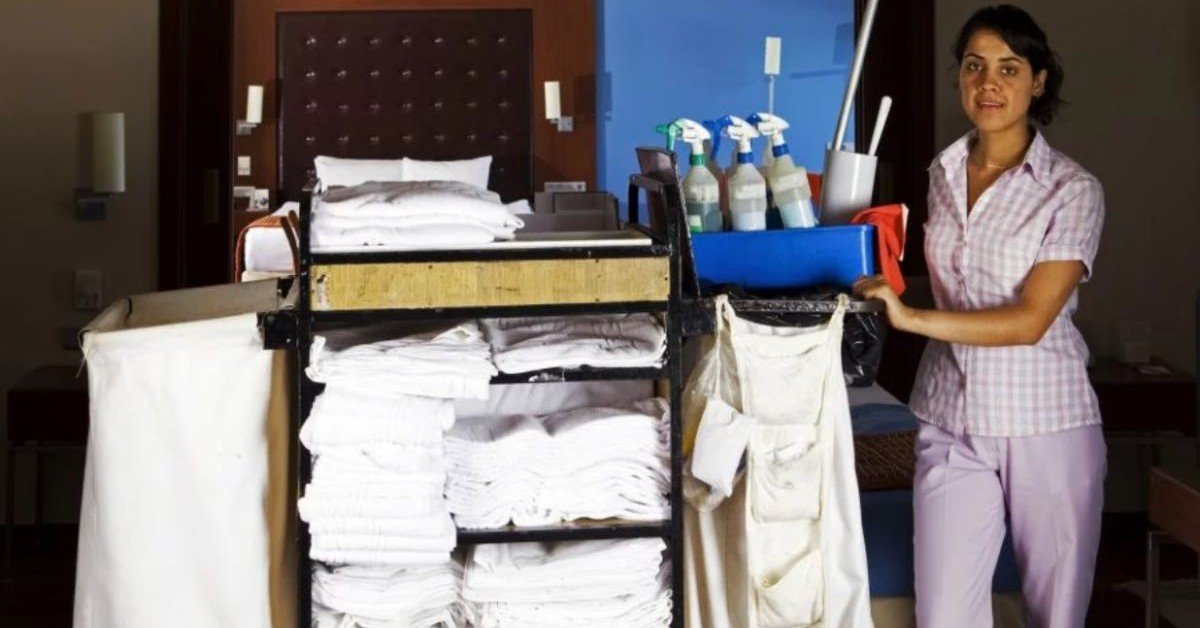 It goes without saying that house cleaning and maintenance methods differ from one cleaning company to another. These are the rules that my mother's friend adheres to while working. Furthermore, she insists that using a spray bottle saves not only time but also cleaning solutions. After all, isn't this what the Germans are all about?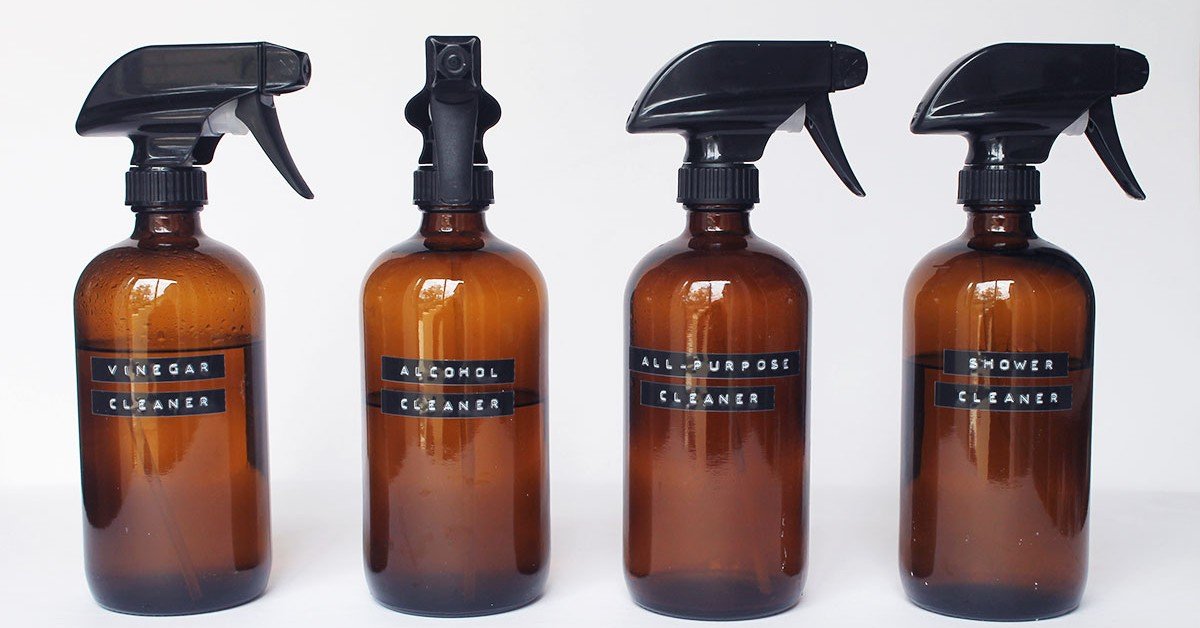 Of course, the love of cleanliness and order doesn't depend solely on a person's nationality. Interestingly, some believe that upbringing and even the zodiac sign may affect one's preferences. Nevertheless, many consider house cleaning in Germany exemplary. Do you agree? How do you feel about cleanliness?