Zodiac Signs Who Hate Cleaning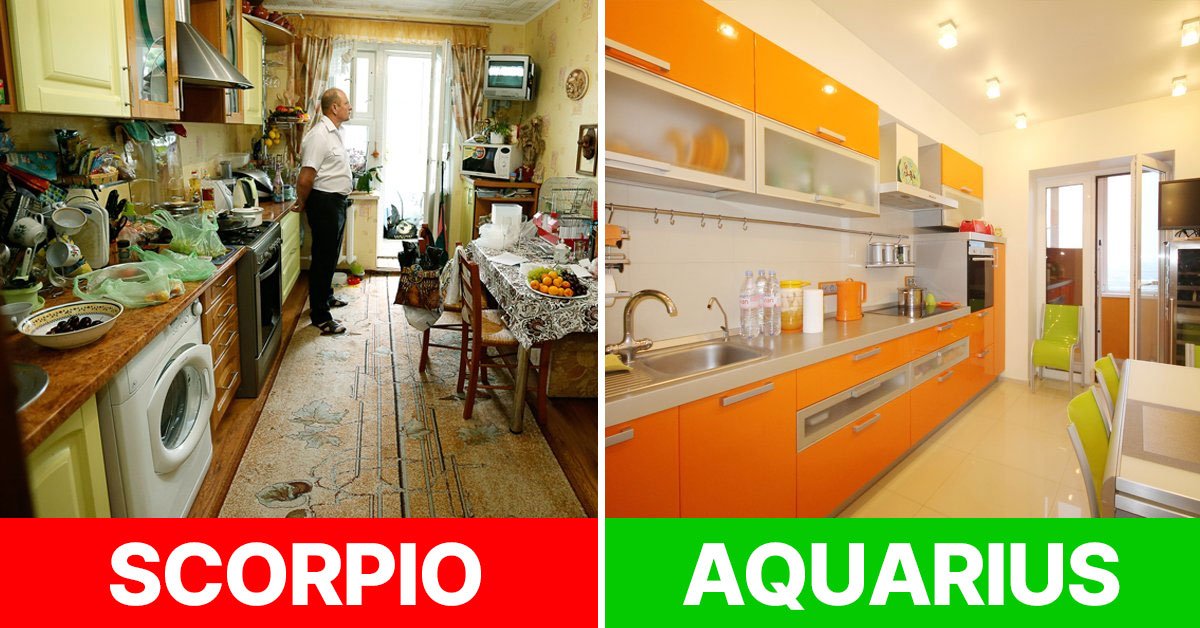 Some people don't like to be called messy. They prefer to think of themselves as creative instead. Well, maybe they are right. Even astrologers claim that certain zodiac signs don't like cleaning and tidying up.
If you look at it this way, then it's not about the upbringing, but the power of stars. Read on to learn about the 5 messiest zodiac signs according to astrologers.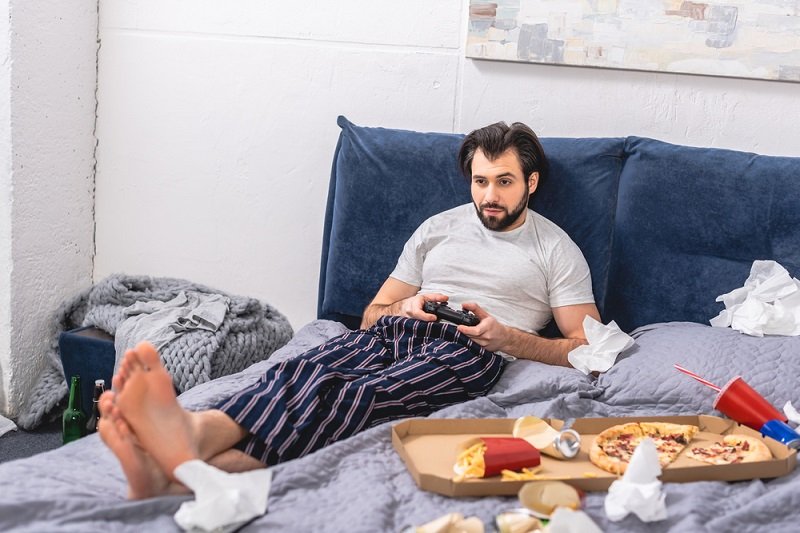 © Depositphotos
Zodiac Signs Who Hate Cleaning
Scorpio
Scorpio's house shines and sparkles. But as soon as the guests leave, Scorpio relaxes.
If you're a Scorpio you are likely to postpone doing the dishes until tomorrow when you're feeling tired.
Scorpios believe that a chair is the best place for their belongings. The closet usually looks tidy but in reality, it's hard to find anything in there.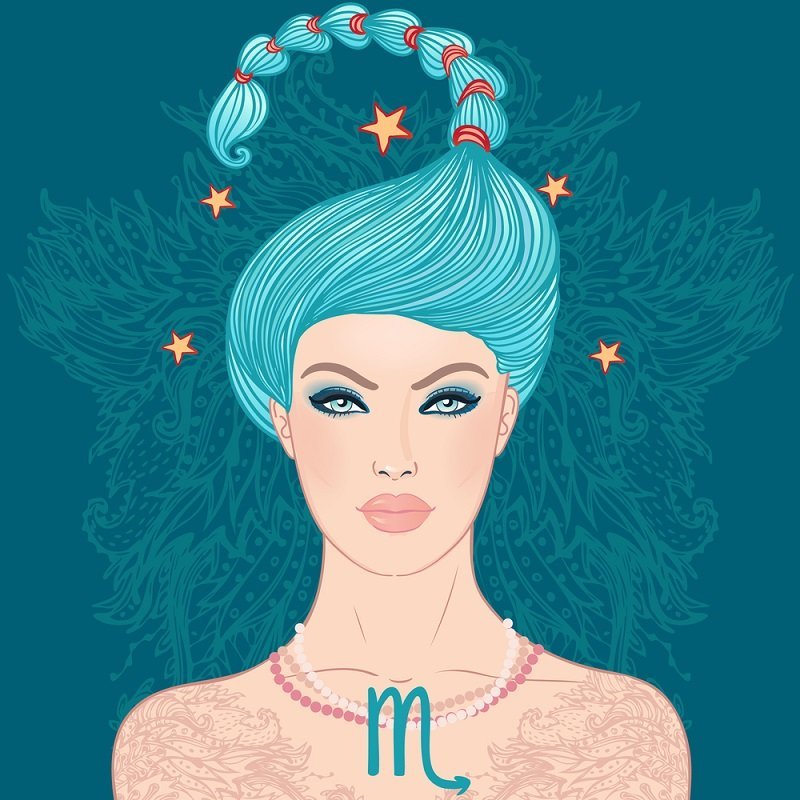 © Depositphotos
Sagittarius
Sagittarius is a very active sign, but at the same time, not organized. When cleaning, they will listen to music, watch TV, or cook. Therefore, cleaning results are unlikely to be great.
They don't want to waste time cleaning. Why spend your life dusting the fridge when you can spend it traveling?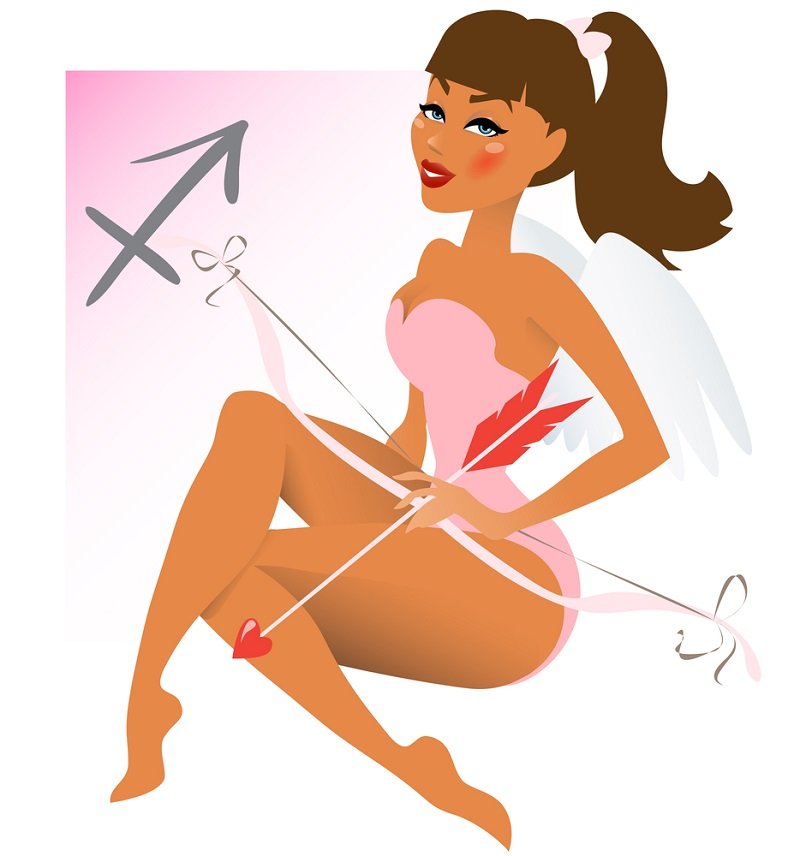 © Depositphotos
Leo
Leo is a creative and impulsive sign. Their days are not planned, but spontaneous. The upcoming events and meeting new people interest Leos more than the household. They may simply not notice the mess due to the fast rhythm of life.
At the same time, Leos are very proud, so they will make sure that the clothes are clean and nothing can ruin the way they look.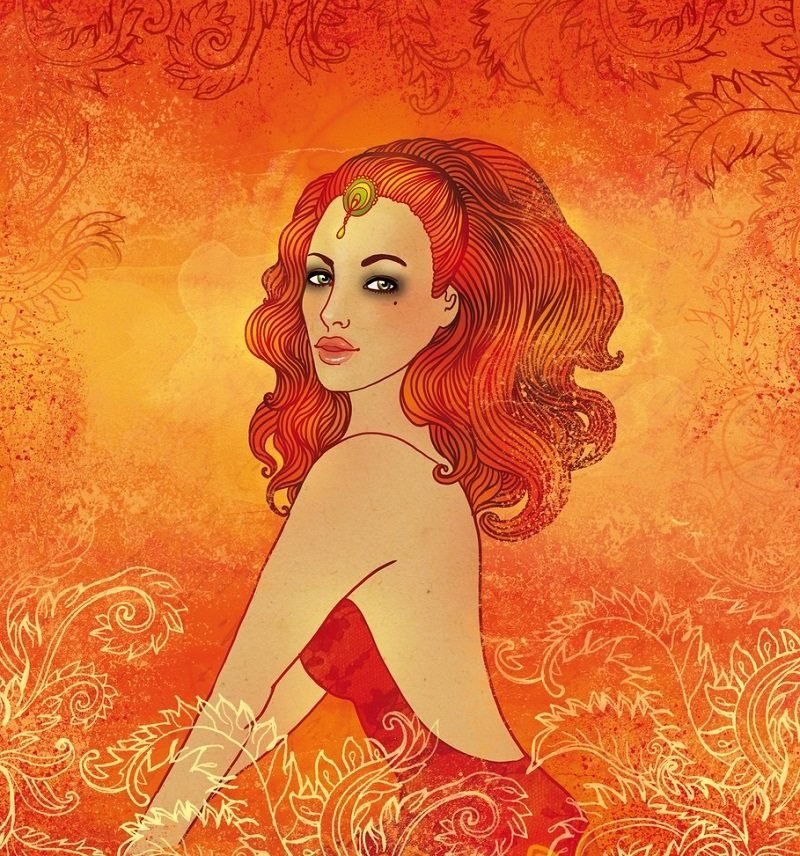 © Depositphotos
Libra
Libra is a double-natured sign. On the one hand, Libras like it when everything looks nice. On the other hand, they don't like the cleaning process. It would be much more pleasant for the Libra to shift the cleaning responsibilities to someone else.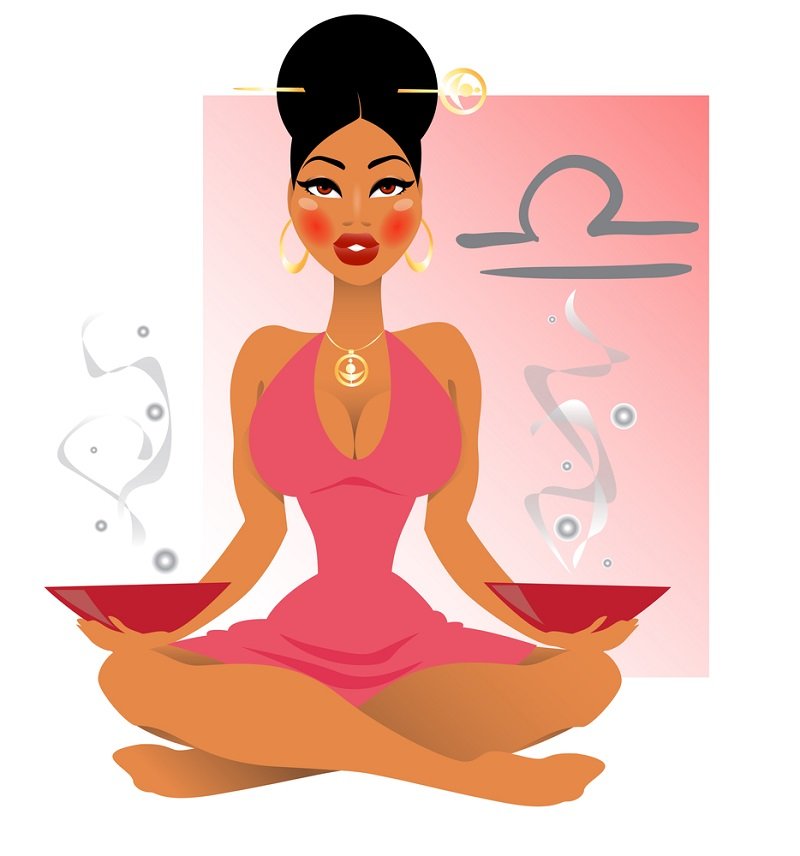 © Depositphotos
Capricorn
Capricorns wash and wipe only what is in sight. If you look into their room everything looks clean. But you probably wouldn't want to see the pantry or bedside table.
It's the same with clothes. At first sight, Capricorns look quite neat. But their pockets and purses are a mess.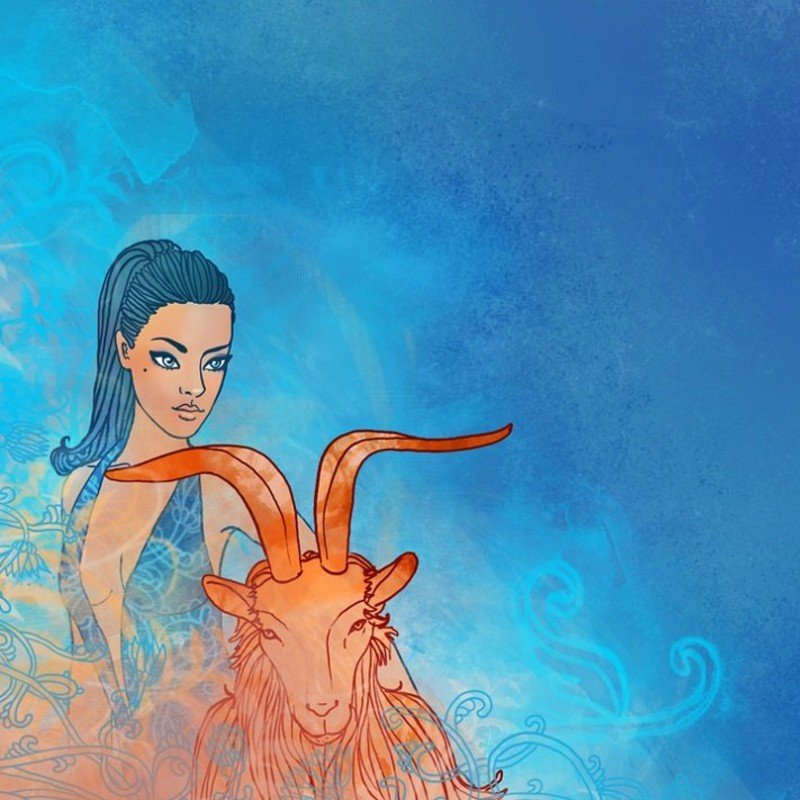 © Depositphotos
Sloppy zodiac signs may not like to clean up but have positive qualities that can compensate for their habit of living in a mess.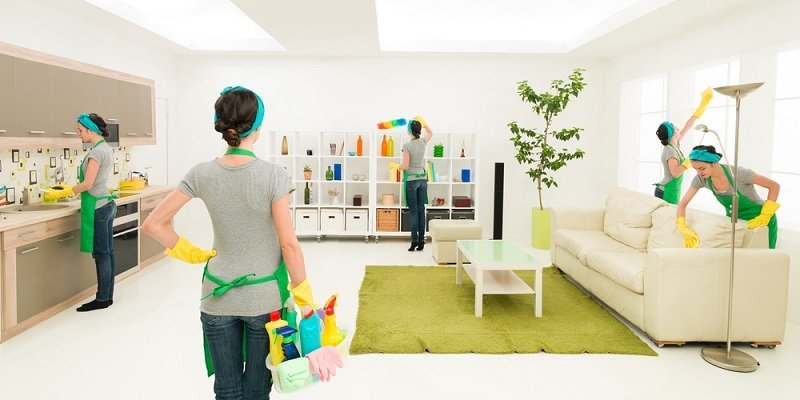 © Depositphotos
If you can't stand it, then here's some comforting news for you: even the messiest zodiac signs can get out of this habit. The power of planets is very great, but the power of people can be even greater.
As for the neatest zodiac signs, the ward goes to Aquarius. You can learn from them the ability to organize your space, they do this better than anyone.