How to Bake Onions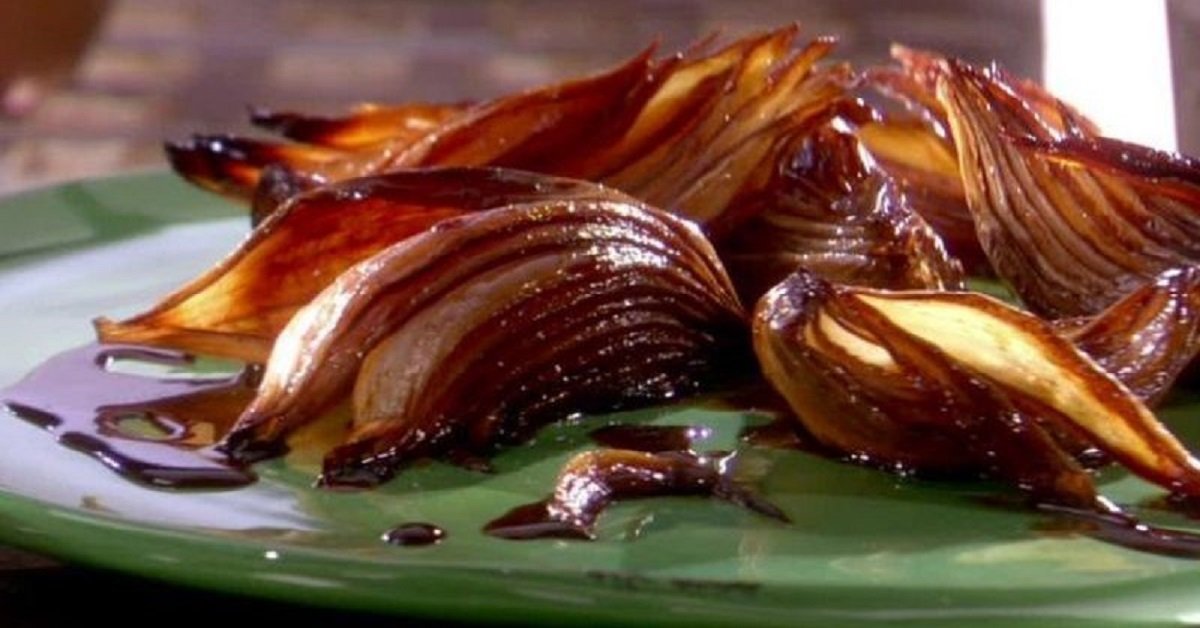 You probably know about the great health benefits of raw vegetables and fresh herbs. But there is one product that is much more healthy cooked than raw, and it's not potato. We won't torment you with riddles, but tell you right away — these are baked onions. Such a dish is not only healthy, but also very tasty. Today Cook It is going to tell you how to bake onions in the oven and also what effect they have on your body.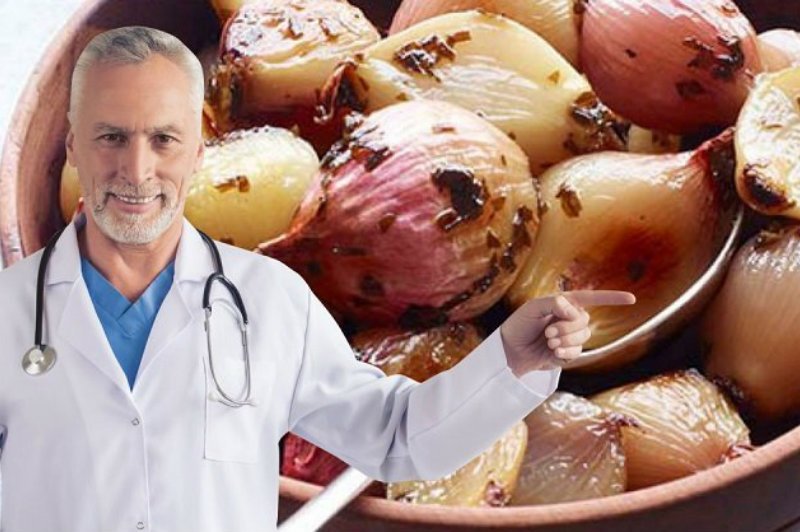 When onions are raw, they are great for your body, although many bypass them because of the not very pleasant aftertaste. But after staying in the oven, all of their healing properties only increase.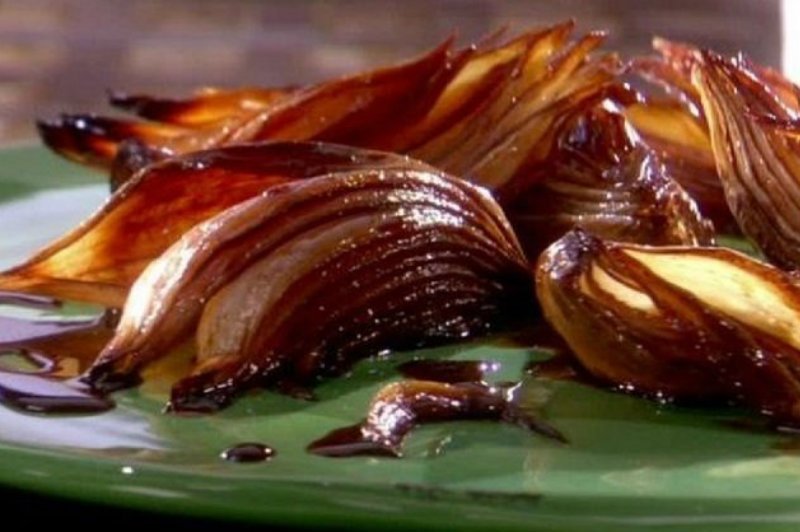 How to Bake Onions in the Oven
A huge advantage of baked onions over raw ones is that they have a very interesting piquant taste and don't leave an unpleasant smell. Therefore, it can be eaten without fear by those who are going to a meeting or a date. To get the most out of such an unusual dish, you need to cook it correctly.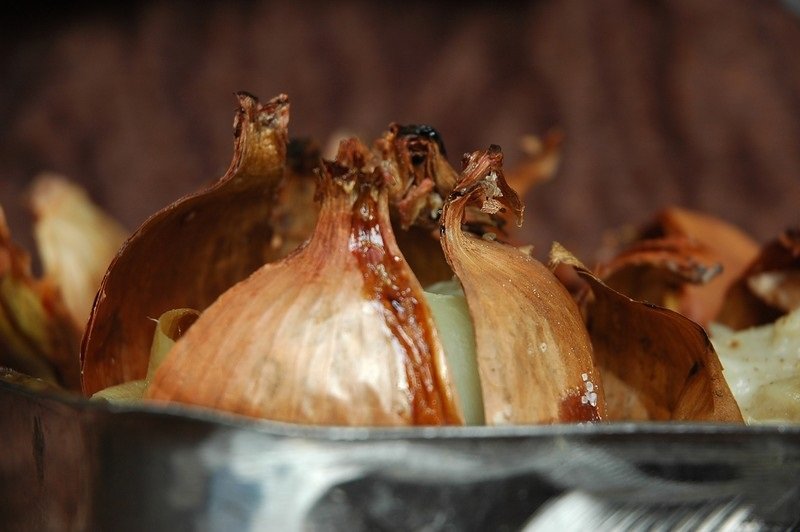 Bake onions directly in the peel at about 300 °F (150 °C) for 15–30 minutes. For the best effect on your body, you should eat half an average onion in the morning on an empty stomach and half an onion 2–3 hours before bedtime. You can also use it as a side dish with fish or meat. It turns out to be a very tasty combination. Now let's move on to the health benefits of this gourmet dish.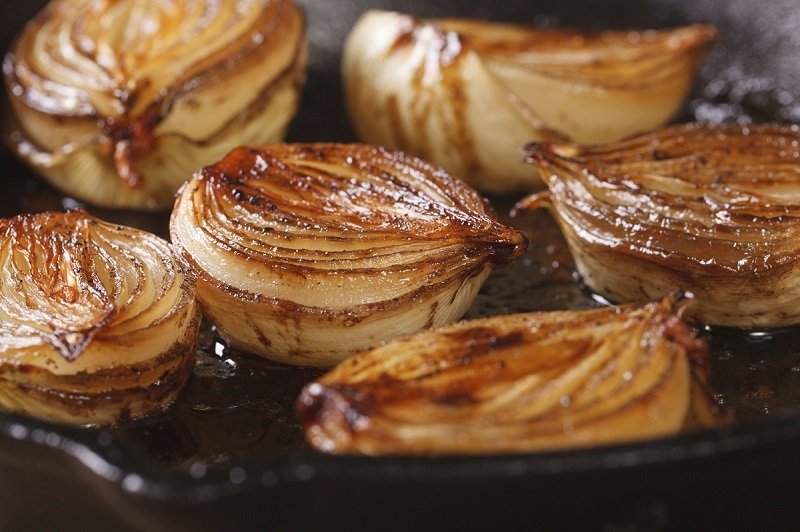 Health Benefits of Baked Onions
Baked onions normalize blood sugar level. Diabetics are advised to use them in order to maintain the normal functioning of the body.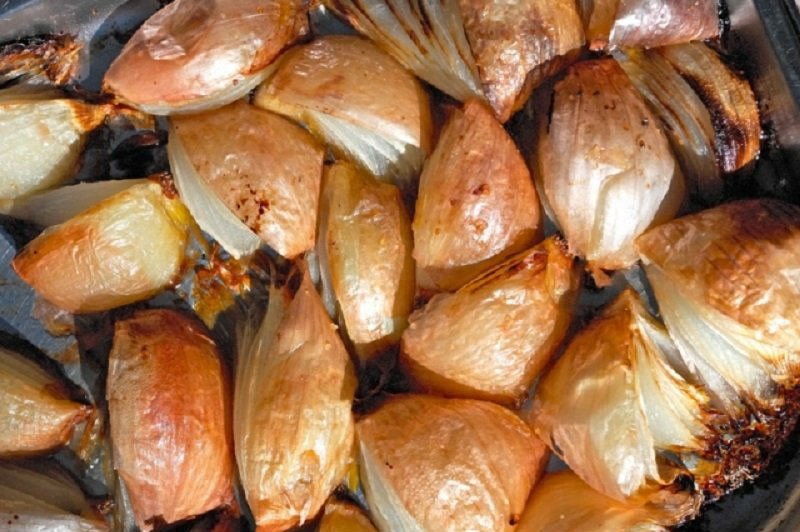 It must be eaten more often by those who have problems with blood clotting ability. After an infarction or a stroke, doctors recommend eating baked onions daily. It helps the vessels to cleanse, eliminates atherosclerotic plaques.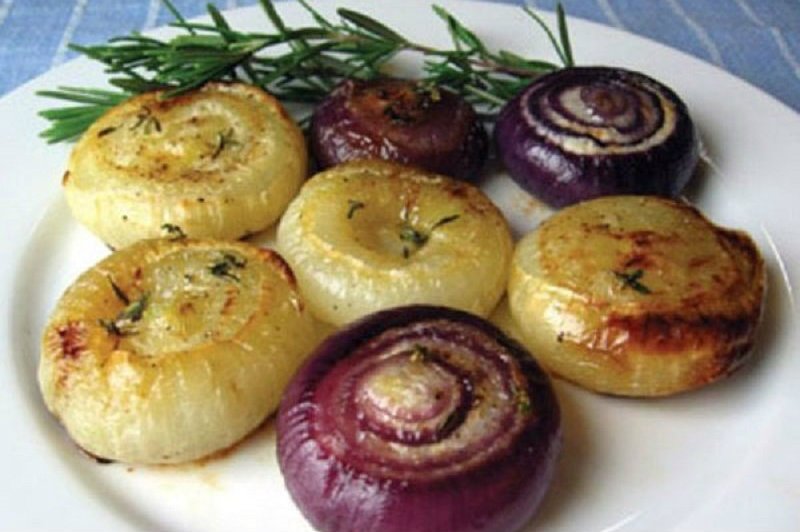 Helps normalize blood pressure, and makes it easier to go through migraine.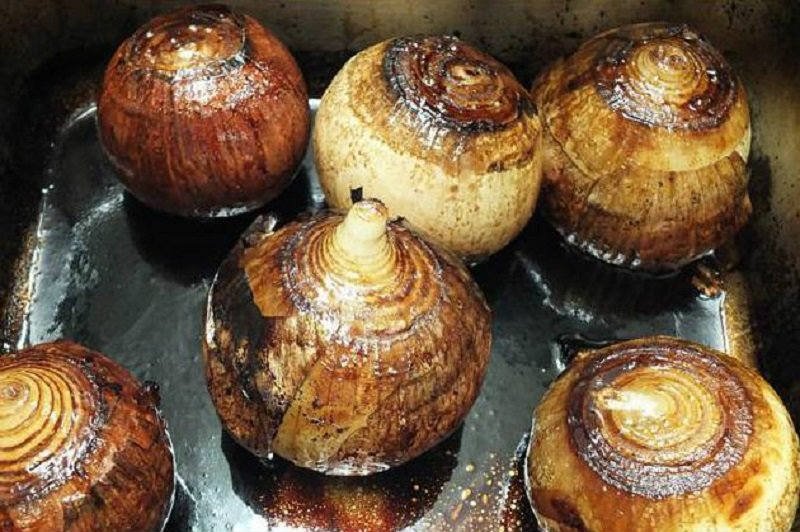 Baked onions can not only be eaten, but used as a salve. Grate it and apply to sores and wounds to speed up the healing process of tissues.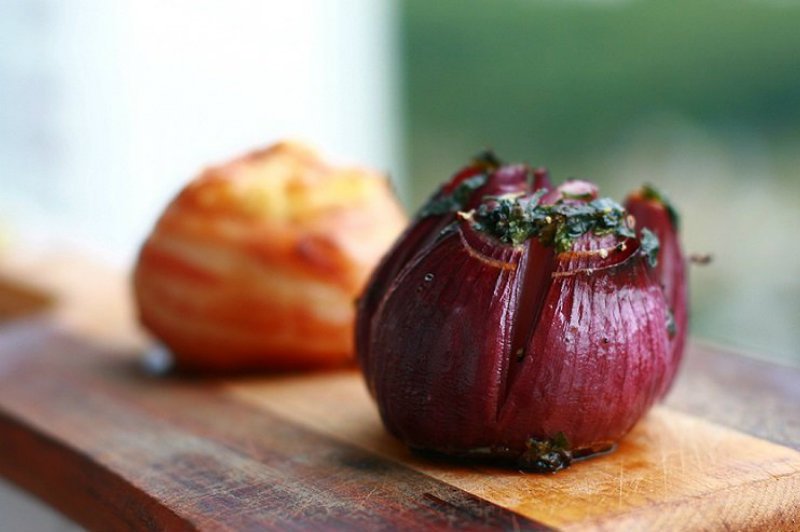 Compresses from such onions have a good antibacterial effect. They can be used to treat hemorrhoids, under the supervision of a doctor of course.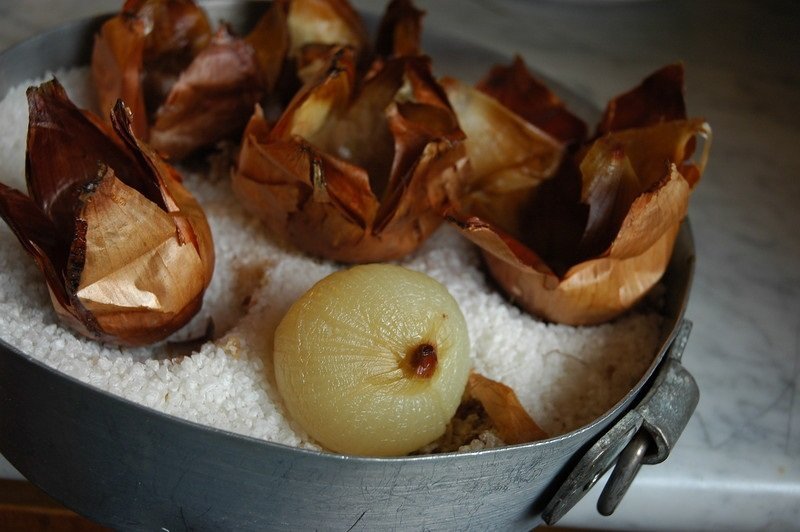 If used regularly, baked onions can relieve you of many illnesses and have a great preventive effect. Stay healthy!