How to Care for a Ficus Tree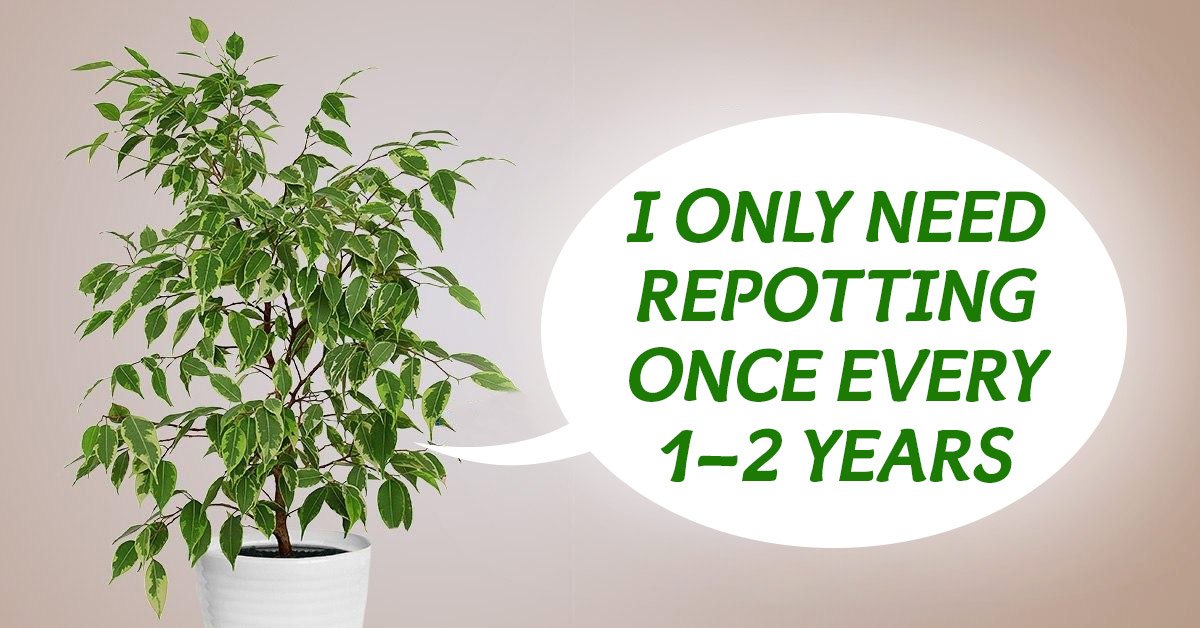 It just so happens that people are drawn to nature, wherever they live: in the country or a big city. Some get cats, dogs, birds, or other pets, while others decorate their living space with indoor plants, among which ficus is the most popular.
Every plant lover is familiar with the leaf drop problem of ficus benjamina. If you have experienced similar trouble, you should know how to deal with it. To do this, have a look at our recommendations on how to care for a ficus tree.
Where to Place a Ficus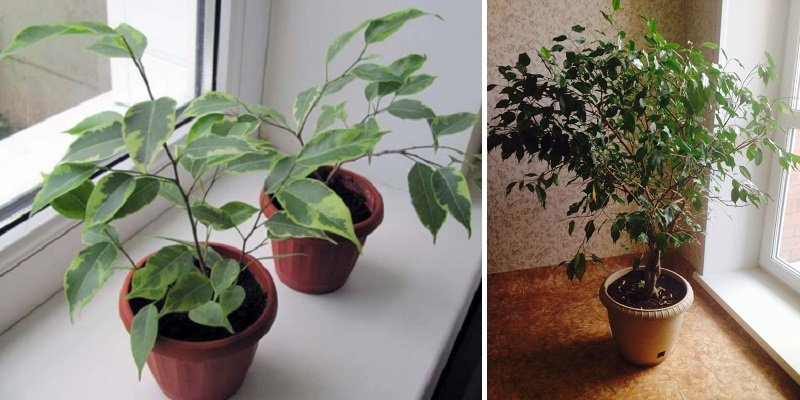 This is simple: the ideal place for a ficus benjamina is a window that gets plenty of sunlight. Protect the plant from drafts and place it further from the cold glass in winter.
Ficus loves consistency — do not keep turning it around. If you want your plant to grow evenly, turn it no more than a couple of degrees.
How to Water a Ficus
Ficus is a heat-loving plant; it is not used to abundant moisture. Lightly water the soil every couple of days, or spray the leaves.
Overwatering is worse than overdrying. Moisture evaporates through the leaves, so it is better to significantly reduce its amount during the period of leaf drop.
Repotting in Fresh Soil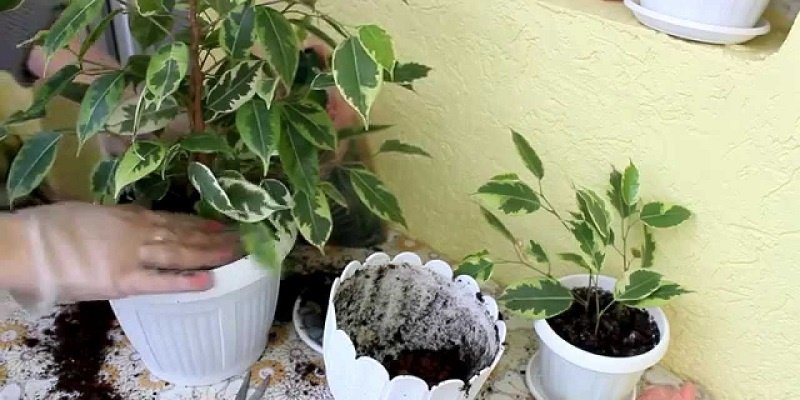 For both ailing and healthy ficus, repotting it in fresh soil is like a breath of fresh air. It is best to do this from January to March.
Young plants require repotting once every 1–2 years, whereas mature ones — every 4–5 years. It is necessary to keep the root system, replacing only the external soil.
Pruning Branches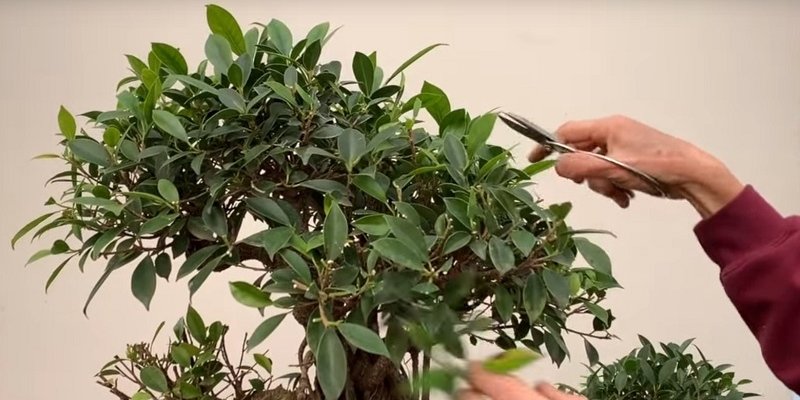 Do not hesitate to prune old, dry branches — new leaves will not grow on them anyway. They should be cut in half.
Not only will this stimulate the growth of new leaves but also provide more space for them to thrive. Thus, your plant is more likely to become large and lush.
Ficus Fertilizers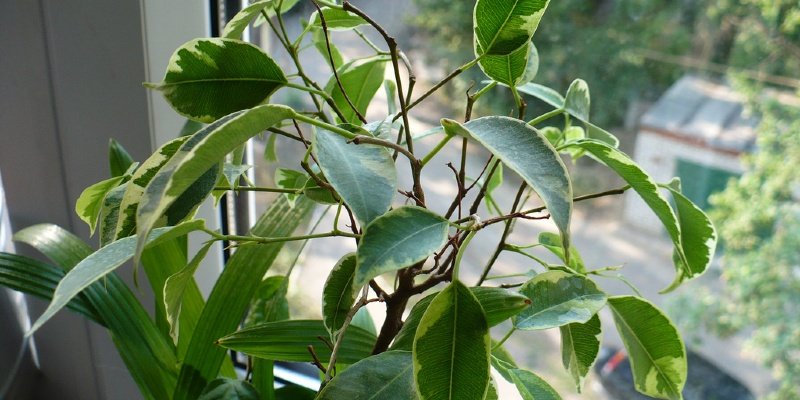 Like other indoor plants, ficus requires regular, but moderate fertilizing. Nitrogen fertilizers are best suited for this purpose: minerals, vermicomposting, and urea.
However, remember that newly transplanted ficus does not require fertilizing for half a year — it will gather nutrients from fresh soil.
Adhering to these simple recommendations, you will likely grow a magnificent and beautiful ficus. Do you like this plant? What are your tips on how to care for a ficus tree? We would love to know your opinion!