How to Care for Geraniums in Pots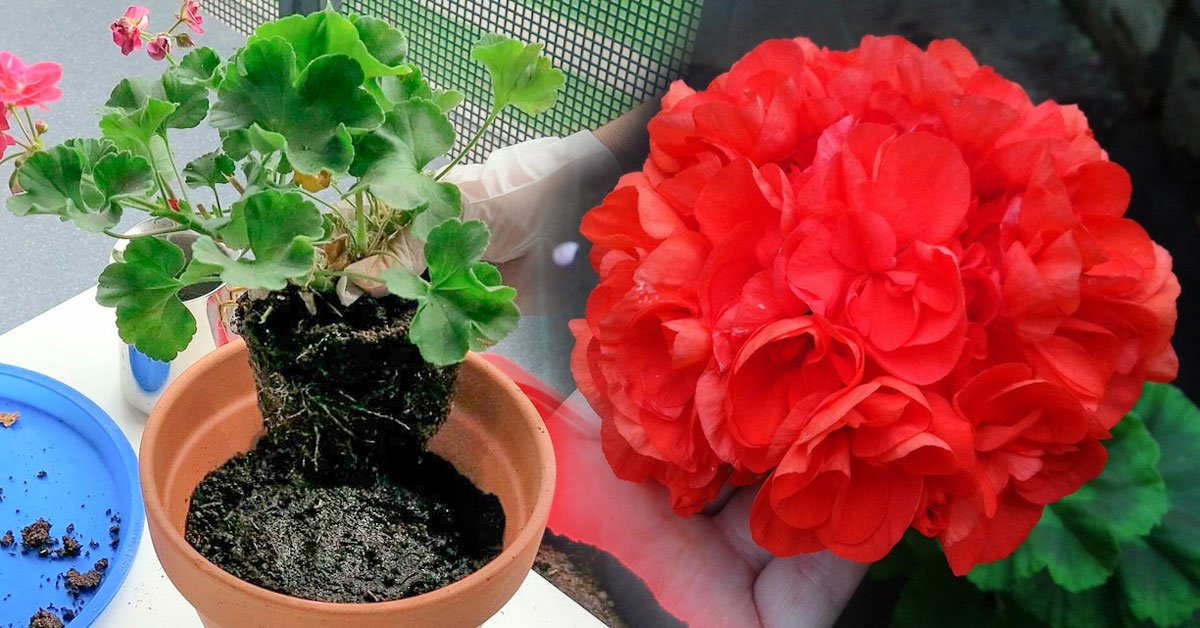 Did you know that geraniums used to grace houses of every aristocrat? Imported from South Africa, this low-maintenance plant quickly took root in the dwellings of the nobility of the 17th century. After a few decades, you could see it virtually everywhere. Today, Cook It will share with you tips on how to care for geraniums in pots to ensure they continue to delight you all through the winter season.
In warmer months, geraniums feel great in the garden or on the open balcony. The beautiful plant blooms from spring to late autumn. However, for it to produce lush bunches of flowers next year, you must take good care of it in September.
Why Bring Geraniums Inside?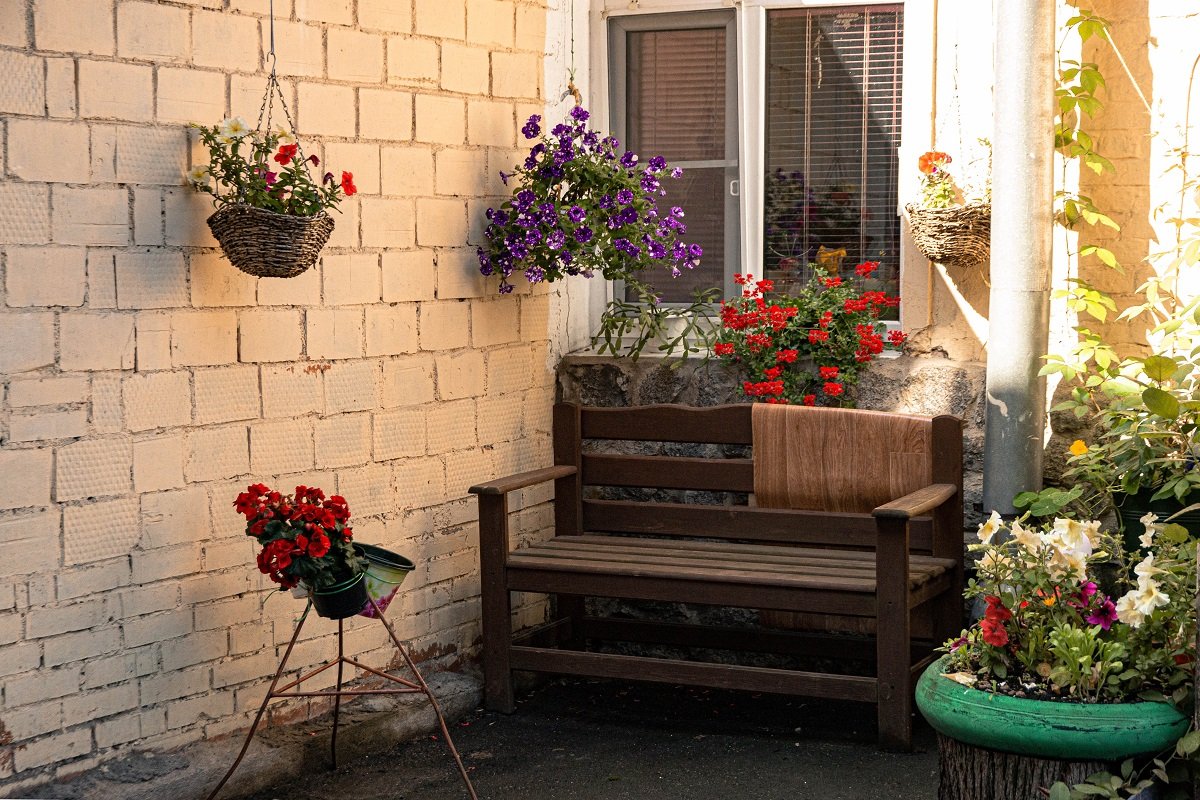 It is difficult to overestimate the benefits of geraniums in the house. In their homeland, they have long been used for healing and disinfecting wounds. People also believed that they bring peace and well-being to your home, which is no coincidence: geranium essential oils calm the nervous system and relieve headaches.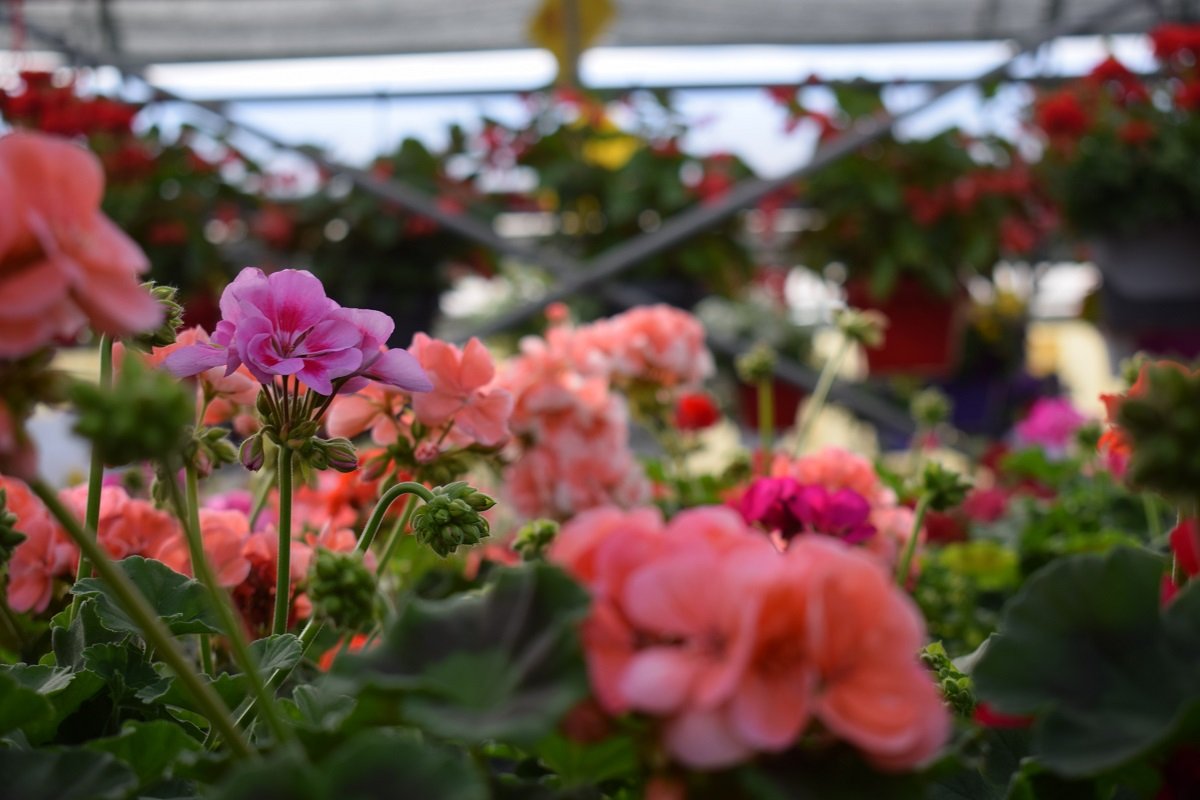 Plus, pests hate the fragrant smell of the plant. Therefore, if you place a potted geranium on a windowsill or plant it just outside, gnats won't bother you again. Many gardeners plant it next to other indoor plants to protect them from aphid invasion.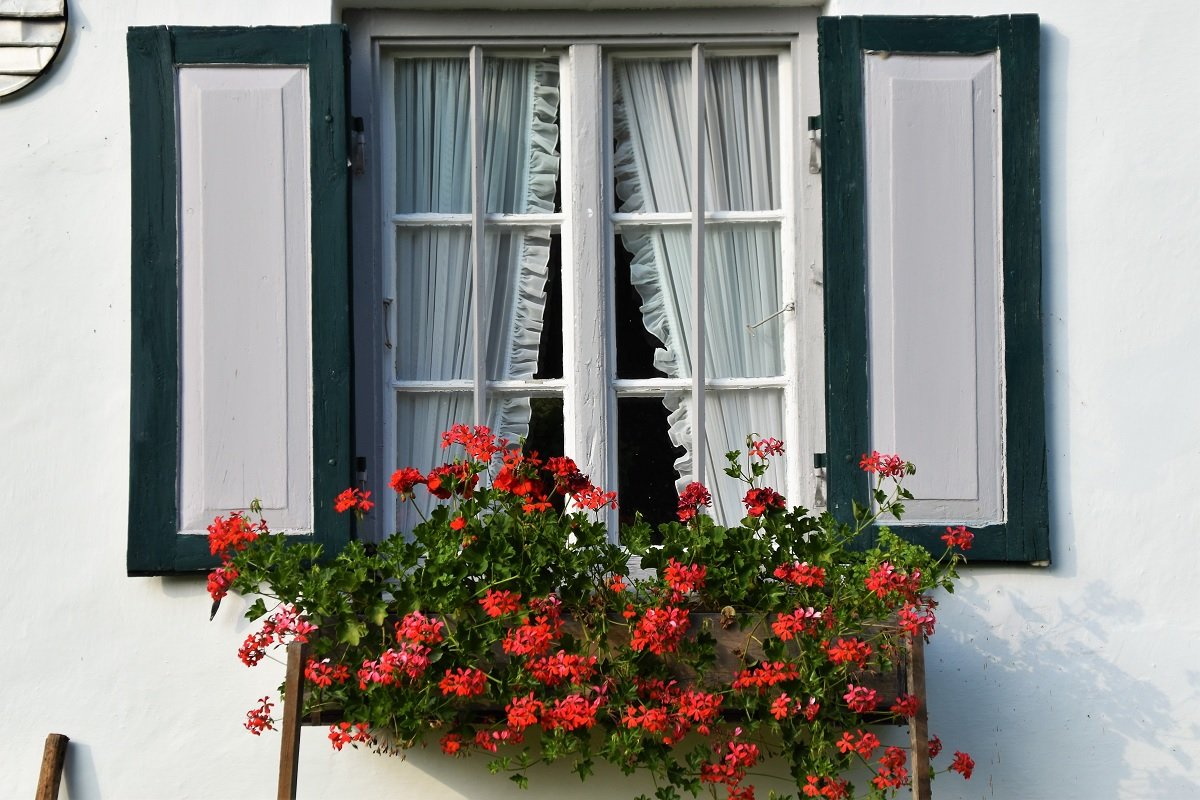 How to Care for Geraniums in Pots in the Fall
September is the best time to replant a geranium into a pot and hide it inside for the winter. Caring for geraniums also involves pruning. Without it, the stems will stretch out, and next year they will produce fewer inflorescences and will be more susceptible to disease. Continue reading for tips on what to do to get luxurious mounds of flowers. You must do this in the fall!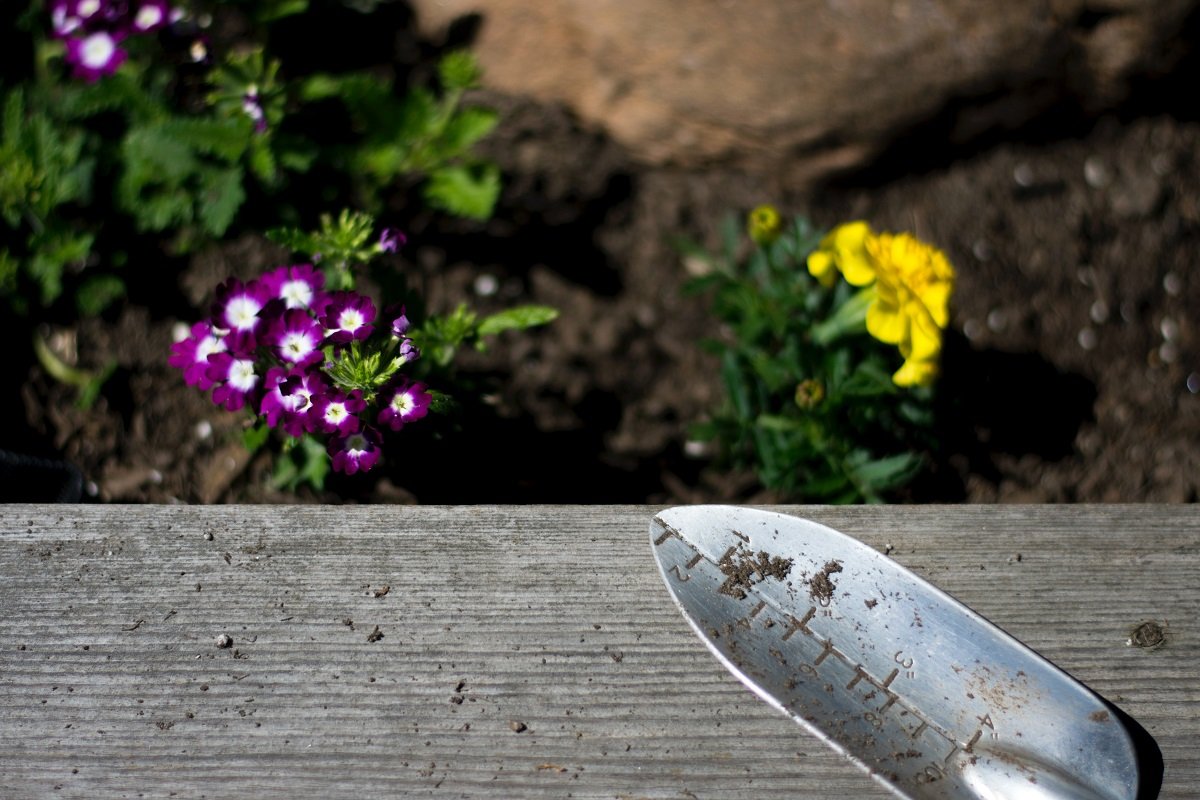 To begin with, generously water your geranium and wait until the soil fully absorbs the liquid.

Next, carefully remove your geranium from its existing pot along with the ball of soil, shake off the excess, and relocate the plant into a prepared not-too-big pot with drainage.
After replanting, water your geranium again and proceed with pruning.

Cut off any dry foliage, shoots, and flowers. To form a beautiful bush, gardeners recommend removing roughly half of the plant's height. Ta-dah!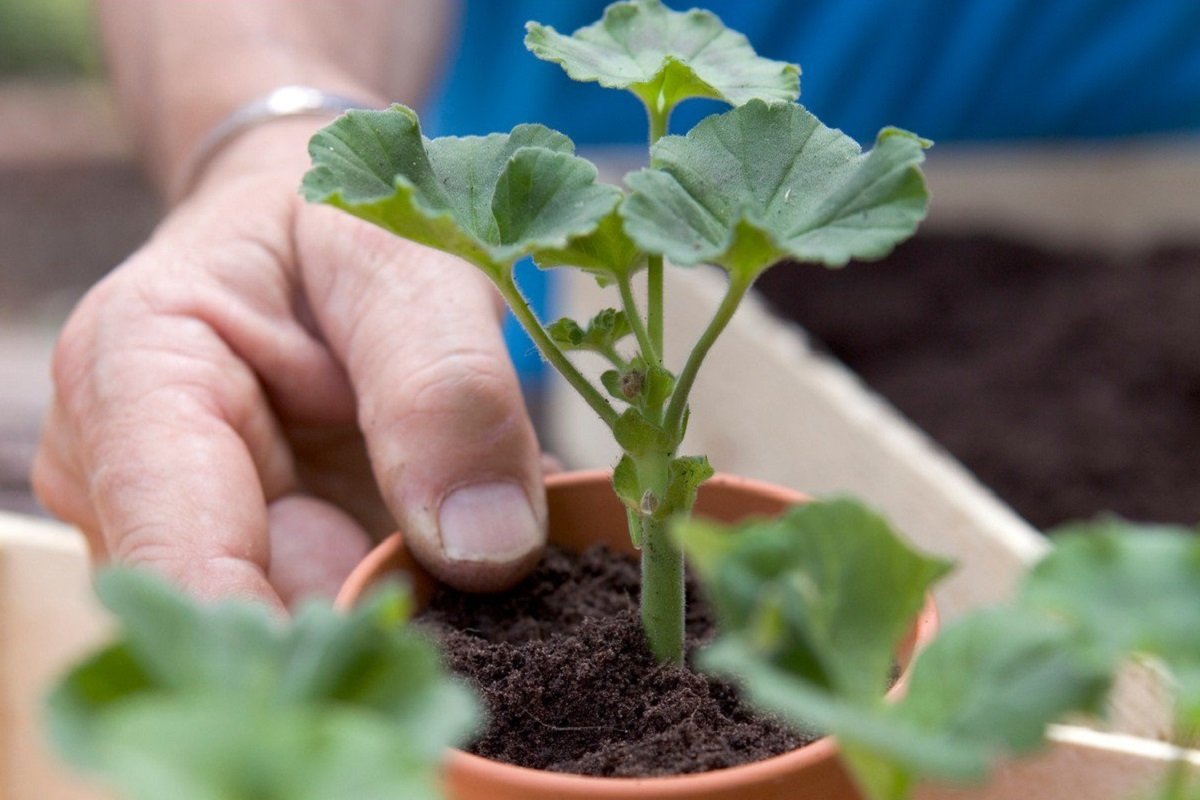 Once you're done with replanting and pruning, it is important to monitor the condition of your geranium because the process is stressful for it. To make the transition to a higher temperature easier, first, place the pot on the balcony and only after a few days bring it inside.
Opt for a spot with lots of light, even in direct sunlight. A lack of light may result in smaller leaves and, consequently, fewer flowers. You may want to consider using a lamp. Aside from watering, remember to rotate the pot from time to time to ensure that your geranium grows evenly. If in summer, you need to water the plant about 4 times a week, in winter, you need to reduce it to 1–2 times.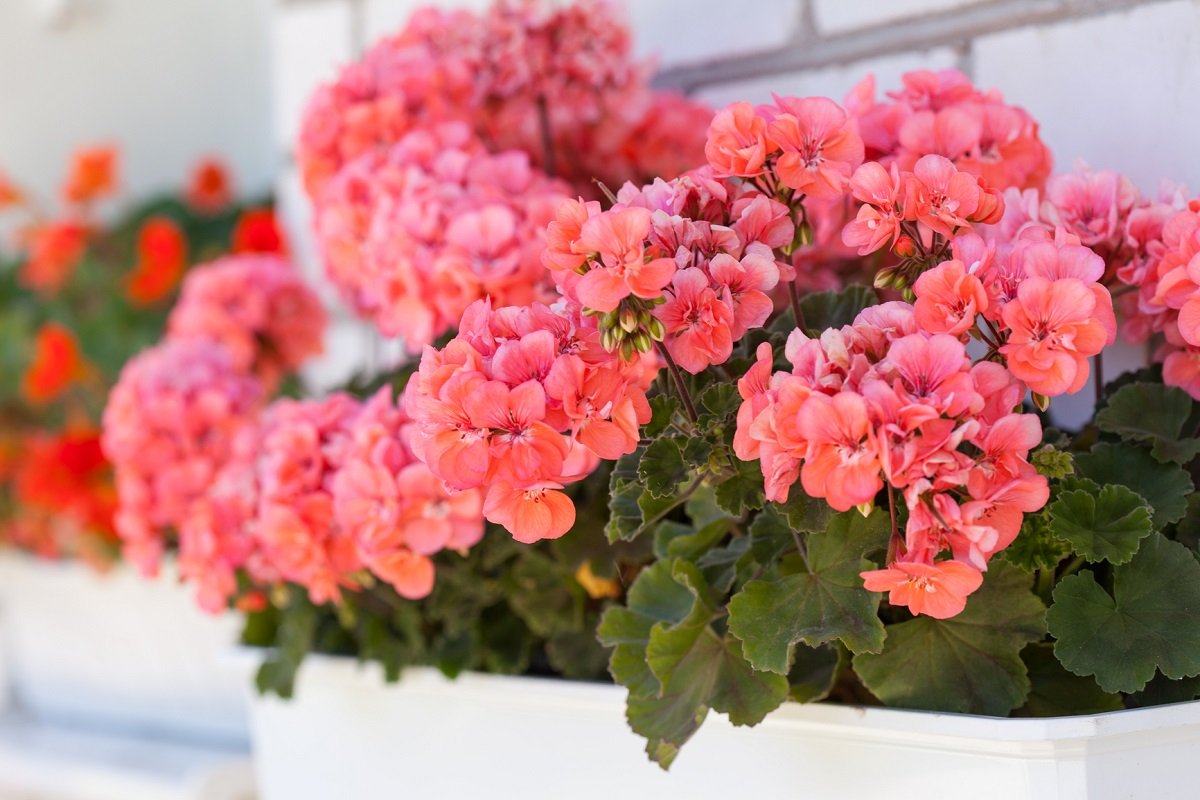 Geraniums produce beautiful oblong fruit, sometimes referred to as stork's bill, due to their shape resembling that of the beak of a stork. These blooming beauties are some of the most stunning balcony and garden decorations. And with proper care in the fall, they become absolutely irresistible!