How to Clean a Grill Basket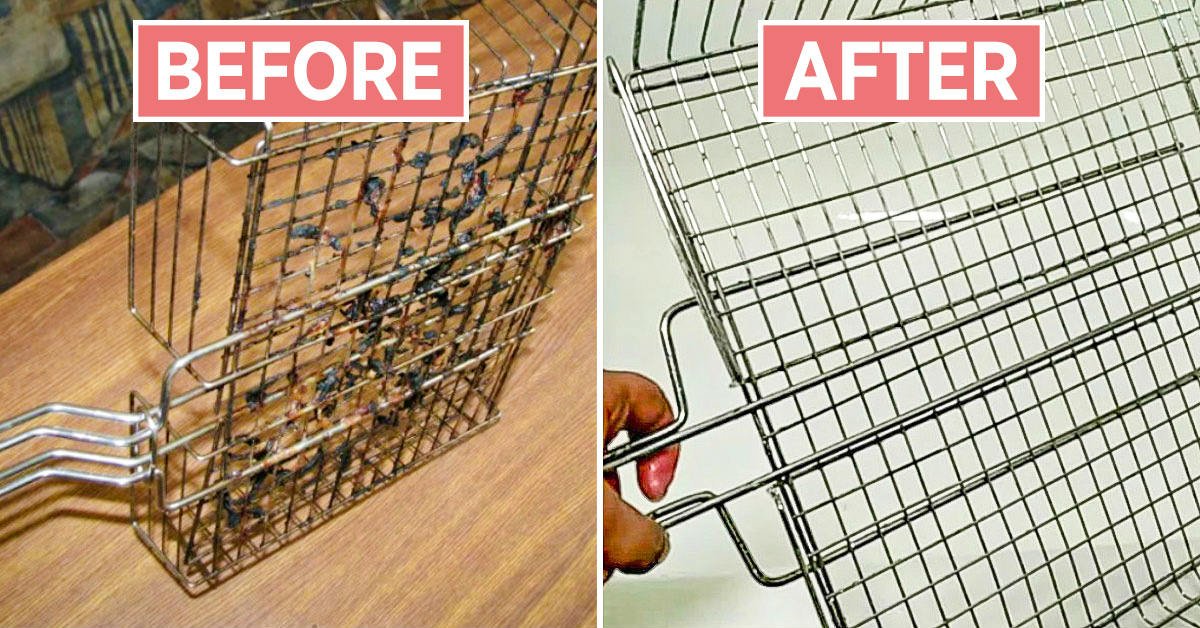 Summer is perfect for spending time outdoors with friends and family. Fresh air, delicious food, good company — what else would you need? But I never knew how to clean a grill basket effectively afterwards and it really bothered me. Luckily, a friend of mine recently told me about a great cleaning method.
I've tried many cleaning tips but I've never heard of such a simple one. Now outdoor gatherings have become even more enjoyable! Plus for this method you don't need anything expensive.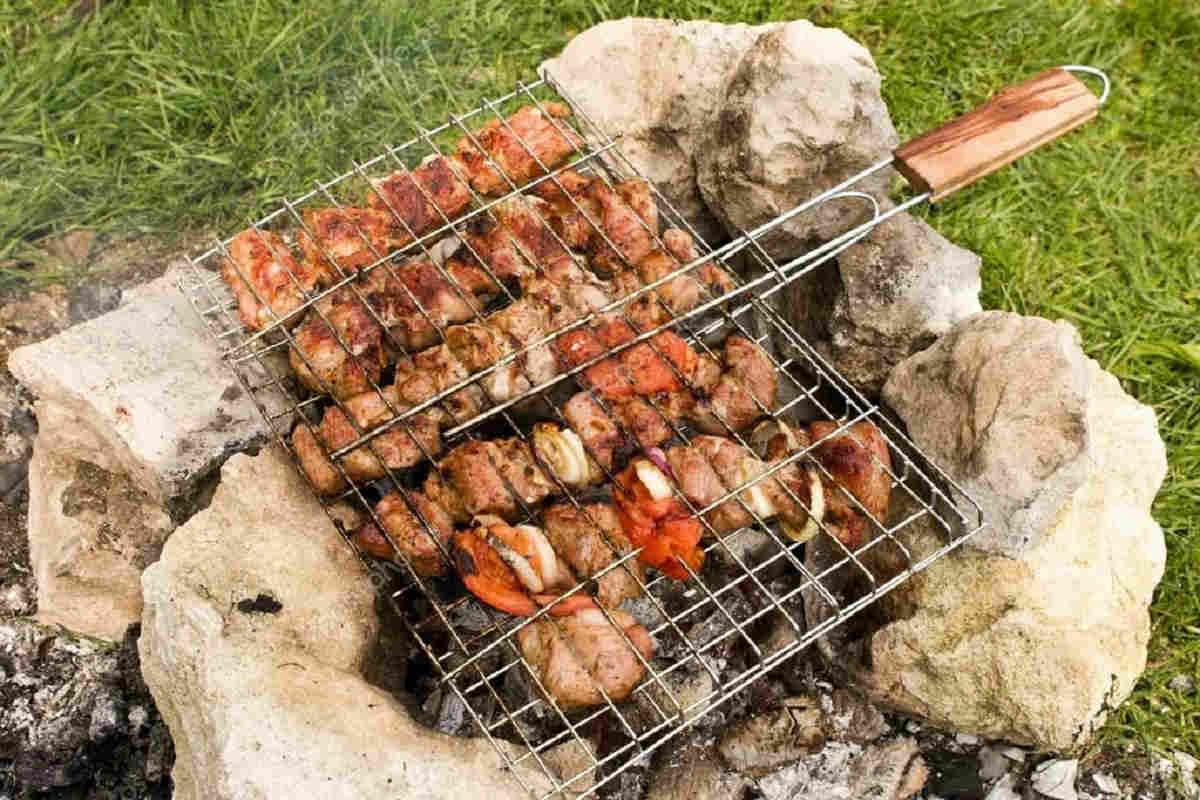 How to Clean a Grill Basket
You will need
a large plastic bag
dishwashing liquid
The process
Pour 3 tablespoons of dishwashing liquid to a large bag. Add a little warm water.

Mix the water with the soap and squeeze the bag to create foam inside.
Place the grill basket in the bag, release excess air and tie it. Make sure that the bag covers the grill basket tightly.

Set the bag aside for 10–12 hours. After soaking, all the grease will come off the grill basket. Just wash it as usual.
It is very easy to clean a grill basket in the bag. It will take just a matter of seconds to prepare. I recommend that you clean the grill basket only after it's completely cooled down. Otherwise, the hot metal will simply melt the bag.