How to Wash Shoes in the Washer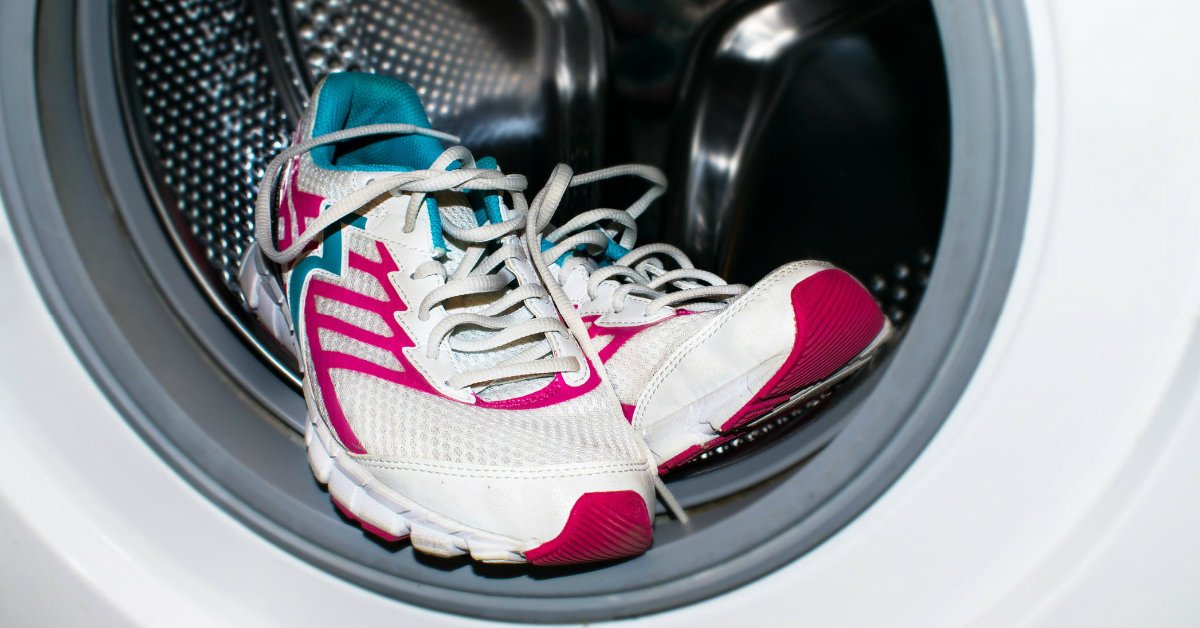 It is difficult to imagine your life without a washing machine. Modern models can work miracles. It is enough to load the machine, and after a couple of hours remove the clean clothes. Some people are still skeptical about cleaning particular wardrobe items using a washing machine. Therefore, today we would like to tell you how to properly wash shoes in the washer.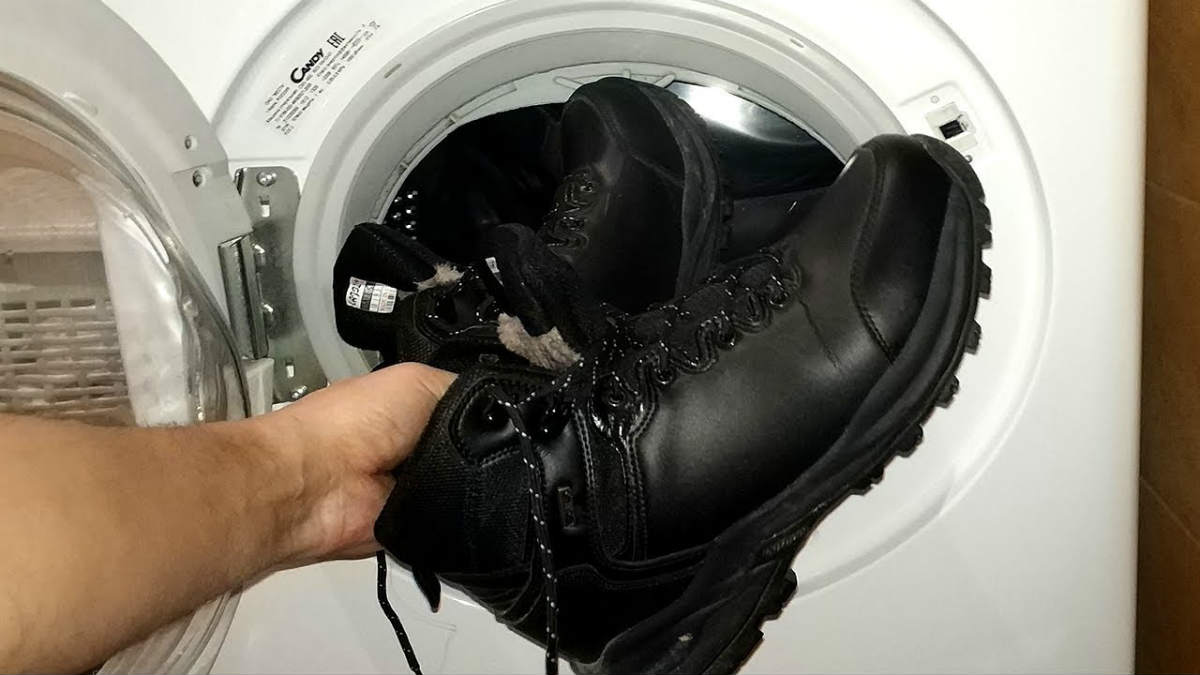 All you need to know is what types of shoes you can wash this way and which cycle to choose. If you're tired of manually cleaning your shoes, with the right approach, the washer will do it for you.
How to Wash Shoes in the Washer
First, you need to remember two things:
Put your textile shoes, such as sneakers or ballet flats, in the washer without fear. Ordinary laundry detergent will cope with this task.
To wash leather shoes with fur, you need to stock up on special products. The effect will be much better if the water is softened. Both chemical and homemade products are suitable.
Preparing Shoes for Washing
Check your shoes for damage before placing them in the machine. If you find even small defects, then it is better to avoid washing them.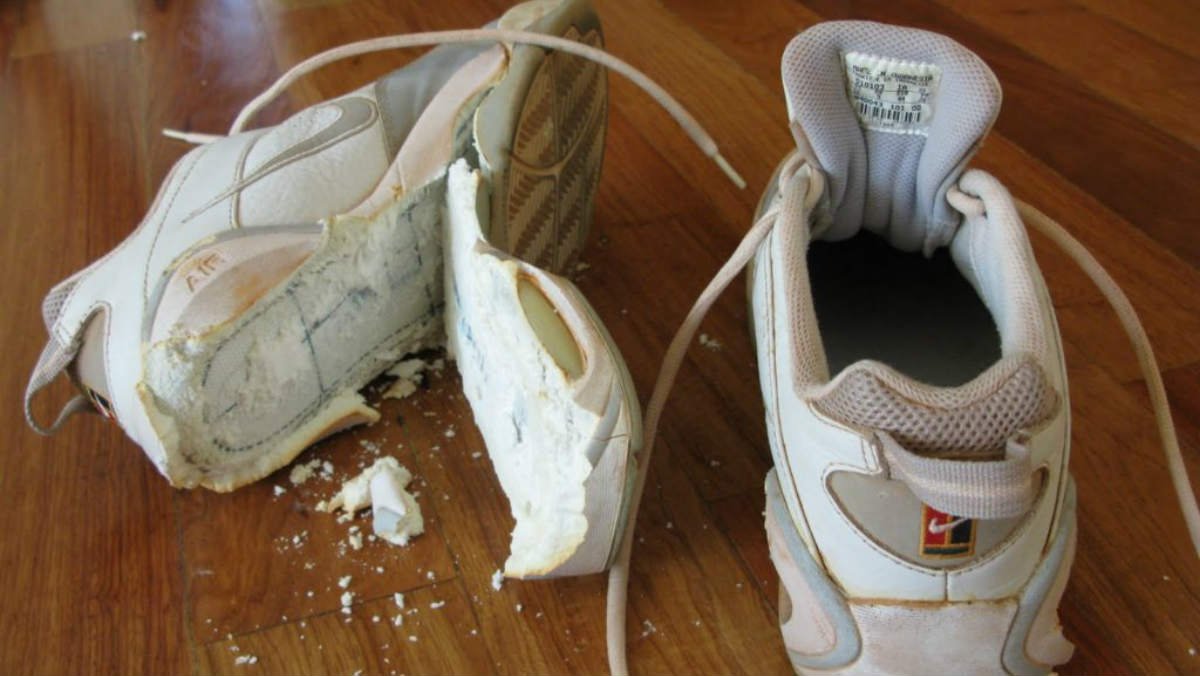 If everything is fine with the shoes, prepare them for further washing:
clean the soles from stones and dirt, then wash them
make sure everything is zipped
take out the insoles and laces, wash them separately
Washing Cycle
Wash each pair separately. A large number of shoes can damage the inside of the machine. Don't use the spin cycle. Rotation and vibration can cause heavy shoes to break the glass. And the drum of the washing machine will be deformed.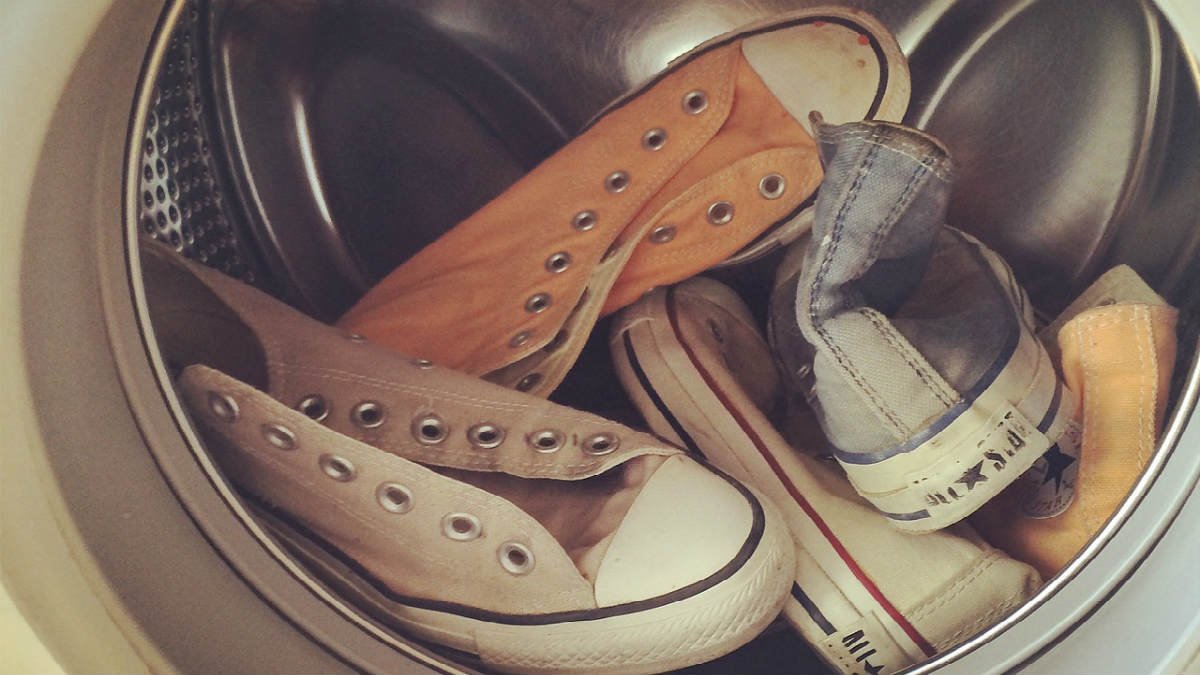 Some new machines have shoe cycles. If you don't have such, use the delicates cycle. The temperature shouldn't be higher than 30 °C. Put your shoes in a special bag or old pillowcase.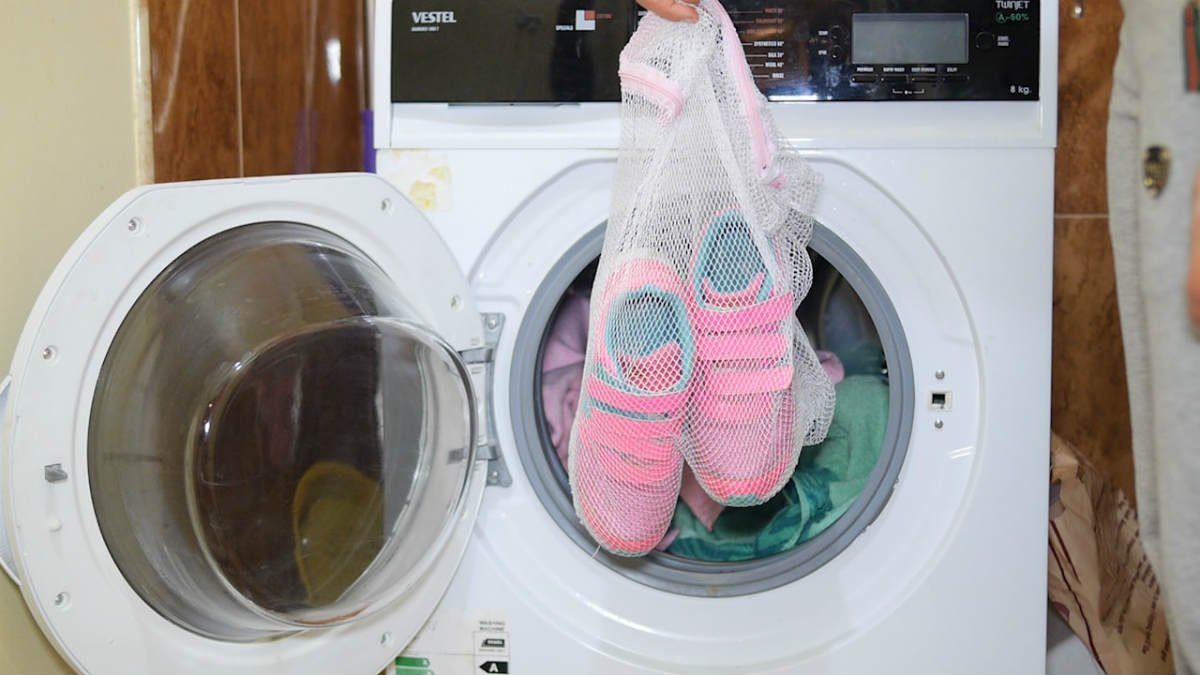 Drying Shoes After Washing
Stop drying your shoes in a washer or on a radiator. At first, these methods seem logical. But the high temperature deforms the shoes. It is best to put them on balcony. And in winter, leave the washed pair in a well-ventilated room.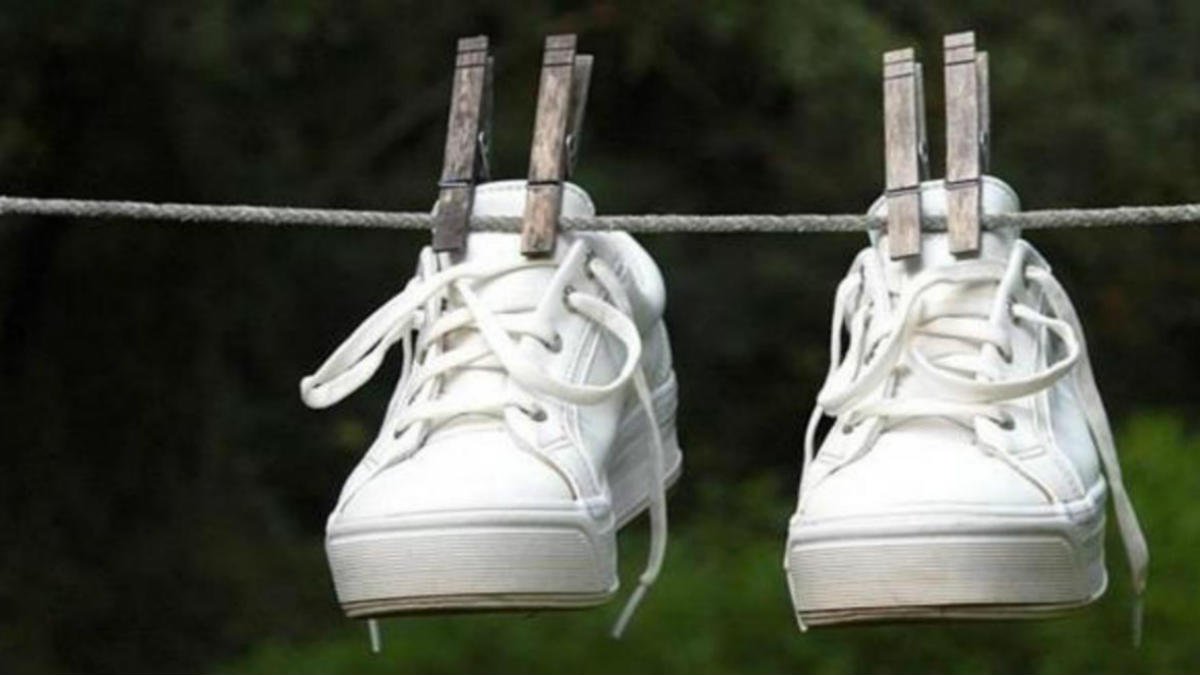 As you can see, if you follow simple rules, there will be no problems with cleaning your shoes in the washer. A pair of sneakers or boots will look like new. How do you care for your shoes?