12 Tips and Tricks for House Cleaning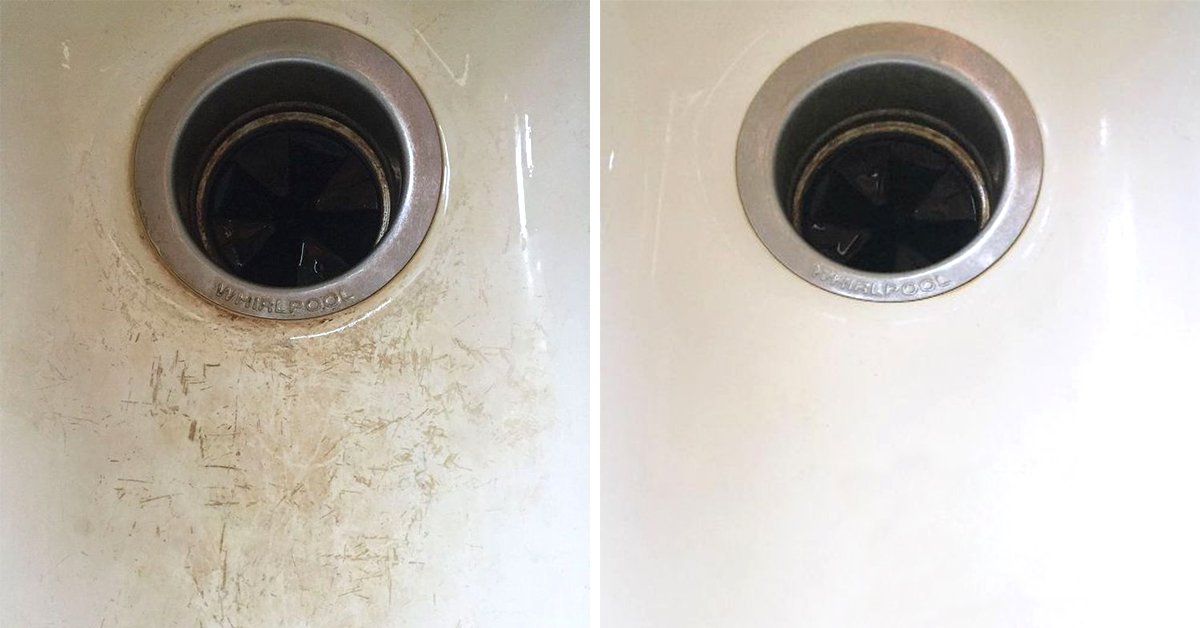 For most people, cleaning is not the most enjoyable activity. Especially so, if you have to spend ages cleaning rust or washing pots and pans when all you want to do is cuddle up under a cozy blanket and watch a movie. But who, besides us, can handle it? Fret not; Cook It has collected twelve tips and tricks for house cleaning that will make the chore easier and come in handy for every homemaker!
These clever know-hows will ensure that what used to be problematic, expensive, and time-consuming, becomes cheap and effortless.
Valuable Tips for Cleaning the House
1. Shiny Faucets
Wet a paper towel with vinegar and wrap the faucet for 30–40 minutes. After that, put some baby oil on a napkin and polish the surface. This procedure will ensure that the device is clean and shiny!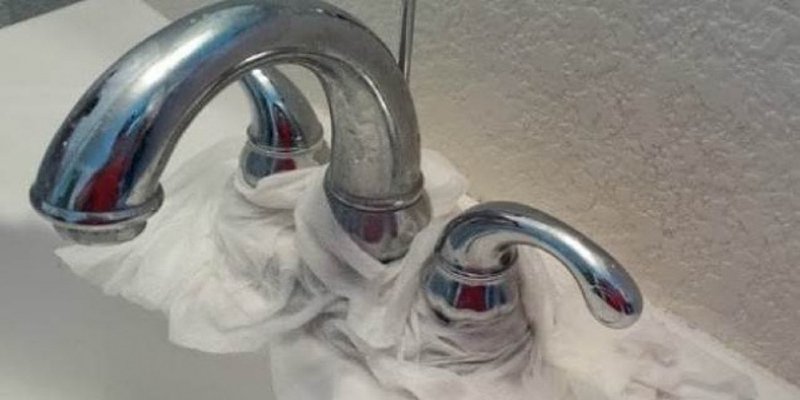 2. Easy Rust Removal
Take a lemon wedge, dip it in salt, and rub all the rusty spots — they will look as good as new!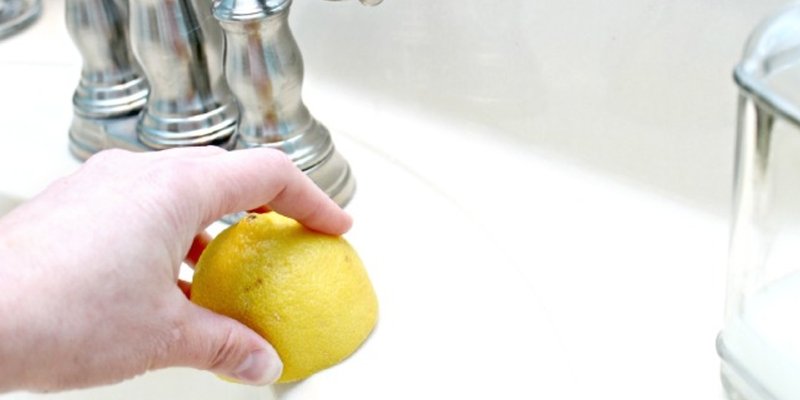 3. Getting Rid of the Dust on Vent Grill
If you tub the vent grill with wax, the accumulation of dust will reduce significantly.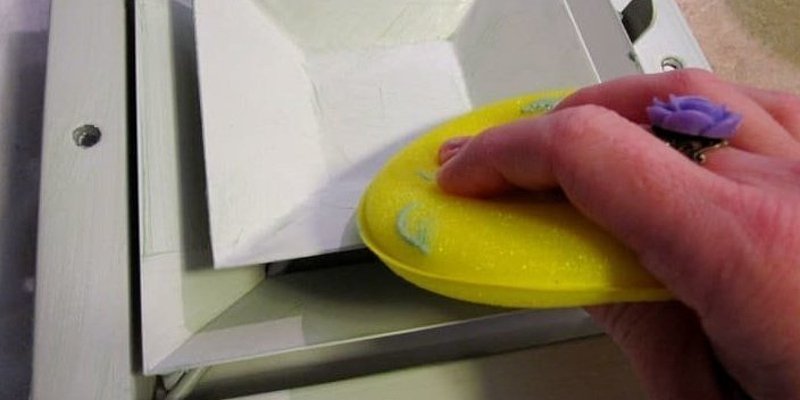 4. Crisp White Bathtub
Fill the bathtub with hot water and dissolve a double portion of oxygen bleach. Leave the solution overnight. You will be delighted with the result!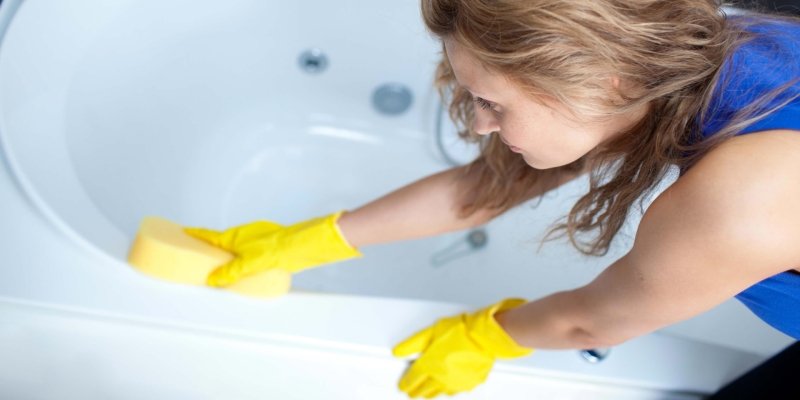 5. Clean Granite Countertops
Mix 2 cups of water, a few drops of liquid soap, and 2 fl oz (60 ml) of alcohol. Wipe granite countertops with the solution and enjoy the cleanliness.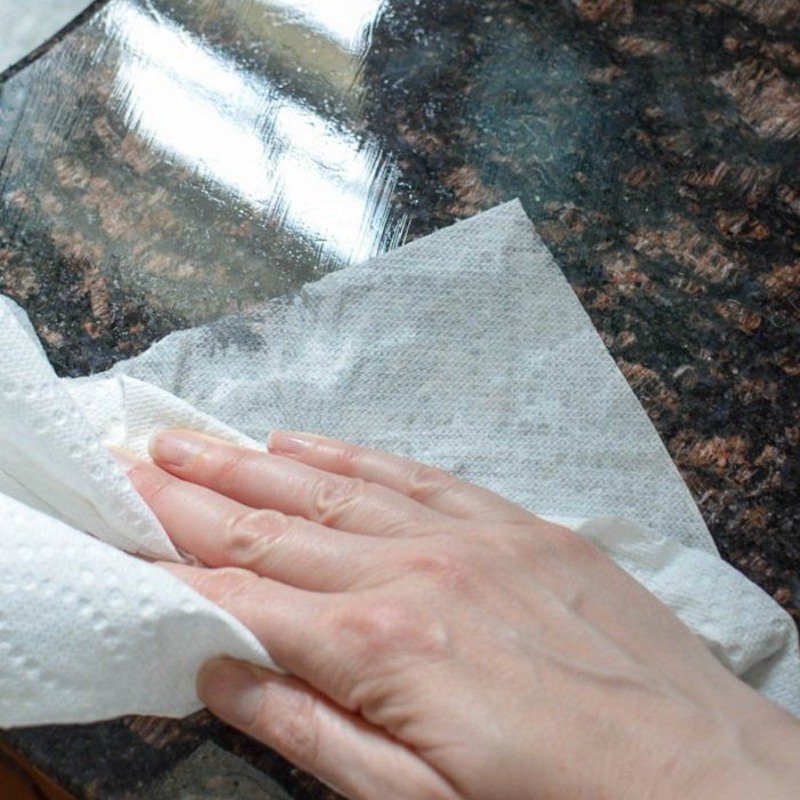 6. Clean Tiles
Ordinary baking soda is the most effective tool for cleaning tiles and seams. Another excellent way is to use a candle.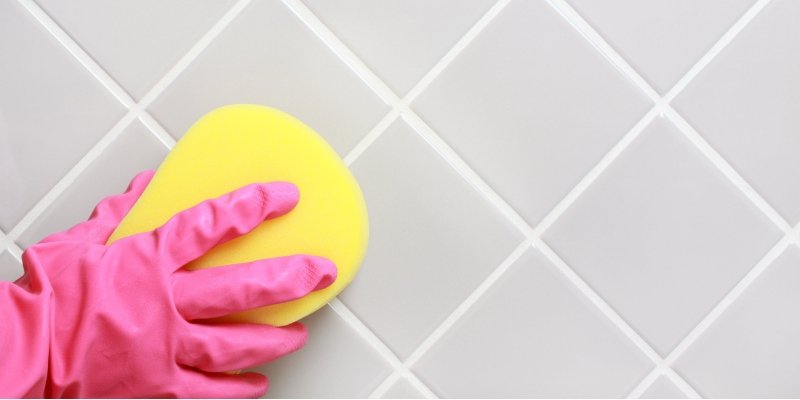 7. Microwave That Looks As Good As New
Microwave a bowl of water and a wedge of lemon for 5 minutes — it will work wonders!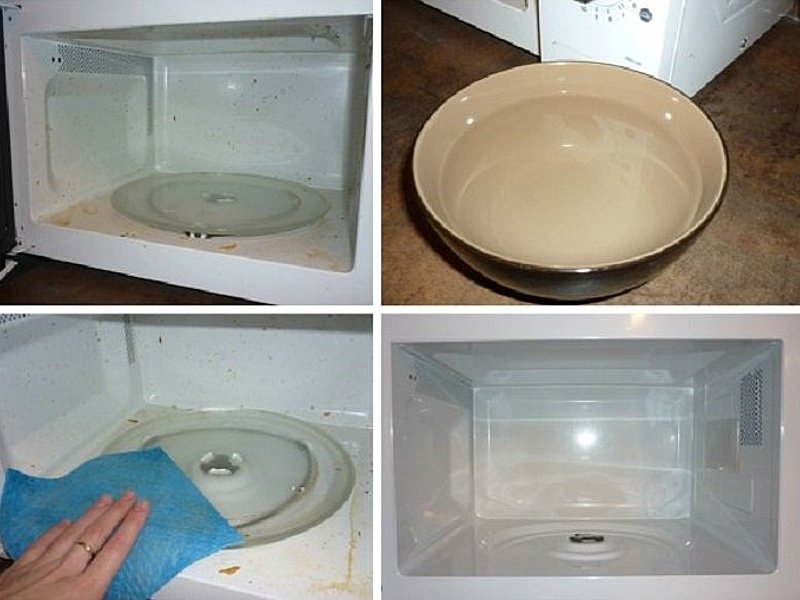 8. Cleaning a Gas Stove
A mixture of water, soda, and a few drops of hydrogen peroxide is an excellent tool for dealing with stubborn stains on the stove. Let the paste sit for 5–10 minutes, then wipe it off with a cloth. The result is unbelievable!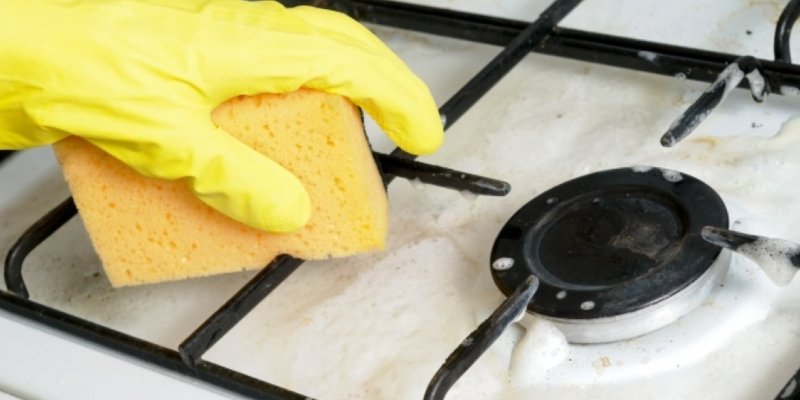 9. Wooden and Plastic Cutting Boards
To refresh a wooden board, wipe the surface with a lemon wedge. If you need to get rid of stubborn stains, sprinkle the board with salt beforehand.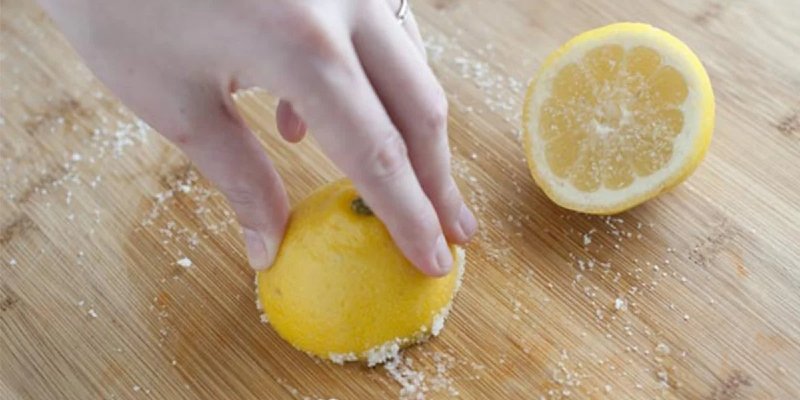 To improve the appearance of old plastic boards, soak them in bleach for an hour.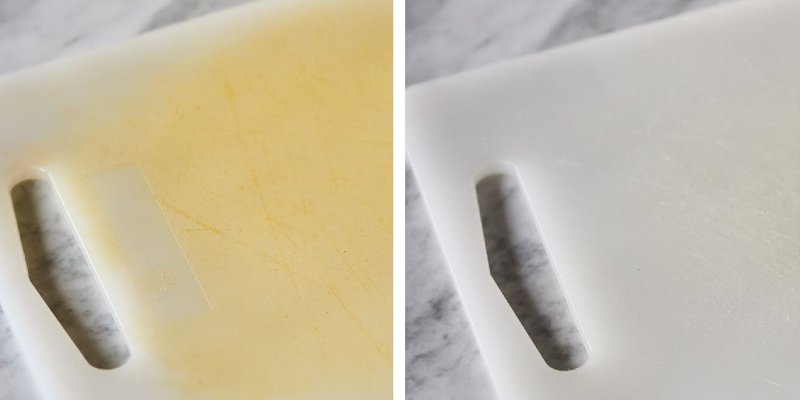 10. Clean Blinds
If you wrap tongs with a damp cloth, you can easily clean the blinds from dust.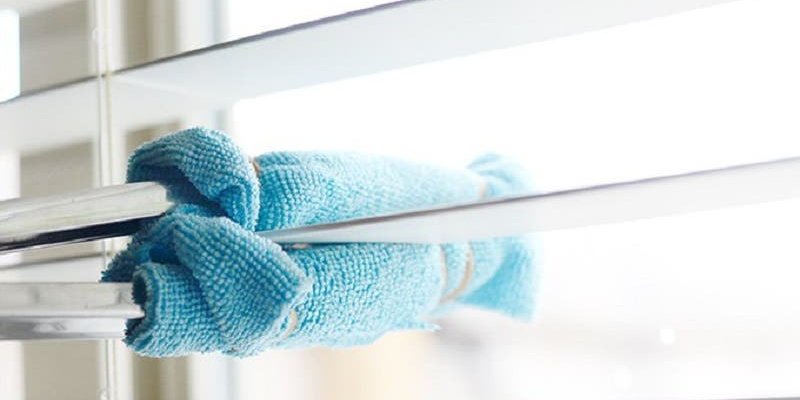 11. No Coffee Stains on Mugs
Lightly salted citrus peel effortlessly removes stubborn coffee and tea stains from your favorite mugs.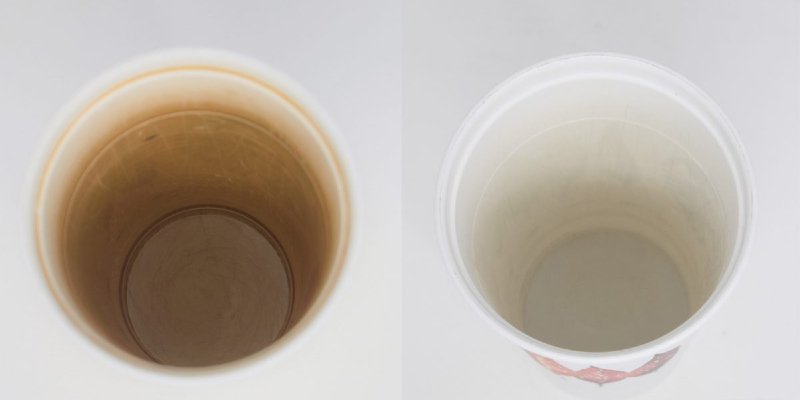 12. Clean Pots and Pans
If you boil a pan in water with vinegar and then clean with baking soda, it will shine like new.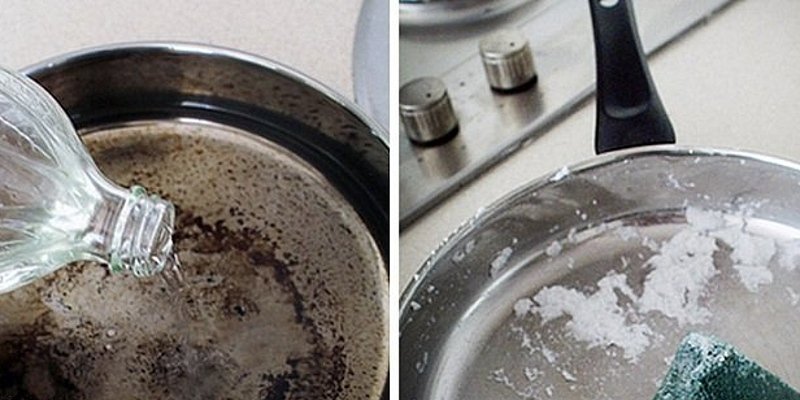 There is another easy way to clean pots and pans. Sprinkle them with salt, then thoroughly rub with dry potatoes. After that, rinse with water, let dry, add some oil, and keep on low heat for 30 minutes. Brilliant result!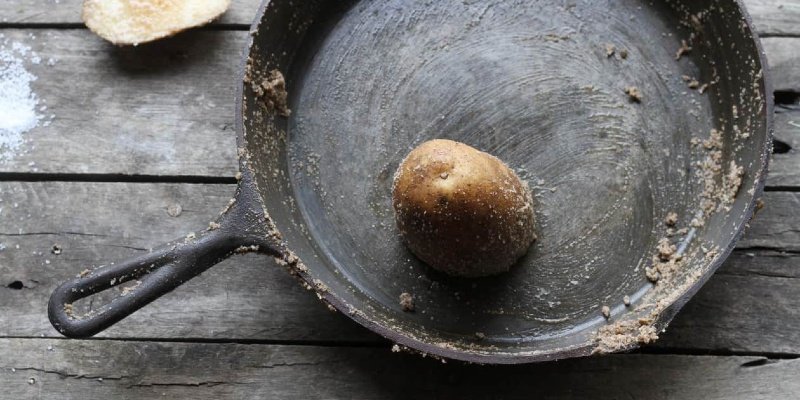 Use these ingenious tips and tricks for house cleaning, and you will realize that doing chores can be easy!