How to Clean a Shower Head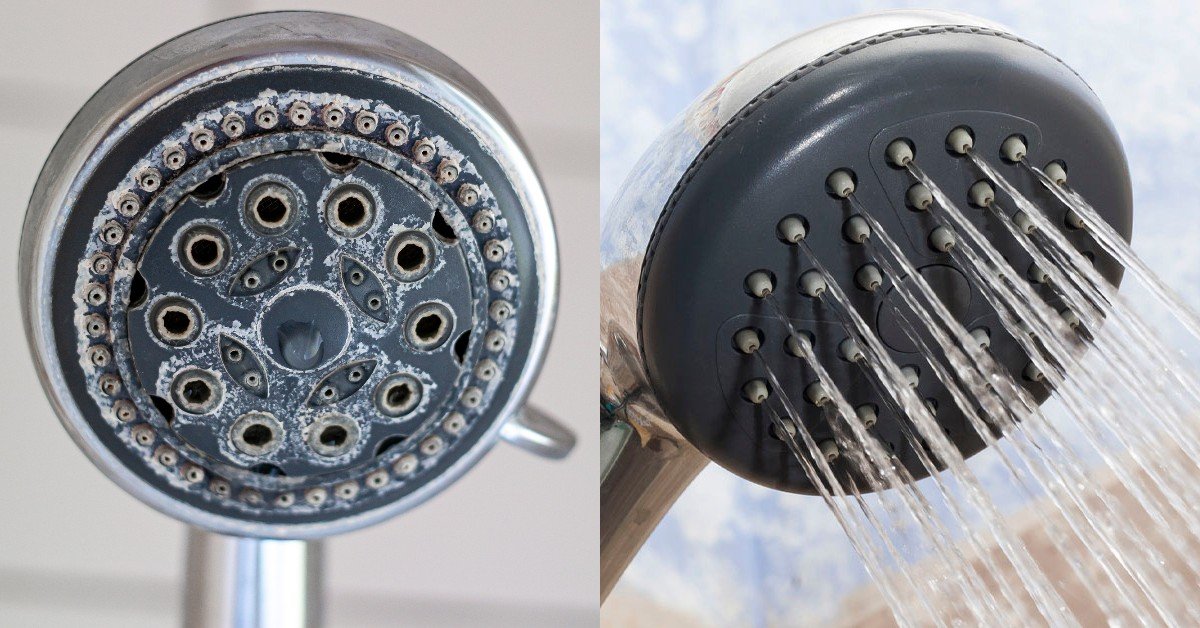 Probably, not even a year has passed since you changed a shower head, and here again… The smallest holes are clogged with limescale, and water splashes in all directions. How to clean a shower head as quickly as possible?
You can, of course, take something like a small nail and, without disassembling anything, clean the clogged holes with it. But there is a much better way. And today we're going to share it with you.
How to Clean a Shower Head
Magnesium and calcium salts from hard tap water cause limescale to form on bath and toilet equipment. In some cases, it just looks bad, in others, over time, it leads to serious damage (as, for example, in washing machines and water heaters).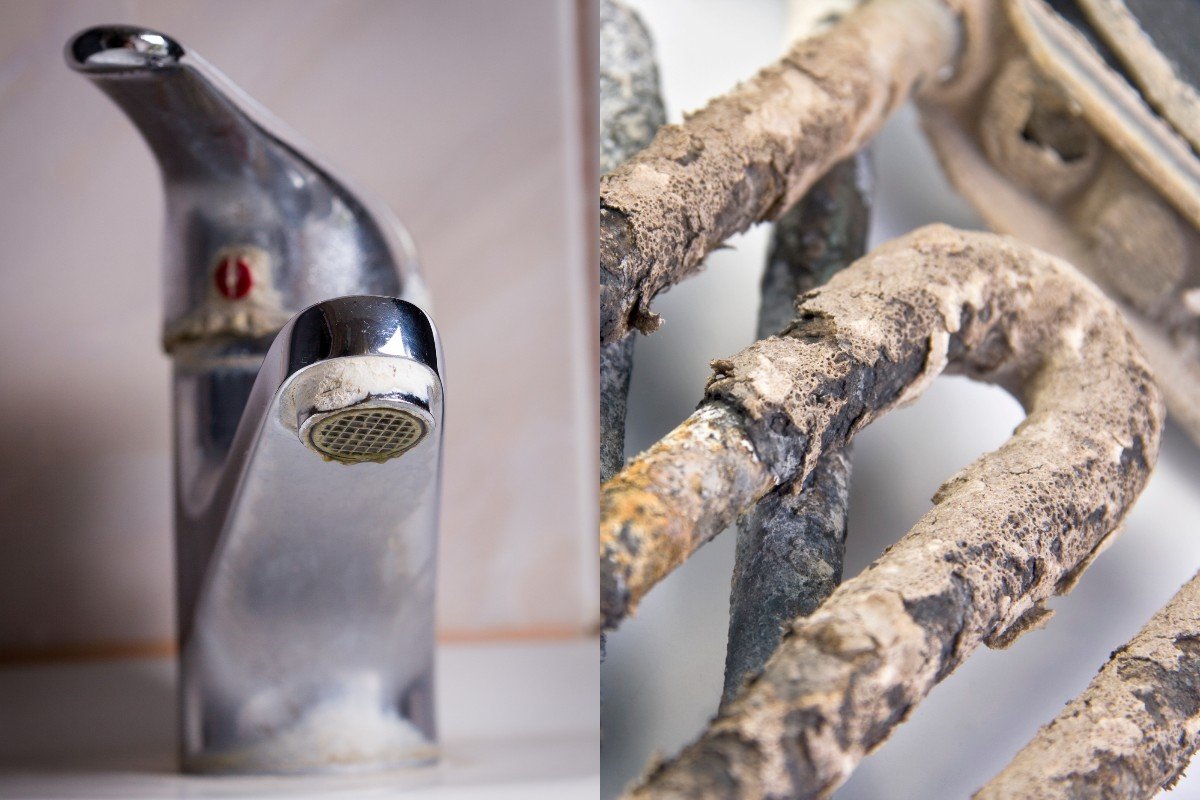 © Depositphotos
A clogged shower head is not the worst case, but it is also quite annoying because the limescale can be difficult to clean.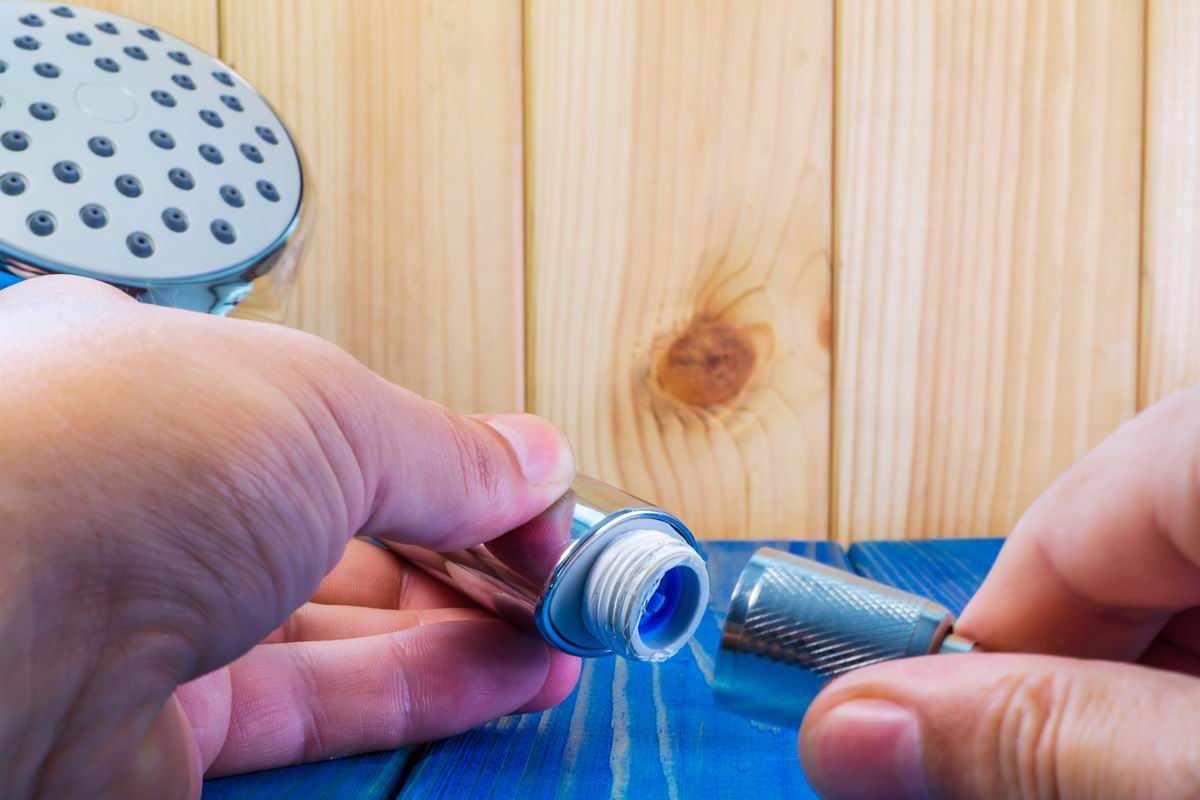 © Depositphotos
Ordinary citric acid is an excellent and tested product for removing limescale. Before soaking the shower head in it detach it from the hose first.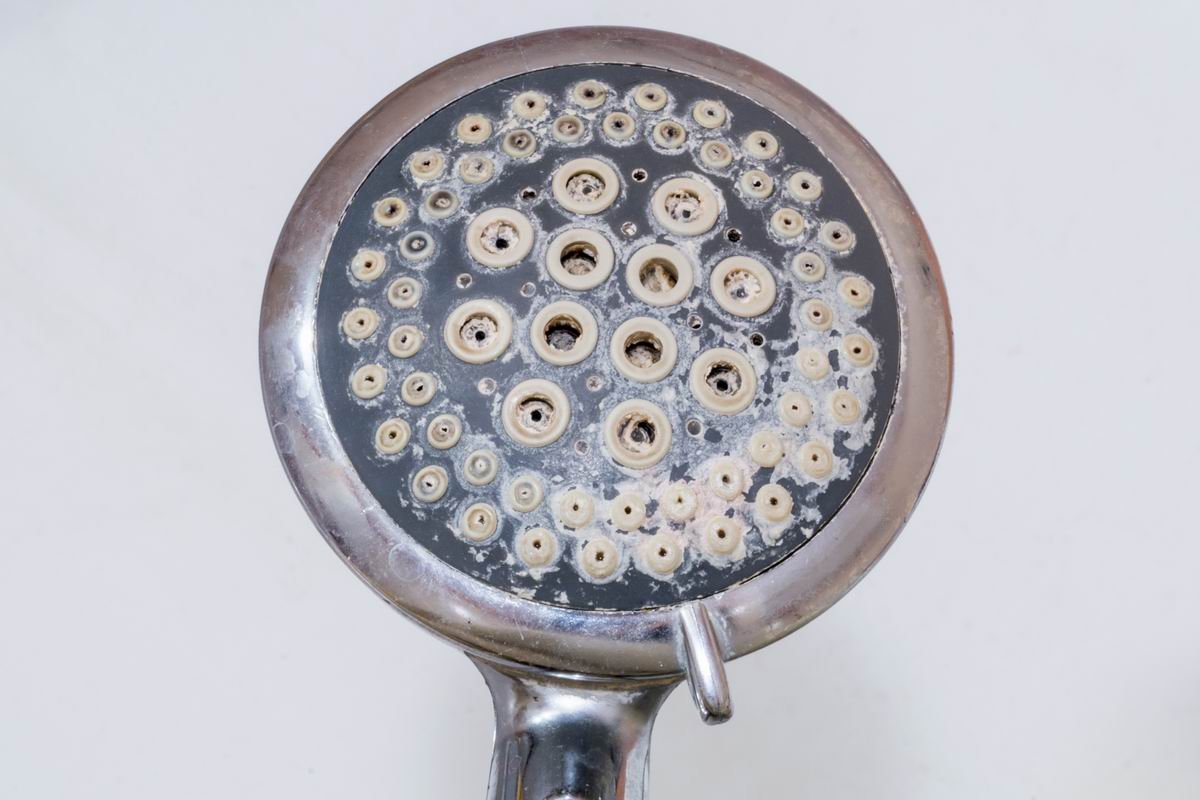 © Depositphotos
The next step is to remove the lid. In some designs, you can unscrew the whole thing, in others, you first have to unscrew the central part. There is a screw under it.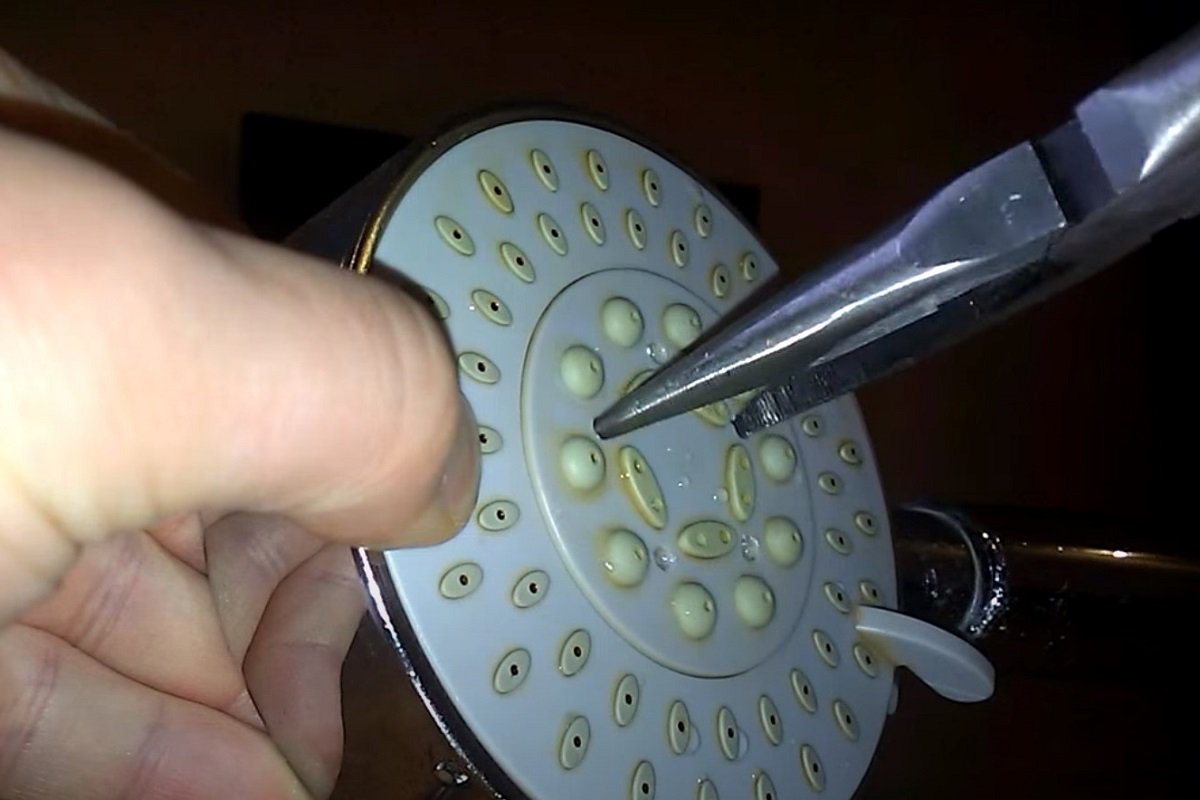 You may need an adjustable face pin wrench for shower heads with a switch, but you can replace it with long nose pliers (as in the photo) or scissors with rounded ends.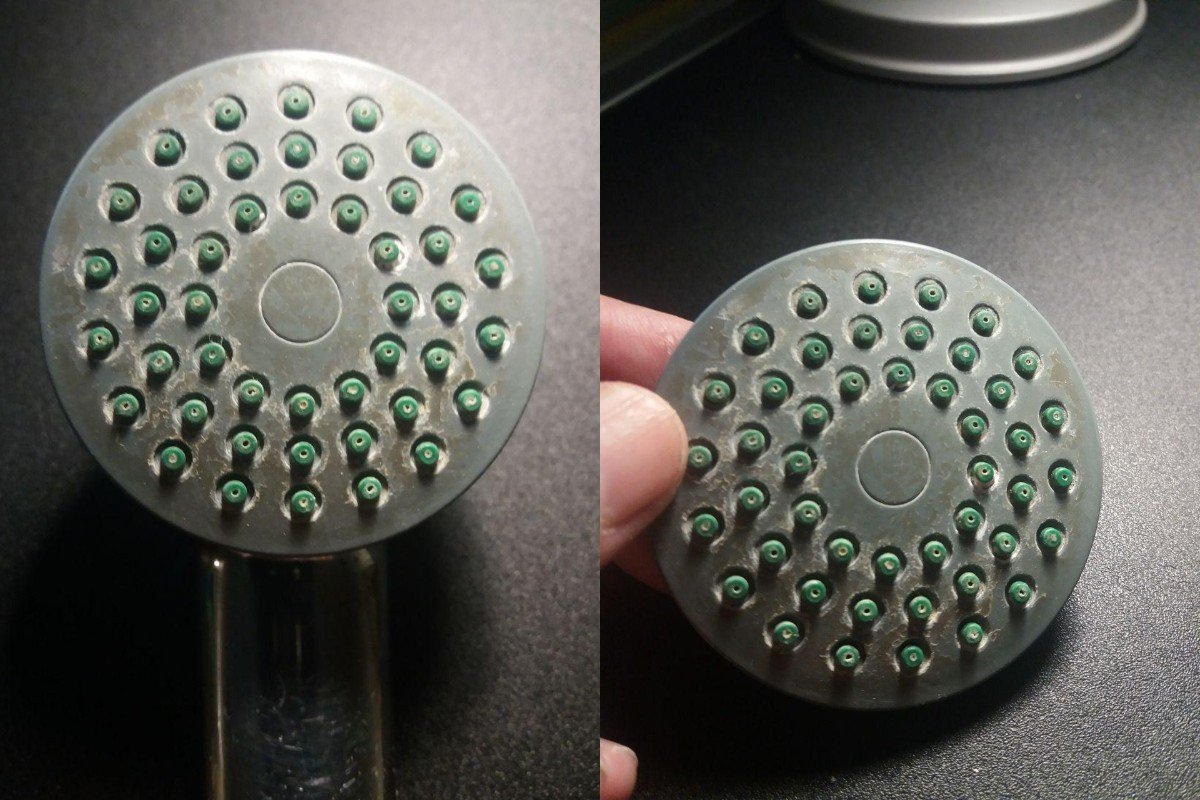 We only need this part. I bought a 3 oz (80 g) bag of citric acid at the grocery store, but half of it is enough.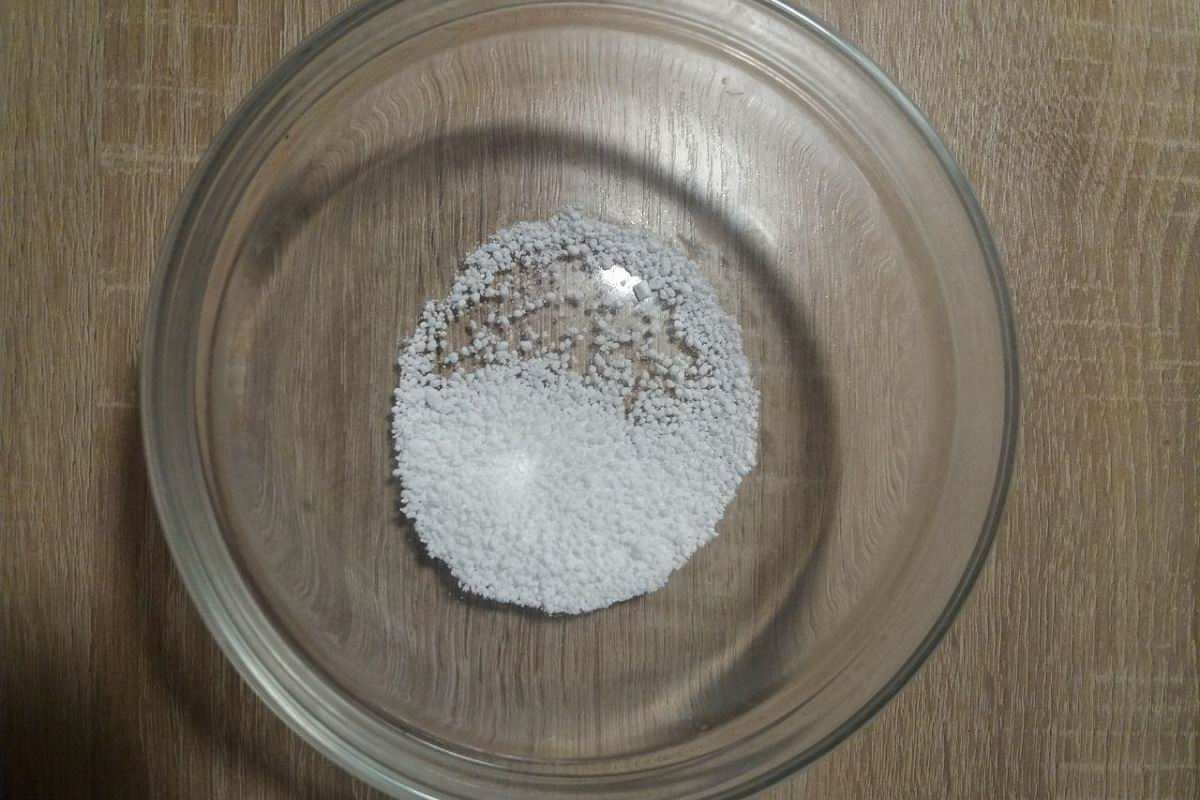 Pour citric acid into a deep bowl and add in hot water. Dip the lid into the liquid and, if necessary, add boiling water.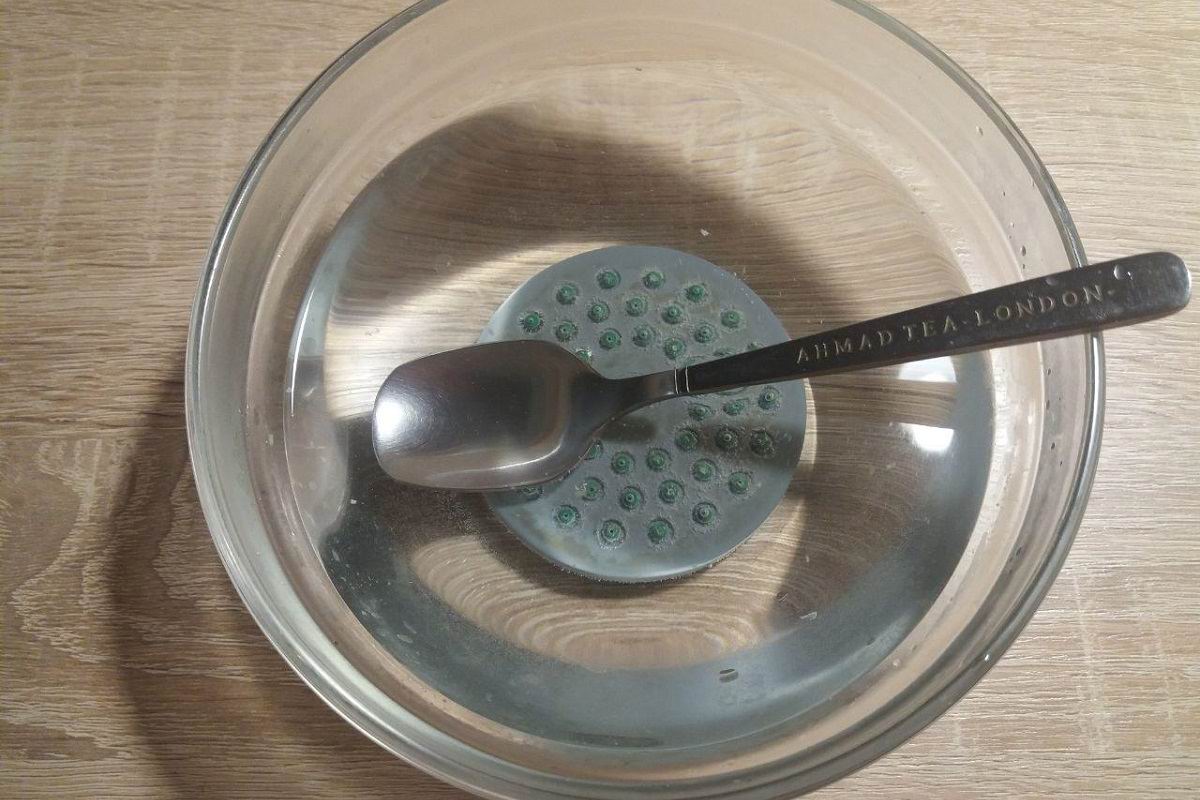 Wait for 30–60 minutes. Then take out the lid and check the holes.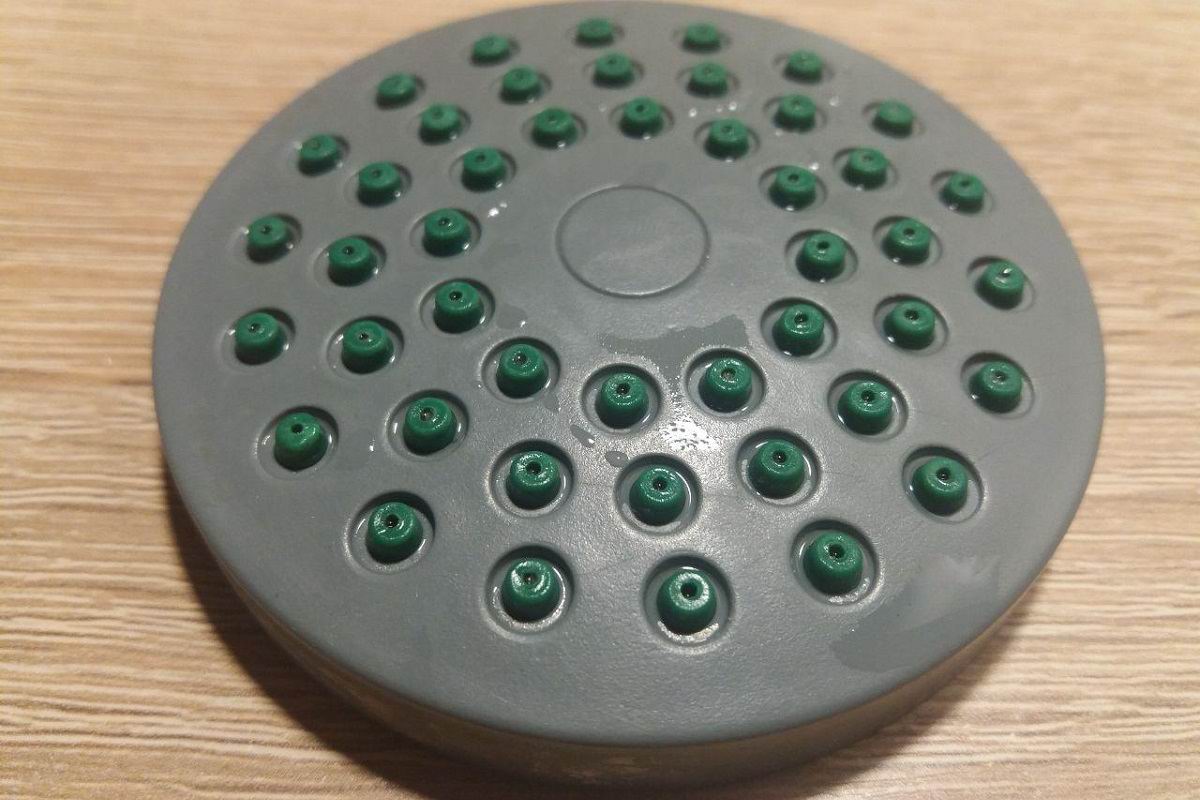 That's all, the shower head is like new. Didn't even have to use a brush. It remains only to assemble everything and you can take a shower.
If the shower is not removable and there is not a lot of limescale, pour the vinegar solution into a plastic bag and tie it so that the shower head is completely immersed in it. Leave it for two hours, then wash off with warm water.