Reasons to Not Buy a House for Your Child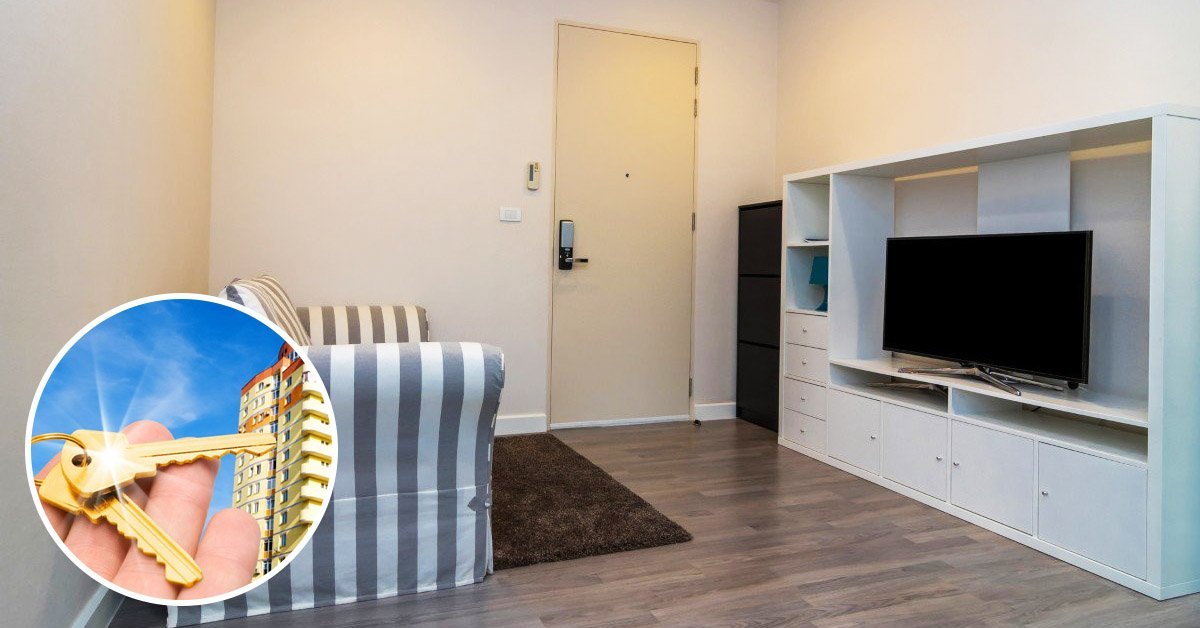 Having private estate is a dream for many young people. An independent adult life and the ability to plan everything yourself is great. But is it worth the money spent? Today we would like to talk about the main reasons to not buy a house for your child.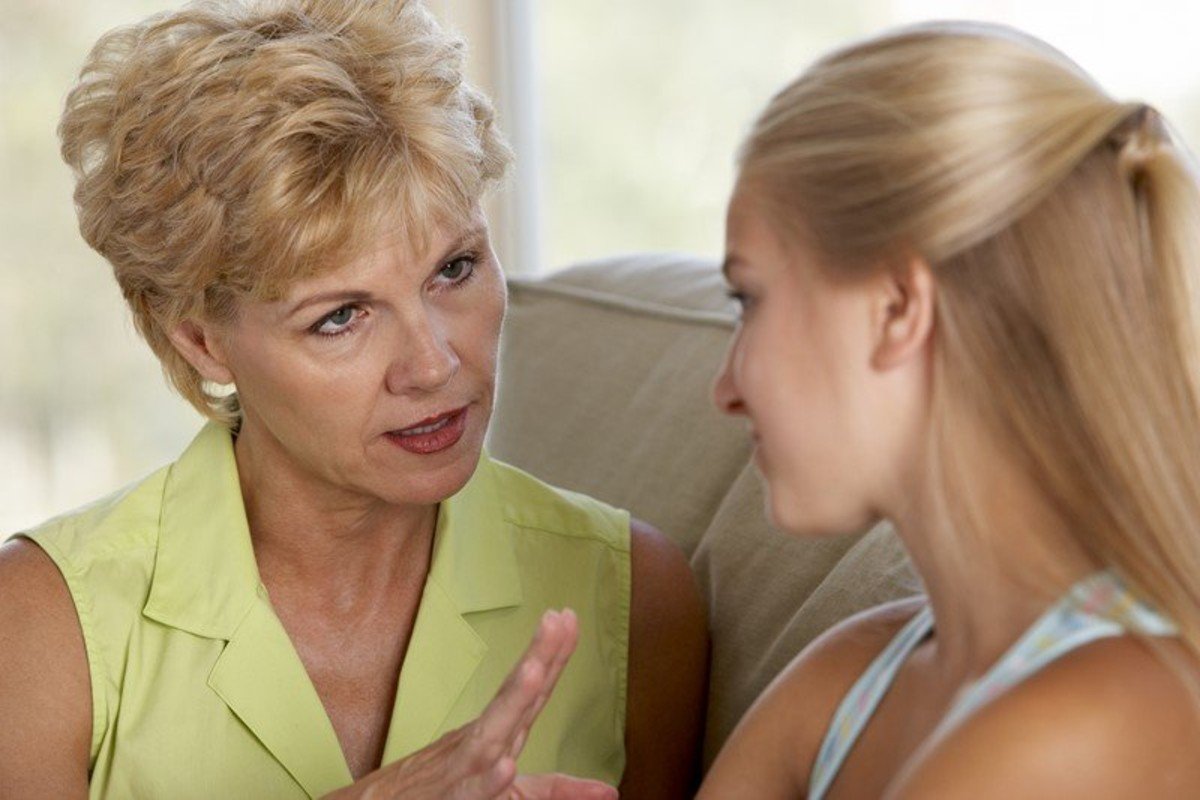 © Depositphotos
Such a generous gift does not always have a positive effect on the family. After all, these are big changes and one can be simply not ready. Let's look at the situation from different angles.
Reasons to Not Buy a House for Your Child
Ambitions
All parents want their children to succeed in life. But sometimes a person is simply not ready for adult life or doesn't have any ambitions. And after the apartment is purchased, the young guy or girl has no thoughts about using it to start saving money for the future.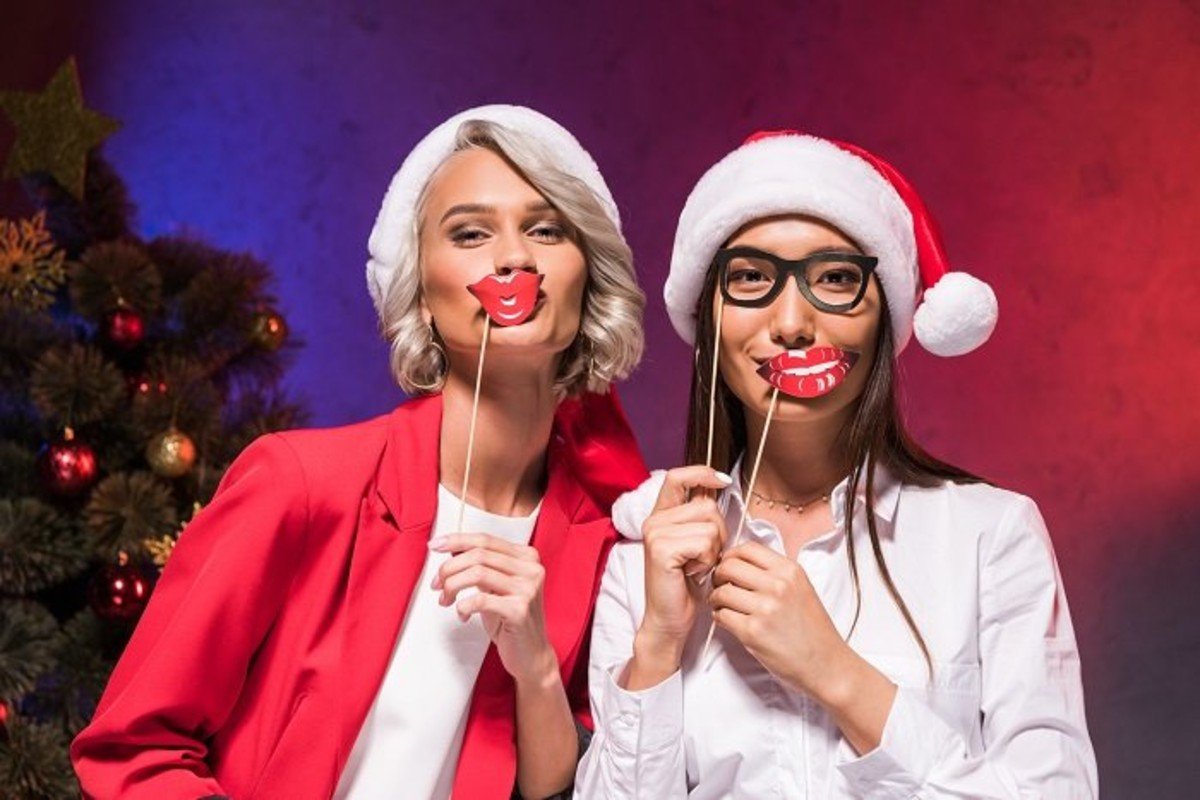 © Depositphotos
Also, sometimes young people don't appreciate the property bought with parents' money as much, as they would if they had to work hard for it.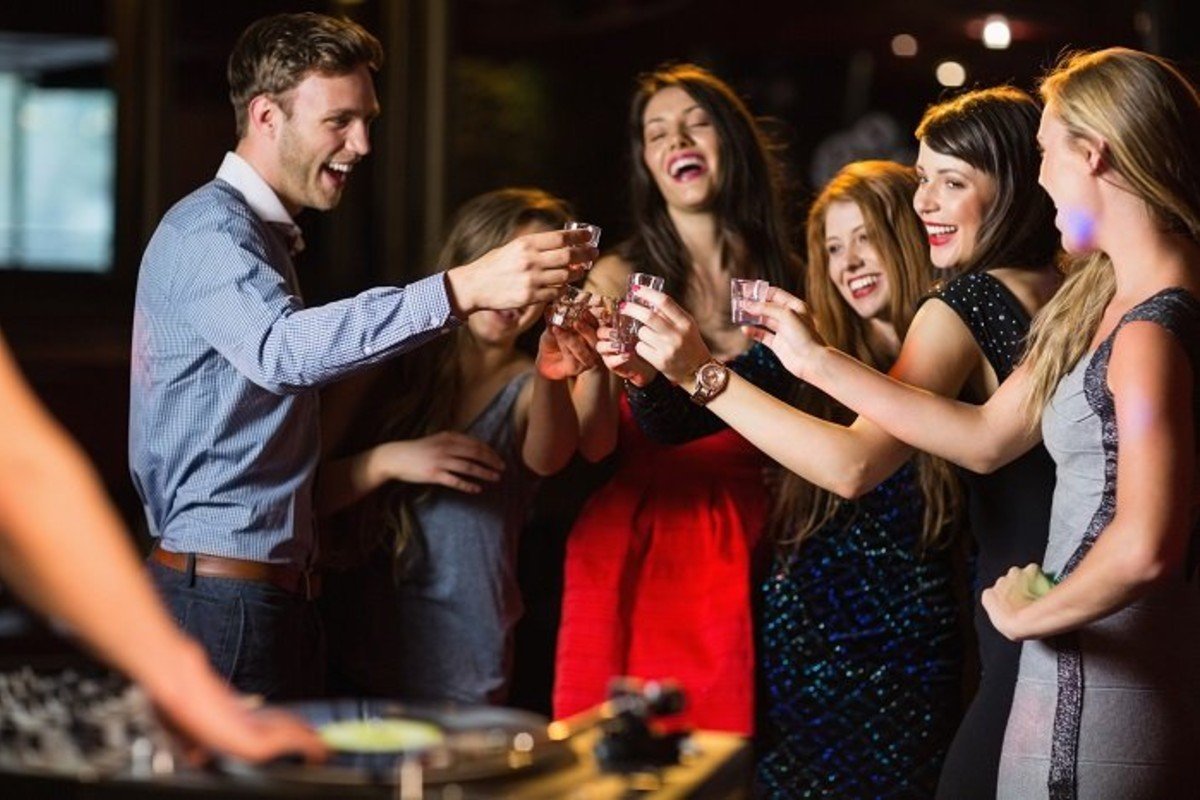 © Depositphotos
Condition
Time does not stand still, and it is more important now that the property is in good condition and a nice neighborhood than it was before. So maybe you shouldn't hurry to buy your child a not-so-good apartment.
This used to be the cheapest wallpaper that saved a young family. Now, of course, this approach will only make things worse. Renovation must be of good quality.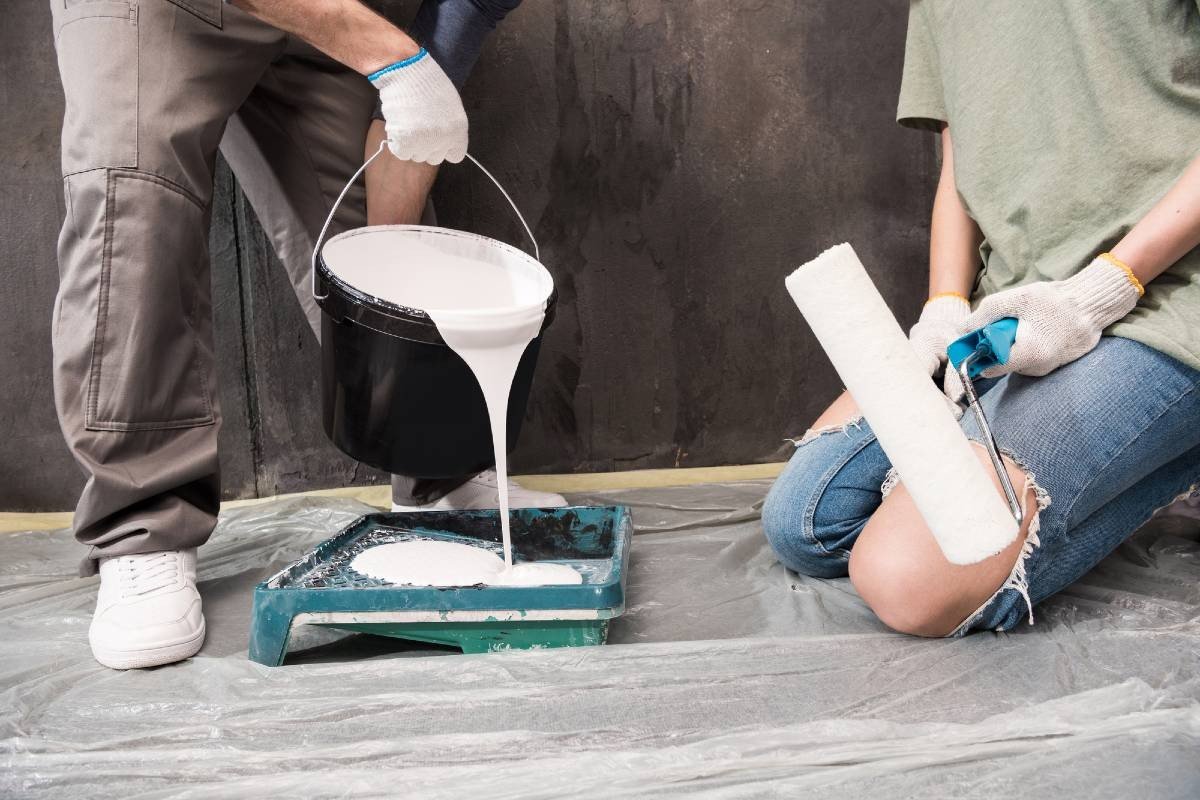 © Depositphotos
The area in which the young people will live also matters. First, you need to quickly get to work, and not everyone has a car. This means that the location must be convenient.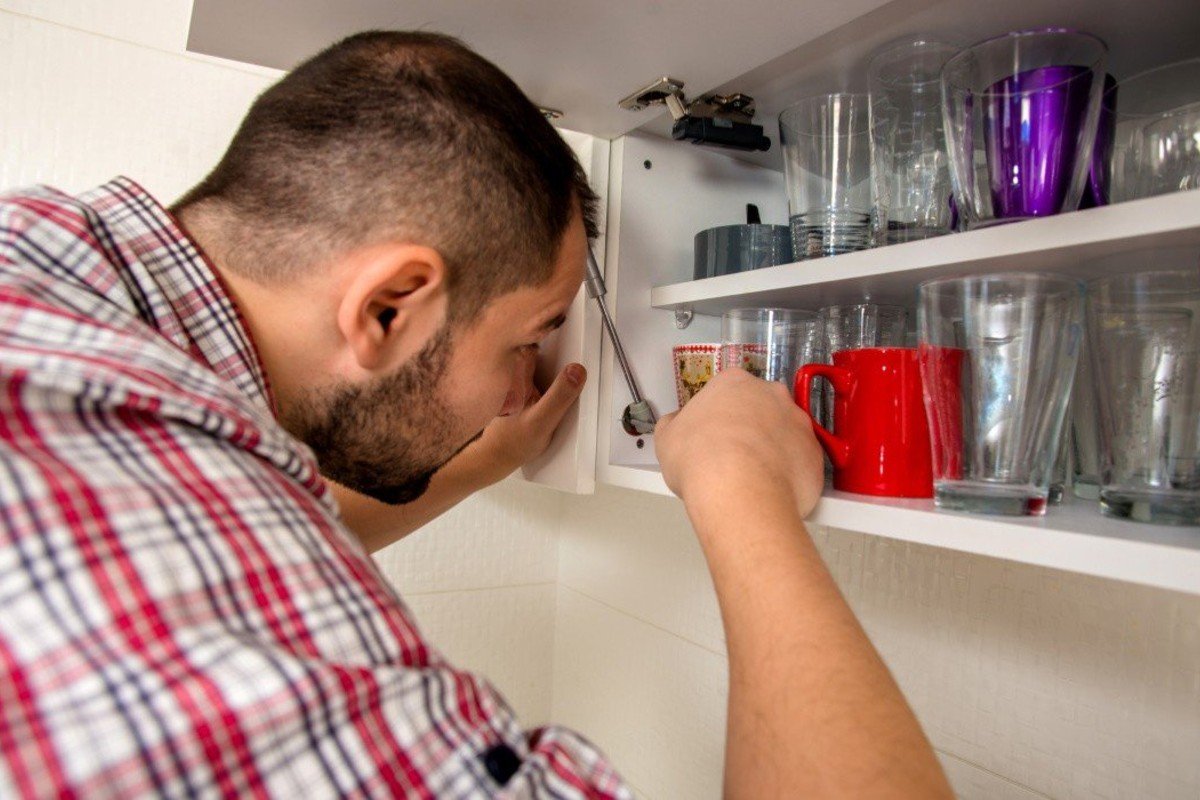 © Depositphotos
Perhaps, let the children save money, and then, under better circumstances, it will be possible to simply add the amount that they need for a decent property? And everyone will be happy.
Alternatives
It is also worth considering spending the money on other needs.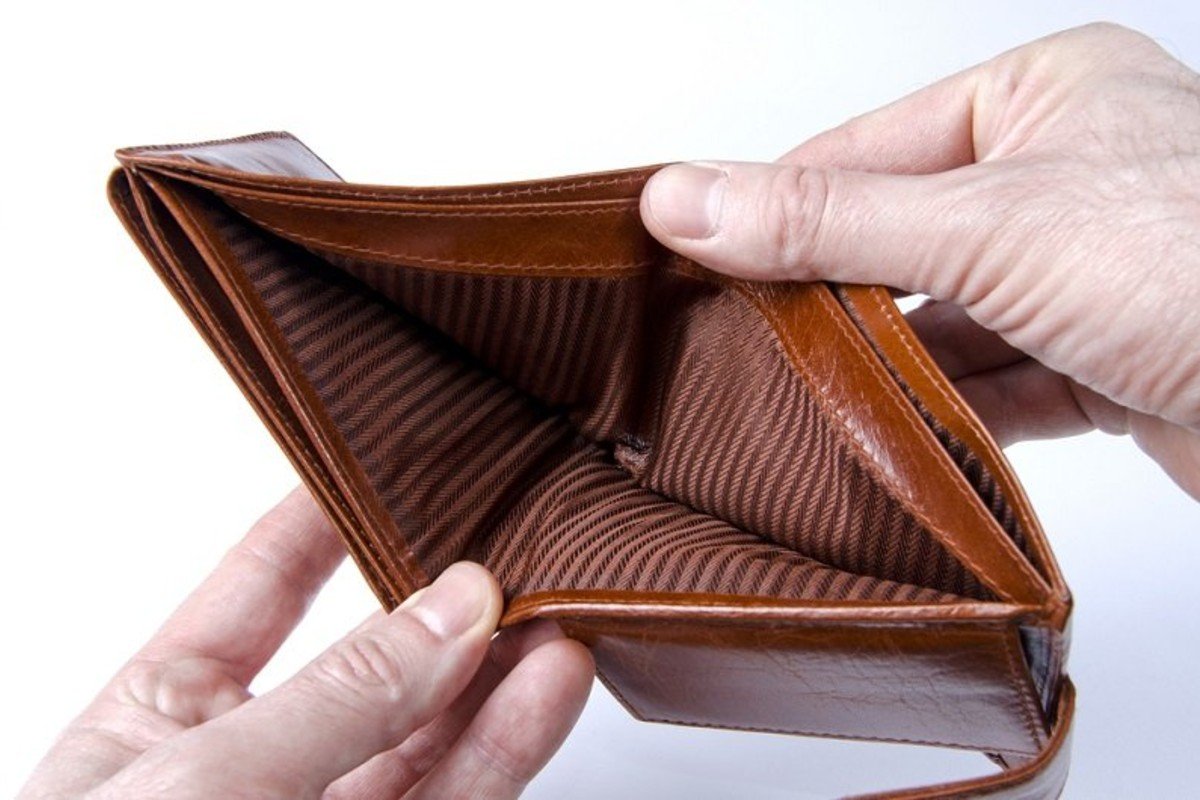 © Depositphotos
For example, think about education. If your child loves to study and knows what he or she wants to do, there is no need to nip it in the bud. It is best to invest your savings in education and raise a professional. Ultimately, it may turn out that your child will buy you a new house and not vice versa.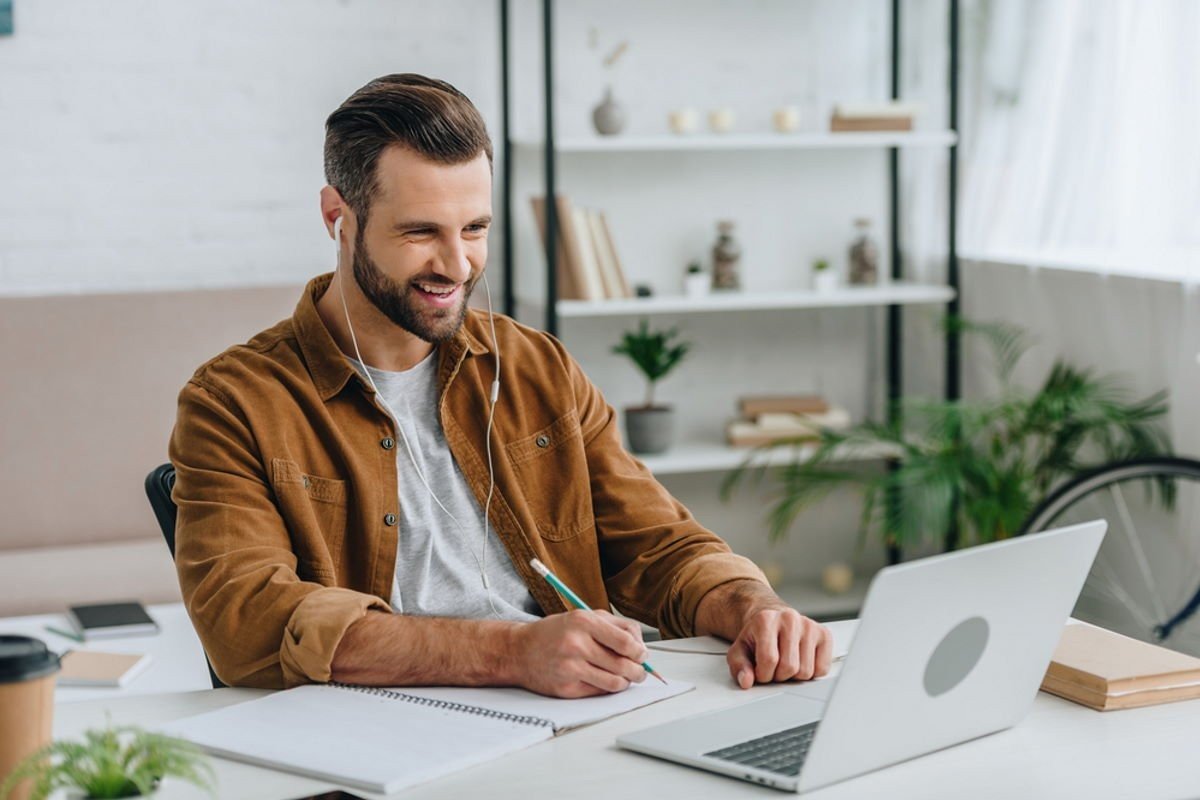 © Depositphotos
Thus, we want to show you that buying an apartment is sometimes not the best decision if there is no special need for it.
But this does not mean that living with children in the same house for a long time is the best decision. We hope that you will first fully understand the situation, and then make the right choice. Good luck!