How to Keep White Towels White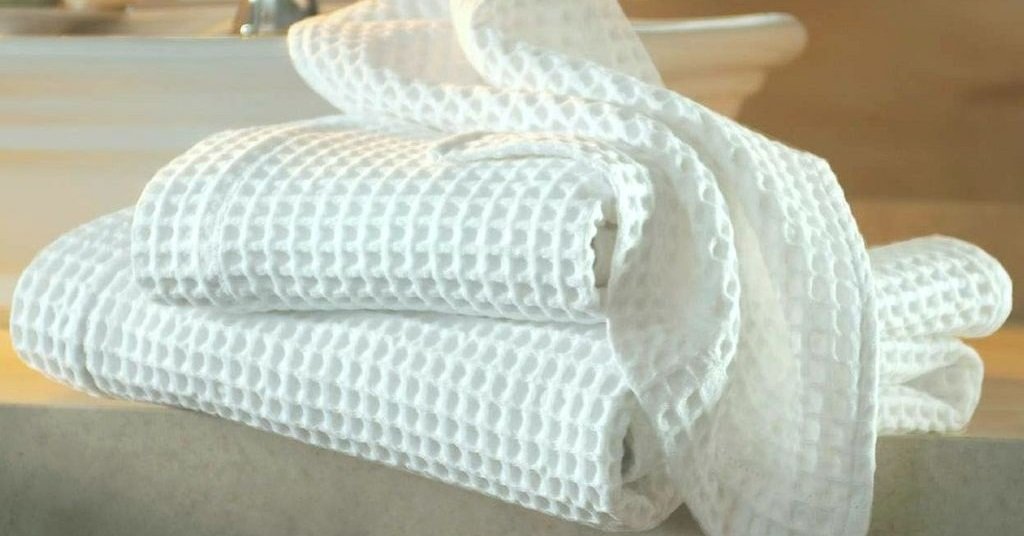 Whether in the kitchen or the bathroom, what would we do without towels? After all, they are essential household linen and excellent helpers in household chores. Still, over time, they lose freshness, turning into a heap of grayish rags with stains impossible to wash off. The question is how to keep white towels white?
People try to maintain the appearance of their linen, applying a myriad of different know-how. However, even the most potent chemicals do not always do their job well. Therefore, folk methods come to the rescue.
Some of them are rather unusual. For example, you can use vegetable oil to make a bleaching agent. By itself, it doesn't do anything, yet when you mix it with other components, you achieve the desired reaction: a new product that cleans grease and dirt perfectly.
How to Save Towels from Dirt and Grease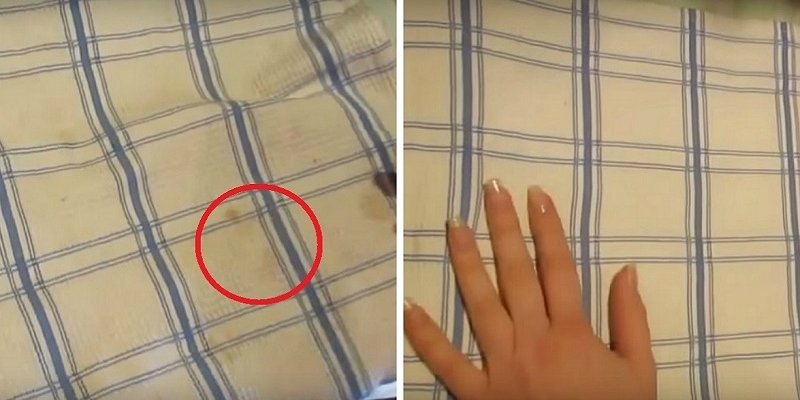 Supplies:
1 bucket of water
2 tbsp sunflower oil
2 tbsp dry bleach
½ tbsp washing powder
dirty towels
Instructions:
Boil a bucket of water.
Add sunflower oil to the boiling water.
Next, add dry bleach and washing powder; stir thoroughly.

Immerse towels in the solution. Switch off the heat and place a lid on the bucket.
Let cool. Then, remove the towels and rinse them (it is best to soak them in water for several hours). Behold the incredible result!
Even old, stubborn stains have disappeared. This method is excellent because it lets you deal with dirt and grease without boiling your towels! For more tips on washing household linen, check out our recommendations on how to keep towels soft and fluffy, as well as how to care for terry products in general.
Have you tried this marvelous method? How do you keep your white towels white? Share your tips in the comments.