The Best Air Freshener Alternatives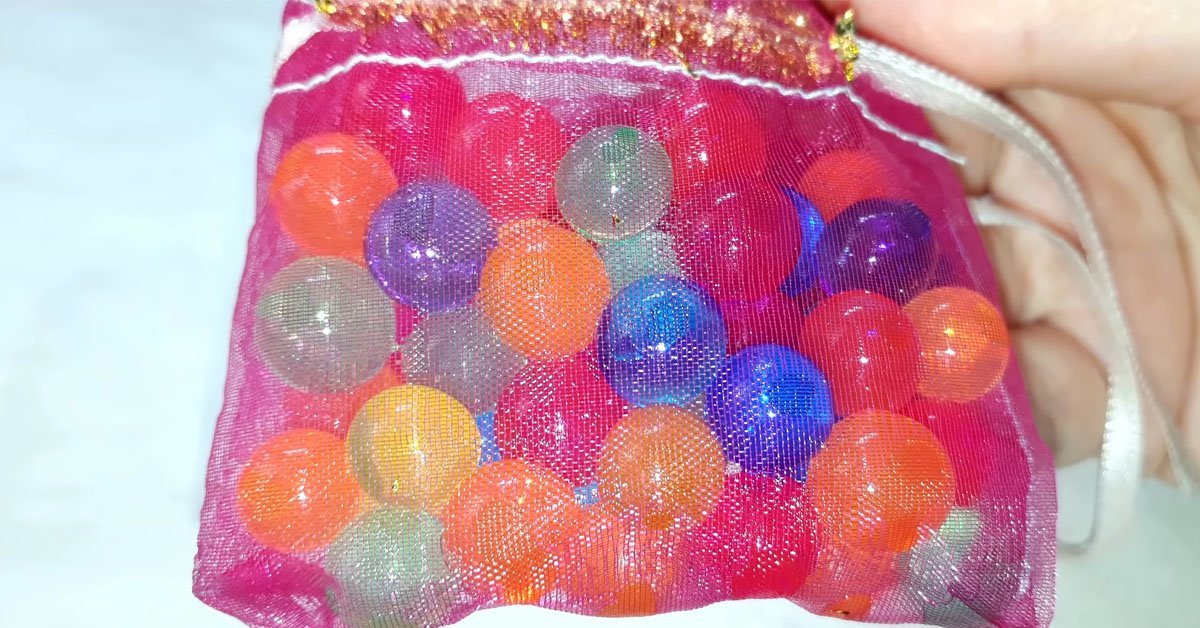 I's always nice to return to a tidy and cozy apartment after a hard-working day. One of the essential components of relaxation is the aroma. It is great when your house smells of flowers or freshly baked pastry. But sometimes you have to deal with unpleasant odors. At such moments, air fresheners come at hand. But what about store-bought air freshener alternatives?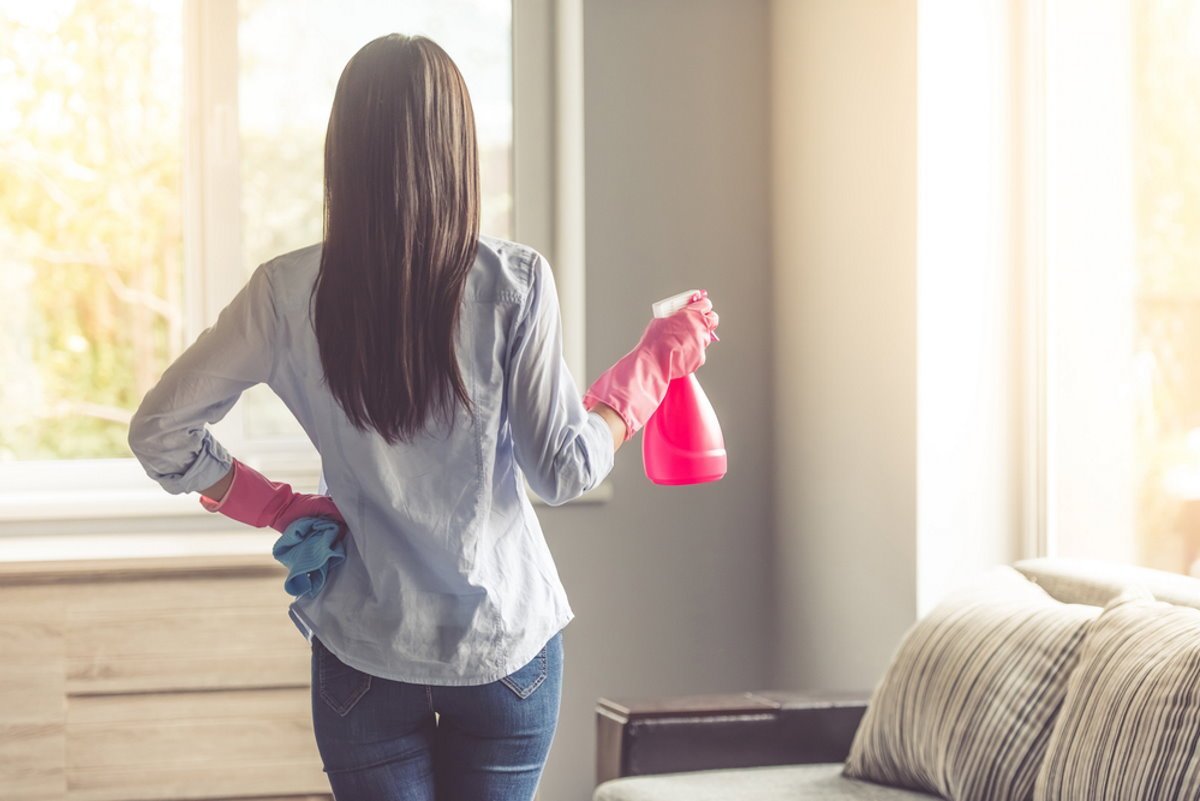 © DepositPhotos
Air Freshener for Home
Today the editors of Cook It are going to tell you how to replace a supermarket air freshener (which is full of chemicals) with a homemade one and return harmony and comfort to your home. Most of these fragrances are natural and take no time to make.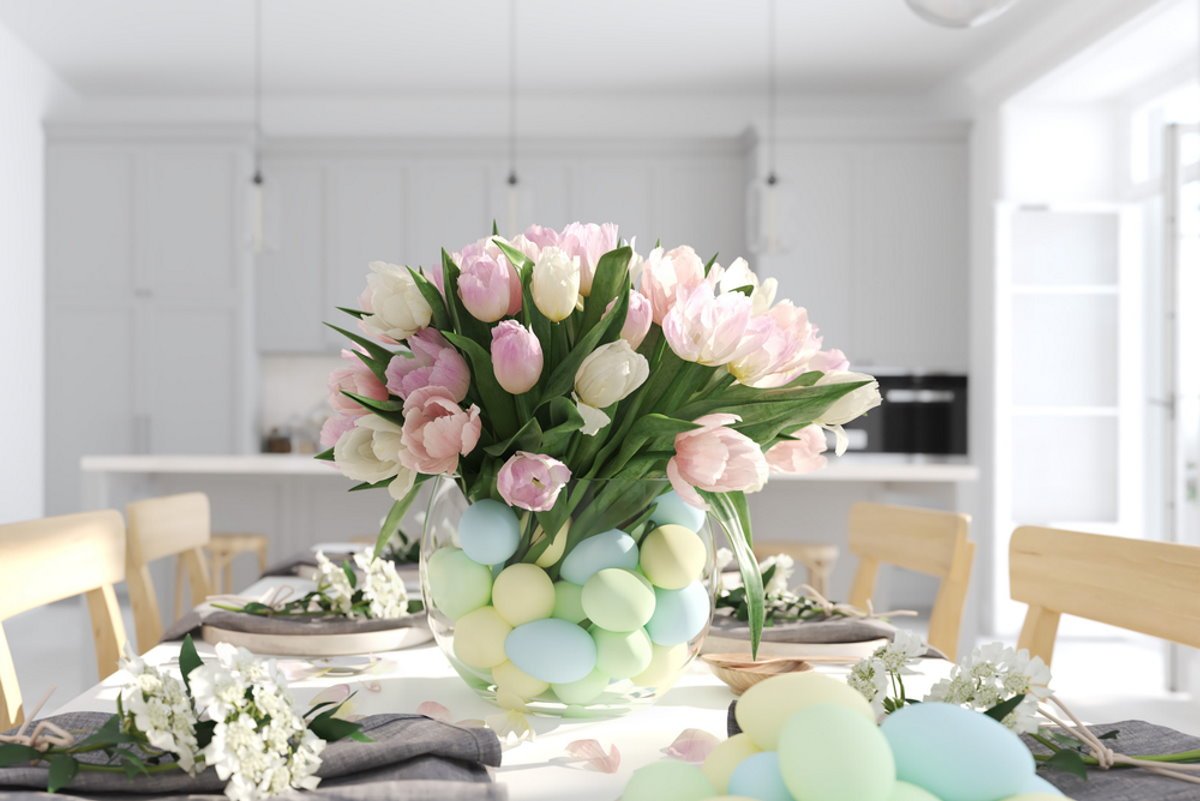 © DepositPhotos
Aroma Diffuser
You can use aroma sticks, dipped into the mix of essential oils and soaked with them. You can also pour a couple drops of essential oil into a humidifier.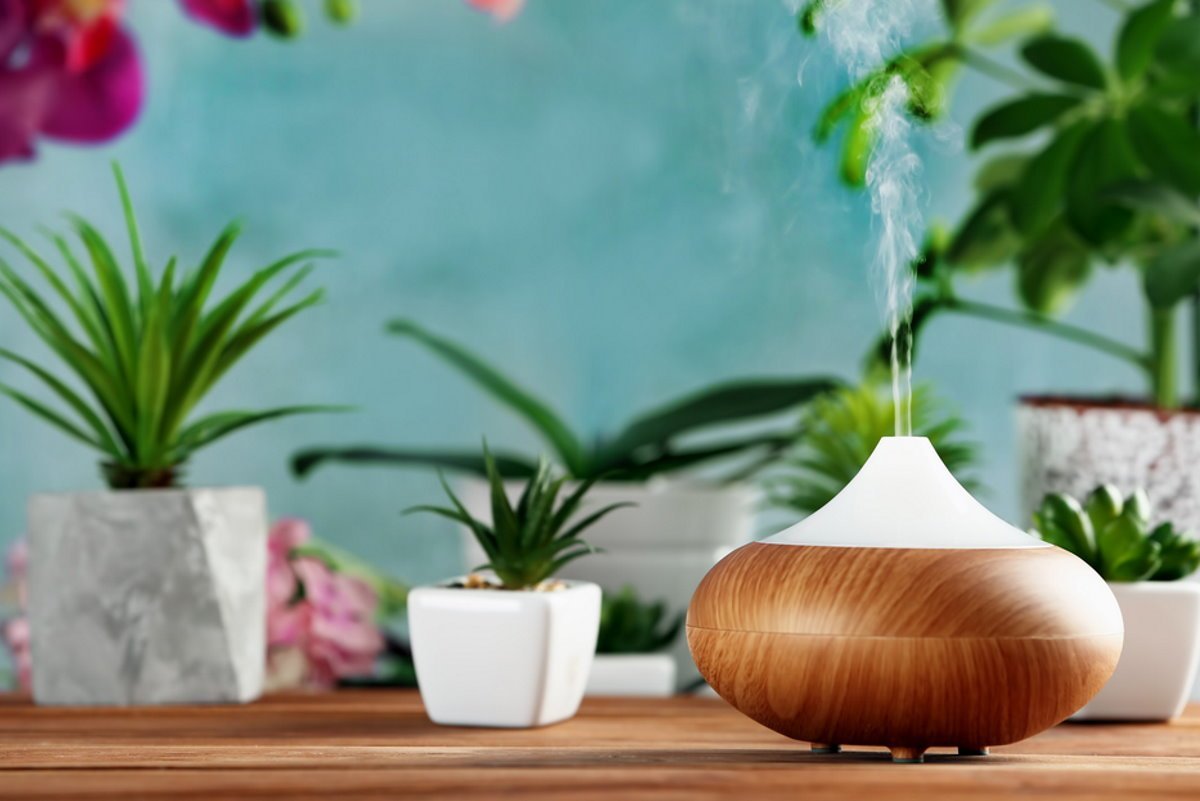 © DepositPhotos
Water Beads
For your air freshener, you can also use water beads that absorb moisture. Add them to the water with essential oils and put them in an organza bag. You can hang such a scented bag in a room, in a car, or a closet.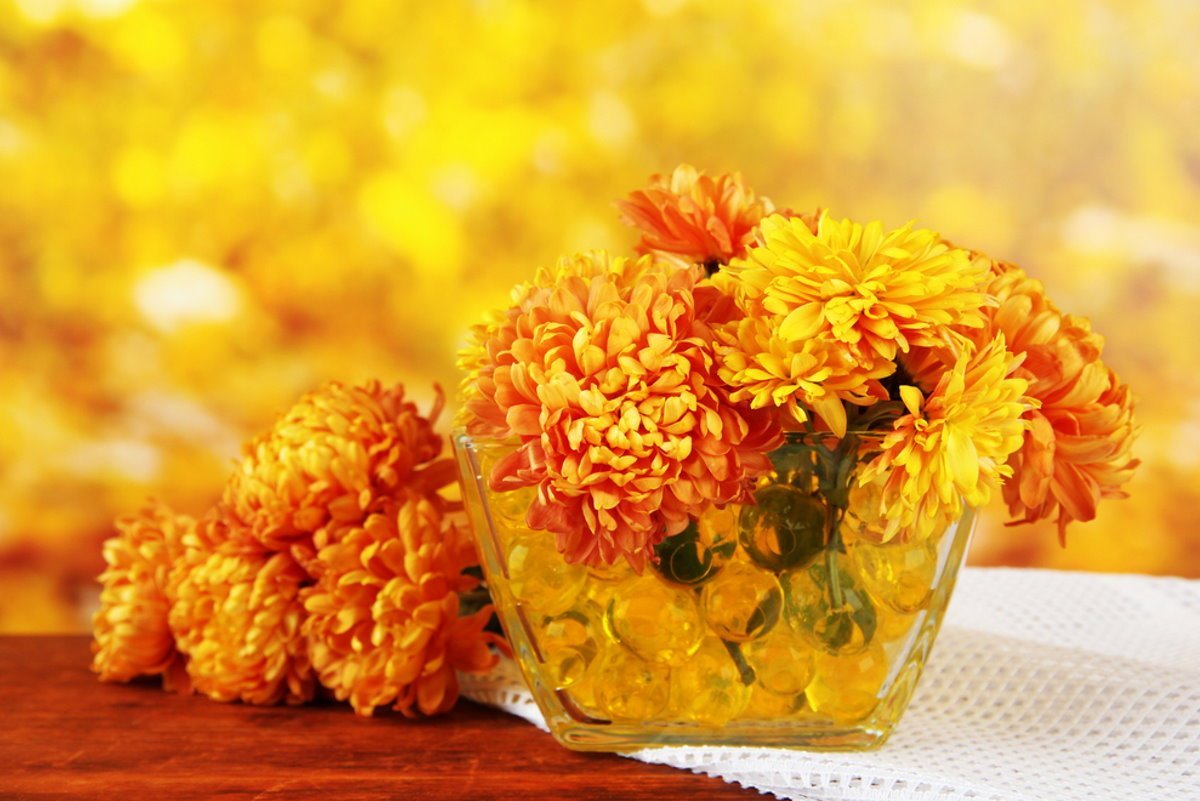 © DepositPhotos
Fragrance With Baking Soda
This is an eco-friendly air freshener that can you can make in a few minutes. To do this, mix baking soda, 20 drops of essential oil, and chopped orange peels. Pour everything into a small container and put it on a shelf in the room.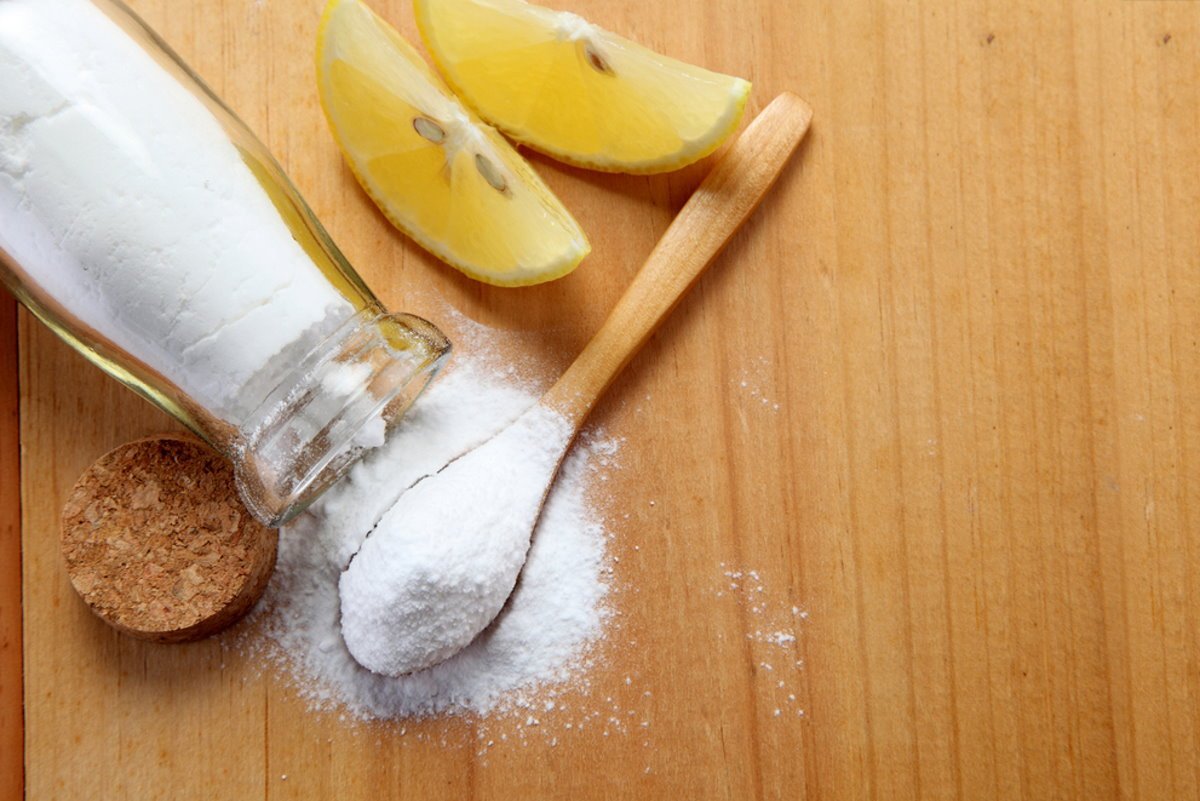 © DepositPhotos
Green Tea
Hang tea bags in some places to keep the air in the room always fresh and pleasant. To get rid of the unpleasant odor in the house, you can boil green tea in a saucepan. Let it brew under the lid, and then open the lid and leave the tea to simmer for a few more minutes over low heat. Ventilate the room, and you will see that the unpleasant smell has disappeared.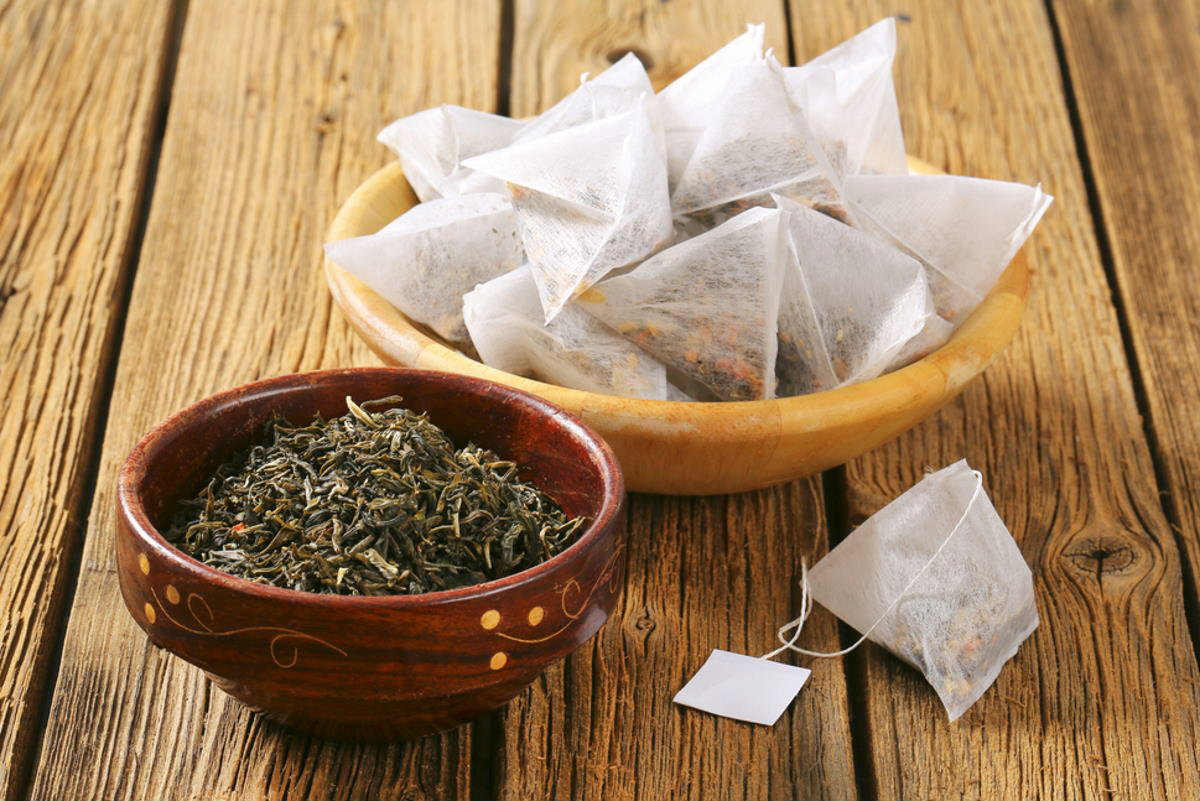 © DepositPhotos
Gel Air Freshener
You can buy it at the supermarket, or you can make it yourself. To do this, dilute 1 oz (25 g) of gelatin in a glass of water, add glycerin, and your favorite essential oil.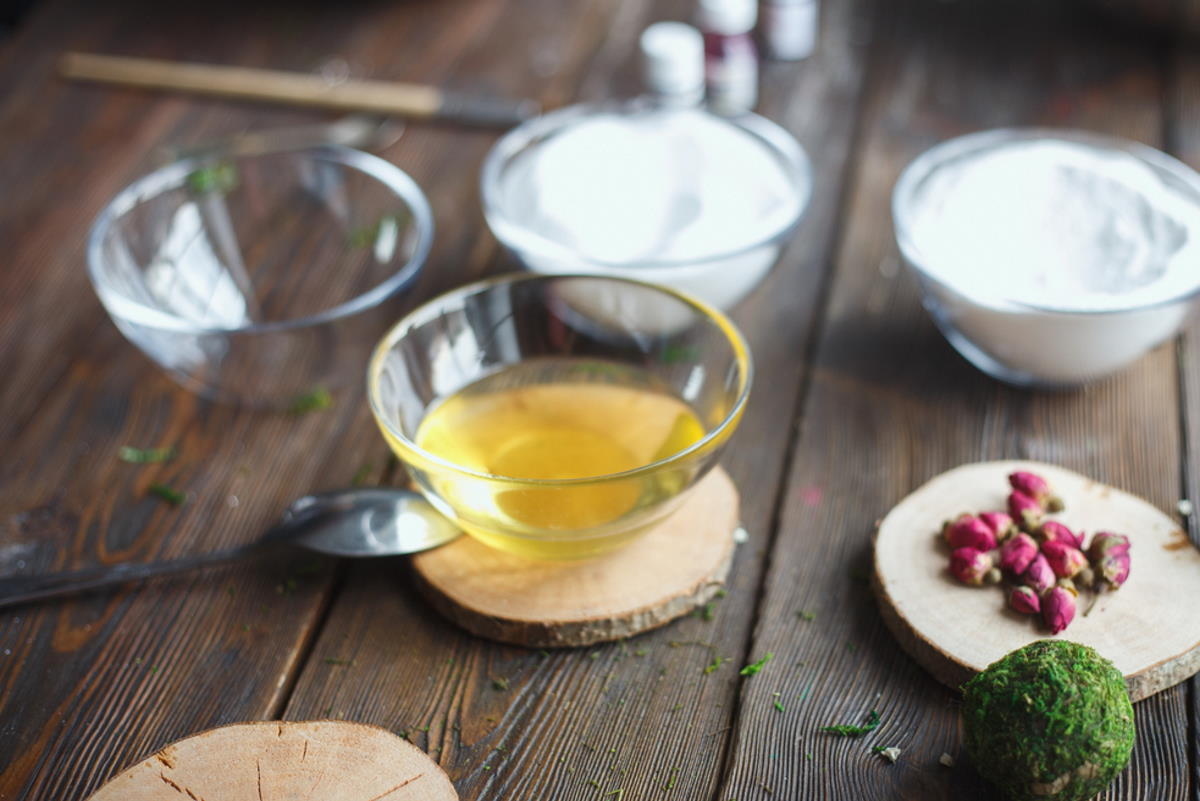 © DepositPhotos
Pomander
To make this, you will need any citrus: an orange, tangerine, or lemon. Make holes around the perimeter of the fruit with a toothpick. Then generously rub it with cinnamon. In the end, stick the cloves in the holes and put the fruit in a dark place for two weeks. Citrus pomander will be fragrant for six months.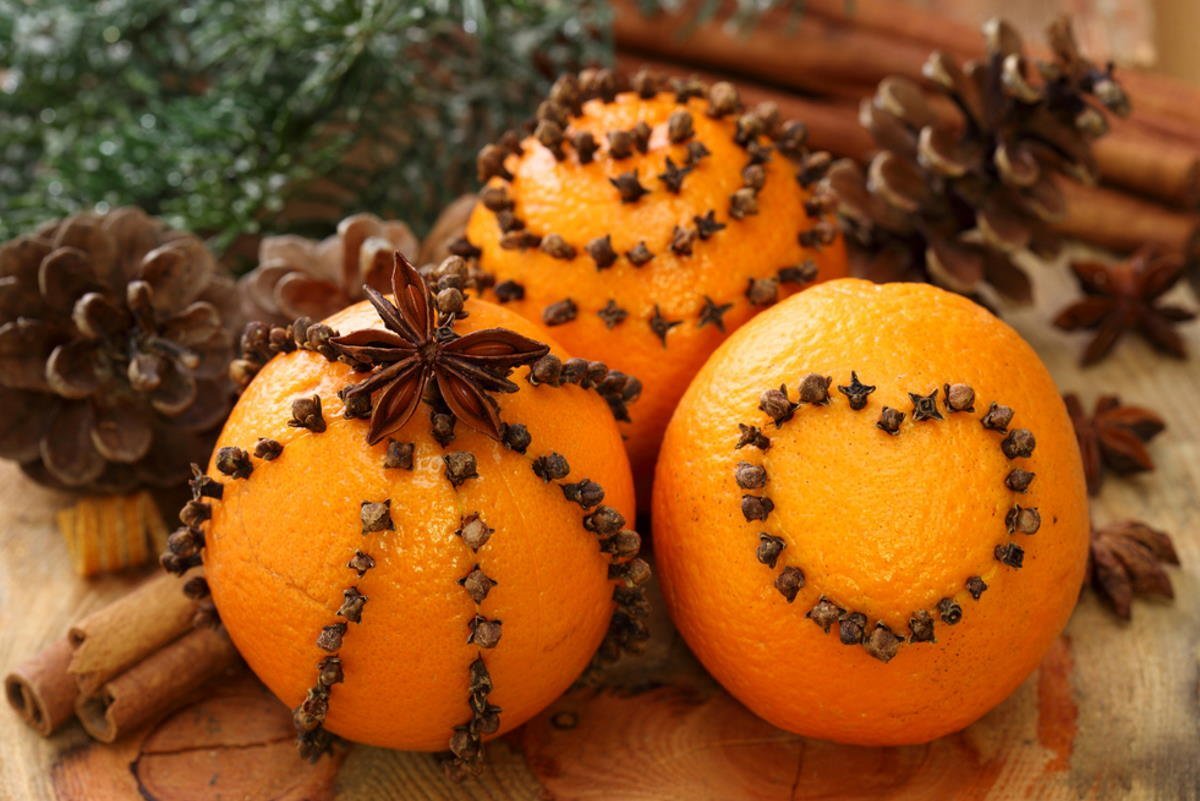 © DepositPhotos
Flower Fragrance
You can make it in the summer. Put rose petals, lilac, and jasmine flowers in a glass jar and sprinkle with salt. Lay the flowers out in several layers, each time sprinkling with salt. Fill the jar to the top. Then pour a few tablespoons of alcohol and leave in a dark place for two weeks under the lid. When you need to freshen the air, open the lid, and enjoy the pleasant floral scent.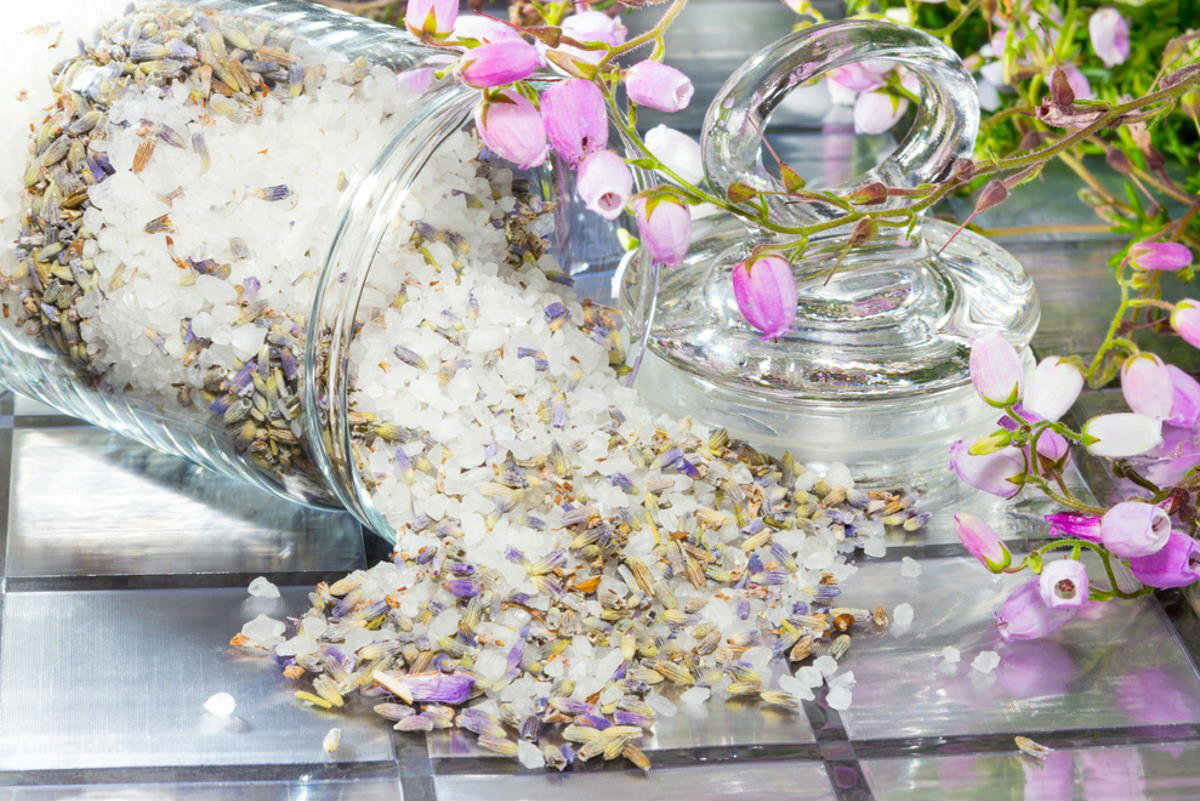 © DepositPhotos
DIY air freshener for your home is a great alternative to a store-bought one. Now you can change the fragrance at any timeand don't need to wait till it ends. What do you think about homemade air fresheners?