Authentic Italian Pizza: With or Without Pineapple?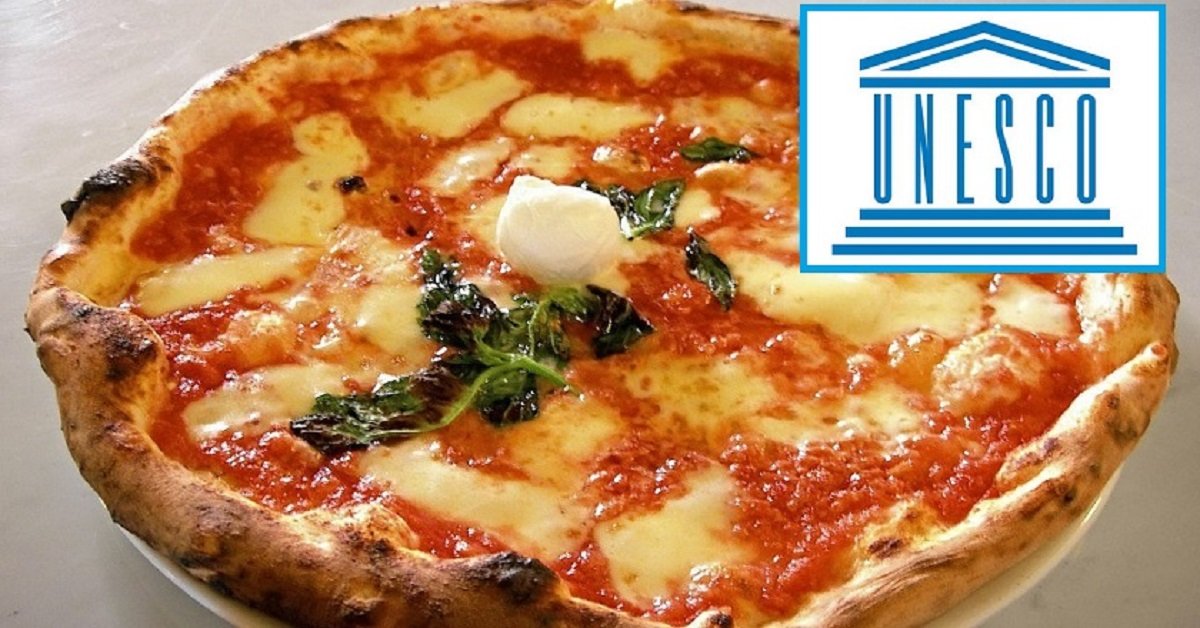 Isn't it wonderful that in the modern world, we can explore the world's cuisine without leaving our hometown? In nearly every corner of our planet, we can try the national dishes of Japan, Georgia, France, Italy, and countless other countries.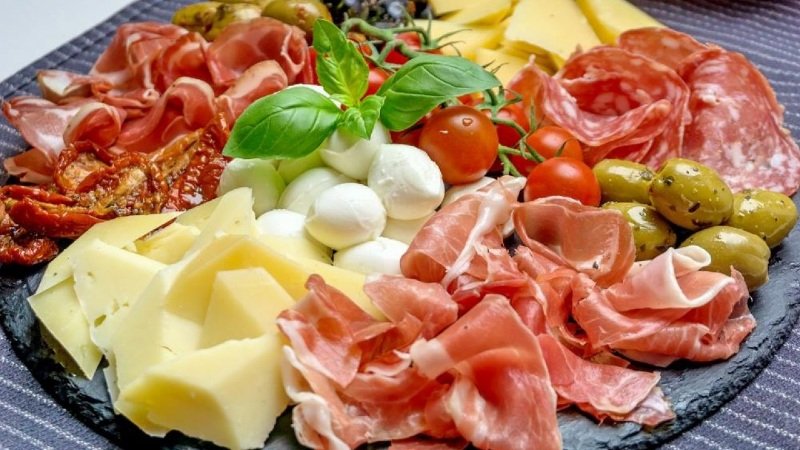 Nowadays, Italian cuisine is one of the most popular in the world. Who doesn't like to occasionally treat themselves to pizza with cheese, hearty pasta, or meat lasagna? Italian food also tempts us with its prices: practically everyone can afford to take their family to a cozy Italian restaurant — something that cannot be said about fancy French establishments, for example.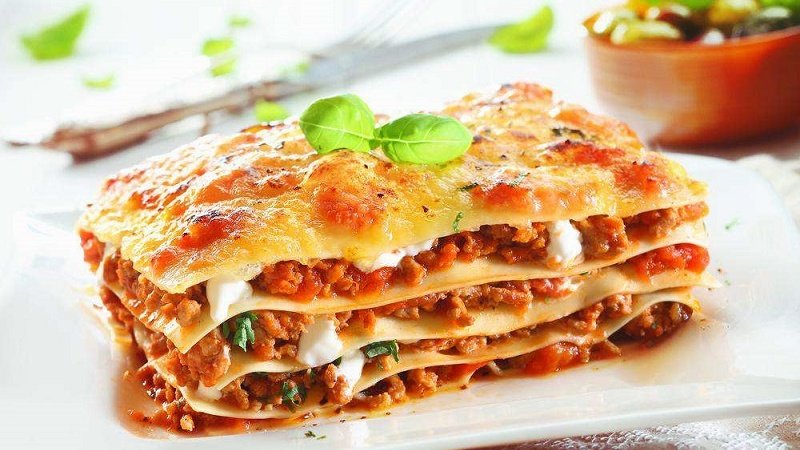 The Italians themselves are proud of the widespread popularity of their dishes. However, in the homeland of pizza, they consider the addition of strange ingredients (pineapples, anchovies, mayonnaise, potatoes, and strawberries) to their national dish a sheer mockery. The Italian people unanimously declare that not all round dough sprinkled with cheese is pizza.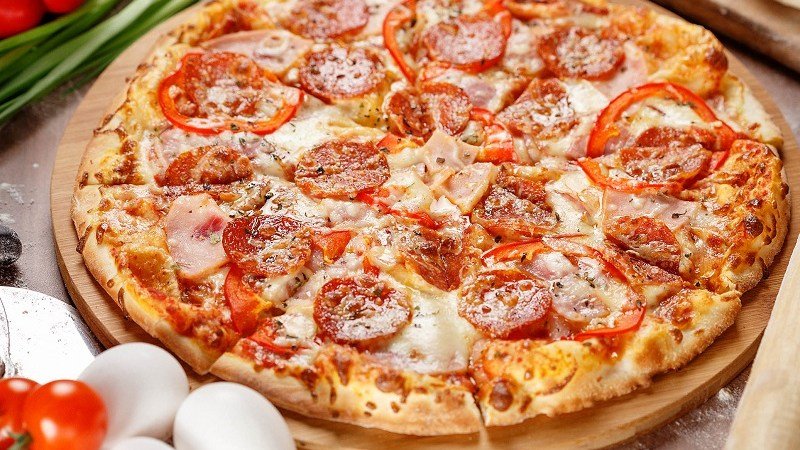 Pizza With Pineapple is Not an Italian Dish
To preserve the original recipe for Neapolitan pastries, Italians approached UNESCO and successfully managed to make pizza recognized as a worldwide treasure. The traditional pizza consists of dough, tomatoes, and cheese.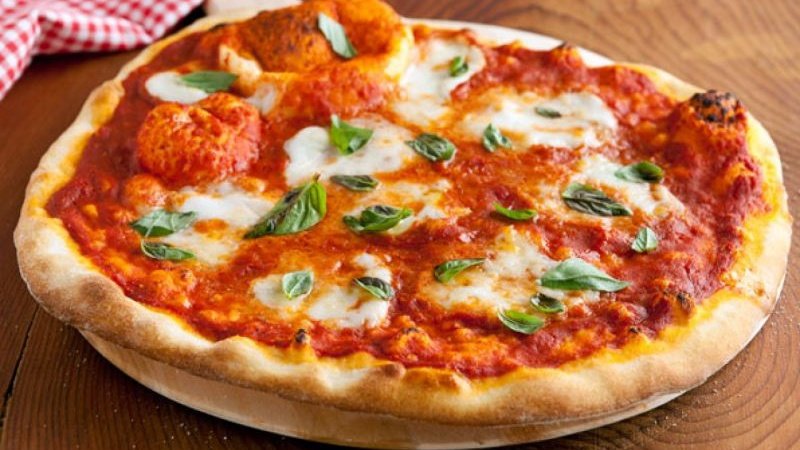 Above all, Italians object against pineapple on pizza — they consider the addition of this ingredient sheer mockery of their people. Several times they proposed to ban pizza with pineapples at the legislative level.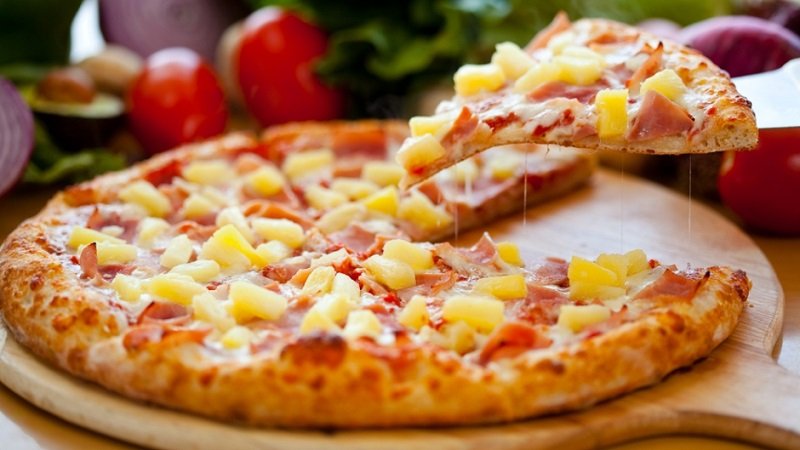 Not so long ago, the Italian Association of Agricultural Producers Coldiretti decided to file a petition against culinary piracy. More than 2 million people signed the petition for the preservation of the authentic Italian pizza recipe.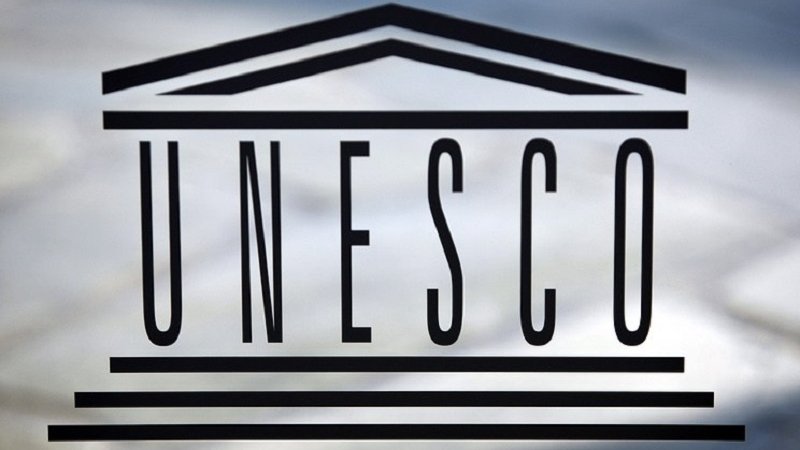 December 6 was a significant day for every Italian: UNESCO recognized pizza as Italy's cultural heritage. Officially, pizza with pineapple is not an authentic Italian dish. There you go! If you liked the article, share it with your friends!