How to Cook Frozen Corn the Right Way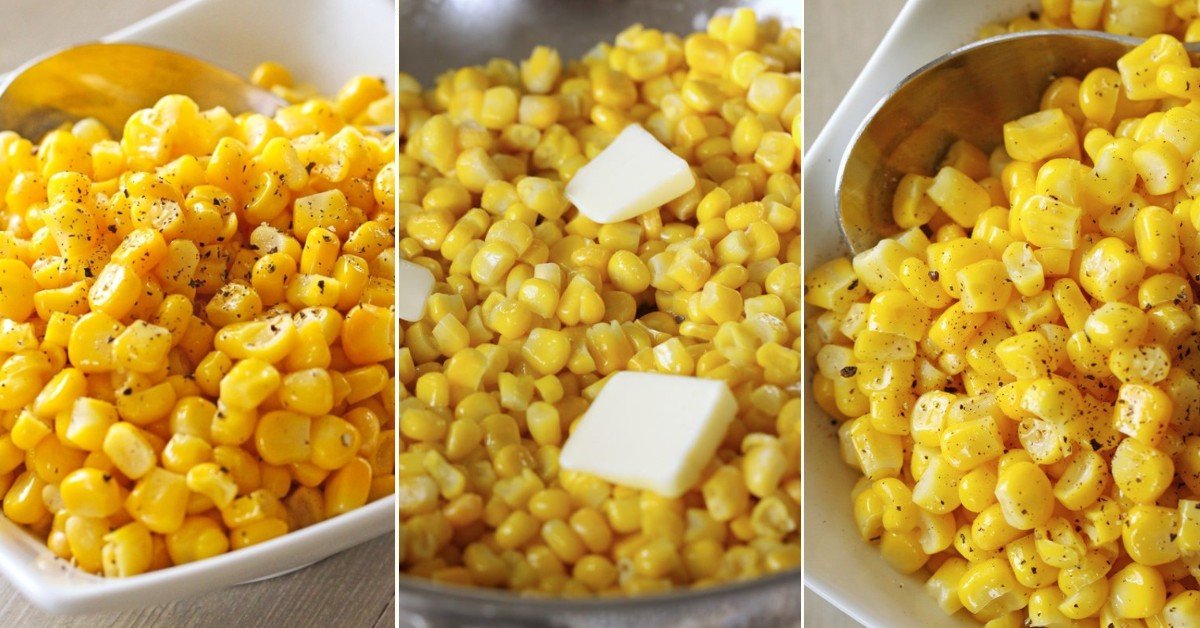 We can agree that nothing can beat sweet, fresh corn cobs. However, frozen corn is the second-best thing. It is quite a handy ingredient to have in your kitchen: you can serve it as a side dish or use it to add color and vibrancy to a meal you're already making. It will complement turkey, pork, and chicken beautifully. Moreover, it is absolutely delicious in salads, soups, burritos, and casseroles.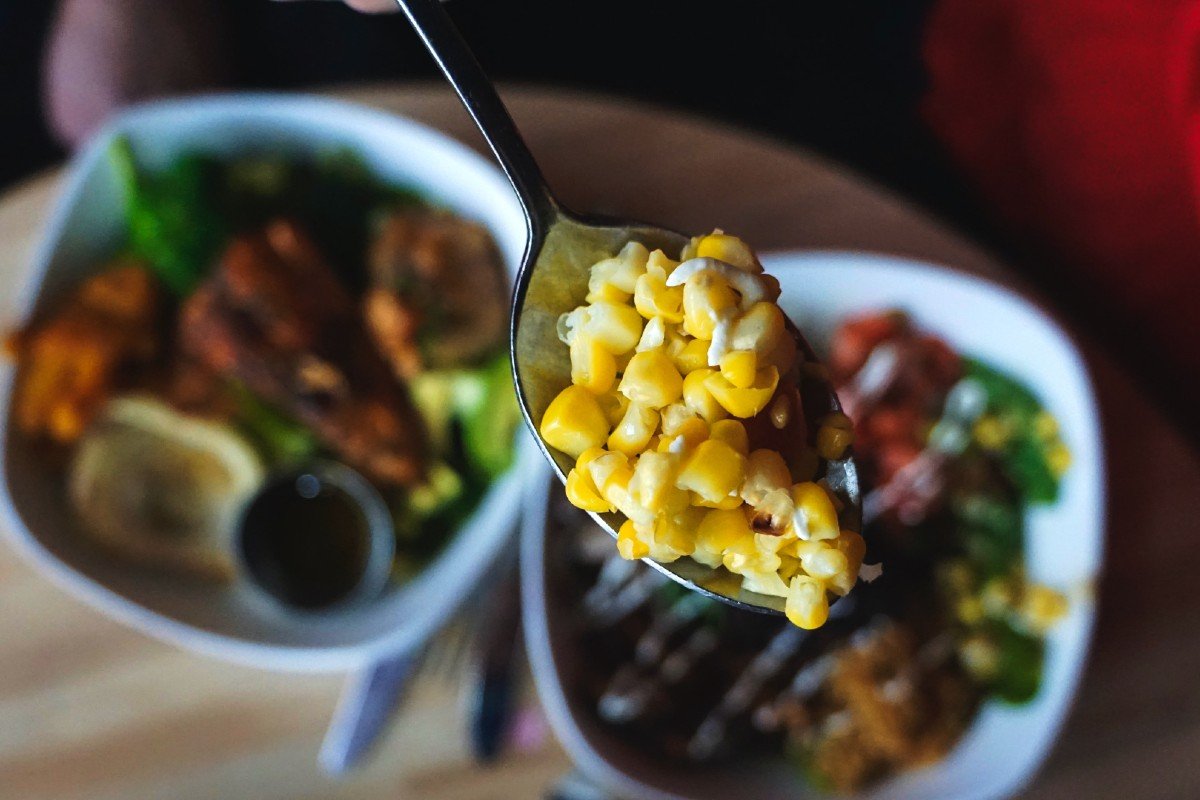 Today, Cook It will talk about the benefits of frozen corn, as well as tips on how to cook frozen corn the right way so that it turns out as good as you can get without buying its fresh counterpart. Grab your apron, and let's get cooking!
Benefits of Frozen Corn
When fresh corn cobs aren't in season, frozen always beats canned. For one thing, it is less expensive per serving. Plus, it is ordinarily flash-frozen, so it preserves more nutrients: corn is high in carbs, fiber, vitamins, and minerals. Finally, frozen corn actually has fewer calories, which may help with weight management. Benefits all around!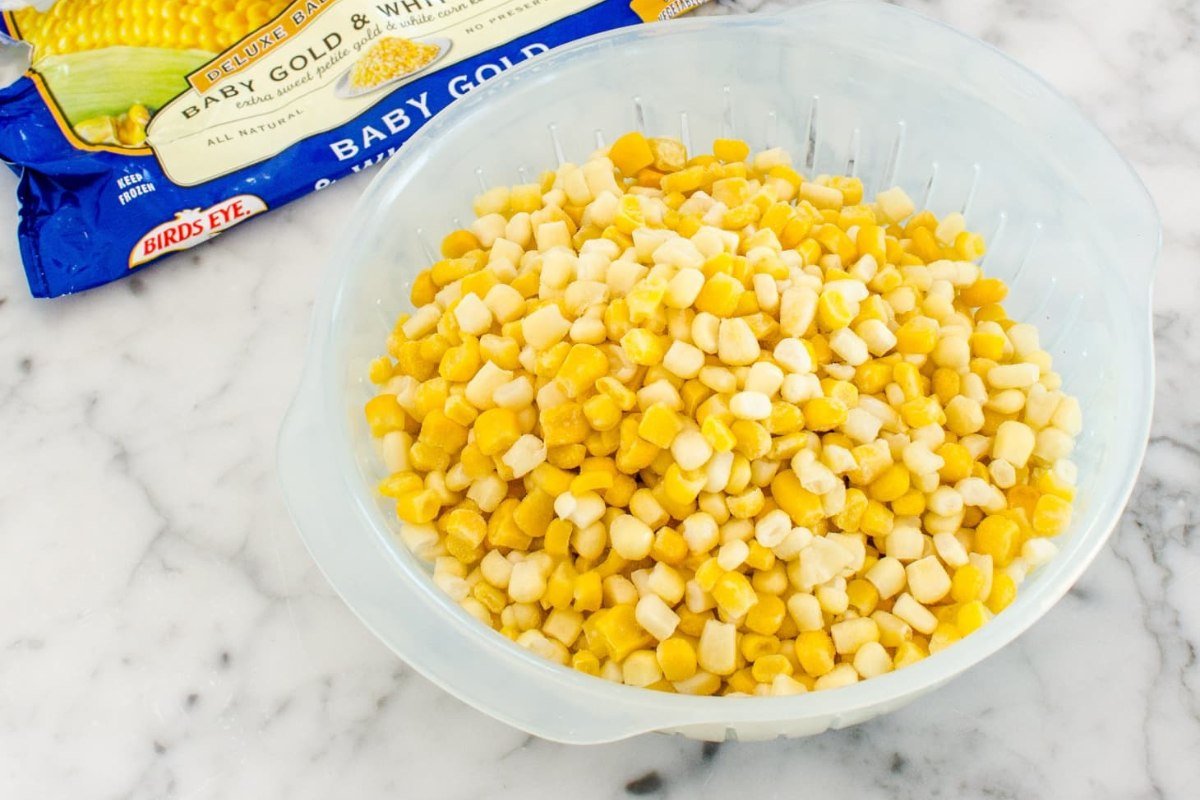 Tips for Cooking Corn
First and foremost, do not boil it. Regardless of what the packaging says, it kills the corn's flavor, leaving you with bland, tasteless kernels.

It is best to cook frozen corn on a skillet — thus, it remains crunchy and colorful.
Use a little sugar to enhance the kernels' natural sweetness.

Season the corn with salt only after you've cooked it; otherwise, it can take the moisture out of the kernels and they won't taste as sweet.
How to Cook Frozen Corn
Ingredients:
1 lb (450 g) frozen corn
4 tbsp butter
1 tbsp sugar
kosher salt, ground black pepper to taste
Instructions:
Rinse frozen corn in a colander and shake off the excess water.

Combine corn and butter in a skillet and set it over a burner on medium-high heat.
Sprinkle with sugar and stir until butter is melted (approximately 5 minutes).

Season with salt and pepper and serve immediately.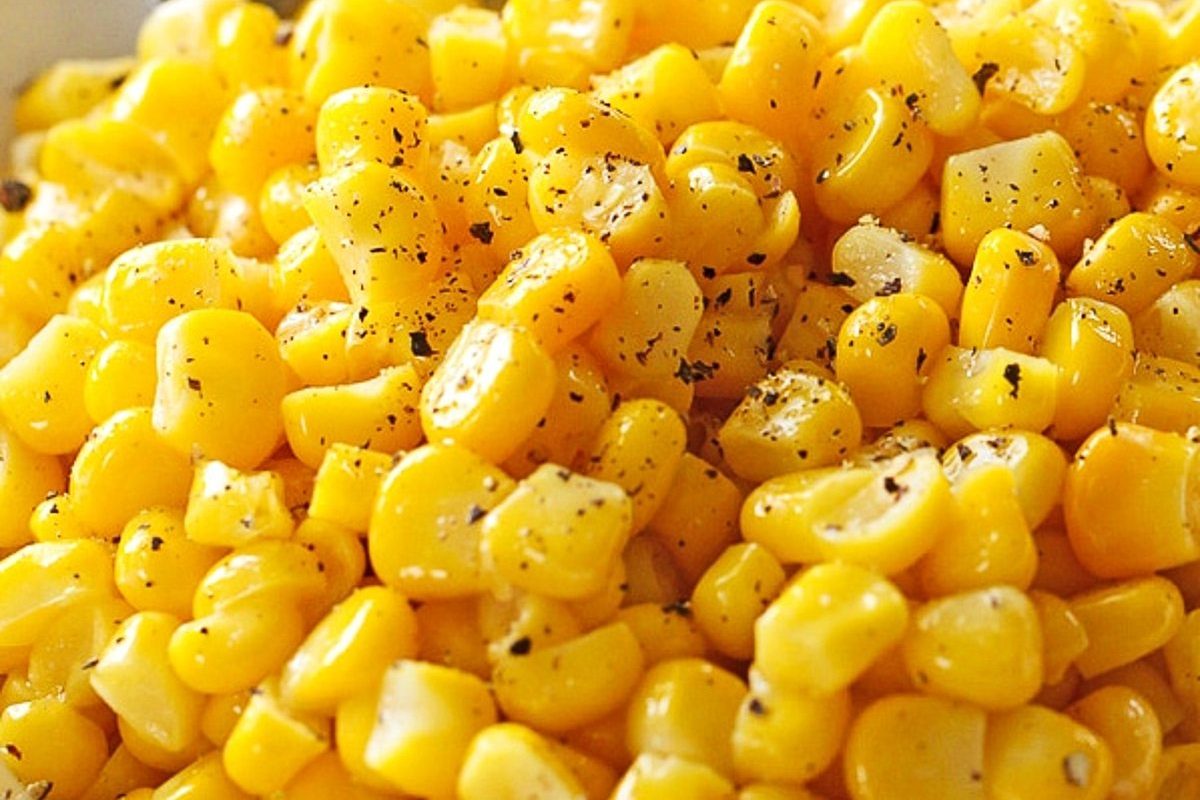 How easy was that? Wait until you taste it! What is your preferred corn-cooking method? Have you tried this one? Share your feedback in the comments.