How to Crack Walnuts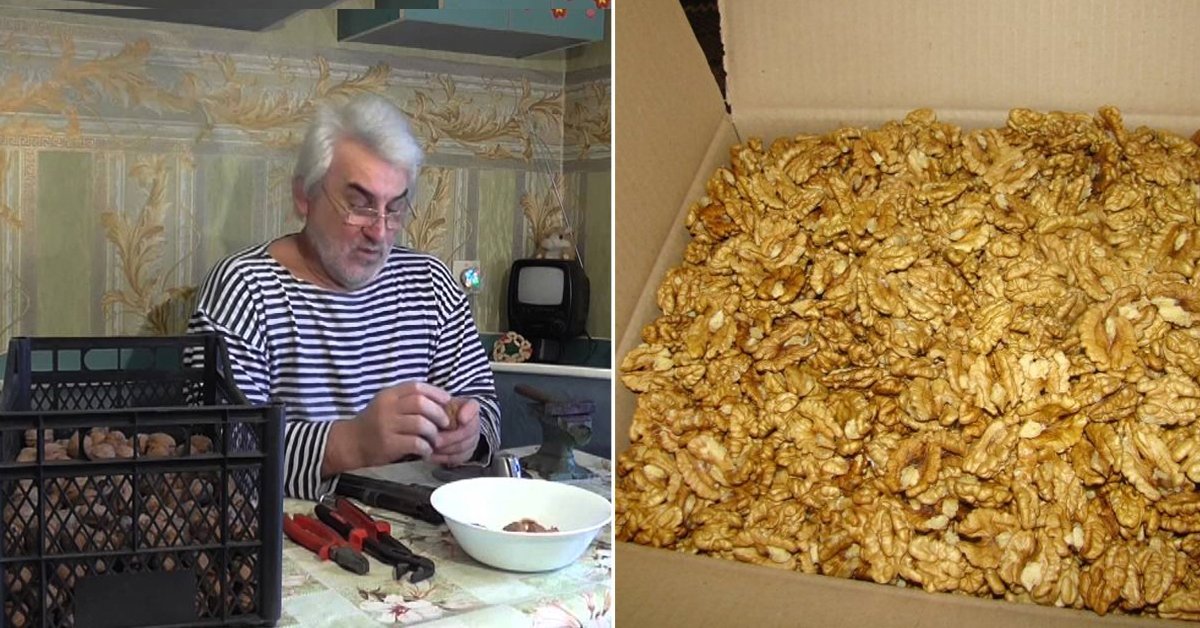 Most nuts easily separate from their shells. Walnuts, however, are notoriously tough to crack. If you tend to avoid buying them whole and shelling them yourself for this exact reason, you'll have one thing less to worry about after reading this article. Today, Cook It will share with you our advice on how to crack walnuts and get the kernel out in one piece.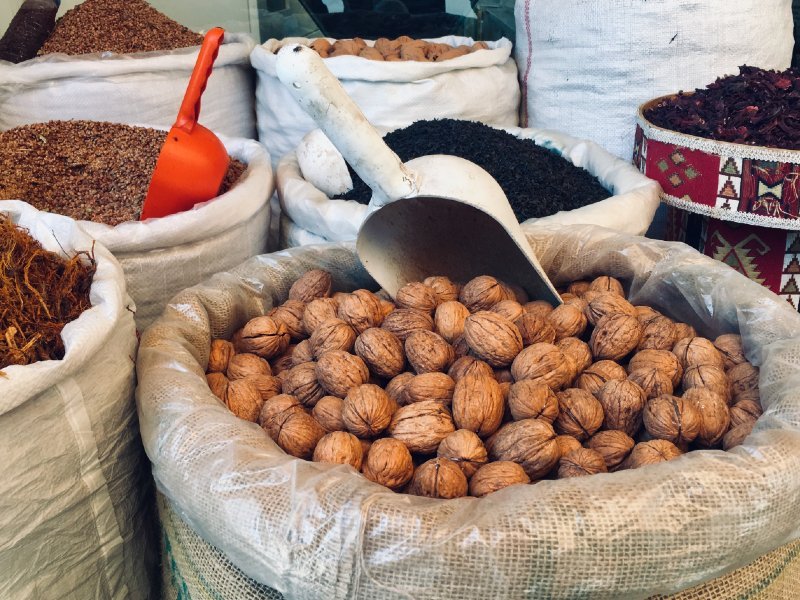 Walnuts are becoming an increasingly popular ingredient in many dishes, both sweet and savory. Purchasing them whole is not only cheaper, but it also ensures that they stay extra fresh and delicious. All you have to do is shell them right before you need to use them in your next culinary masterpiece.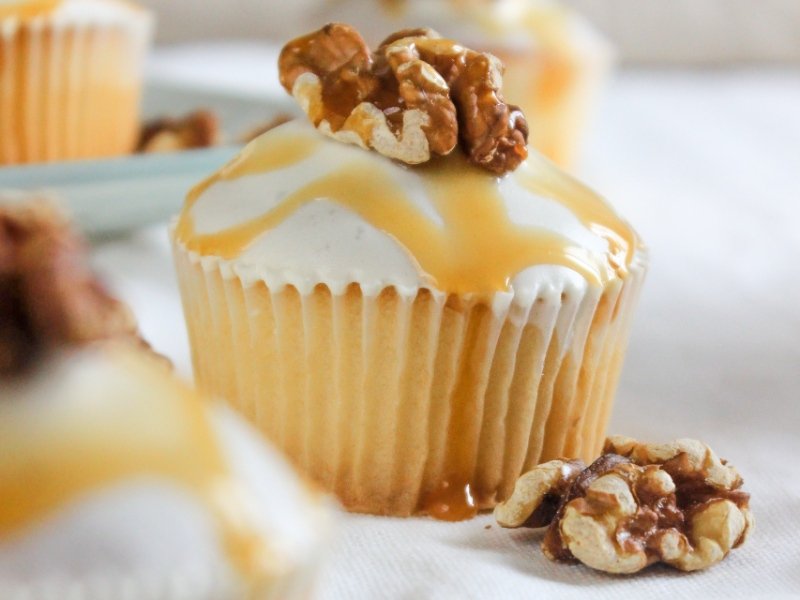 How to Crack Walnuts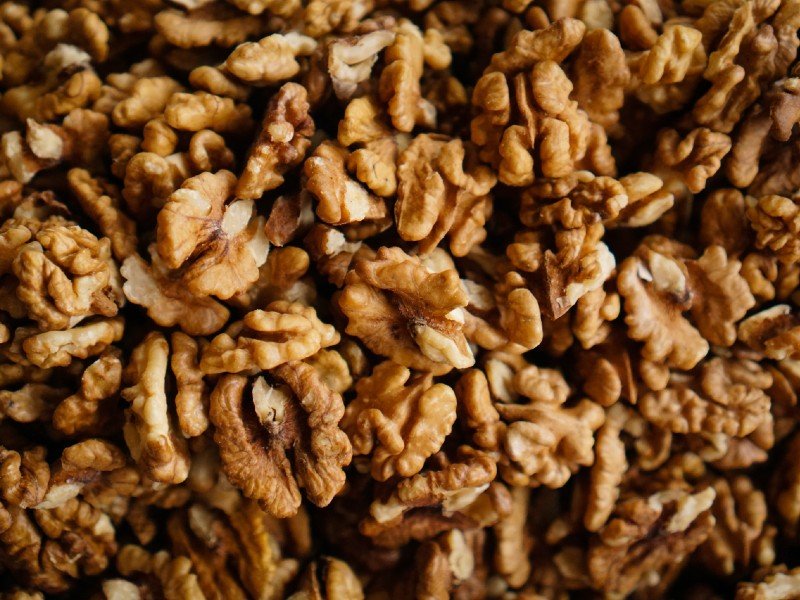 Exactly how do you crack walnuts without damaging the kernel? If there are a lot of them, it is best to use specialized tools, such as mechanical and household nutcrackers. You could also use home-made varieties.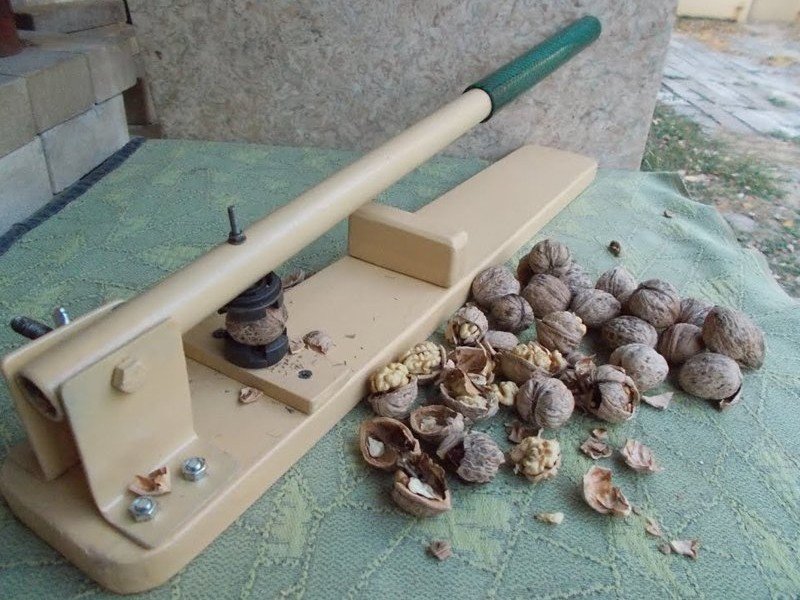 The latter is the option that we find the most fascinating. To reduce the amount of the tiny pieces of walnut kernels, you can crack walnuts with the help of a regular glass bottle.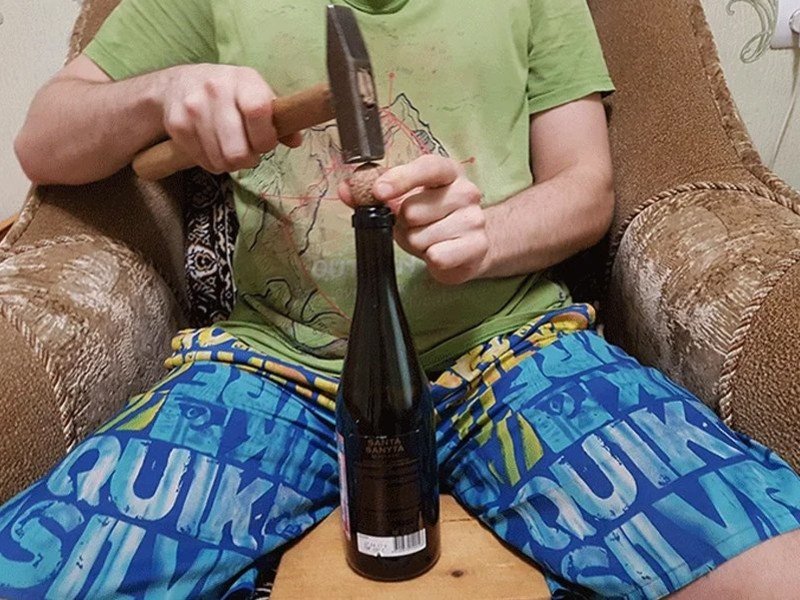 For example, a bottle of champagne or beer is perfectly suitable for the purpose. Place the nut base-down on top of the bottleneck and gently tap the other side with a small hammer. Do not use force, because then the nut will smash along with the shell. Thus, you will manage to crack even super tough outer shells yet leave the kernel intact.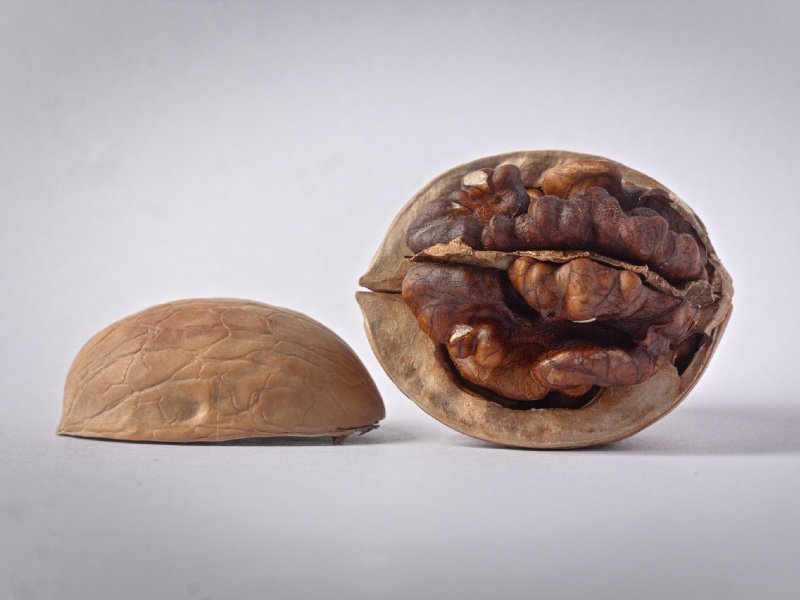 Store shelled kernels at room temperature for 1–2 months. When stored for longer, they become rancid, tasteless, or bitter.
Hopefully, this easy method of shelling walnuts will encourage you to add more of them to your diet and enjoy their numerous health benefits. Don't forget to share this article with your friends — they might find this life hack useful.