How to Plant Tomatoes in October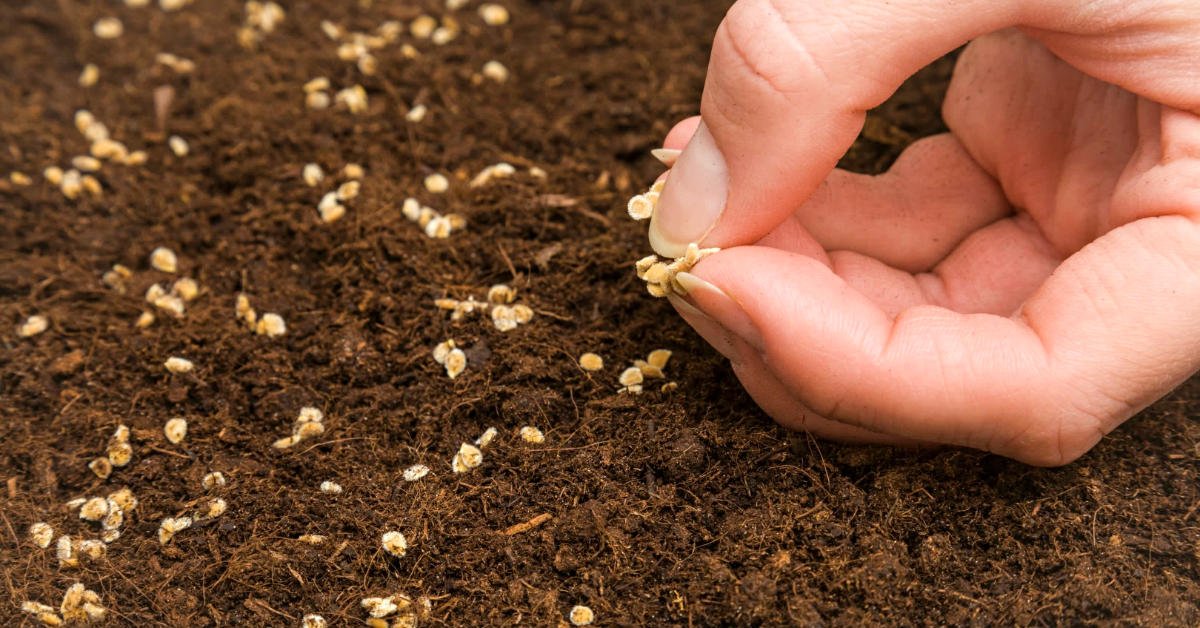 Today we would like to share with you two ways to plant tomatoes in October. As a result, next year you'll get an early harvest, and the seedlings will become disease-resistant due to cold temperatures.
We're going to talk about planting tomatoes for the winter in a greenhouse. Now in the spring, your windowsills won't be cluttered with seedlings.
How to Plant Tomatoes in October
The First Method: Planting Seeds
You can use either store-bought seeds or the ones you collected and dried yourself. In the greenhouse, make furrows, ¾ inch (2 cm) deep, and then plant the seeds as usual. The main thing is you need to plant a lot of seeds. Then sprinkle a ¾-inch (2 cm) layer of soil on top. If desired, cover the crops with pine needles.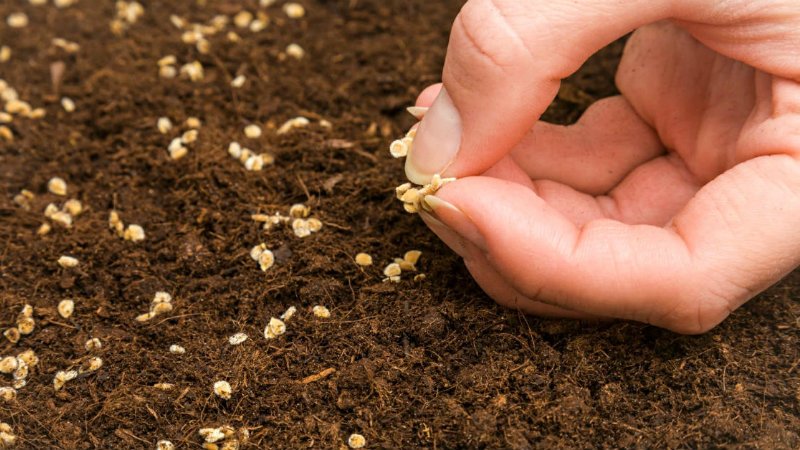 In the spring, the seeds will sprout in bunches. But do not expect 100 percent shoots from this method.
Pros: Plants will be disease-resistant due to exposure to cold temperatures. Such tomatoes are healthy and strong.
Plant the seeds in October or November when the soil is cold, otherwise the seeds will sprout and freeze.
The Second Method: Planting Whole Tomatoes
This option is interesting because we plant whole ripe fruits. Make the same furrows, ¾ inch (2 cm) deep, in which place the tomato and sprinkle it with soil. You can also put pine needles on top.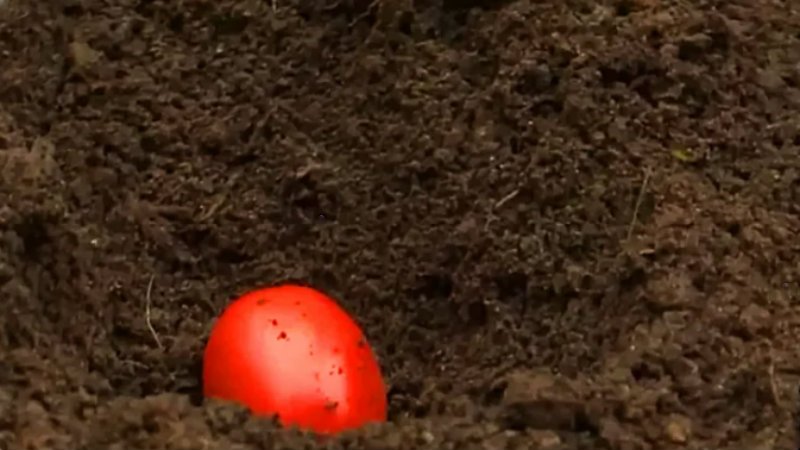 With the beginning of spring, the needles must be removed. Such plants are also strong and healthy.
Tomatoes planted in this way grow and develop much faster than those that we usually grow in late winter — early spring on windowsills. Also, you'll be able to enjoy tasty and juicy fruits much earlier. Be sure to give it a try, you will like the results. I plant tomatoes the first way to get a small early harvest.