How to Dispose of Grease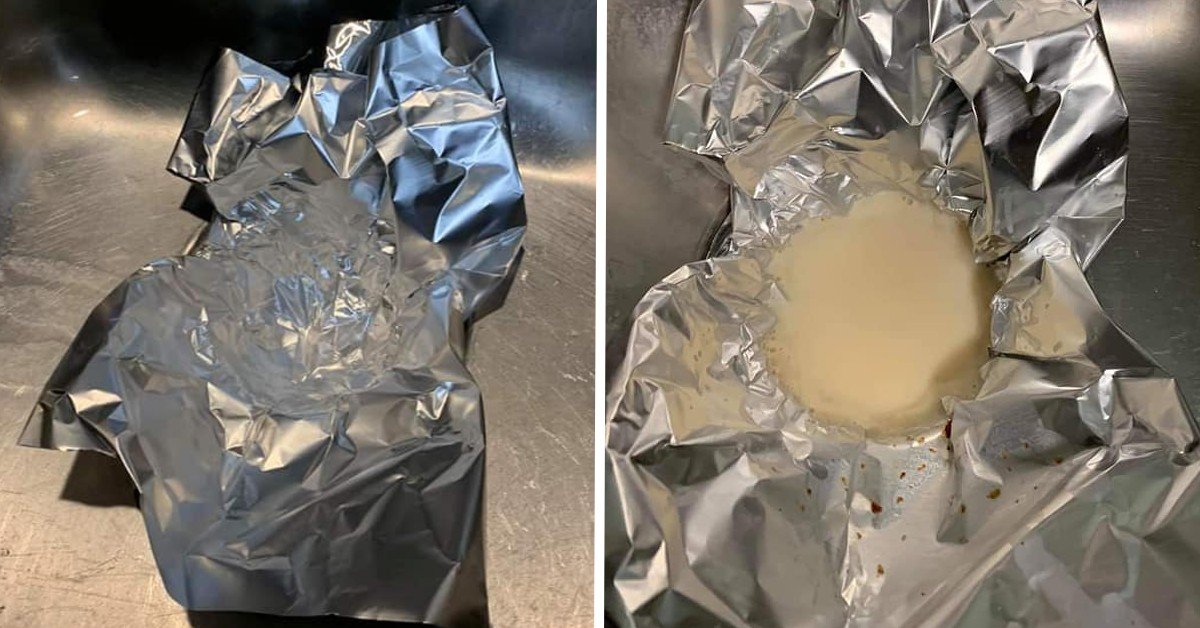 We all know that pouring grease down the drain is a no-no. When you do so, it heads down your pipes, solidifies when it hits their cool surface, and eventually causes clogging. How to dispose of grease without any of it going down the drain and causing you a headache?
First and foremost, you can save the grease for future cooking. To do this, strain it into a thoroughly washed glass jar, let it come to room temperature, then pop it in the fridge, where it will keep almost indefinitely with the solids removed. It is a hands-down unparalleled food item — you can use it instead of butter or oil in nearly every recipe. Nevertheless, it is understandable if you don't want or need to store grease. In that case, this brilliant life hack shared by a woman in a Facebook cleaning group will come in super handy.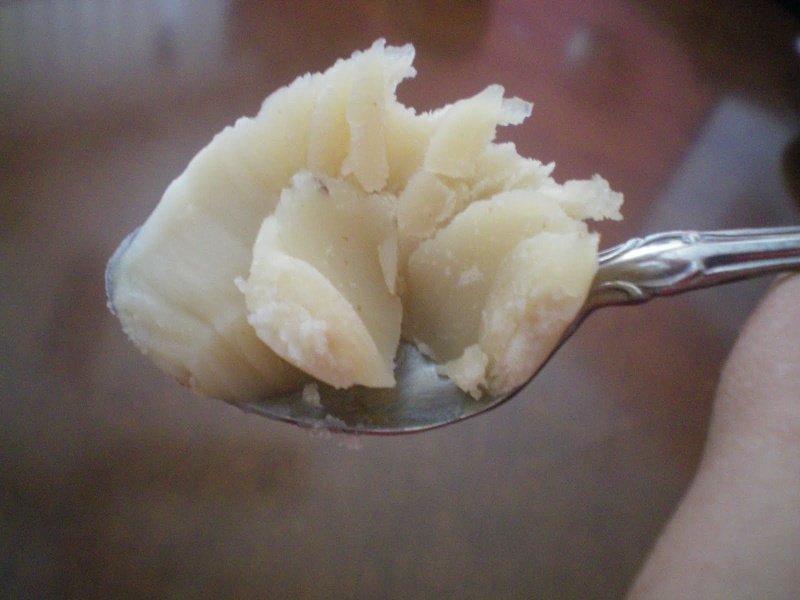 How to Dispose of Hot Grease Without Pouring It Down the Drain
To dispose of grease left over from cooking, all you need is some aluminum foil. Grab a sheet and use it to cover the drainpipe in your sink, shaping it into a little bowl.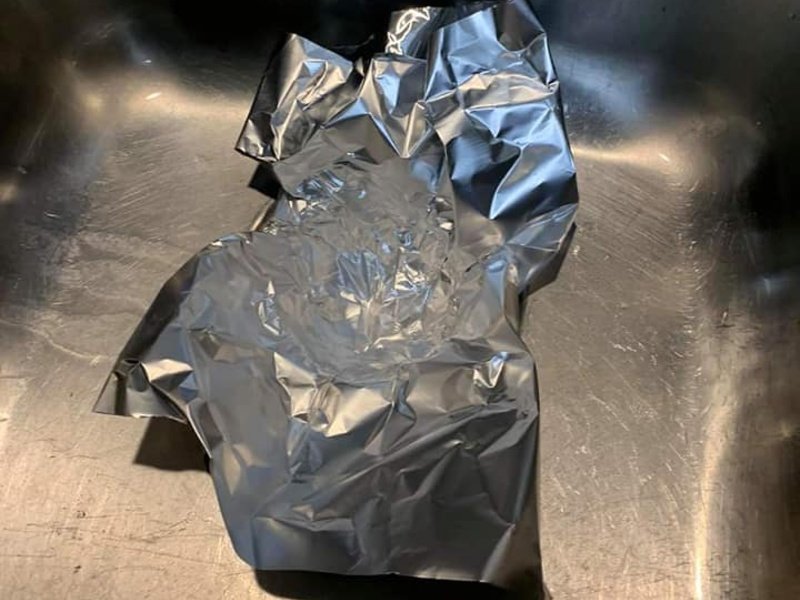 Pour the excess grease from the skillet into your makeshift foil container. Before long, it will cool and solidify, making it easy for you to wad up your sheet of foil and discard it in the trash.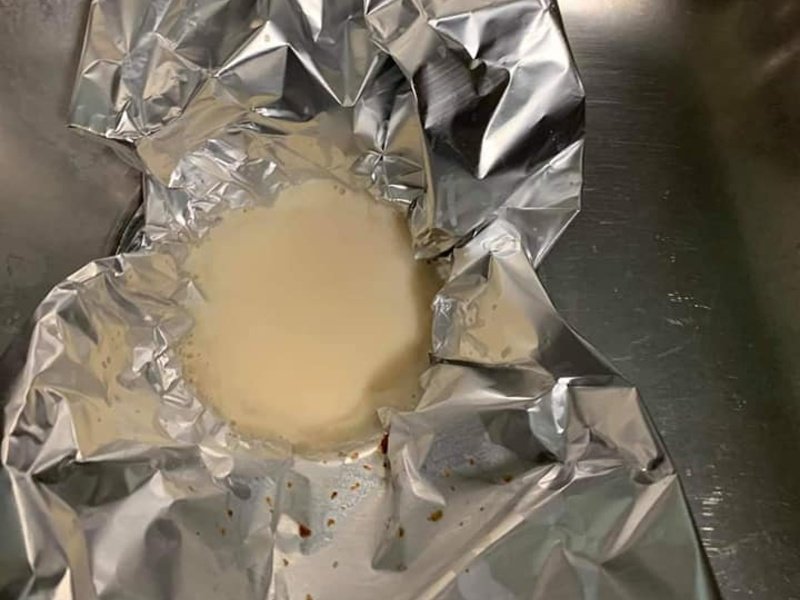 Whether you're going to use the leftover grease for cooking your food or merely dispose of it, this effortless, mess-free life hack ensures that there are no more excuses for pouring it down the drain.
How do you usually dispose of grease you had left over from cooking? Are you going to try the aluminum foil trick that has already gone viral? If you already have, please share your thoughts in the comments section below — we'd love to hear your feedback.