People Having a Worse Day Than You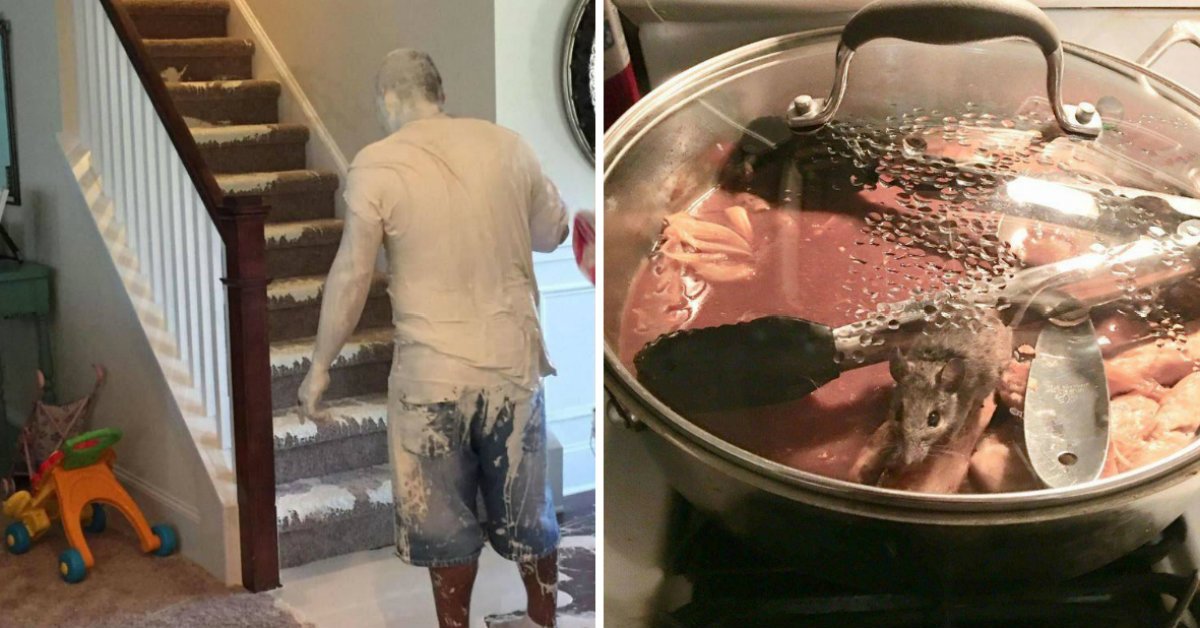 We all have bad days now and then. But some are so unlucky that they find themselves in the most ridiculous situations. In such cases, there is nothing left but to laugh. So here are 12 photos of people having a way worse day than you.
It seems that each of them has seriously angered Lady Luck. Let's hope this doesn't happen to these people every day.
People Having a Worse Day Than You
This is what the best start to the day looks like.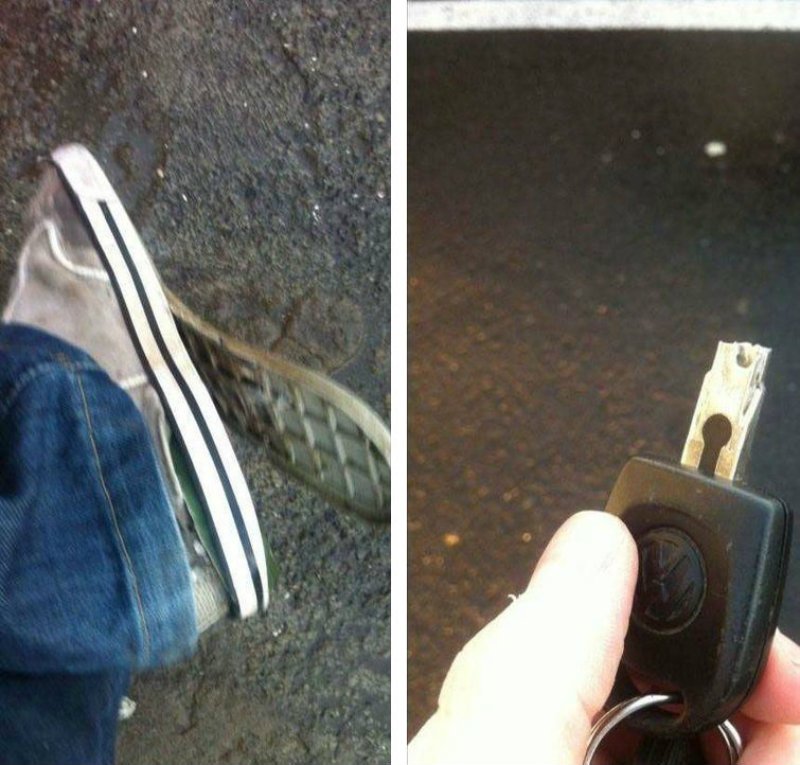 When you eat almost 17 oz of paint, thinking it's yogurt.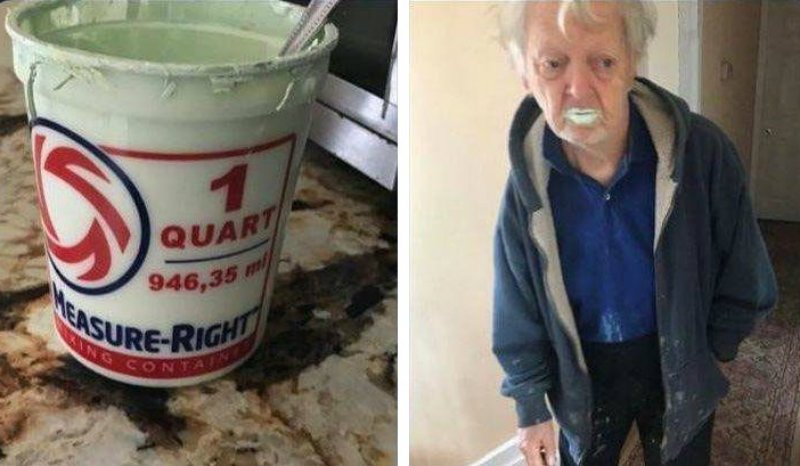 Here's what a live action "Ratatouille" movie looks like.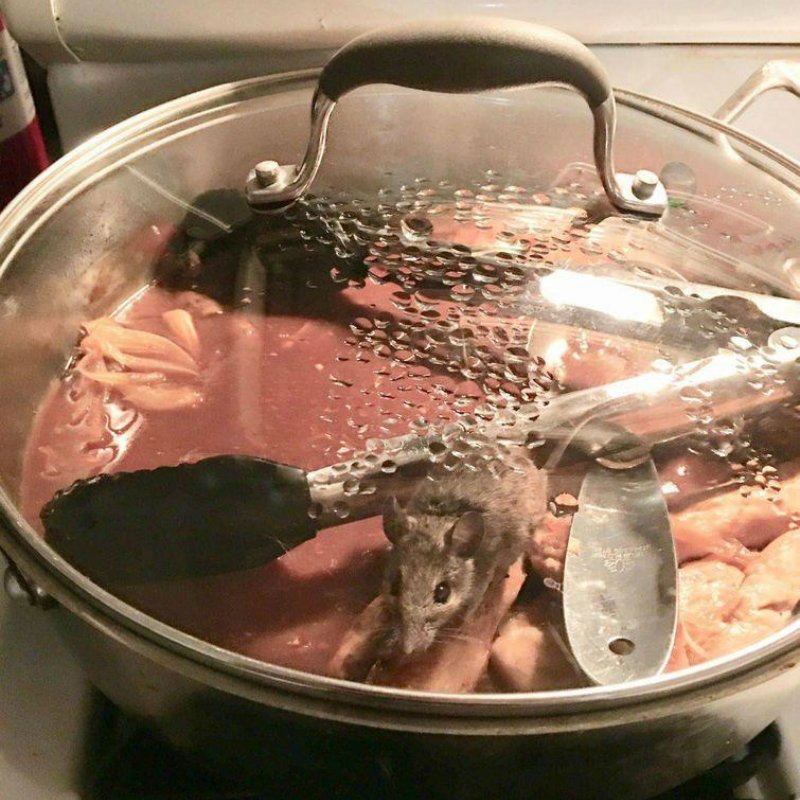 Maybe a Japanese-style door wasn't such a good idea.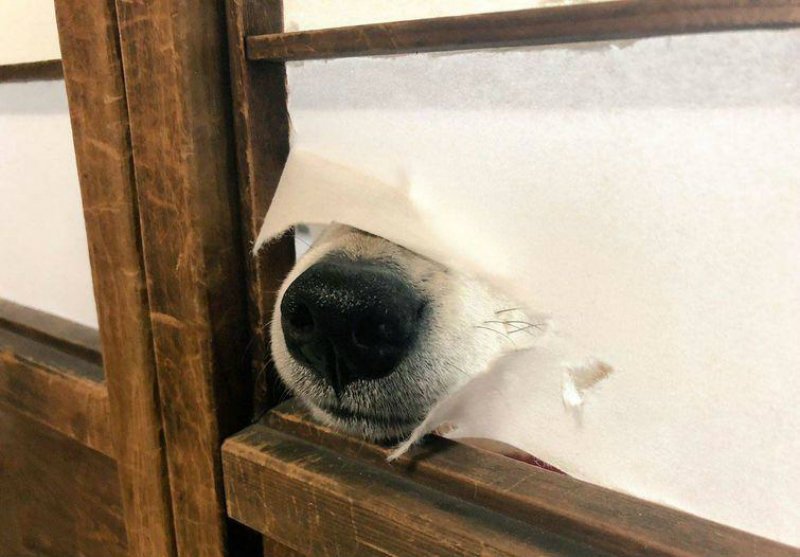 Don't be sad about a broken glass. At least it didn't break your sink.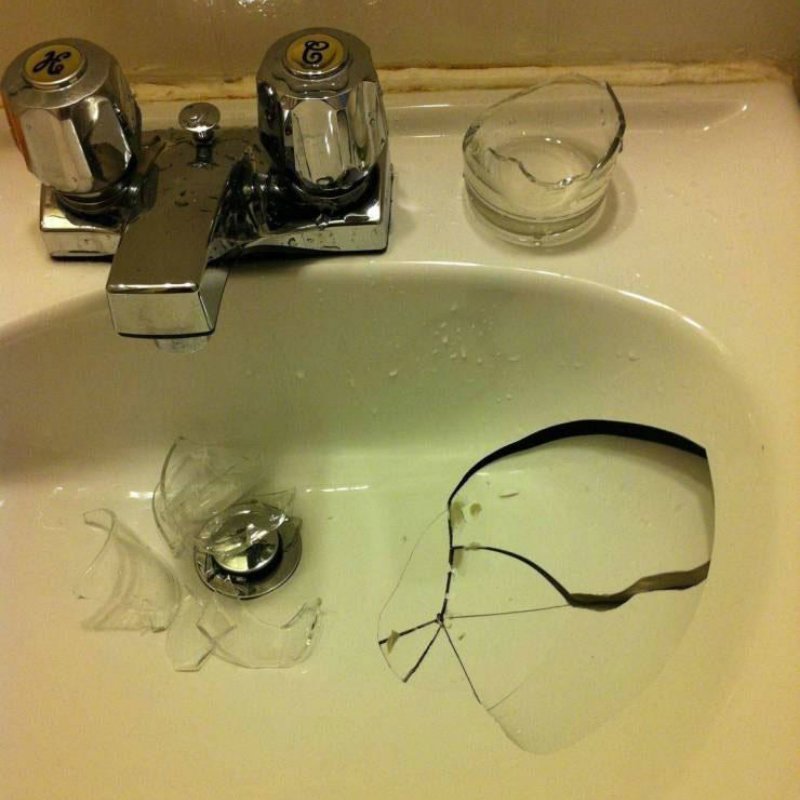 The first and second ones did not have any tea inside, and the third one didn't even have the bag.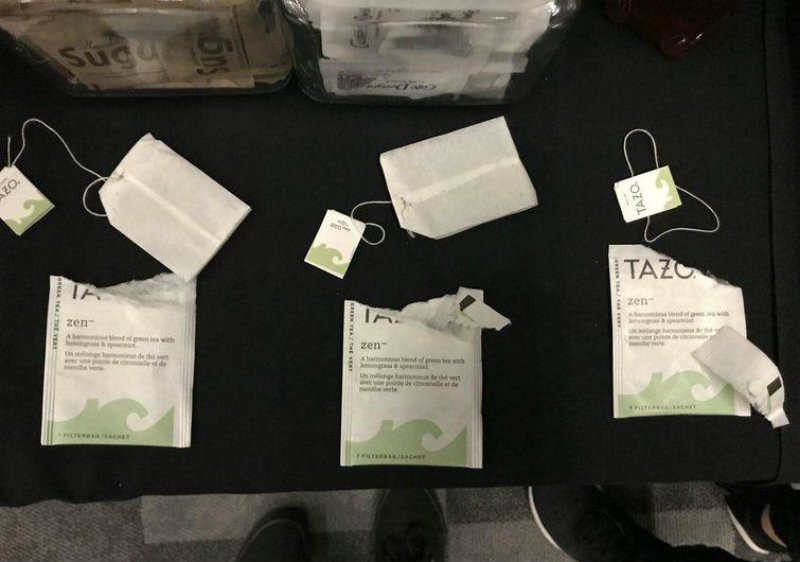 A man with a "devast8" face tattoo says he can't find work.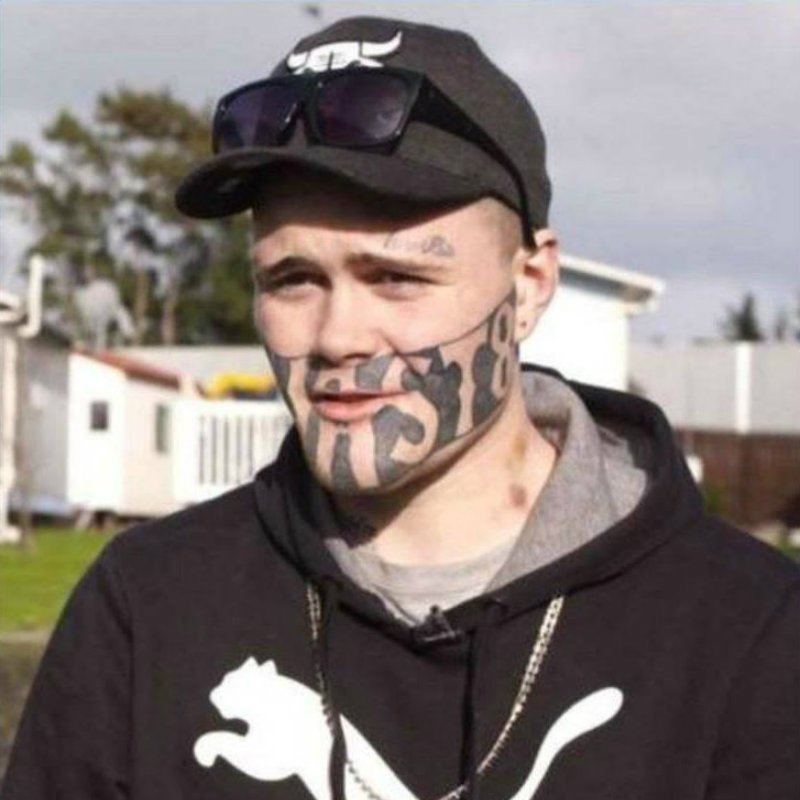 When you realize it's Monday and also an avalanche crashed into your house.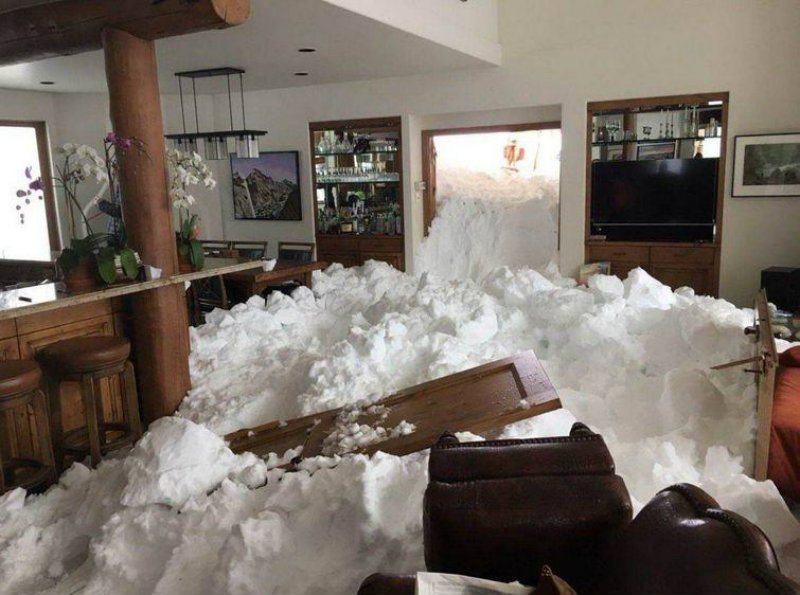 You get a pizza! And you get a pizza!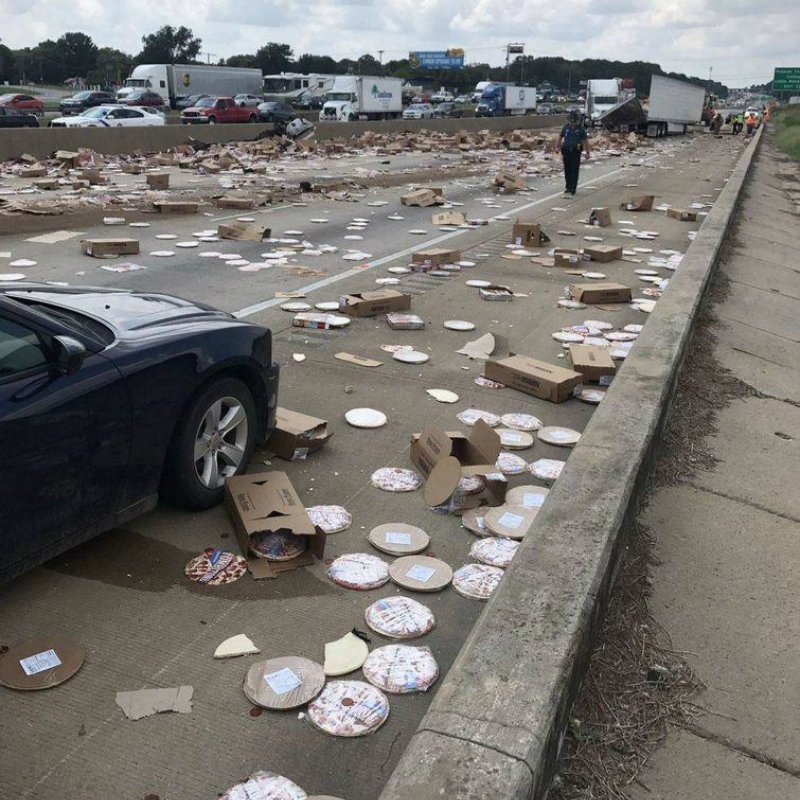 Just a small mistake and now Mario has two right hands.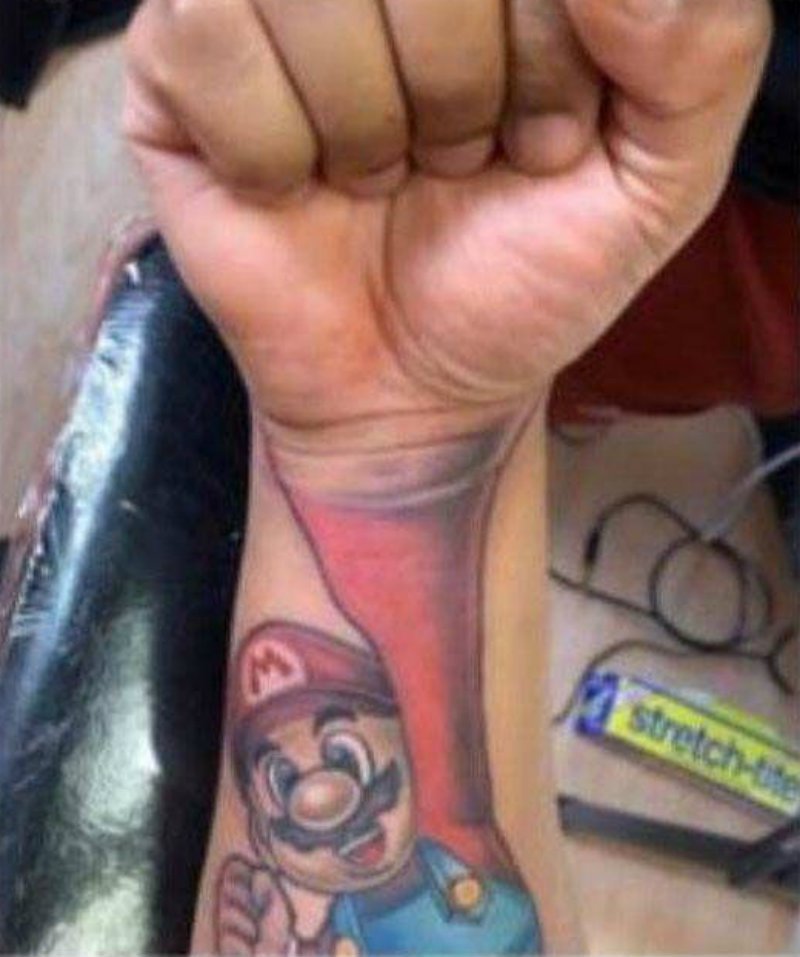 Well, there is no good deed that goes unpunished.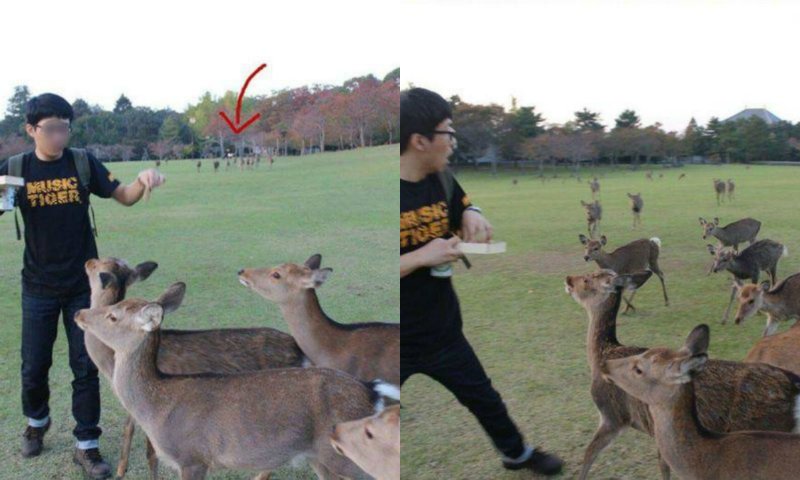 And now almost everyone who rides behind will fall.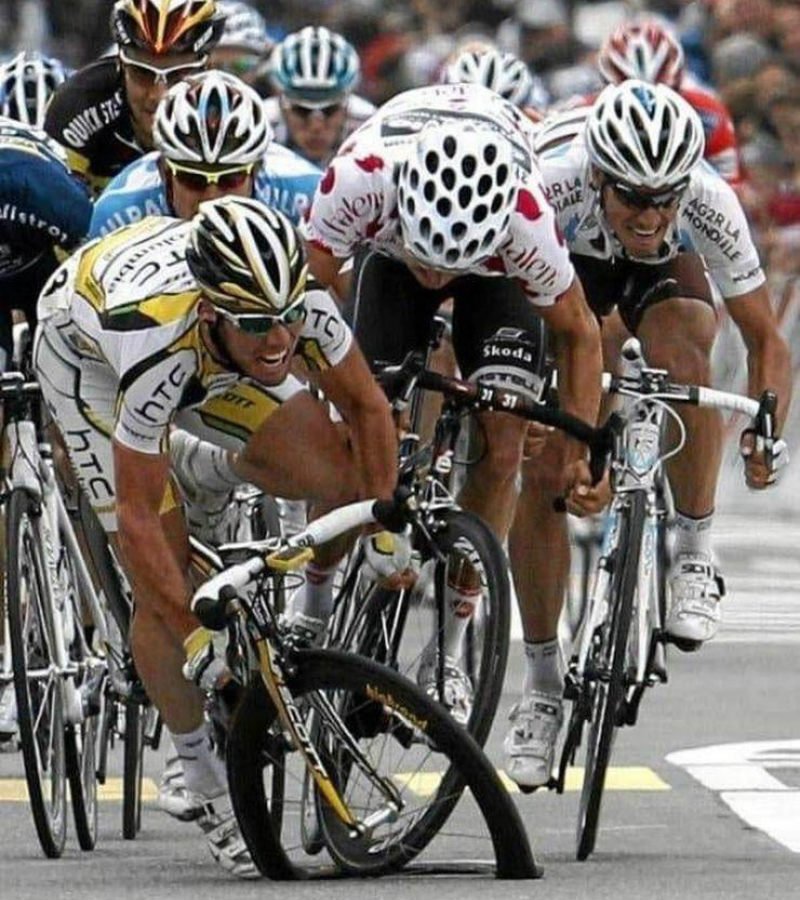 This was our selection of the most ridiculous "bad day" pictures. Did you enjoy the article? Feel free to leave your comments below!