How To Get Rid of Creases in Shoes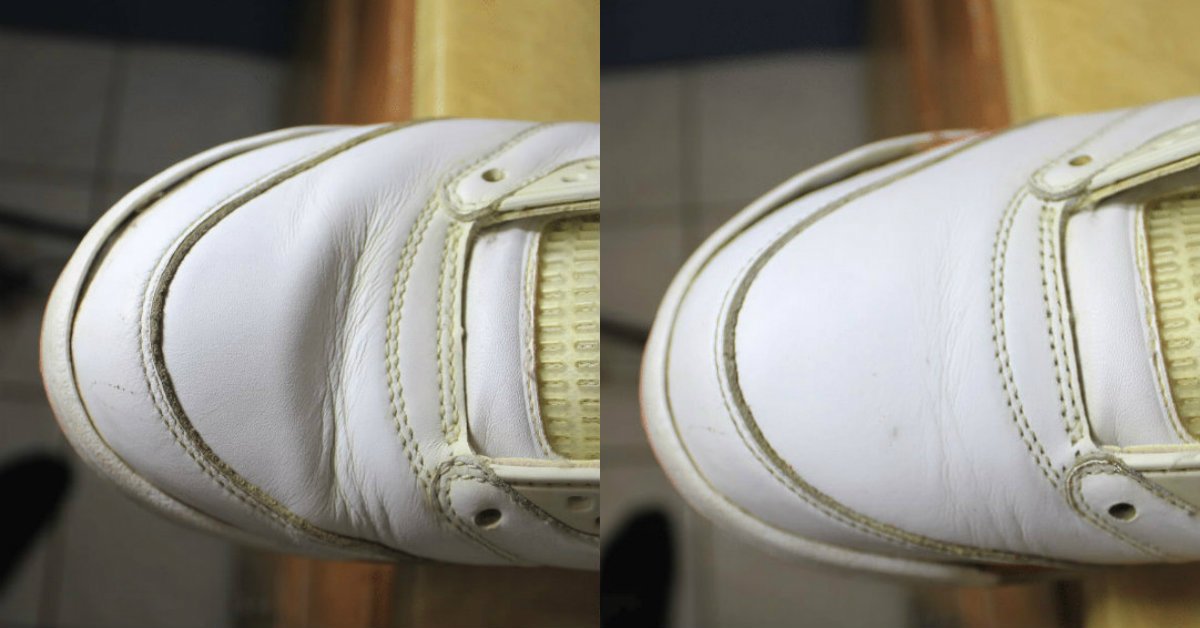 After buying expensive leather shoes, everyone has repeatedly encountered the problem when creases appear on a perfectly flat surface. Even when you take care of the shoes the creases will soon be visible. Unfortunately, you can't avoid it. But today we're going to tell you how to get rid of creases in shoes.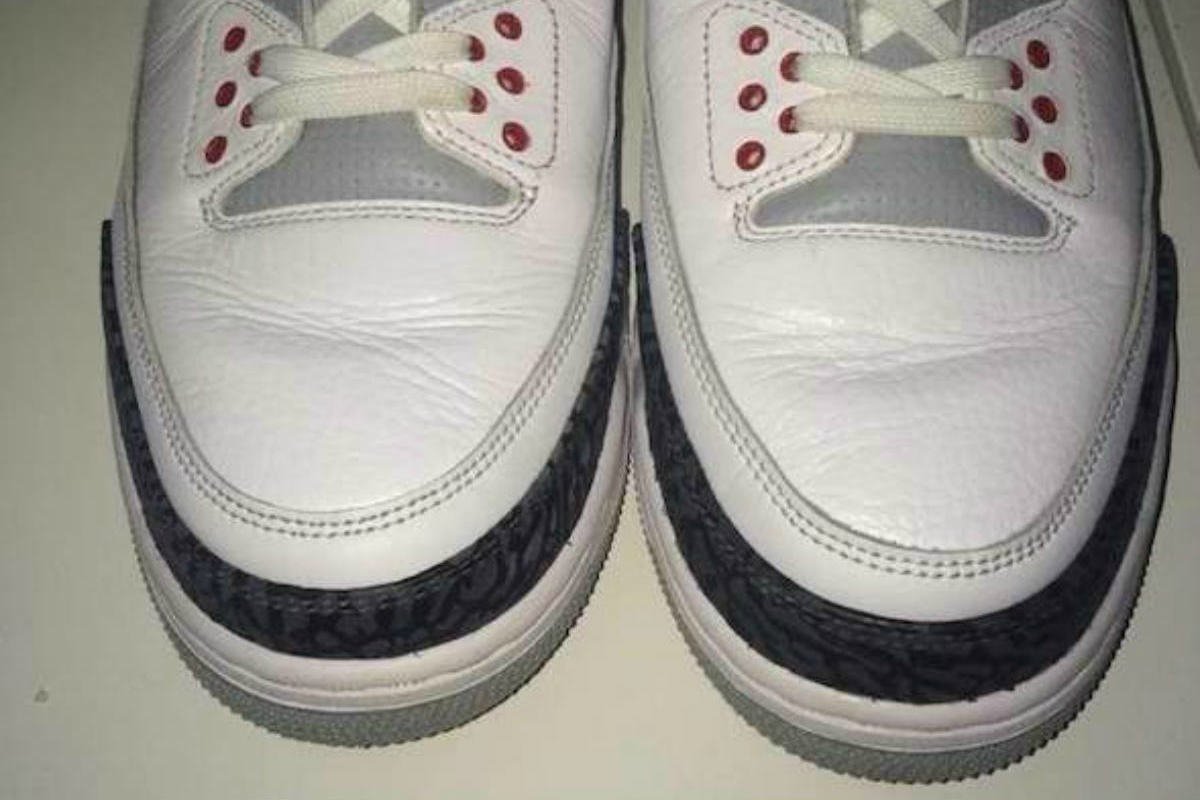 My husband and I love sports and give preference to a casual style. So we choose the appropriate shoes. To keep my sneakers looking like new, I regularly do this procedure. I learned how to remove these creases perfectly.
How To Get Rid of Creases in Shoes
You can just throw away the old shoes with creases. But why do so if you can restore the shoes so simply and effectively?
Thick leather shoes, especially sneakers, are most susceptible to creasing. The placement of the foot and the flexible outsole make the situation worse, and a large number of creases appear on the toe box. Shoes get softer, but they start to look bad.
To fix this, you will need
an iron with steam
cardboard and paper
small towels
an ironing board
fabric or a towel
water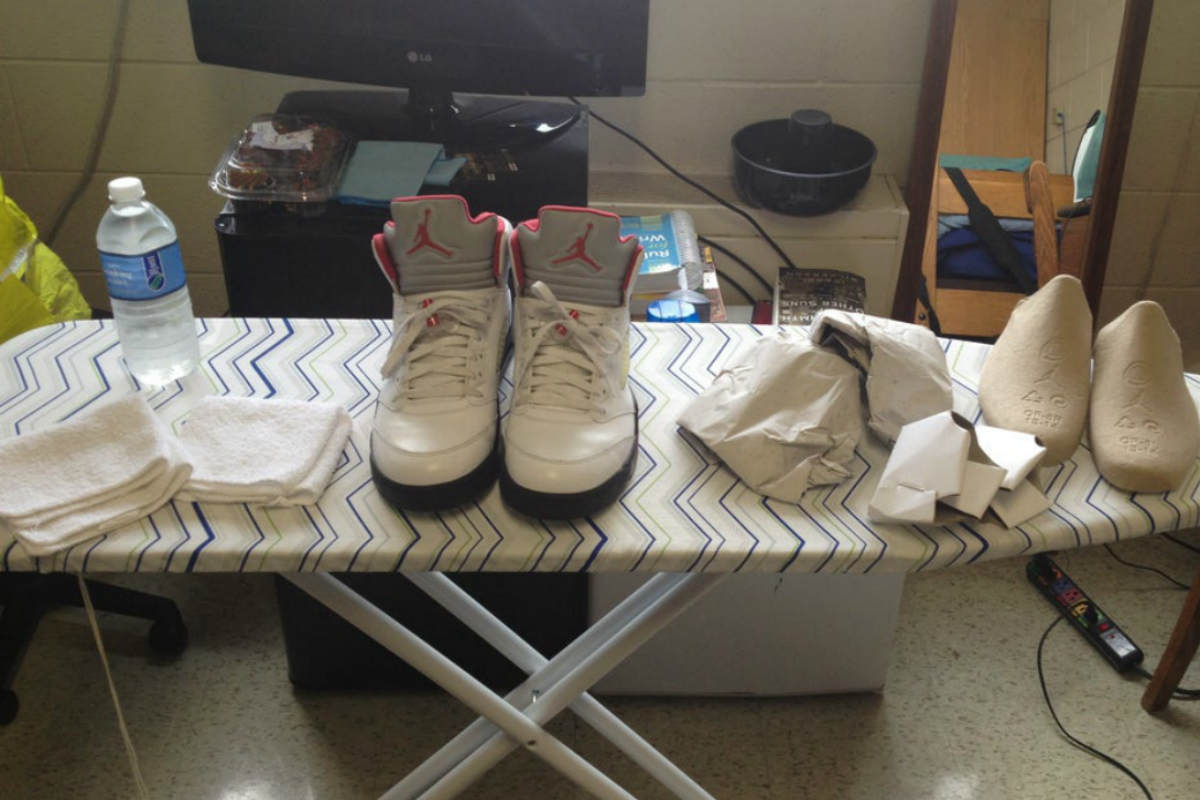 Roll the paper and cardboard up so that they repeat the shape of the toe box. Cardboard shoe inserts are perfect for this.
Place the paper inside the shoe under the area where you see the most creases.

If you have high sneakers, fill them completely with paper. This will help smooth out any creases.
Remove the shoelaces during the procedure.
Place a towel or other thick fabric under the shoes.

Cover each shoe with a small towel.
Pour water into the iron and use steam to iron the creases.
Let the shoes cool without removing the towels.
In just an hour, your beloved pair of sneakers will look much better. The creases have disappeared, and the shoes are ready for new adventures.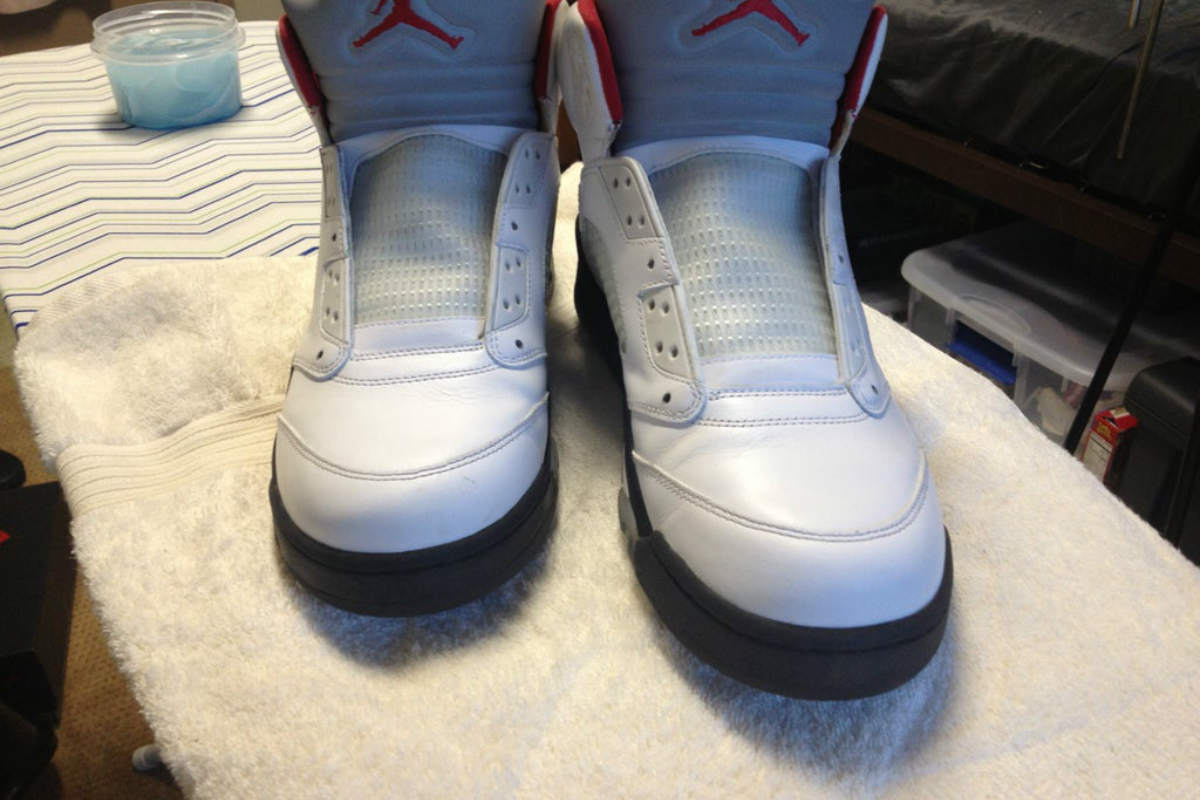 As you can see, the whole procedure doesn't take a lot of time and effort. This little ironing trick will help make your shoes look like new. Try it yourself and share the results!