How to Grow Large Onions and Garlic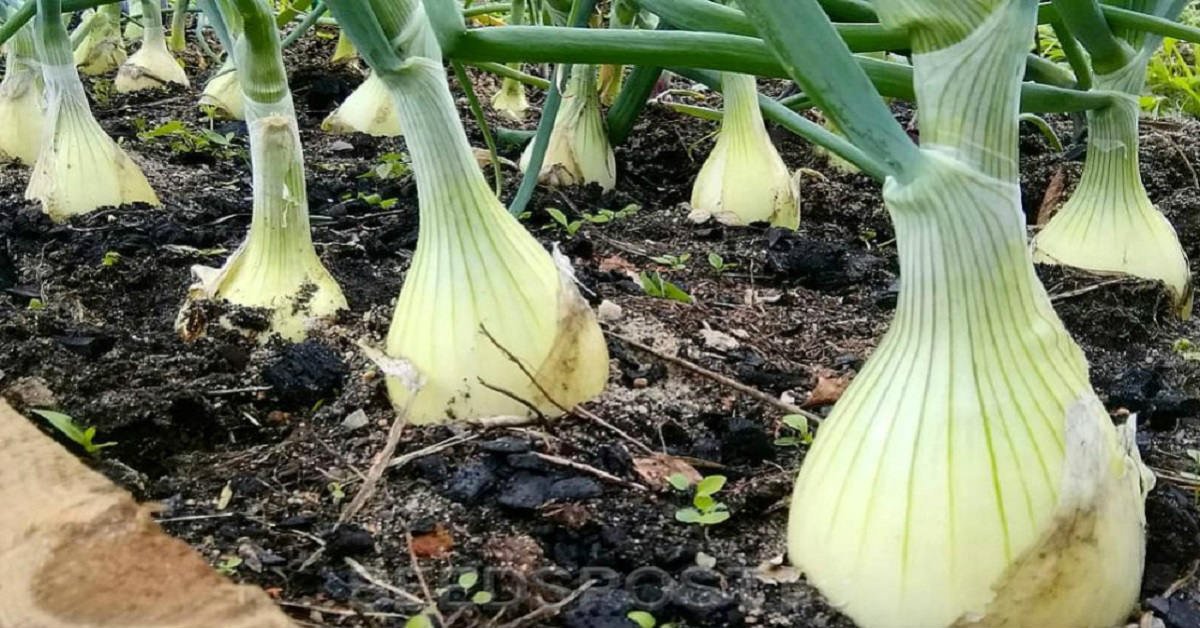 Summer is a hot season in every sense. Who has a vegetable garden, knows that. You need to pull the weeds, get rid of pests, and also fertilize, cut, and water. It happens that you spend all the summer on plant care, but the crop is still small. Today you're going to find out how to grow large onions and garlic.
Experienced gardeners pass on the technique that helps grow large onions and garlic from generation to generation. At the same time, the usual care of the garden beds still needs to be done.
How to Grow Large Onions and Garlic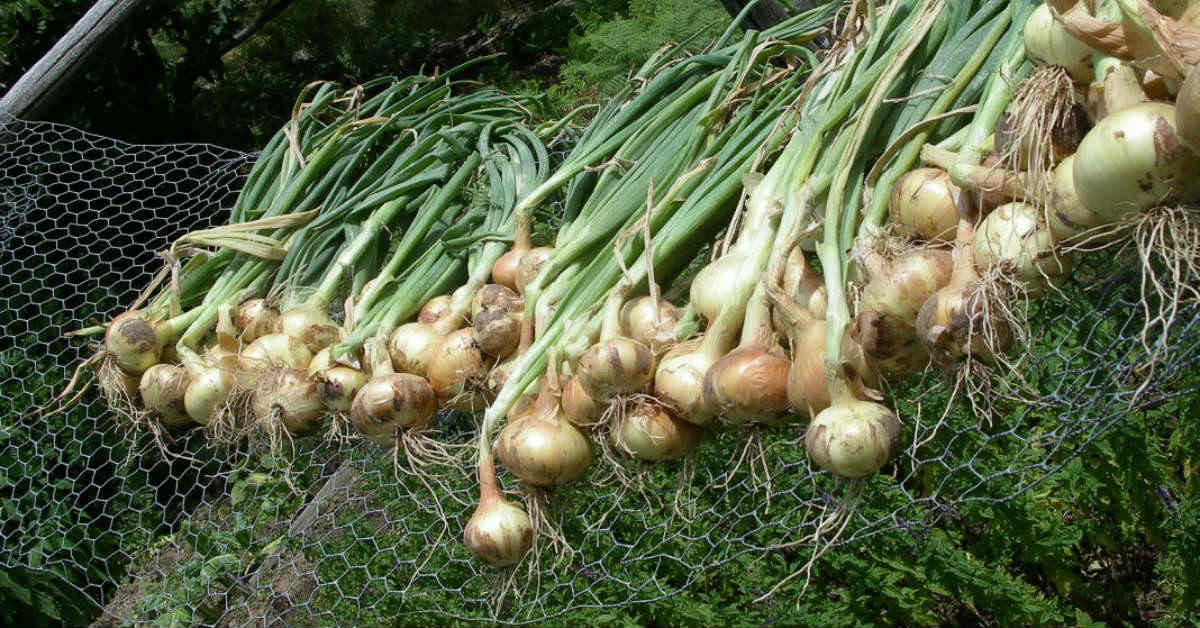 In the middle of summer, many gardeners have already discovered the results of their work. But if you can already enjoy zucchini, eggplants, and cucumbers, you still need to wait for the onion and garlic harvest.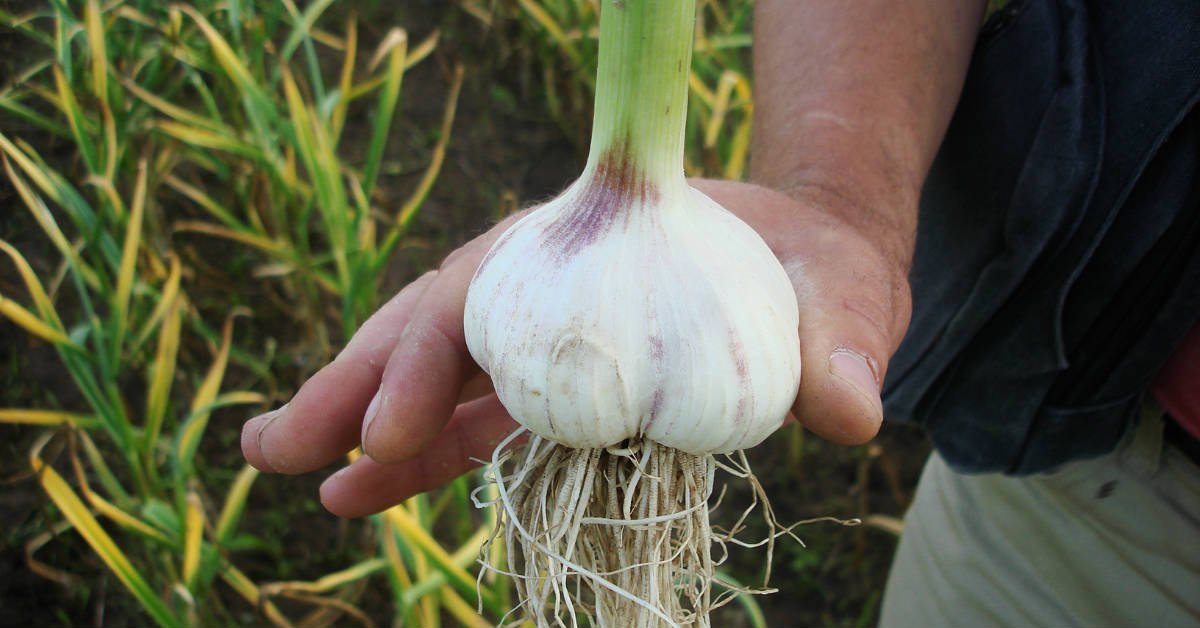 While plants are in the process of development, we recommend using the tested method to increase the size of the crop. Of course, you are familiar with hilling. So, to grow large onions and garlic, you need to use the exact opposite technique.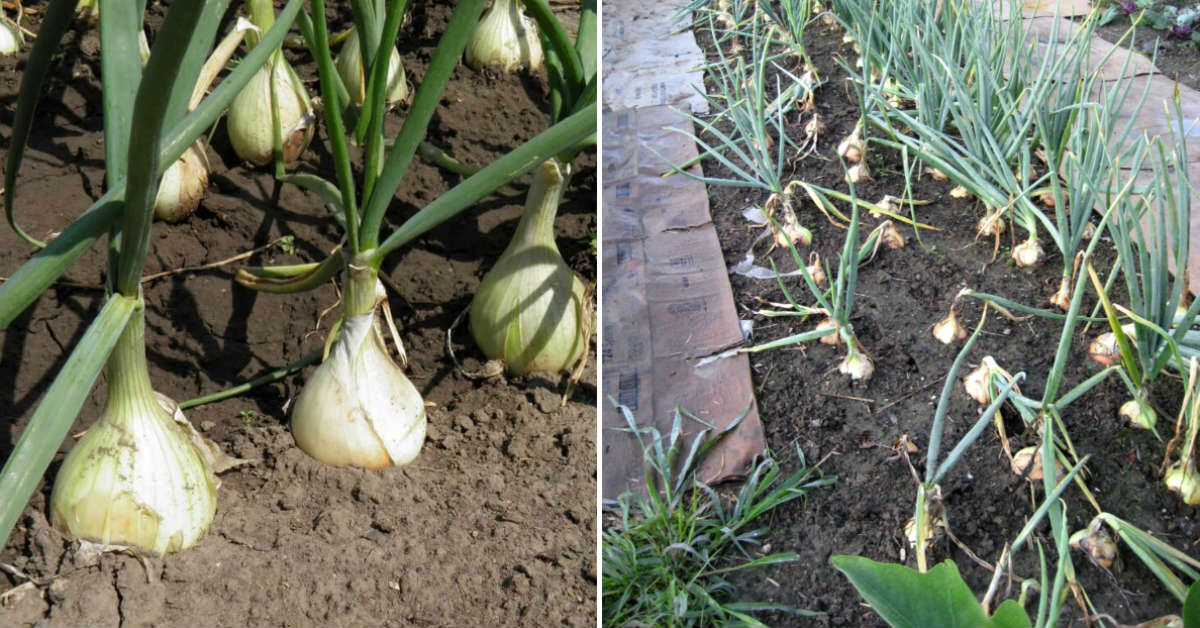 You need to loosen the soil around each head of onion and garlic and move it away from the plant. Thus, you free the heads from the soil, providing them with more air, sun, and moisture. In addition, you simplify the growth process this way.
How to Boost the Growth Process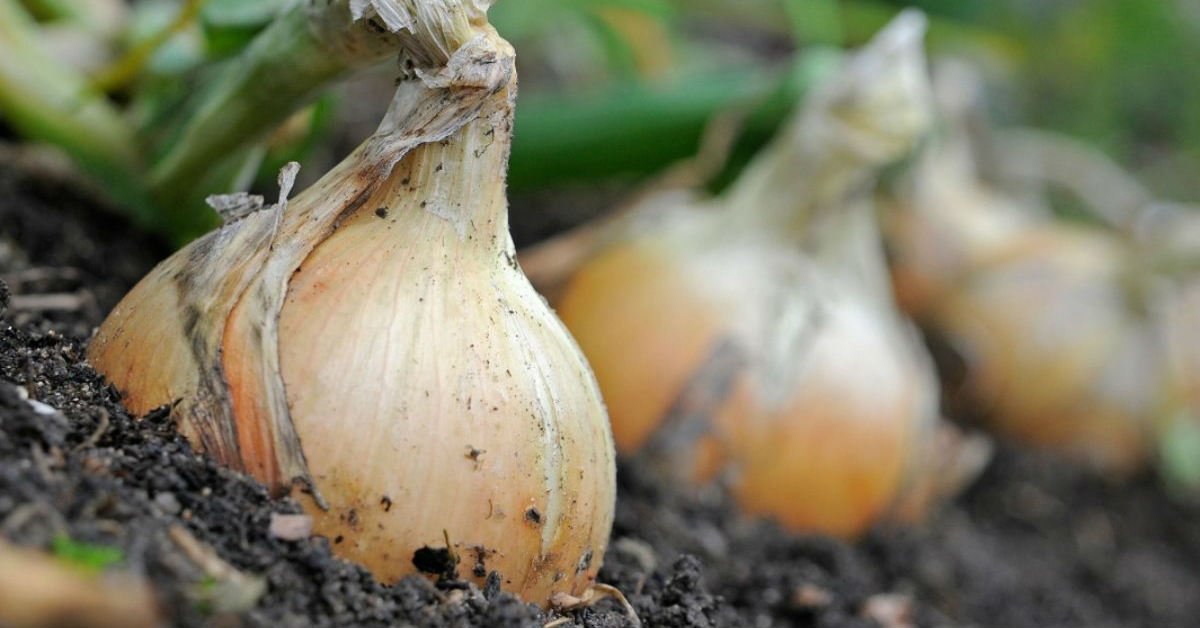 This technique is done on dry soil when the onion heads are already formed. You can loosen and remove the soil manually or with a rake, which is faster. In the second case, be careful not to damage the plant.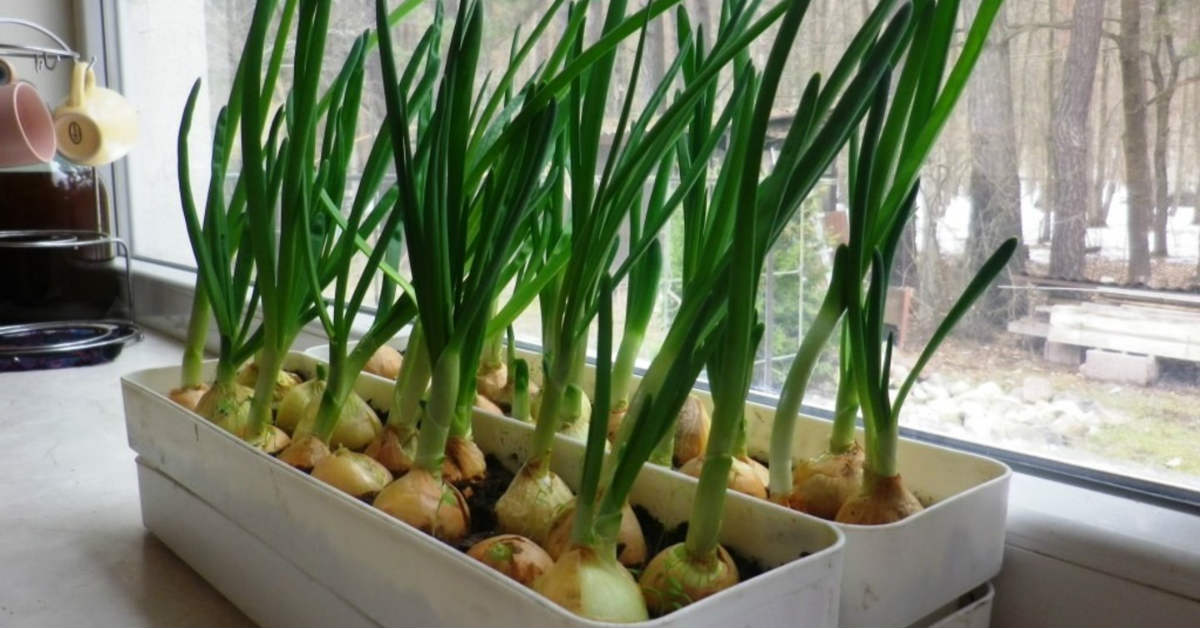 You need to make a circular digging around each head so as to free it by half or a third of the size. Digging to its very roots is not necessary. The advantage of this technique is that the plants receive more moisture from irrigation and rainfall. Thus, you get large onions and garlic.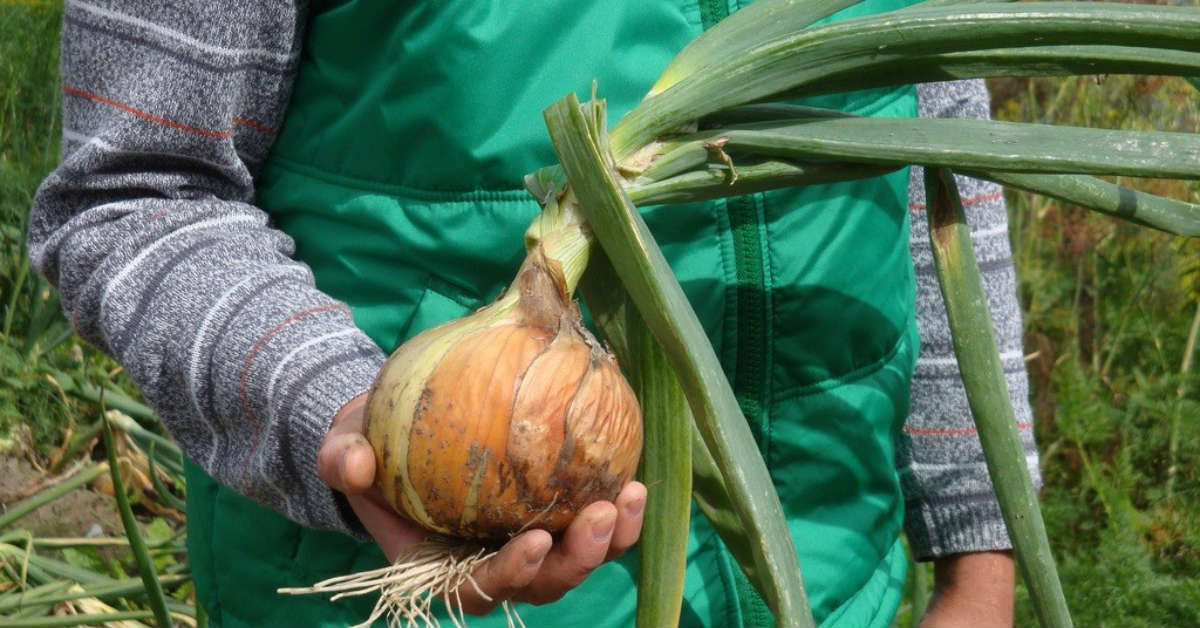 As you know, sticking to this technique to grow large onions and garlic is not enough. You need to take care of the crop all the time. But don't think that this activity is too troublesome. After all, if you spare the garden half an hour every day, the plants will be well-groomed and will delight you with the fruits. How do you grow onions and garlic? Share your experience!