How to Improve Metabolism With Chia Seeds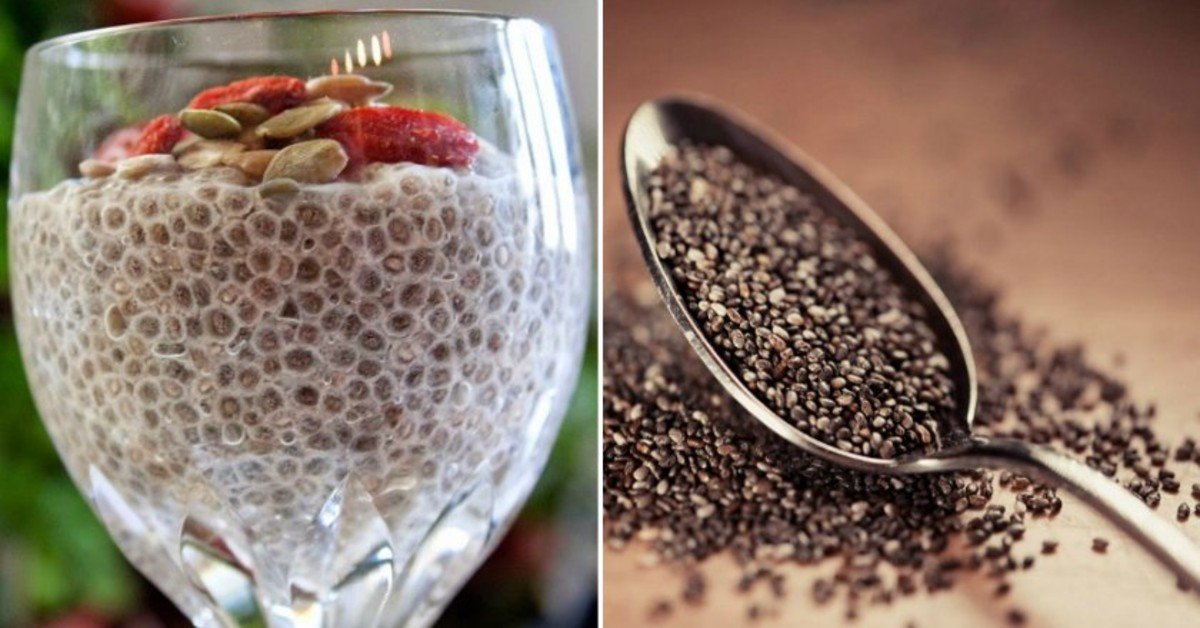 Some fast, some hit the gym daily, some eat only vegetables and drink water, some make appointments with nutritionists. There are as many opinions on how to lose weight effectively as there are people. There is another category, though — those that have been using chia seeds for years. The results are spectacular: they help improve metabolism and lose excess weight. Perhaps it is time for you should try them, as well?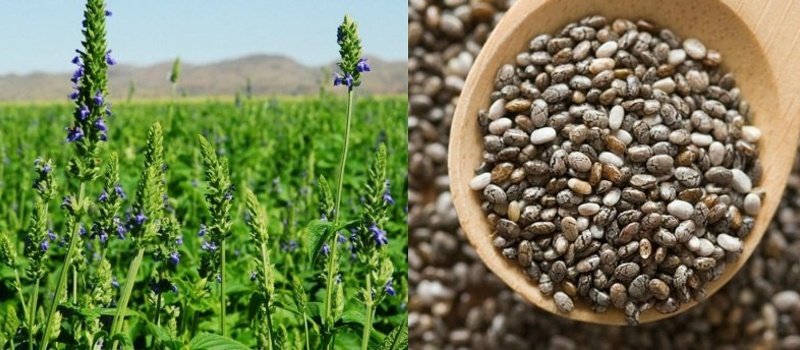 Athletes and fitness trainers were the first to discover the surprising properties of this superfood. By adding chia seeds to protein smoothies, they helped charge their bodies with an amount of energy that made another high-intensity workout feel like child's play. Later on, they noticed the superfood also helped to lose weight, even if the amount of exercise did not increase. That's when everyone started talking about chia seeds.
How Do Chia Seeds Aid in Weight Loss?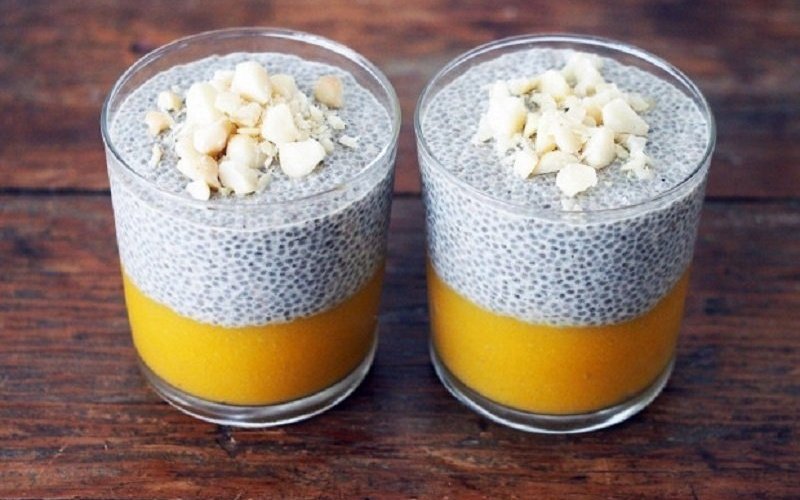 The tiny black and gray seeds are native to Central America. Most people will not even recognize this superfood before processing. In fact, it is an annual herb whose medicinal properties were admired by the Maya. The seeds of the grass charged people with energy and strength, as well as healed them from different diseases. Chia seeds are as potent now as they were back then, especially when it comes to weight loss.
Chia seeds swell in the stomach, increasing in size several times. Thus, the product helps you feel fuller in a natural way and allows you to forget about hunger for a long time. A regular eating schedule helps get rid of excess fat.

The swelling chia seeds turn into jelly. It settles on the mucous membrane and interferes with the absorption of carbohydrates. Even if the amount of the seeds is small, the effect is notable.
In the long term, chia seeds help remove excess fluid, salt, toxins, bad cholesterol, and carcinogens from the body. Due to the blood circulation acceleration, the body activates all its resources, making it is easier to lose weight.

Chia seeds are famous for their anti-inflammatory effect. By the way, it helps to fight cellulite on the thighs. Such weight loss is safe due to the simultaneous saturation of the body with vitamins and minerals that the superfood contains.
This product is a well of energy. In Central America, they believe that a tablespoon of chia seeds can keep you going for 24 hours due to their high content of chlorogenic acid.
You can add small amounts of chia seeds to a wide variety of prepared meals, thus helping to reduce the servings of your breakfast or lunch. Do not have them with dinner, though. The full stomach will not let you relax.
How to Select Chia Seeds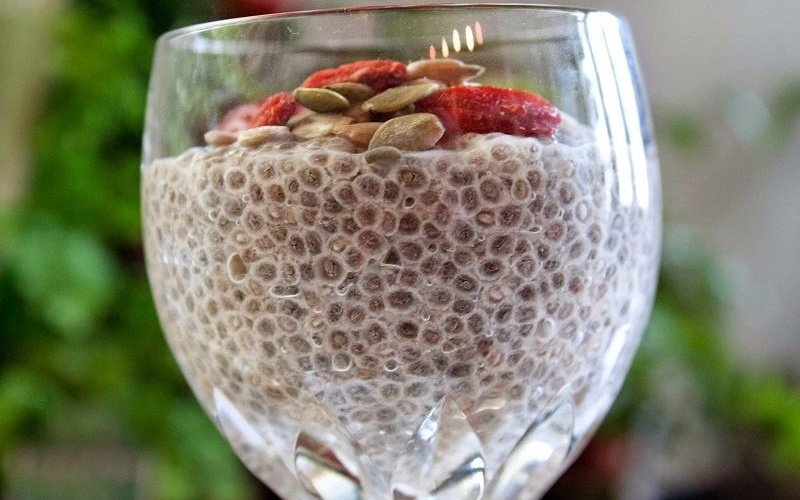 Fake chia seeds are a dime a dozen. When purchasing the superfood, look at the date of manufacture: its shelf life is 1 year. As for the country of origin, it is best not to opt for Chinese products due to the low level of ecology. Good seeds have all the necessary quality and organic control certifications.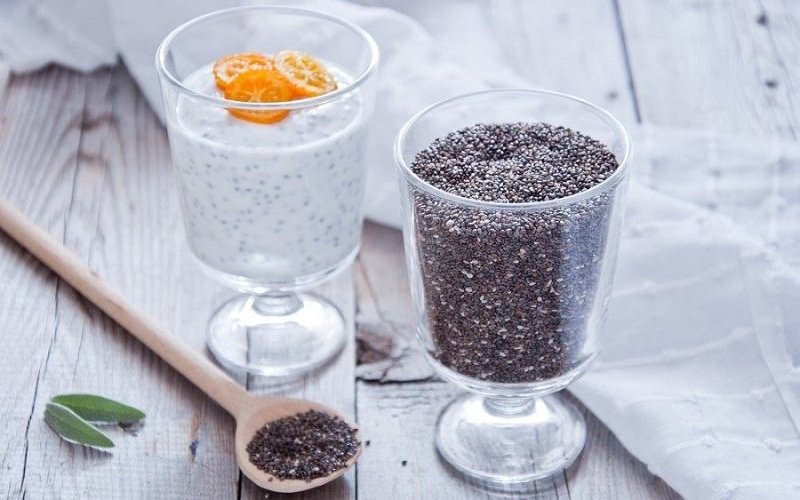 Consider the cost, as well. Sometimes, chia seeds are overpriced due to the hype. Still, you shouldn't buy a cheap product either. When purchasing online, browse a few different stores, and read reviews before ordering.
Minus 20 Pounds in a Month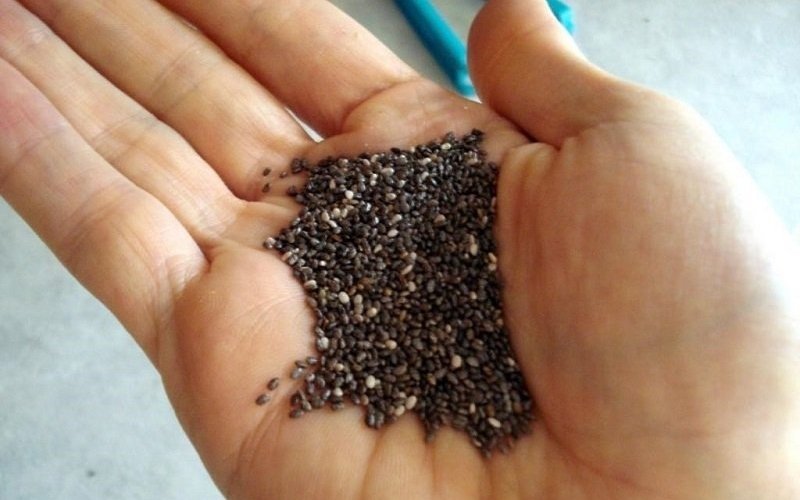 Although the figure seems unreal, you could, in fact, achieve an even better result. Much depends on the individual characteristics of the organism. So how do you make a drink that will improve metabolism and help you lose weight?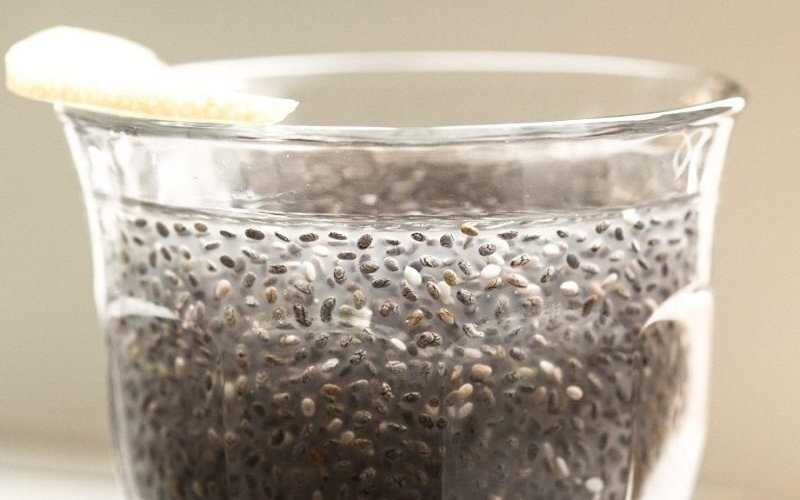 Ingredients:
1 tbsp chia seeds
1 tbsp liquid honey
the juice of 1 lemon
½ cup water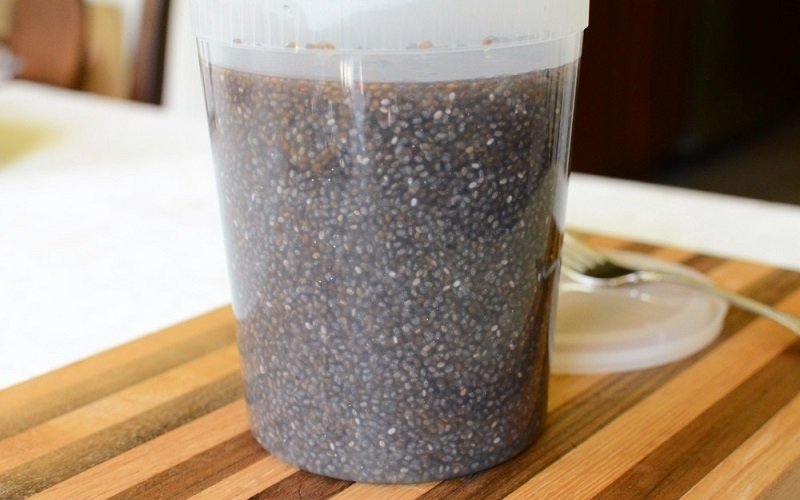 Instructions:
Cover chia seeds with water for an hour. Strain.
Add ½ cup of water, honey, and juice of one lemon to the seeds.

Process in a blender until smooth. Have 2-3 tablespoons every morning on an empty stomach.
How does it work? Metabolism accelerates within a few days. The first changes in weight occur after about a week, whereas after four weeks, you could lose 20 pounds without much effort or extra activity.
Even if you are not into exercise, consuming chia seeds will still show results. By the way, most people continue to add chia seeds to their food even after losing weight — just because they are very beneficial. Consider trying it, too. Save this article to bookmarks and share it with your friends who will appreciate learning about an excellent way to improve metabolism, lose weight, and maintain health.