11 Things That Slow Metabolism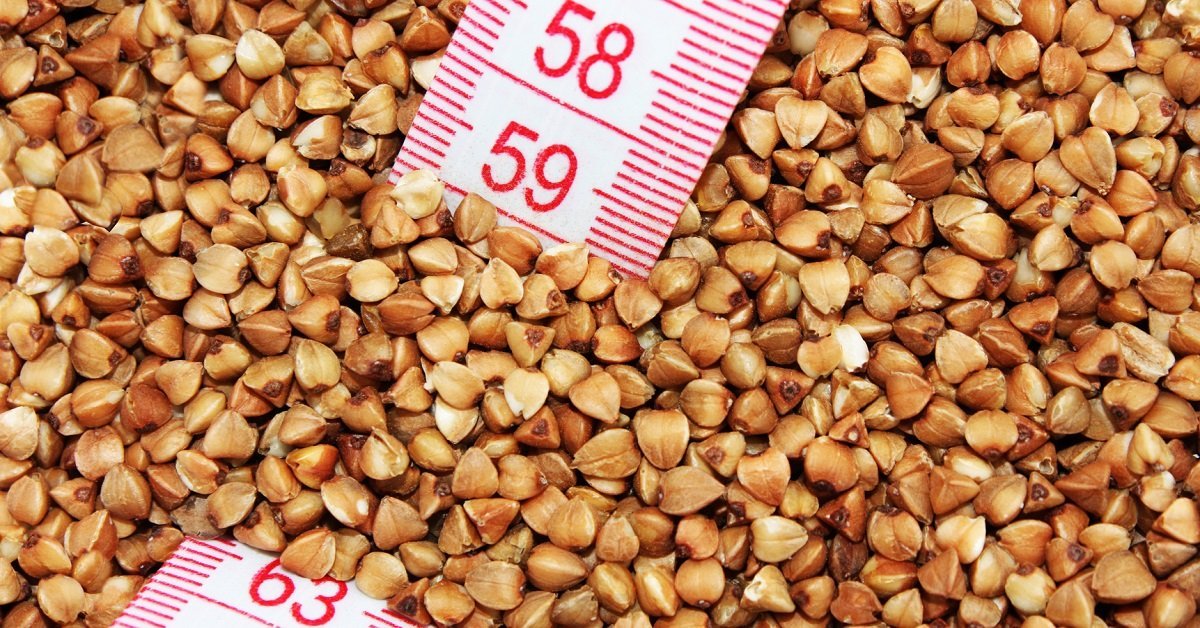 Slow metabolism is one of the main reasons for gaining excess weight and unsuccessful dieting. The secret to slimness is not always in fasting or frequent visits to the gym; sometimes, it lies in an accelerated metabolism. Many people promote their metabolism via specially selected products. Of course, most try to lead a healthy lifestyle and have a proper routine.
Let's take a look at the potential factors that may slow metabolism. Of the 11 causes given below, you may find a hint of why diets do not tend to work on you and why your body may not be in a hurry to say goodbye to those extra pounds.
Reasons for Slow Metabolism
1. Stress
Nervous tension slows down metabolic processes. Studies have shown that when stressed, the female body burns 100 fewer calories than in a calm state of mind.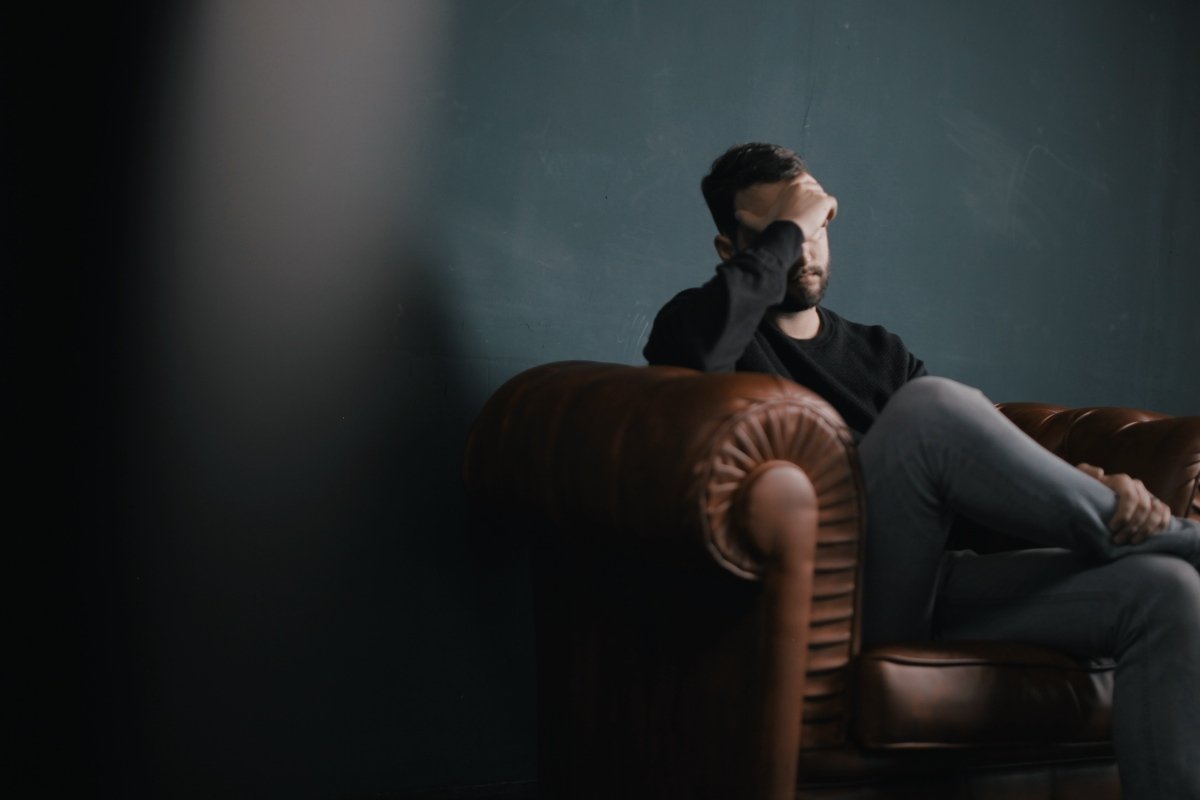 2. Iron Deficiency
Iron supplies oxygen to muscles. A lack of it leads to decreased levels of oxygen, which, in turn, results in less energy and a slower metabolism. Do not forget to include iron-rich foods in your diet: buckwheat, legumes, liver.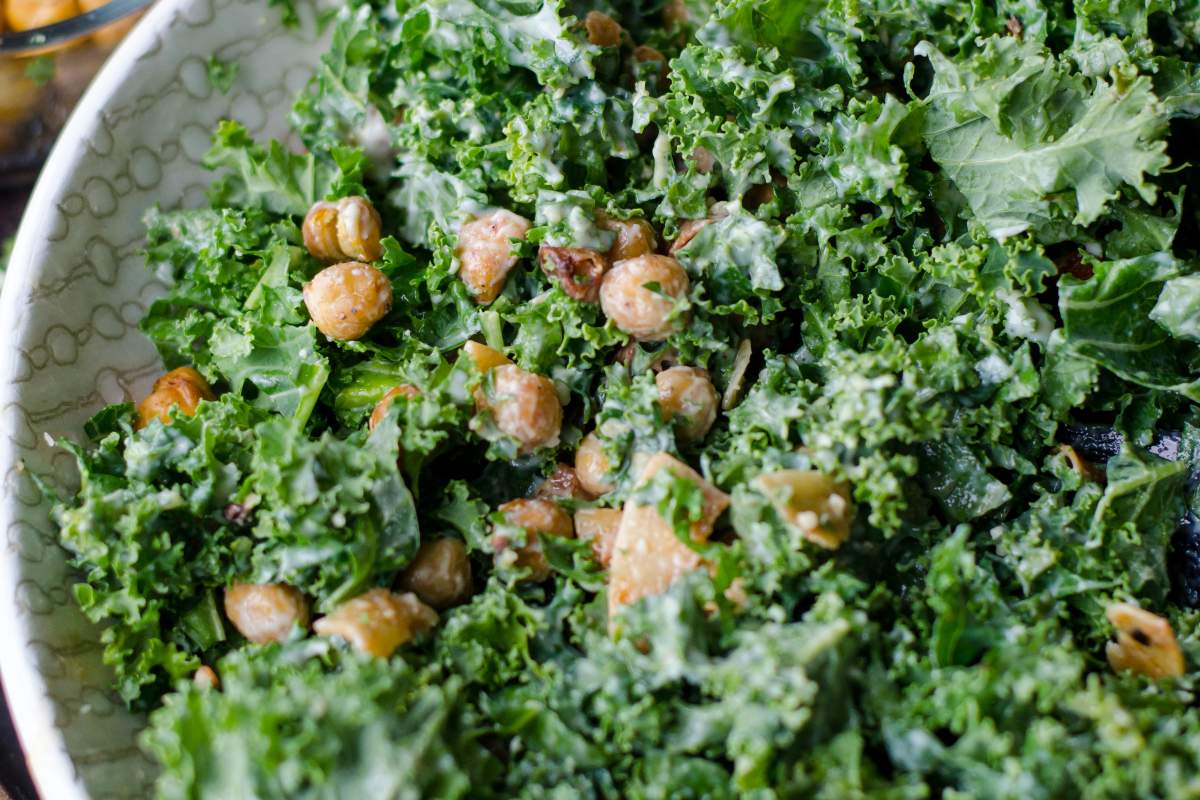 3. Eating Vegetables and Fruits With Nitrates
Fruits that are supposed to benefit the body can harm it! Watch out for the quality of the vegetables and fruits you eat: they may be treated with chemicals and interfere with normal metabolism.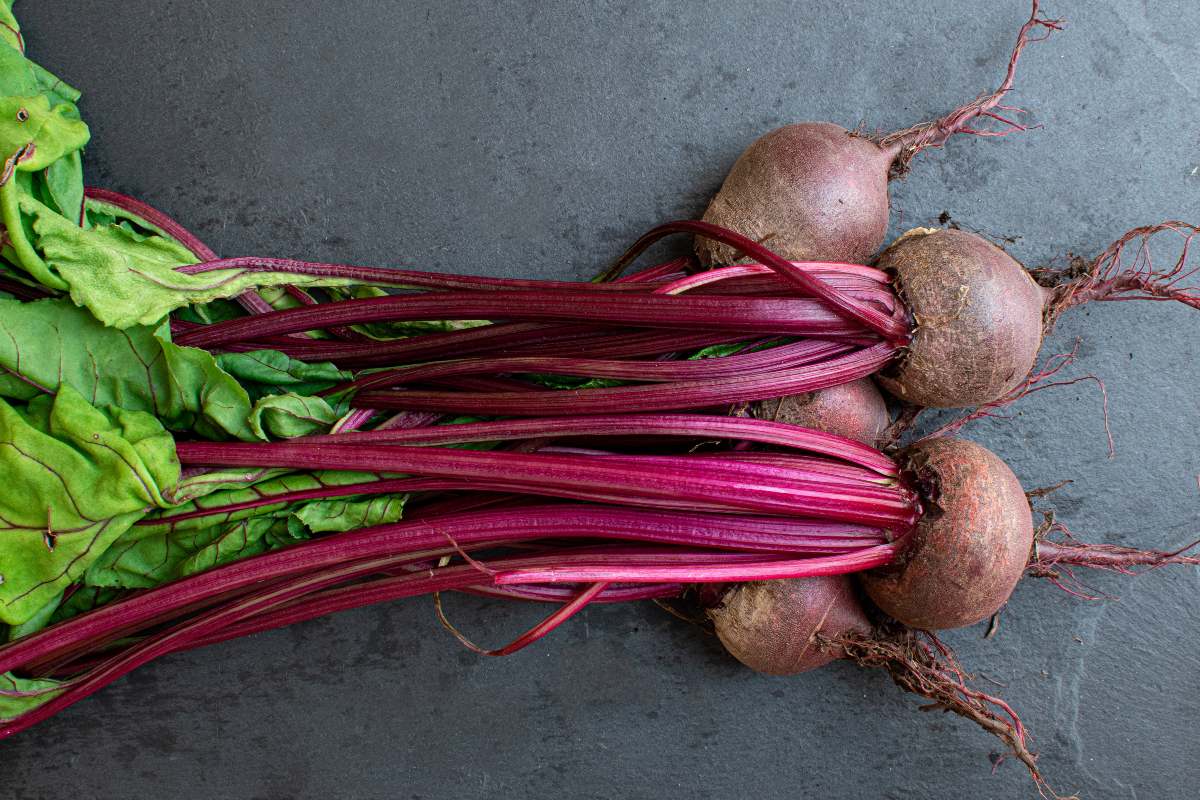 4. Iodine Deficiency
Thyroid directly affects metabolism, so you need to nourish it from time to time by using iodized salt, as well as eating seafood and eggs.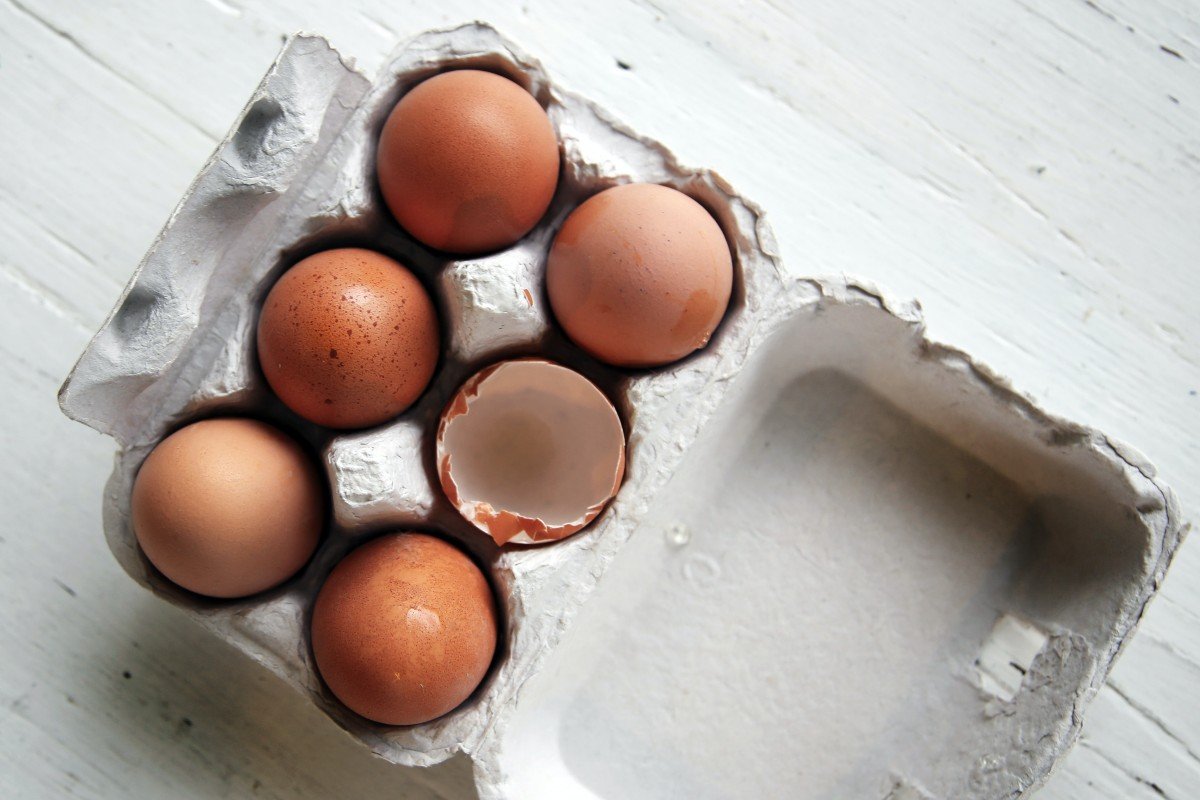 5. High Temperature in the House
Doctors have long advised ventilating the room before bed, and the elimination of bacteria is not the only reason for doing so. The cold activates subcutaneous fat, which is responsible for burning calories.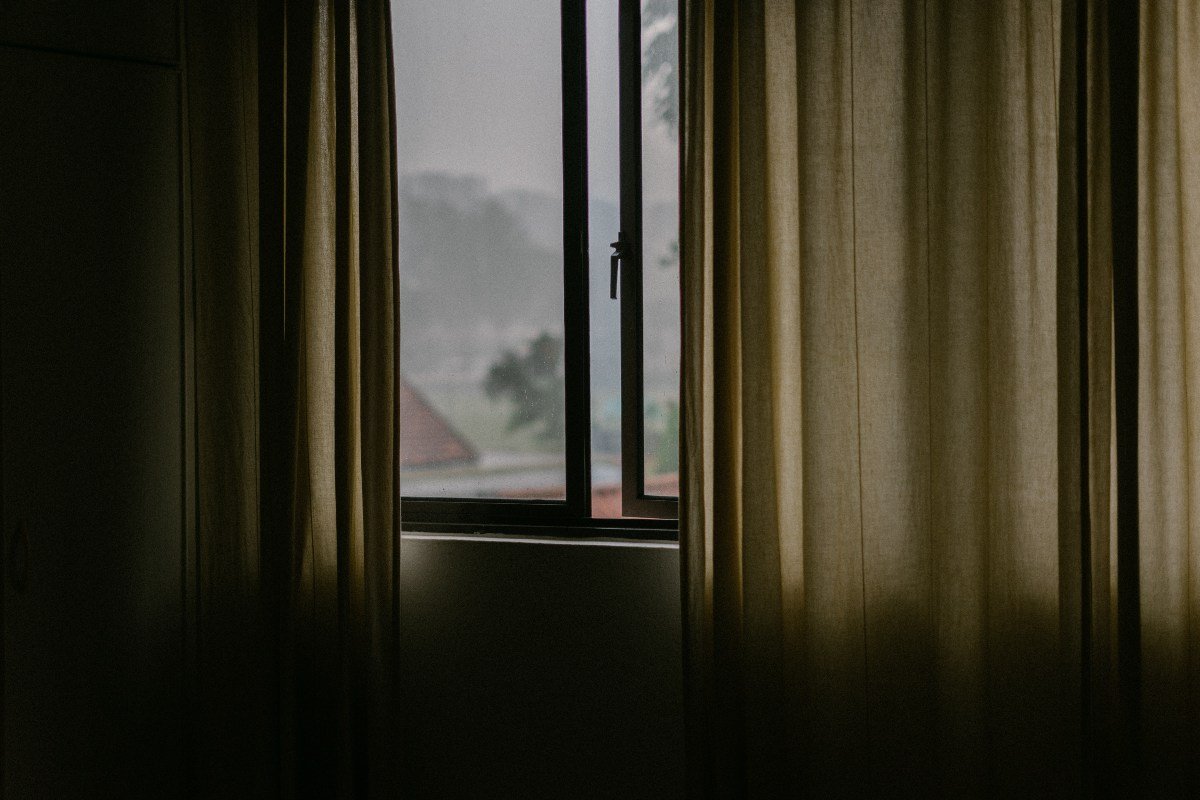 6. Bad Snacks
Regular snacking on fast carbohydrates harms the figure. Consider replacing cookies, buns, or sweet yogurts with nuts. The polyunsaturated acids they contain help to increase the activity of hormones responsible for burning fat.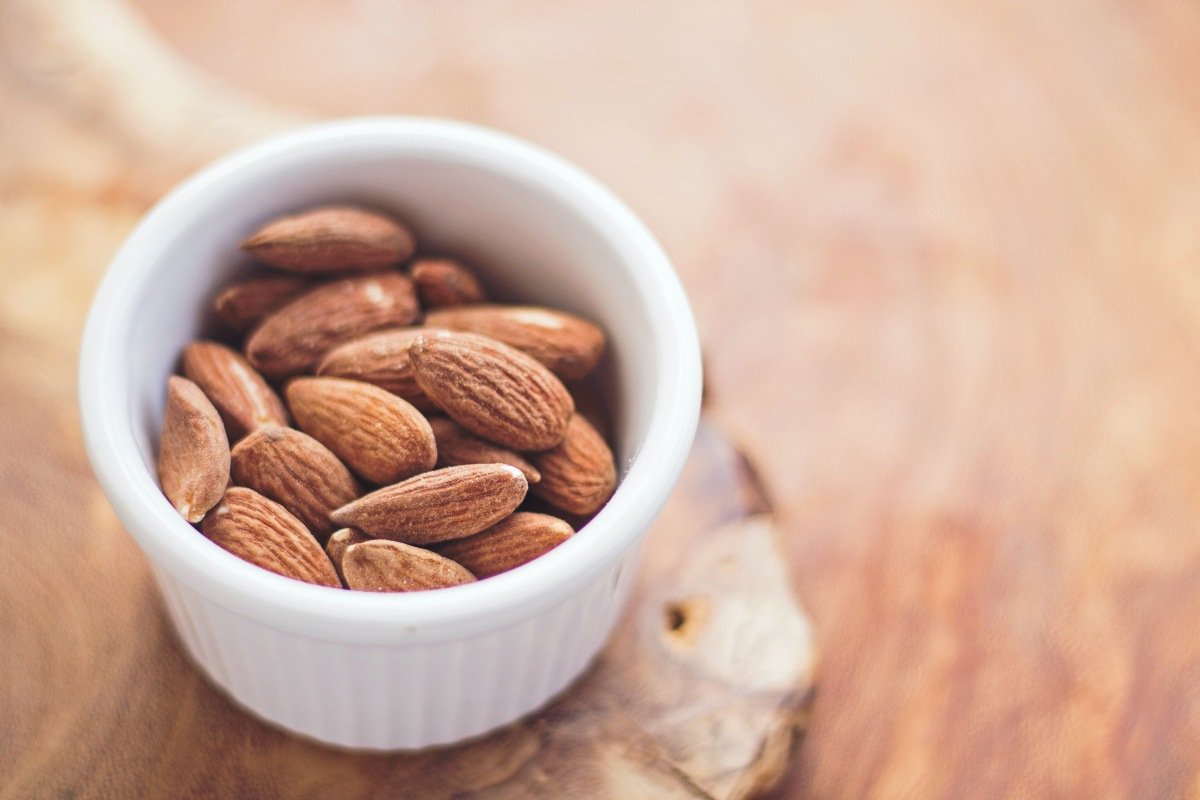 7. Getting Up Late
The morning sun sets our body to a healthy rhythm, which, in turn, regulates sleep, the amount of food consumed, and the energy expended. Take vitamin D in the morning to boost metabolic processes.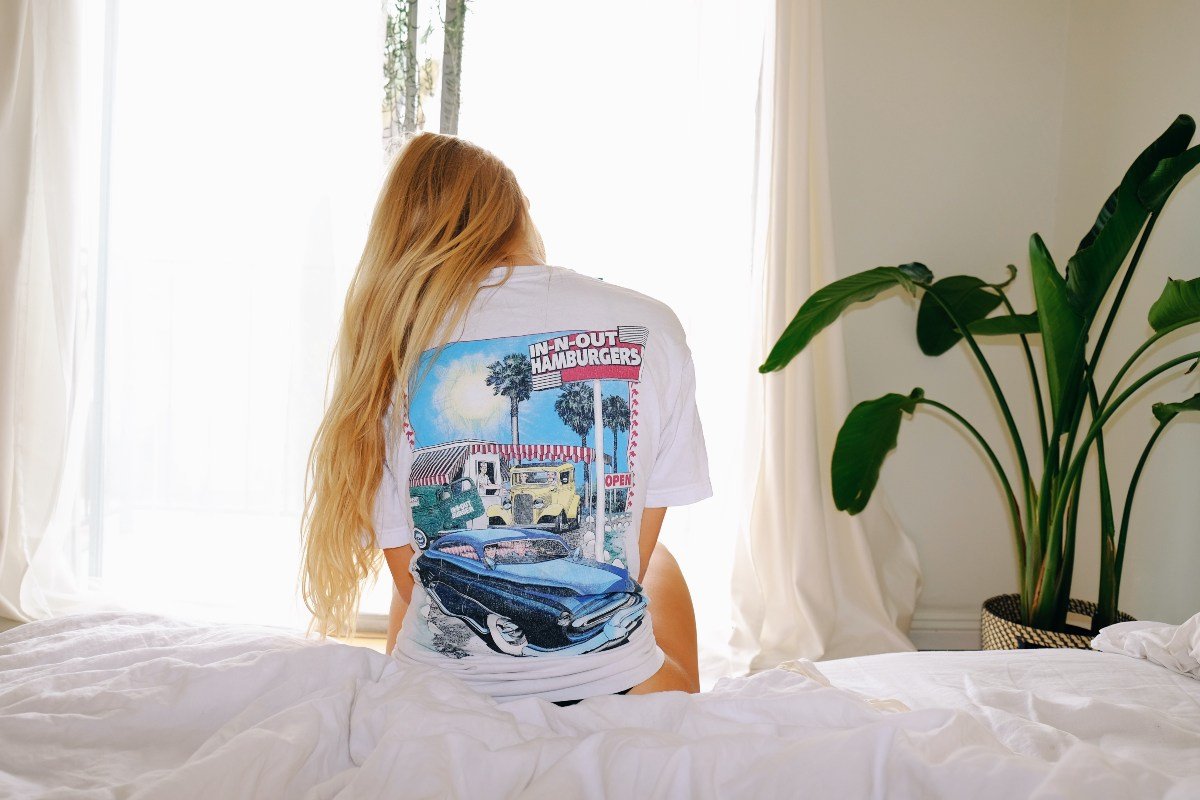 8. Lack of Strength Training
A good workout boosts your metabolism for up to 48 hours. Remember, the more muscle mass, the less body fat.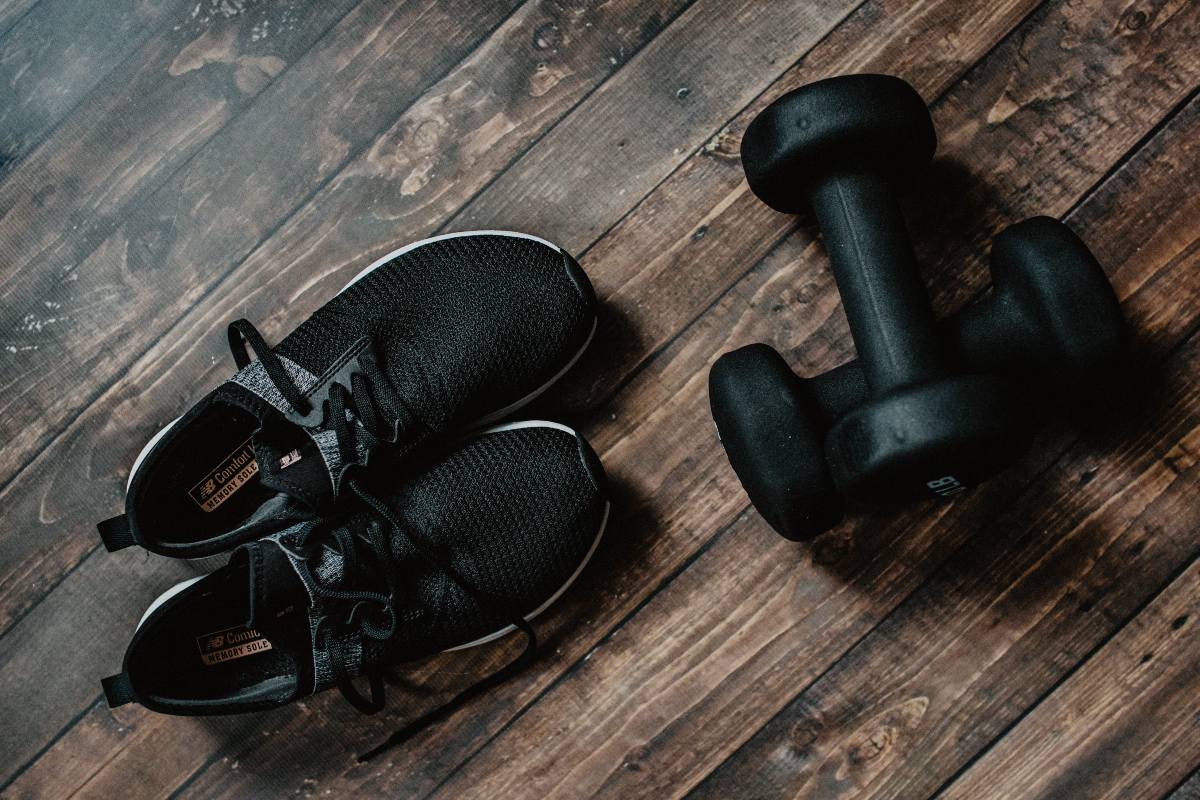 9. Skimping on Dairy Products
Dairy products contain nutrients and acids that affect fat burning and new muscle formation. Furthermore, milk contains calcium, which is very important for the regulation of metabolism.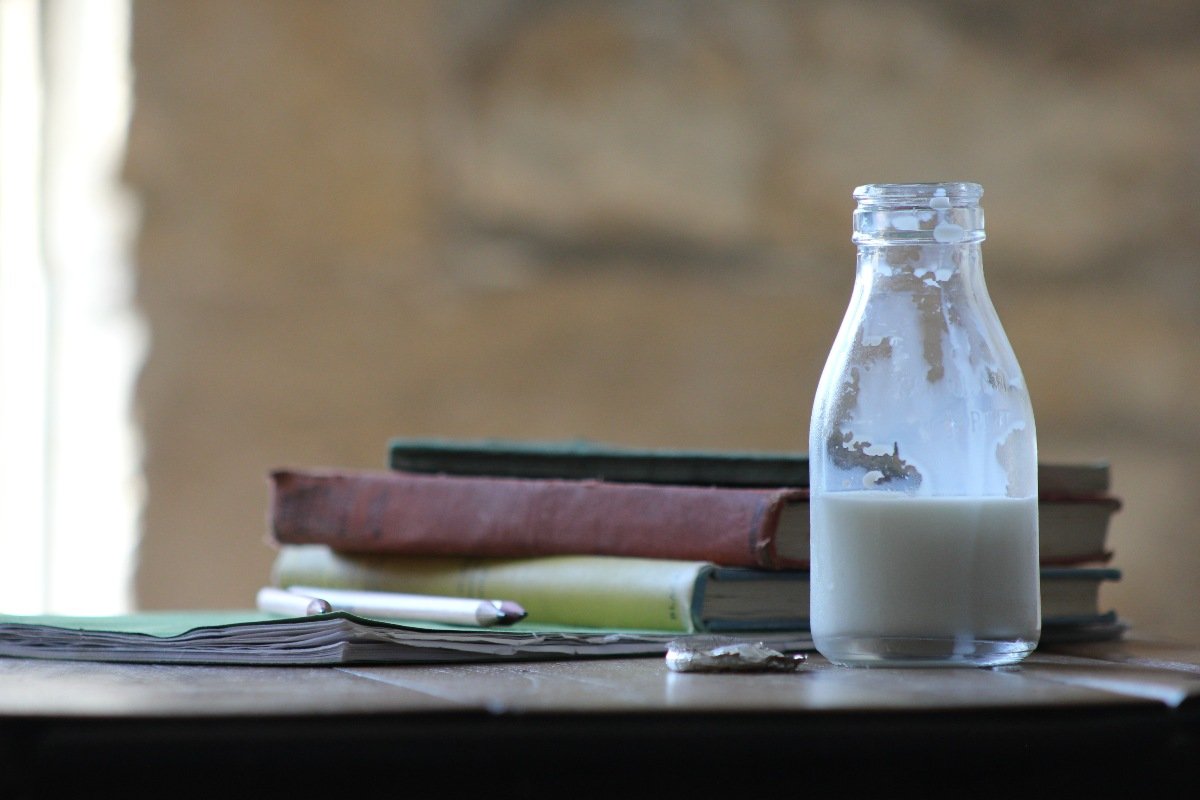 10. Not Drinking Enough Water
It's important to drink 1 ½ to 2 liters (6 to 8 cups) of water a day. Also, green tea burns calories well, and many detox drinks remove toxins from the body.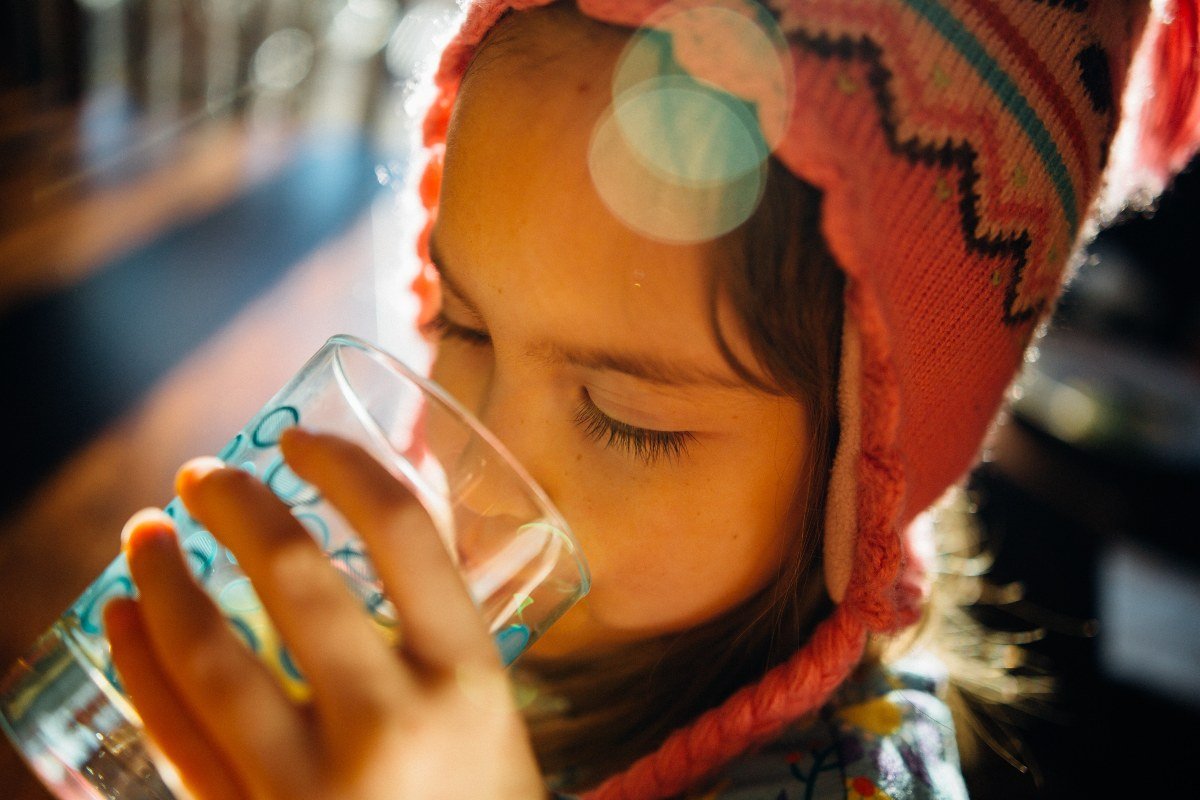 11. Irregular Eating
When you eat meals at different times rather than on a regular schedule, your body goes into stress mode. It starts to store energy because it does not know when it can expect the next meal. By having a bite every 3–4 hours, you will stabilize the digestive system and support the metabolism.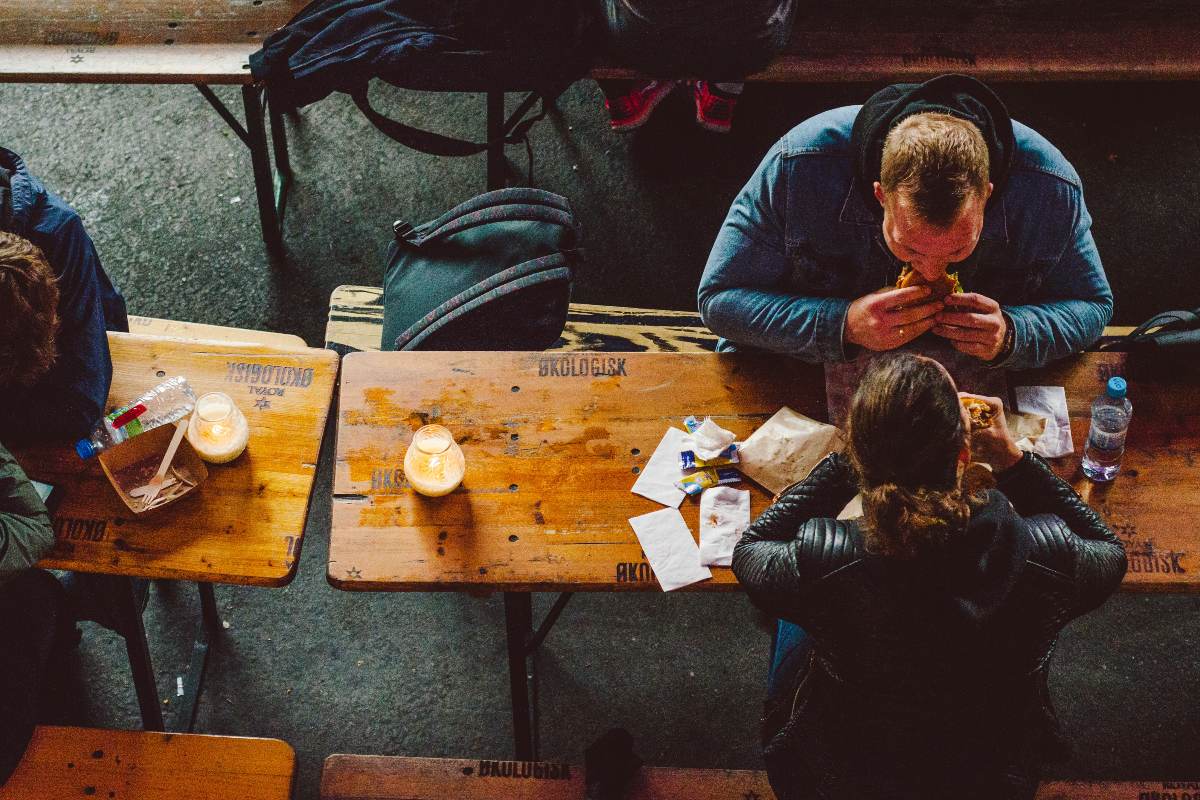 These are the secrets our body hides! Monitor your diet, eat healthy foods, and stay in excellent shape. Don't forget to share this useful information with your friends, who may also struggle with slow metabolism!