How to Keep Bathroom Tiles Clean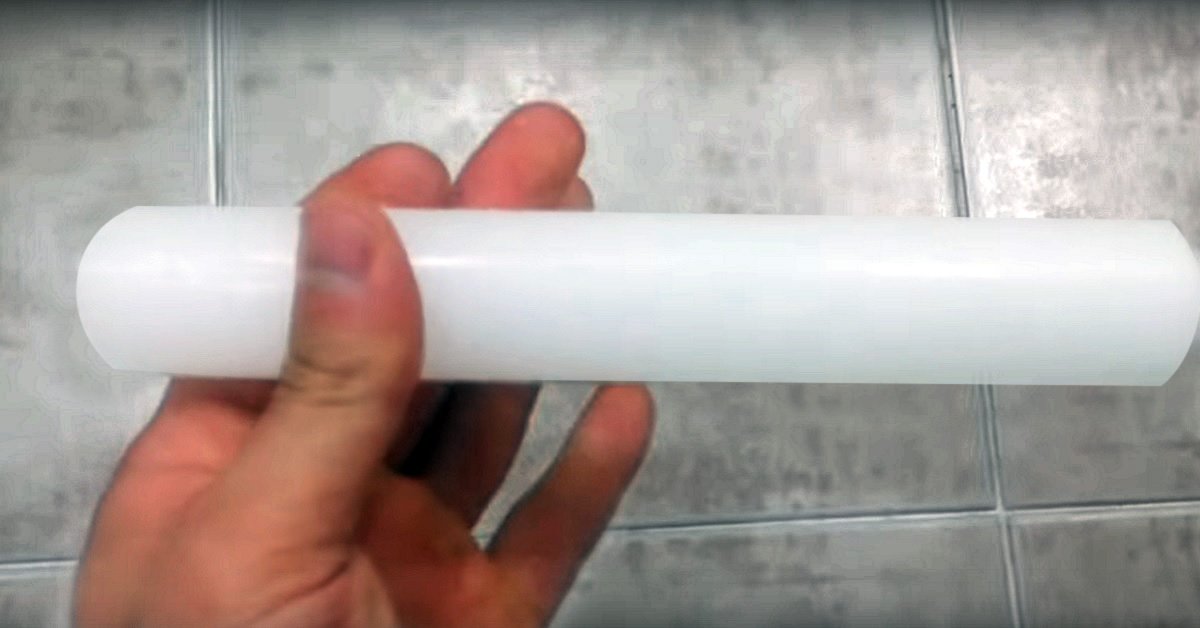 Cleaning the bathroom is one of the most annoying household chores we undertake weekly. Due to the increased humidity, dirt, plaque, and sometimes even mold appears between the tile seams. Cleaning those is even more laborsome and time-consuming. How to keep bathroom tiles clean?
Unfortunately, dirt and mold reappear too soon for anyone's liking. Do not despair, though: you can slow down this process for a long time, using one nifty trick.
Lo and behold, all you need is a candle! How to use it: after you have thoroughly cleaned the bathroom tiles and seems, take an ordinary white paraffin candle, sold in every supermarket.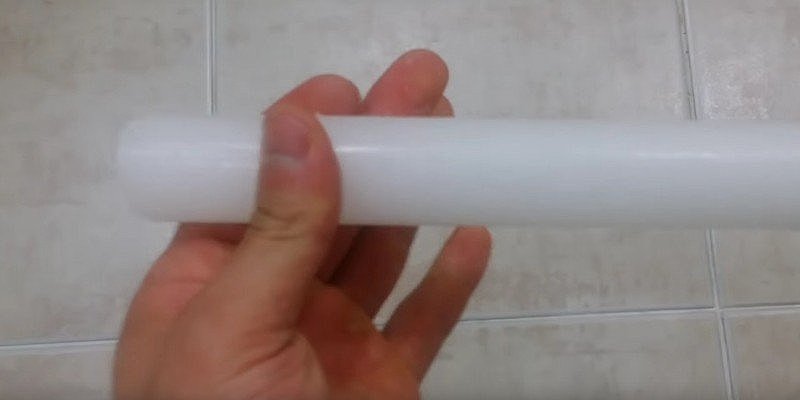 Go over the tile seems with the blunt end of the candle.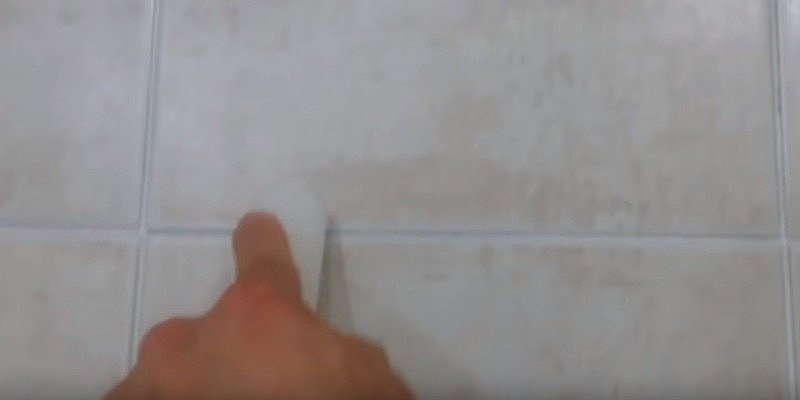 Do this procedure in places where water regularly gets on the tiles: near the washbasin and the bath or shower. The resulting film will reliably protect the seams.
With this trick, you can forget about dirty seams and mold between tiles for a very long time. As we said, ingenious!
This know-how of using a candle to keep bathroom tiles clean is amazing, so we recommend you share it with your friends. After all, who doesn't want their house to stay clean for as long as possible?