If You Can Spot The Difference In These Images, You're A Genius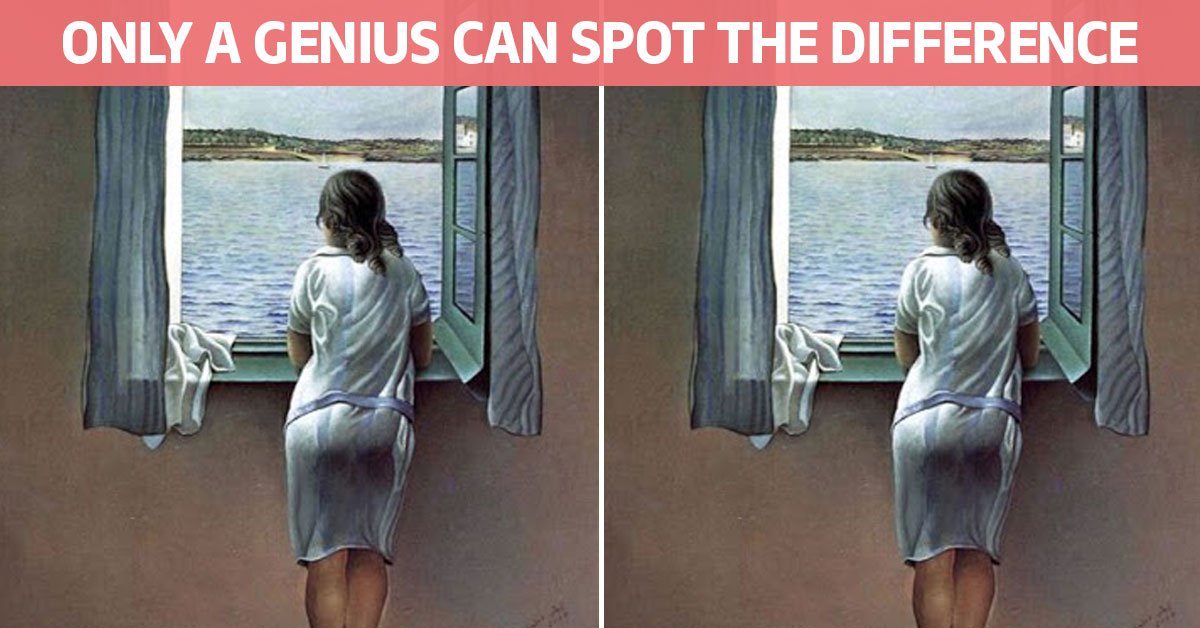 As human beings, we think we know everything already; we fancy ourselves able to solve any problem. Today, we've prepared for you a fun spot-the-difference game to confirm your genius and Nancy Drew-ness. Scroll down for keys when you're done. No cheating, though!
Take a very close and careful look — the test is visual, comparative. We believe in you! Are you ready?
Come on, this one's easy-peasy.
What is this mechanism?
Mona Lisa's smile is very mysterious, don't you think?
The task has gotten a bit more complicated, right?

London is strangely sunny today.
Are you okay?
What a fabulous place! Everything seems kinda similar, though.
Oh, this one's the real test!
Now, let's check if you managed to spot the difference in all the images and can honestly be called a genius?
This one was rather easy, wasn't it?
Some kind of pipe under pressure. Did you spot the difference?
What's the secret behind her smile?
Nothing is the way it's supposed to be with these aliens!

It turns out that there are 5 differences!
Did you miss anything?
Disneyland is more deceptive than we thought.
If you managed to spot all the differences in this picture, congratulations — you truly are a genius!
We hope you enjoyed this little game. To tell you the truth, there were no geniuses on our team, so don't feel bad if you missed something. For more mood-boosting content, check out our little compilation of fifteen misspelled food labels that will make you laugh out loud.
Don't forget to share this puzzle with your brilliant friends: let them test their strength!