How to Keep Mashed Potatoes Warm Before Serving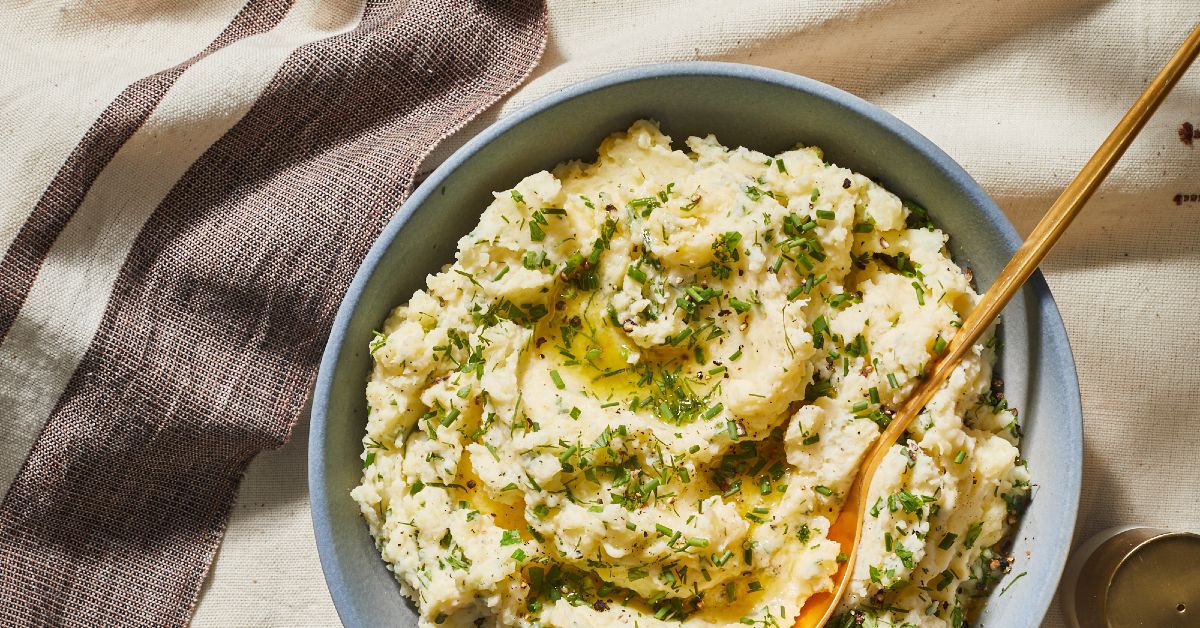 So you're making dinner for company, and you're questioning whether or not you can make the mashed potatoes ahead and keep them warm to avoid any last-minute scrambling. The answer is yes!
Most of us know how much work goes into getting a meal on the table. Not only do you have to prep everything you'll need to cook it, but you also need to time everything right to ensure it comes out hot and delicious. However, it may prove overwhelming when you have several things cooking simultaneously, and you're on a schedule.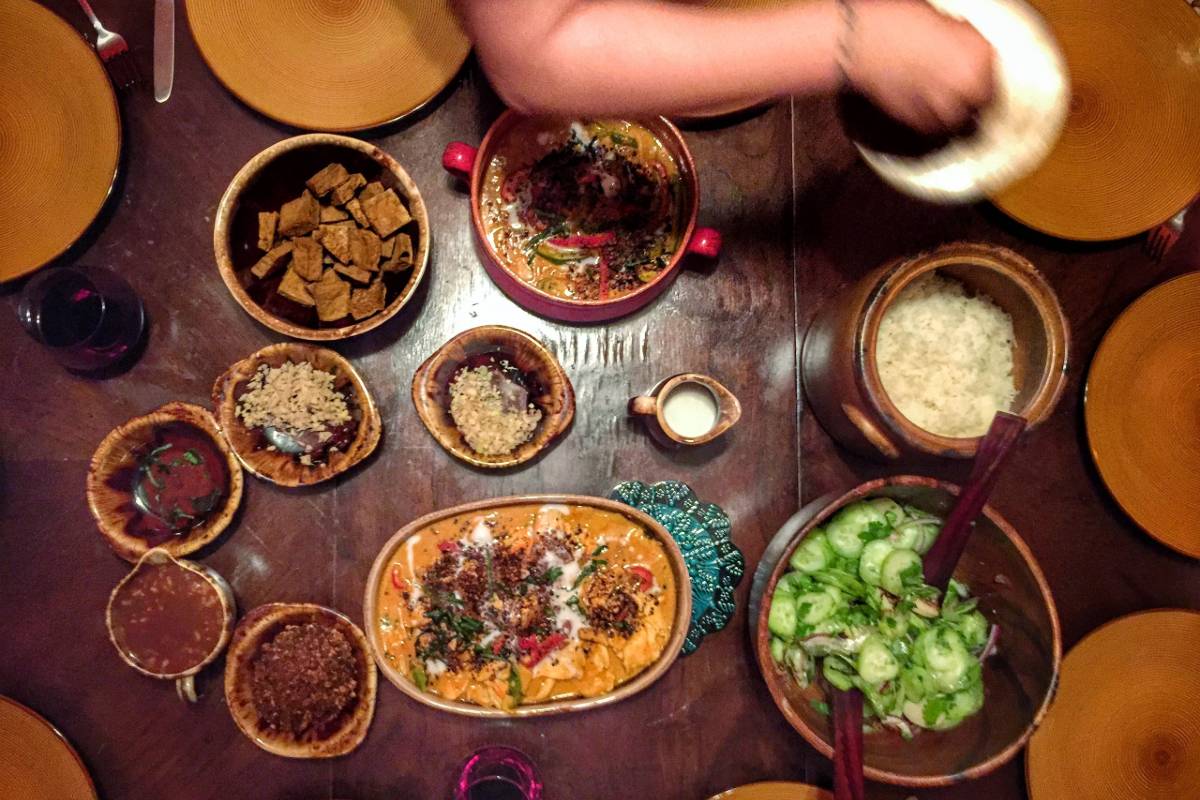 What you don't have to worry about anymore, though, are mashed potatoes. Cooking them and keeping them warm while you prepare the rest of your dinner spread is your best bet. Besides, it's even easier than you may think. Scroll down below for your choices.
How to Keep Mashed Potatoes Warm
Scoop the mashed potatoes into a bowl and set it over a pan of gently simmering water. Cover, and stir every few minutes. You can keep your mashed potatoes warm like this for up to an hour. Have a quick taste before serving to see if you might need to mix a bit more dairy into the potatoes.

Another option would be placing the prepared mashed potatoes in a buttered, oven-safe dish covered with foil and sliding it into the oven preheated to 275 °F. It will give you about half an hour to finish up whatever else you're doing.
Finally, you can boil your potatoes ahead. Right before serving, pop them in a pot over low heat, mash them, and stir in warm milk or butter. Voilà! Fresh mashed potatoes are ready in mere minutes.
The technique you use is up to you; opt for the one that works best for you and your schedule. But do not doubt that all of these options will yield flavorful and warm mashed potatoes.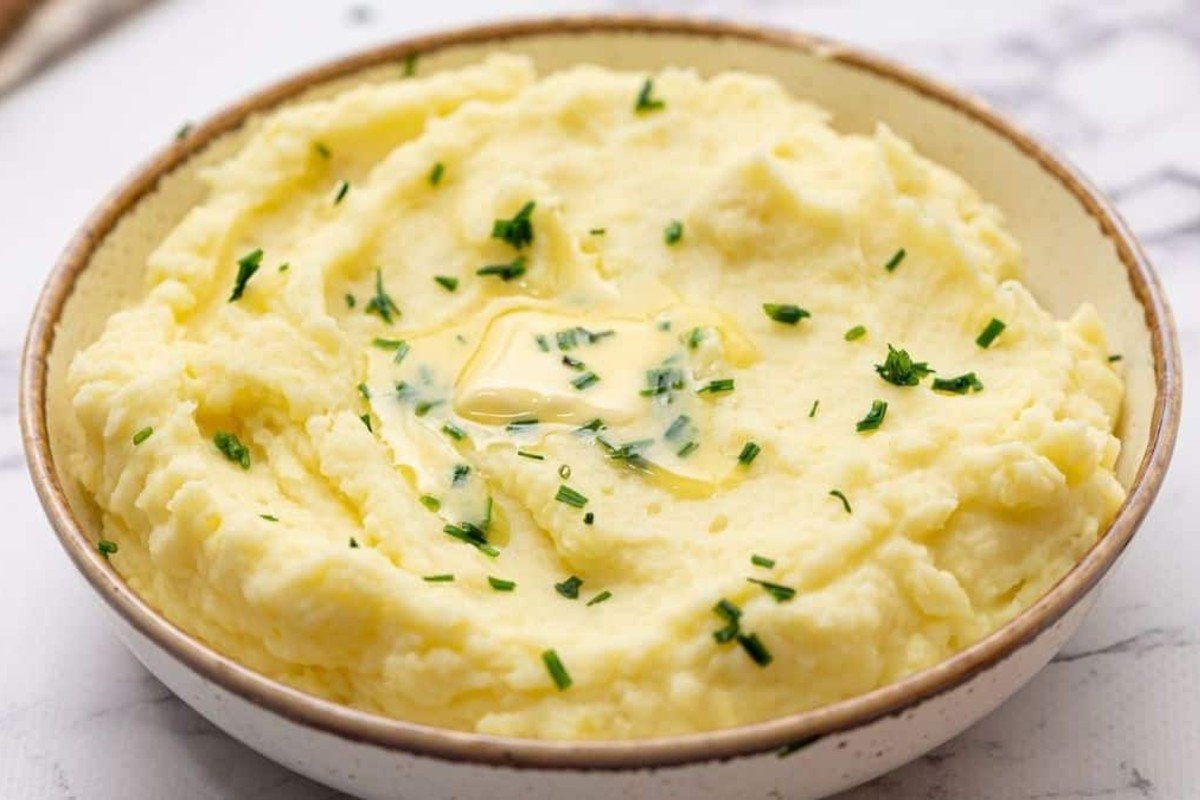 How do you keep mashed potatoes warm? Please share your tips in the comments — they may prove helpful to other readers.